Episode 463
Rick Crossland is an internationally known expert and thought leader on A Player Talent. His innovative approach to developing and validating high performers has been published in leading business sites such as Inc.com and Fortune.com, where Rick contributes articles as a Fortune Insider. Rick has almost 30 years of experience developing, recruiting and leading high performers, and developing high performing cultures at companies. Before founding his executive coaching, leadership, and talent development company, Rick had worked at Johnson and Johnson, Ford Motor Company, and Limited Brands.
What you'll learn about in this episode
Rick's background
Why you should look for passive candidates when hiring
Why, when interviewing people, you should always ask about their results
Why you need to clearly define the position you are hiring for
Why it's so important to be able to hold others accountable
The difference in how both accountable & non-accountable people talk
Why you need to get focused on productive return on investment oriented marketing
How you can be a better leader immediately just by upgrading your team
Why you need to become a talent scout
Why you shouldn't ask somebody to do something that you haven't mastered yourself
Subscribe to Onward Nation!
How best to connect with Rick:
Fill Your Sales Pipeline Q&A
LIVE Wednesdays at 1:00 pm Eastern / 12 Noon Central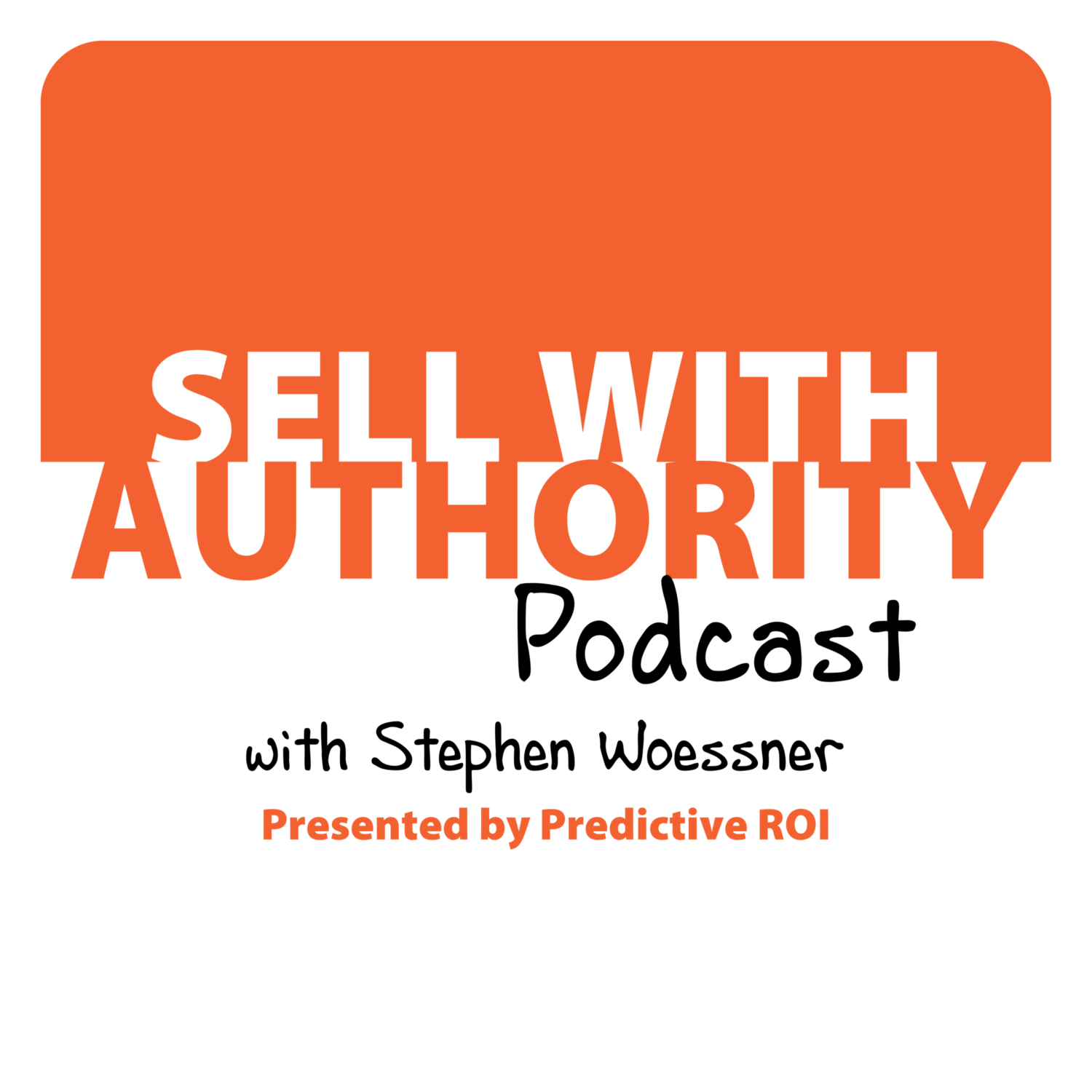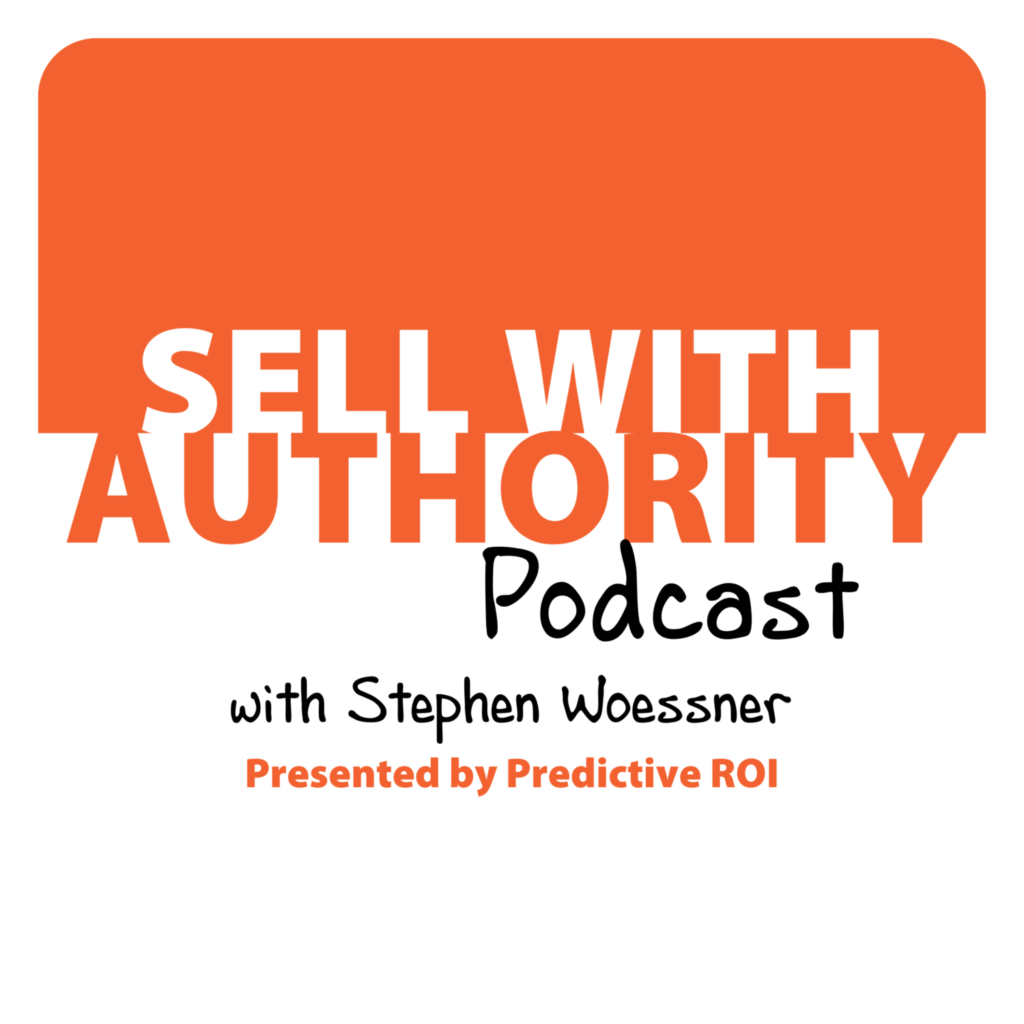 The Sell with Authority Podcast is for agency owners, business coaches, and strategic consultants who are looking to grow a thriving, profitable business that can weather the constant change that seems to be our world's reality.