Invention of the smartphone, with Dr. Rocco Martino.
Episode 462
Dr. Rocco Martino is the inventor of the SmartPhone — and — has been a pioneer in the tech industry for 65 years. He is the author of 28 non-fiction books and five novels. His most recent book is entitled, "The Coming Technology Tsunami", which shared Rocco's vision of how technology will affect all of us in the next 10-years. It will be an unsettling time, but full of promise. Millions of jobs will be lost. Deliveries will be made by robots in driverless vans. The Smartphone will revolutionize education. We will launch our first colonization trip to Mars. The status quo will be disrupted and no profession or activity will be unaffected. And it will all happen in the next 10-years. This is going to be an insightful conversation!
What you'll learn about in this episode
Dr. Martino's background
The story of the early days behind the CyberFone & SmartPhone
Why Dr. Martino changed his strategy of trying to sell the hardware to trying to license the software
How Dr. Martino could not enforce his patent because he was not a telephone or communications company
How Dr. Martino created a $750 billion industry but received nothing
Dr. Martino's dream of going to outer space
Why Dr. Martino feels that the history of the future is so obvious
How we are close to being able to carry on a conversation with a robot
How the power of association has been a contributor to Dr. Martino's success
Why, if you're down, pray, meditate, & move forward
Subscribe to Onward Nation!
How best to connect with Dr. Martino:
Fill Your Sales Pipeline Q&A
LIVE Wednesdays at 1:00 pm Eastern / 12 Noon Central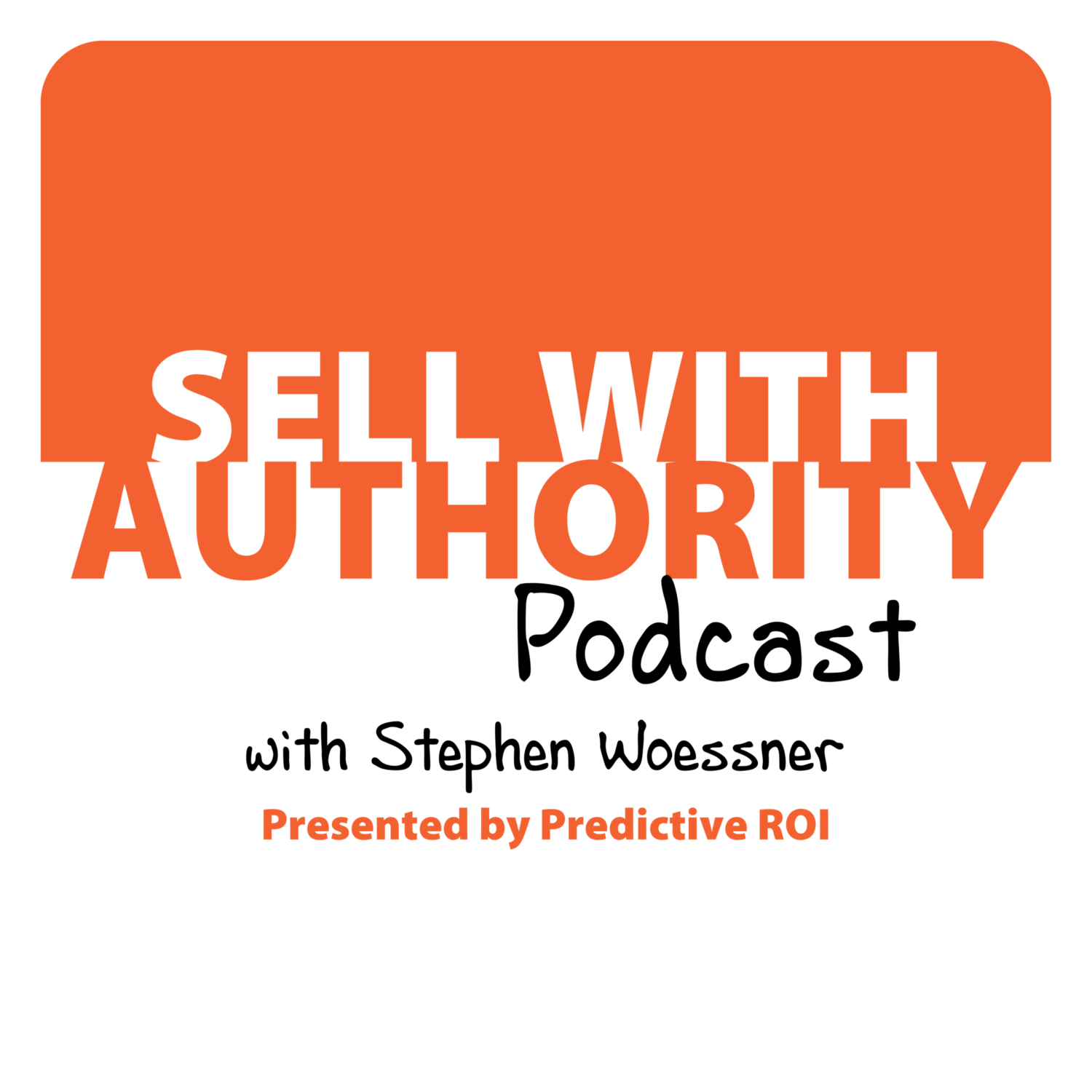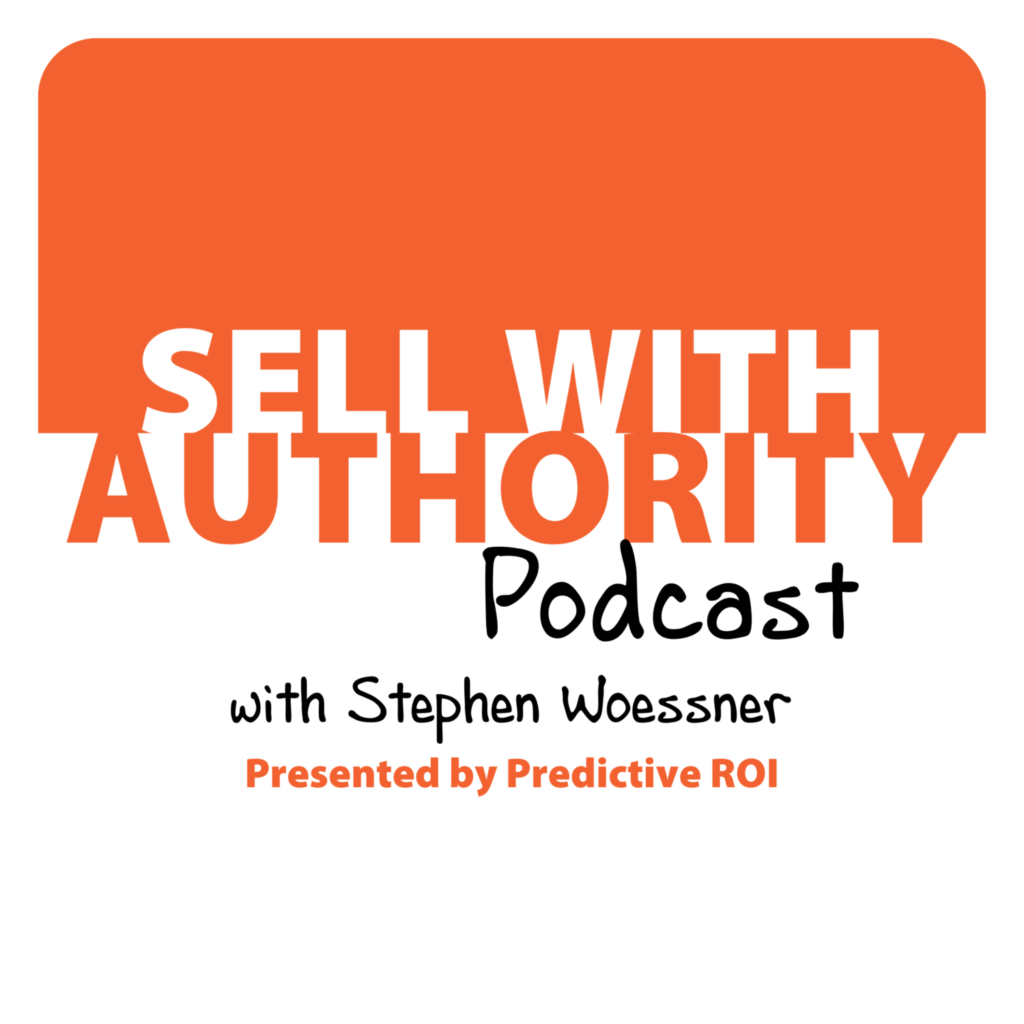 The Sell with Authority Podcast is for agency owners, business coaches, and strategic consultants who are looking to grow a thriving, profitable business that can weather the constant change that seems to be our world's reality.