Stagnation kills companies, with Frank Cottle.
Episode 461
Frank Cottle is CEO of Alliance Virtual Offices and Chairman of the Alliance Business Centers Network with over 650 centers operating in 42 counties. He is the recognized expert on flexible working, the virtual office movement, and third place working. Prior to creating the Alliance brand, Frank successfully operated his own portfolio of business centers in multiple locations across North America. Frank has spent almost 30 years delivering business services that are finely turned to the workplace needs of startups, entrepreneurs, and growing small businesses. He has worked with tens of thousands of business owners and has become the go-to authority on flexible and remote work.
What you'll learn about in this episode
Frank's background
Why Frank believes that the secret to time-saving and focus is building a team
Why you cannot leave anyone out of the communications in a company
Why you need to find joy in your work every day
Why Frank's goal is to be the best student of his industry
Why you need to understand cycles and treat them differently
Empowering people so that they can make decisions above & below their responsibilities
Why you need to look at how you're going to react quickly to any given situation
Why stagnation kills companies
Why the most important thing in business is flexibility
Subscribe to Onward Nation!
How best to connect with Frank:
Fill Your Sales Pipeline Q&A
LIVE Wednesdays at 1:00 pm Eastern / 12 Noon Central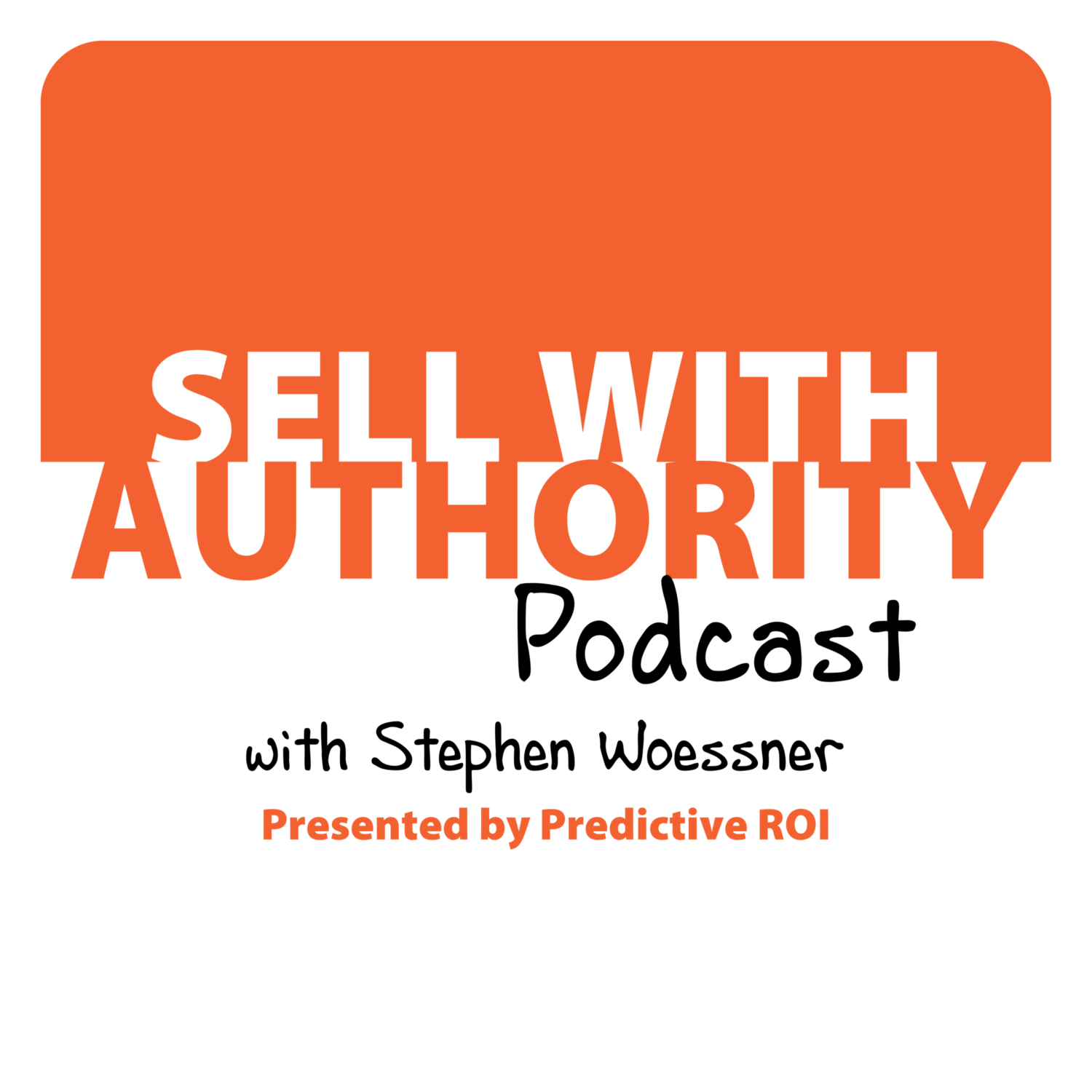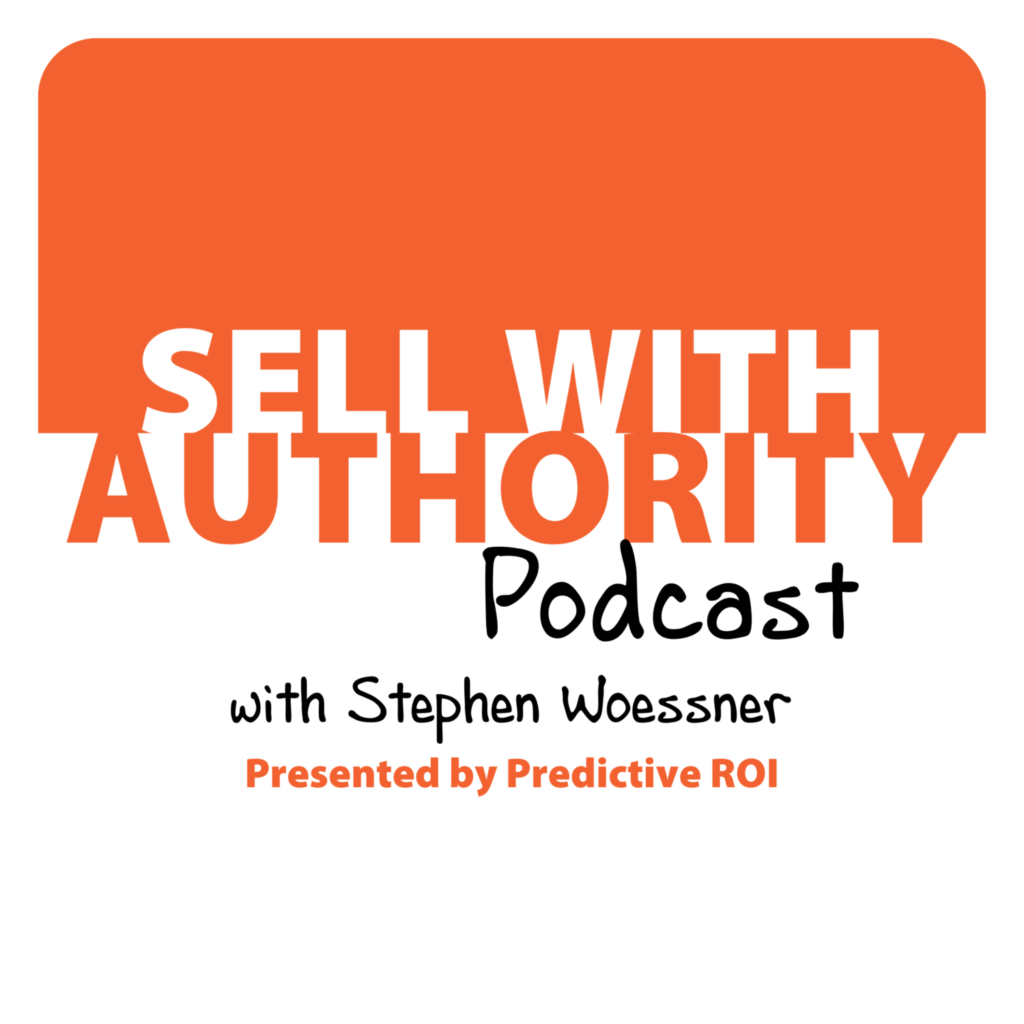 The Sell with Authority Podcast is for agency owners, business coaches, and strategic consultants who are looking to grow a thriving, profitable business that can weather the constant change that seems to be our world's reality.