Protect your business online, with Richard Chapo.
Episode 538
Richard Chapo is an Internet lawyer by day — and — avid traveler whenever he has time. Based in San Diego, Richard has been practicing law for nearly 25 years. He advises online businesses small and large on how best to comply with Internet laws while minimizing the chance of being dragged into litigation. He has represented companies in multi-million dollar insurance disputes, and in 1999, he took a sabbatical to teach at the Chita [cheetah ] State Technical University in Chita, Russia. Richard eventually returned to California and opened his current practice.
What you'll learn about in this episode
Why the worldwide internet might become a little less worldwide
Focus and organization: two of the most critical skills business owners need to master
Being responsible to your core business and have a core profit
The importance of developing your own products and building your business around them
Why the Digital Millennium Copyright Act [DCMA] was created (and how it works)
Building your social media community on the foundation of your own content – not someone else's
Being proactive around problems and issues that come up in your business
The value of providing exceptional customer service
Using the five-year rule to deal with doubt and fear
Subscribe to Onward Nation!
How to best connect with Richard:
Fill Your Sales Pipeline Q&A
LIVE Wednesdays at 1:00 pm Eastern / 12 Noon Central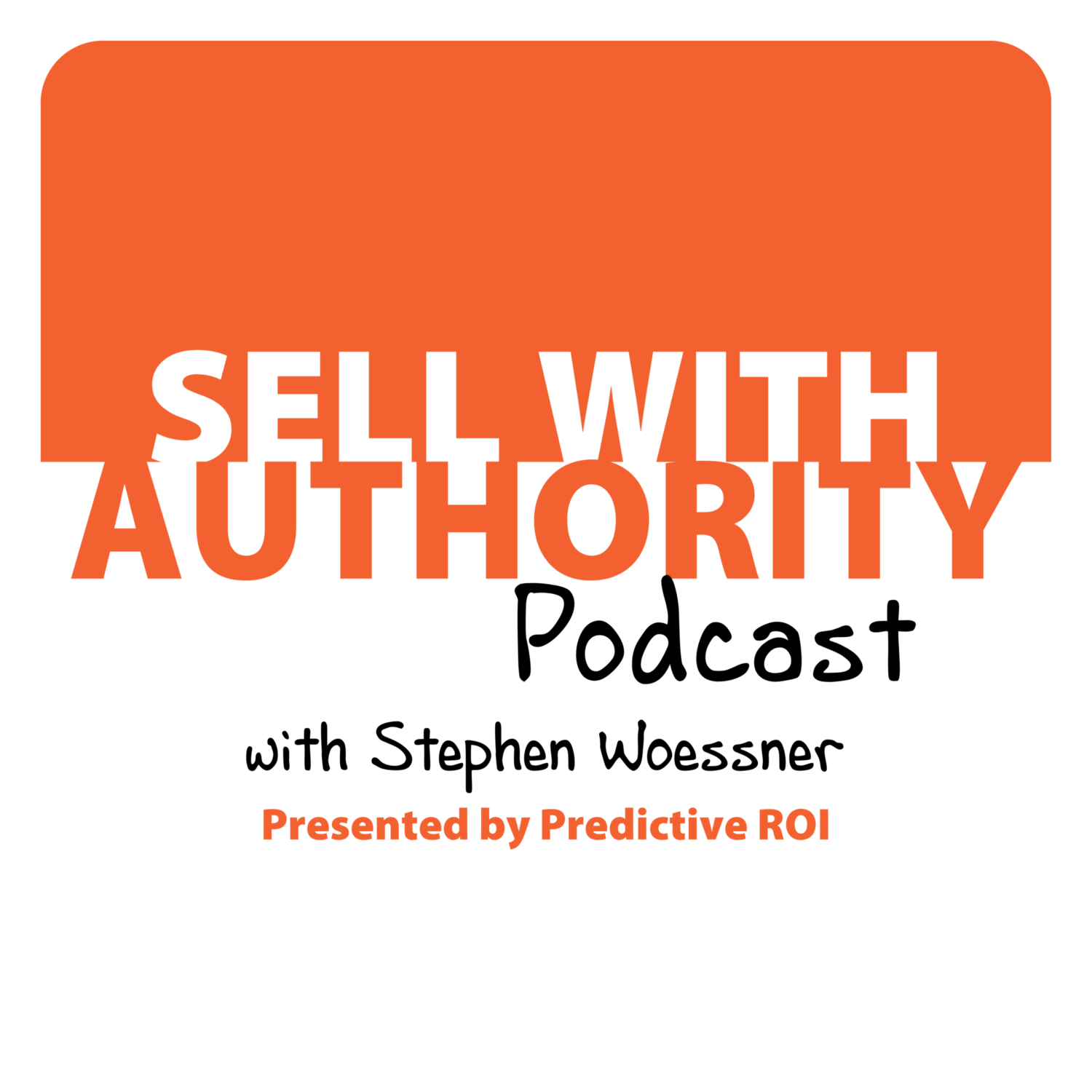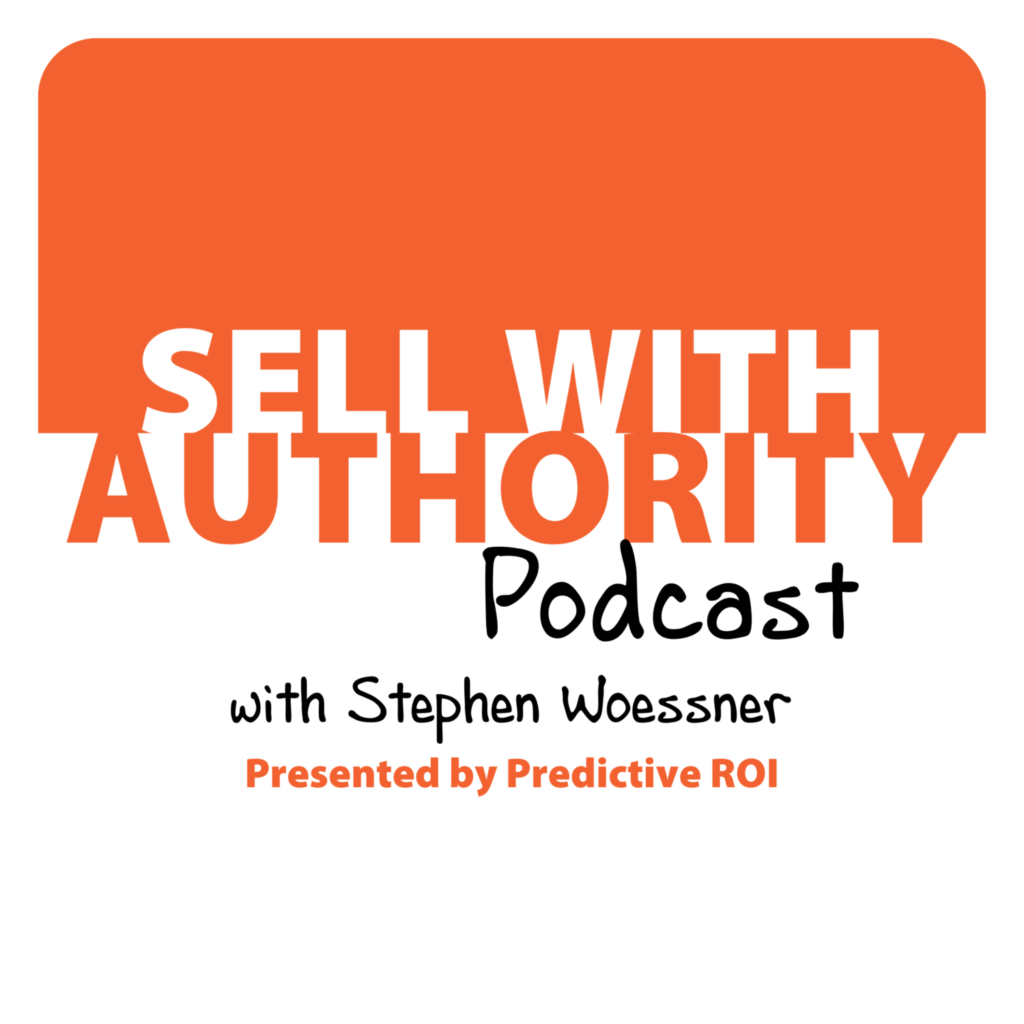 The Sell with Authority Podcast is for agency owners, business coaches, and strategic consultants who are looking to grow a thriving, profitable business that can weather the constant change that seems to be our world's reality.