Joy is personal, with Rich Sheridan.
Episode 37
Joy, Inc. author Richard Sheridan, has never shied from challenges or opportunities. Rich's focus has always been on technology, his passion is process, and teamwork with the goal of Joy.
Click to tweet: Rich Sheridan shares his outstanding experience and insights on Onward Nation!
Subscribe to Onward Nation!
     
Secret — timesaving technique
Check your email at the start of the day — build relationships through your inbox. ONWARD!
Daily habit that contributes to success
Follow a habitual routine — collaborate with team-members — try to make a  synchronized schedule.
Could have ruined your business — but now — an invaluable learning experience
Rich had to crawl his way out of the trough of disillusion — and Rich tells the whole story here.
Most critical skill you think business owners need to master to be successful
"A business owner has to master the fundamental skills derived from authenticity and transparency."
Most influential lesson learned from a mentor
"Treat everyone with the utmost respect — build a joyful business with an exceptional culture."
Final Round — "Breaking Down the Recipe for Success"
What systems would you go back and put into place sooner?
"I would have implemented a system to bolster our team discussions — you have to feel comfortable with your team."
What one strategy or "recipe" would compound into big wins for business owners?
Business owners have to work as hard as they can to align three main data points during the life of their business.
How to exceed expectations and add the most value?
An individual who exhibits good kindergarten skills — plays nice — shares — cares — and is curious.
What strategy would you recommend new business owners focus on to best ensure success?
Gather stories
Work openly with your team
Joy is personal
How best to connect with Rich:
Fill Your Sales Pipeline Q&A
LIVE Wednesdays at 1:00 pm Eastern / 12 Noon Central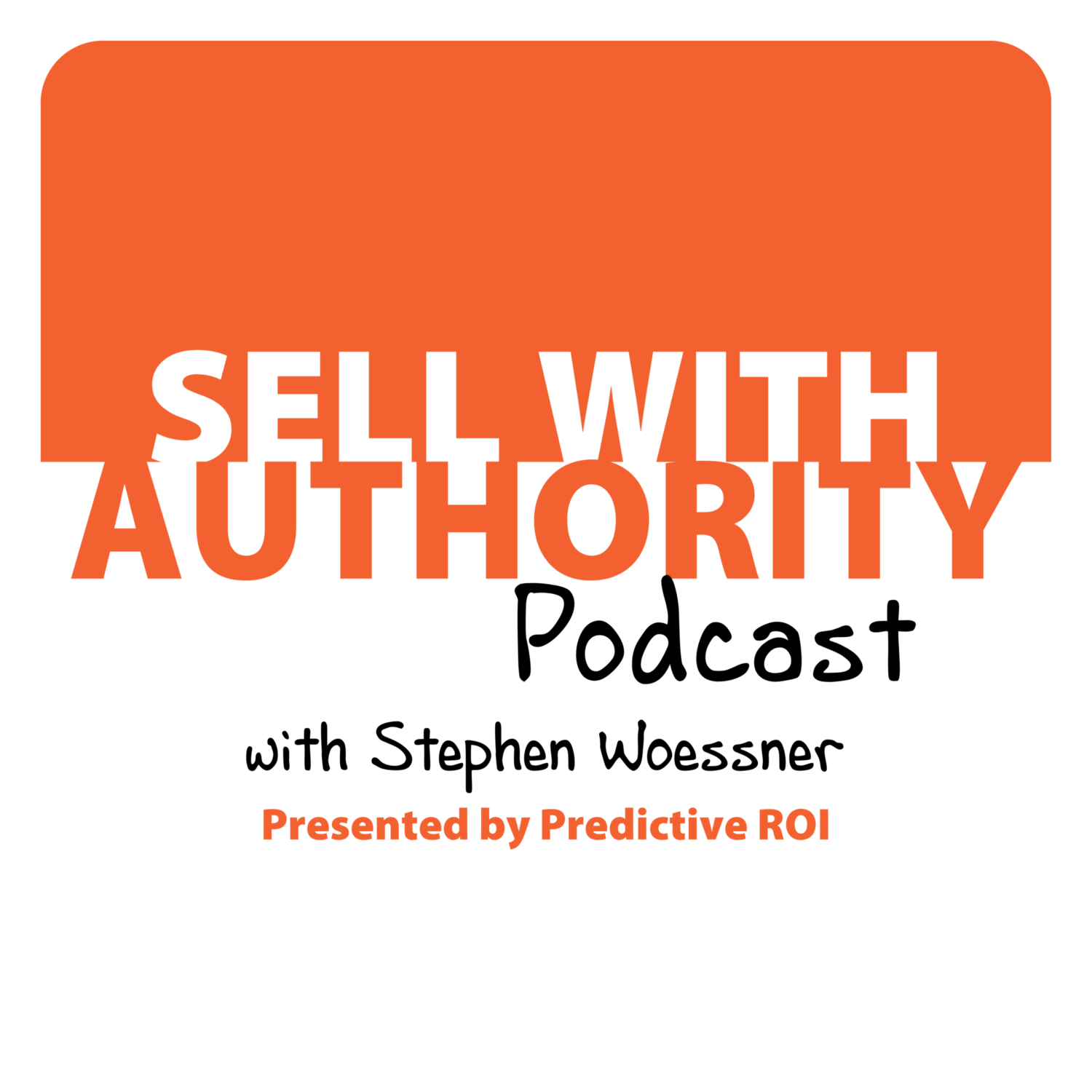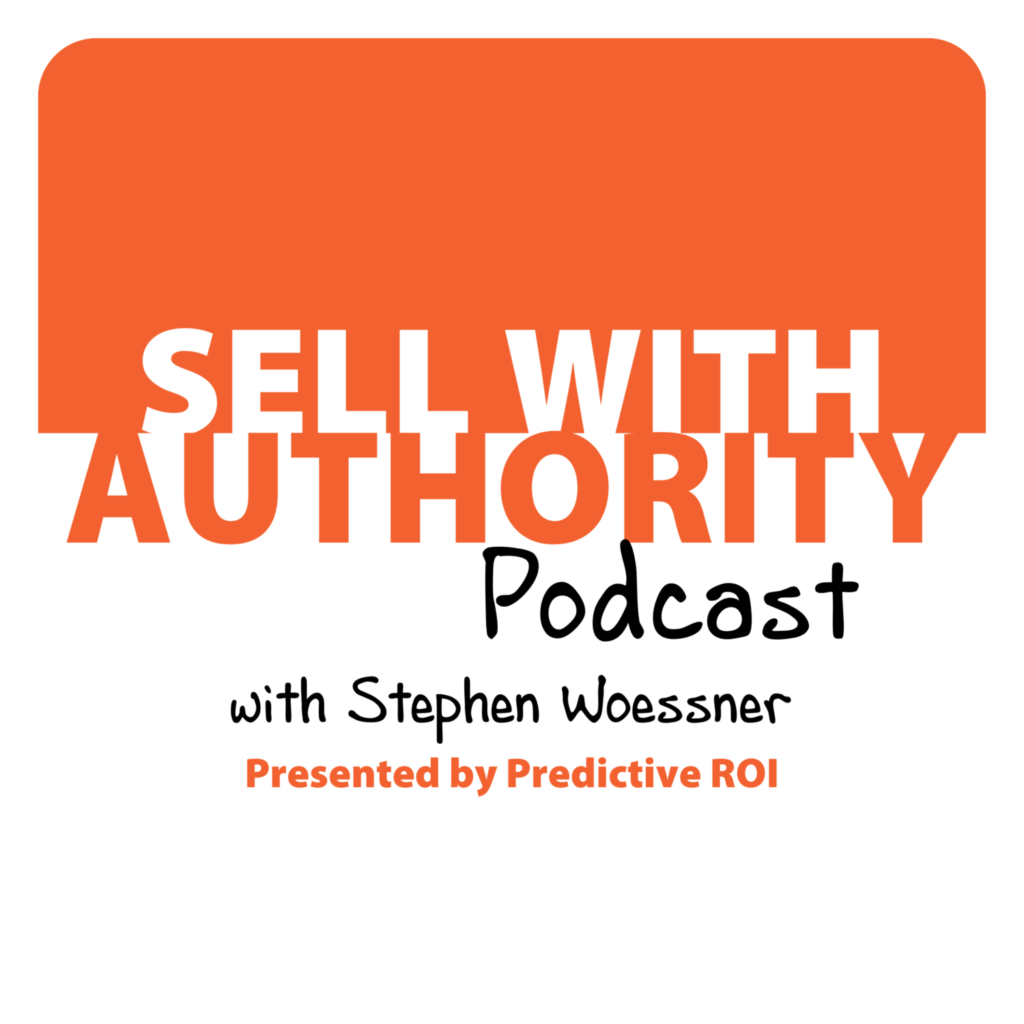 The Sell with Authority Podcast is for agency owners, business coaches, and strategic consultants who are looking to grow a thriving, profitable business that can weather the constant change that seems to be our world's reality.