Co-create your business, with Corey Jahnke.
Episode 36
I provide the blueprints, strategies, and game plans that take corporate and independent business women from struggling to do more with less to ABSOLUTELY CRUSHING IT on all fronts by creating AMAZING strategic blueprints, reengaging their subordinates, and developing unstoppable game plans.
My latest book "The SUCCESSFUL Thinker" lays out the 7 Laws of 21st Century that serve as a roadmap for getting the best out of yourself and your team. Visit www.TheSuccessfulThinker.com to learn more.
Using my Prescription For Sanity System, the busy executive no longer has to struggle to figure out how to be all things to all people.
Click to tweet: Corey Jahnke shares his outstanding experience and insights on Onward Nation!
Subscribe to Onward Nation!
     
Secret — timesaving technique
Identify a few periods of free-time during the workday — focus on 15 minute blocks — measure the value of these time blocks. ONWARD!
Daily habit that contributes to success
Corey likes to pre-frame his day, which saves a tremendous amount of time. Start the day off in full stride.
Could have ruined your business — but now — an invaluable learning experience
Corey had to learn the intricacies of his target-audience — and Corey tells the whole story here.
Most critical skill you think business owners need to master to be successful
"A business owner has to be able to control their schedule by creating a healthy balance between work and their personal life."
Most influential lesson learned from a mentor
"You grow through exposure — it's merely a conception until you actually bring your idea to fruition."
Final Round — "Breaking Down the Recipe for Success"
What systems would you go back and put into place sooner?
"I would have implemented a system to help me grow and expand my email list during the initial stages."
What one strategy or "recipe" would compound into big wins for business owners?
Business owners have to serve their customers better than the competition through follow-ups.
How to exceed expectations and add the most value?
An individual who spends 10% of their time finding the problem — while the other 90% of their time is dedicated to finding solutions.
What strategy would you recommend new business owners focus on to best ensure success?
Encourage your audience
Interact with your audience
Co-create your business
How best to connect with Corey:
Fill Your Sales Pipeline Q&A
LIVE Wednesdays at 1:00 pm Eastern / 12 Noon Central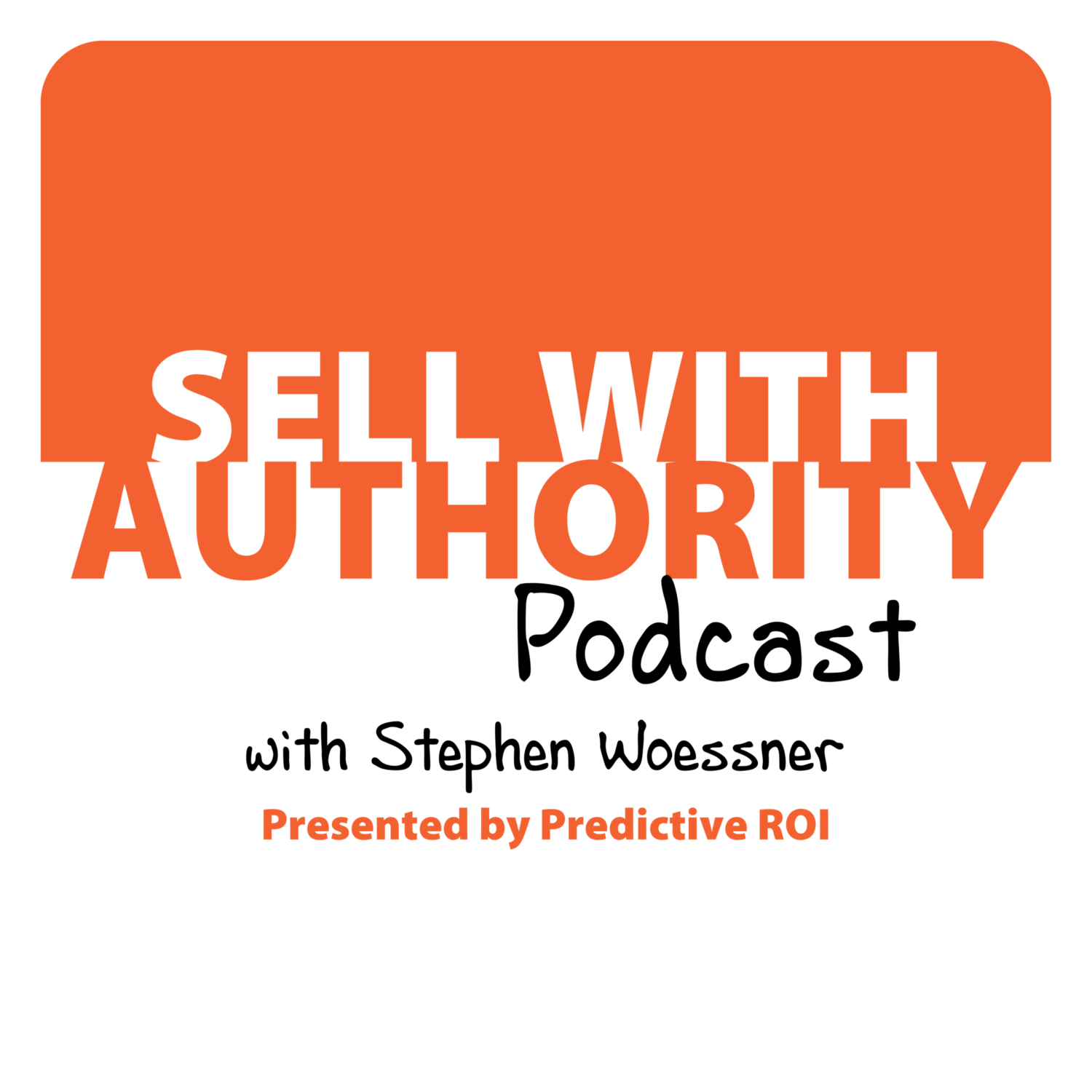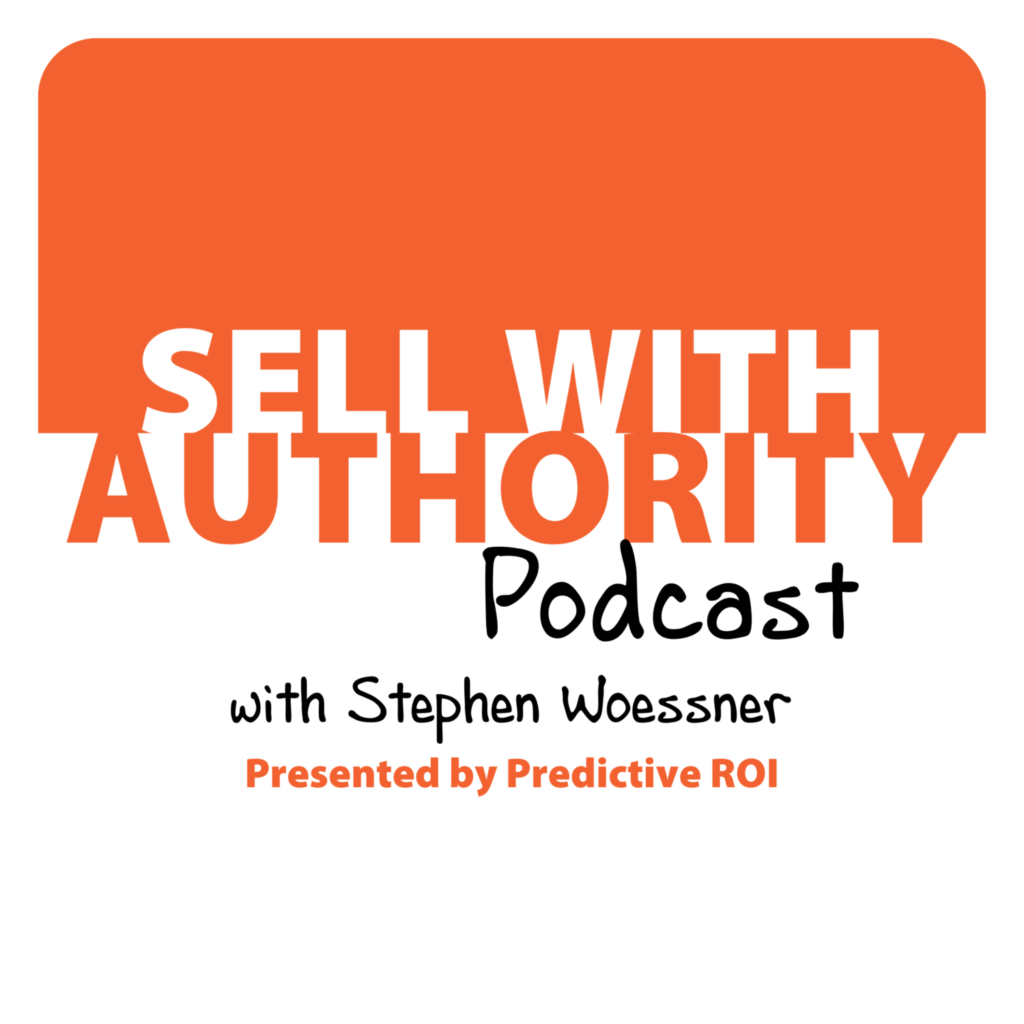 The Sell with Authority Podcast is for agency owners, business coaches, and strategic consultants who are looking to grow a thriving, profitable business that can weather the constant change that seems to be our world's reality.