Don't judge a book by its cover, with David Mylrea.
Episode 35
David Mylrea has extensive experience in complex commercial finance transactions involving offerings of debt and equity, leases, loans and project financing. He handles all facets of complex, multimillion-dollar financings, including origination, negotiation and preparation of definitive documentation, closing and funding.
Click to tweet: David Mylrea shares his outstanding experience and insights on Onward Nation!
Subscribe to Onward Nation!
     
Secret — timesaving technique
Reflect on your time spent on a task — entering your time spent into an automated system is a regular practice for lawyers. ONWARD!
Daily habit that contributes to success
David likes to plan for the day ahead through scheduling and becoming immersed in his priorities.
Could have ruined your business — but now —  an invaluable learning experience
David had a client that filed bankruptcy — and David tells the whole story here.
Most critical skill you think business owners need to master to be successful
"A business owner has to be able to understand the intricacies of their business — how is the business going to work."
Most influential lesson learned from a mentor
"You can't sit and wait for an opportunity — differentiate yourself from the pack — try something new."
Final Round — "Breaking Down the Recipe for Success"
What systems would you go back and put into place sooner?
"I would have implemented a system to improve the overall quality of our transactions."
What one strategy or "recipe" would compound into big wins for business owners?
Business owners have to build and maintain their networks in a strategic manner with emphasis on delivering value.
How to exceed expectations and add the most value?
An individual who can work well with others inside the office and also externally with clients.
What strategy would you recommend new business owners focus on to best ensure success?
Think outside the box
Take action now — not later
How best to connect with David:
Fill Your Sales Pipeline Q&A
LIVE Wednesdays at 1:00 pm Eastern / 12 Noon Central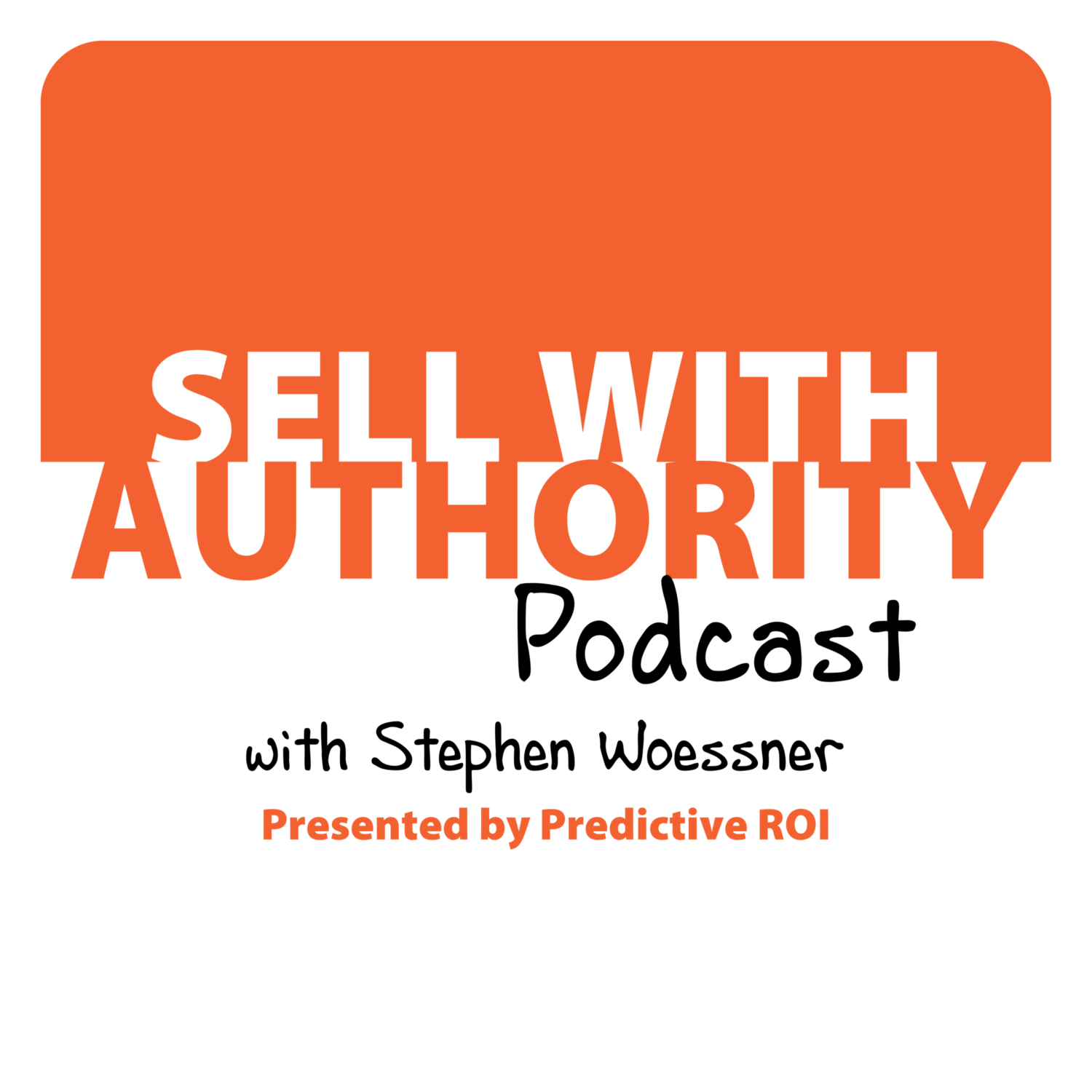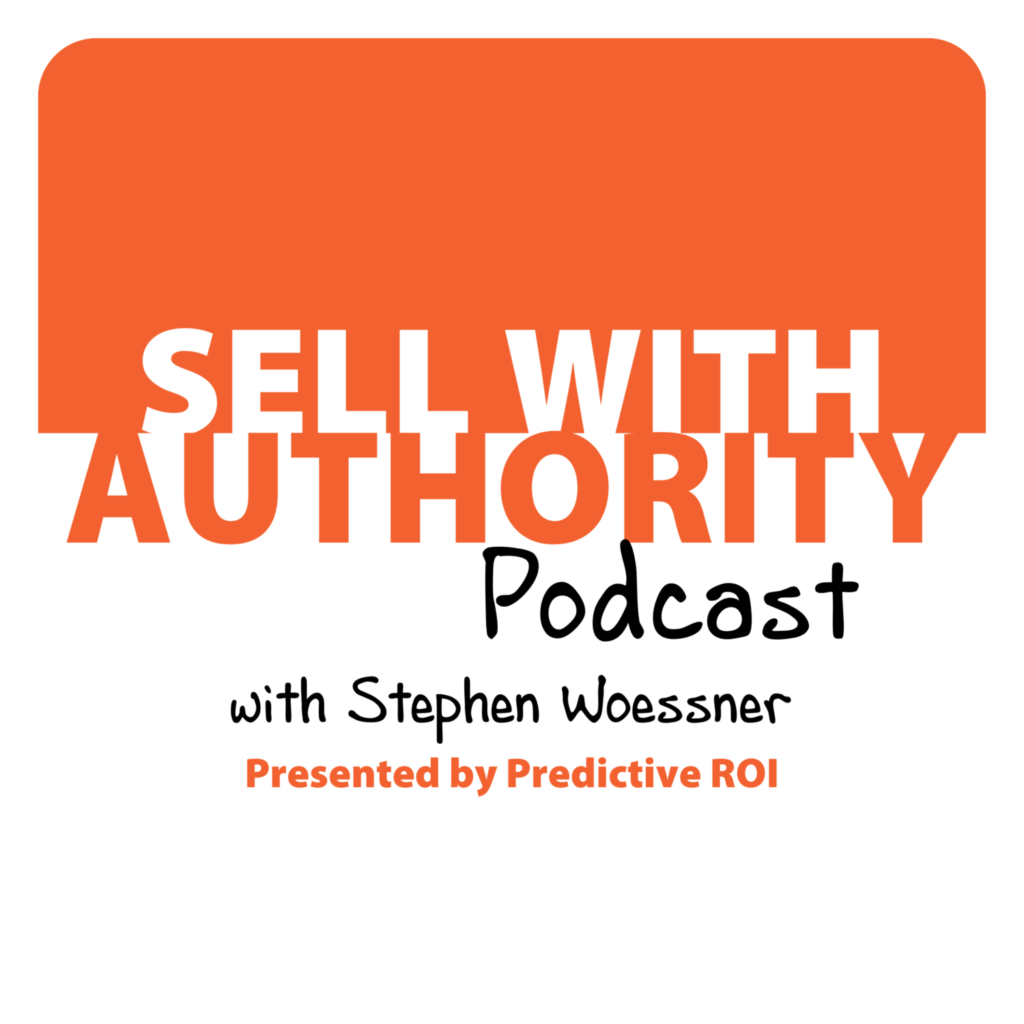 The Sell with Authority Podcast is for agency owners, business coaches, and strategic consultants who are looking to grow a thriving, profitable business that can weather the constant change that seems to be our world's reality.