Keep calm when your inches apart, with Amy Tierce.
Episode 34
Amy Tierce is celebrating her first year anniversary with Wintrust Mortgage as Regional VP in New England where she is growing a team from the ground up, she is enjoying her 30th year in the industry!
Click to tweet: Amy Tierce shares her outstanding experience and insights on Onward Nation!
Subscribe to Onward Nation!
Secret — timesaving technique
If you can do it in three minutes or less then get it done — it's just easier to do it in real time. ONWARD!
Daily habit that contributes to success
Amy checks her personal channels of communication with an emphasis on Facebook, LinkedIn, and blogs pertinent to her industry."
Could have ruined your business — but now —  an invaluable learning experience
Amy had to find a way to gauge commitment — and Amy tells the whole story here.
Most critical skill you think business owners need to master to be successful
"A business owner has to be empathetic, connected, and understanding of their client base through meaningful communications."
Most influential lesson learned from a mentor
"Inches apart — don't get angry when you are inches apart — meet in the middle and stay calm."
Final Round — "Breaking Down the Recipe for Success"
What systems would you go back and put into place sooner?
"I would have implemented an advanced CRM system to help us master our database."
What one strategy or "recipe" would compound into big wins for business owners?
Respond. Business owners have to be responsive to customer inquiries and fulfill the needs of their audience.
How to exceed expectations and add the most value?
An individual who does their job — tells the truth — and strives to be the best in their respective occupation.
What strategy would you recommend new business owners focus on to best ensure success?
Read
Get the right people on the bus — and the wrong people off
Listen to critical feedback
How best to connect with Amy:
Fill Your Sales Pipeline Q&A
LIVE Wednesdays at 1:00 pm Eastern / 12 Noon Central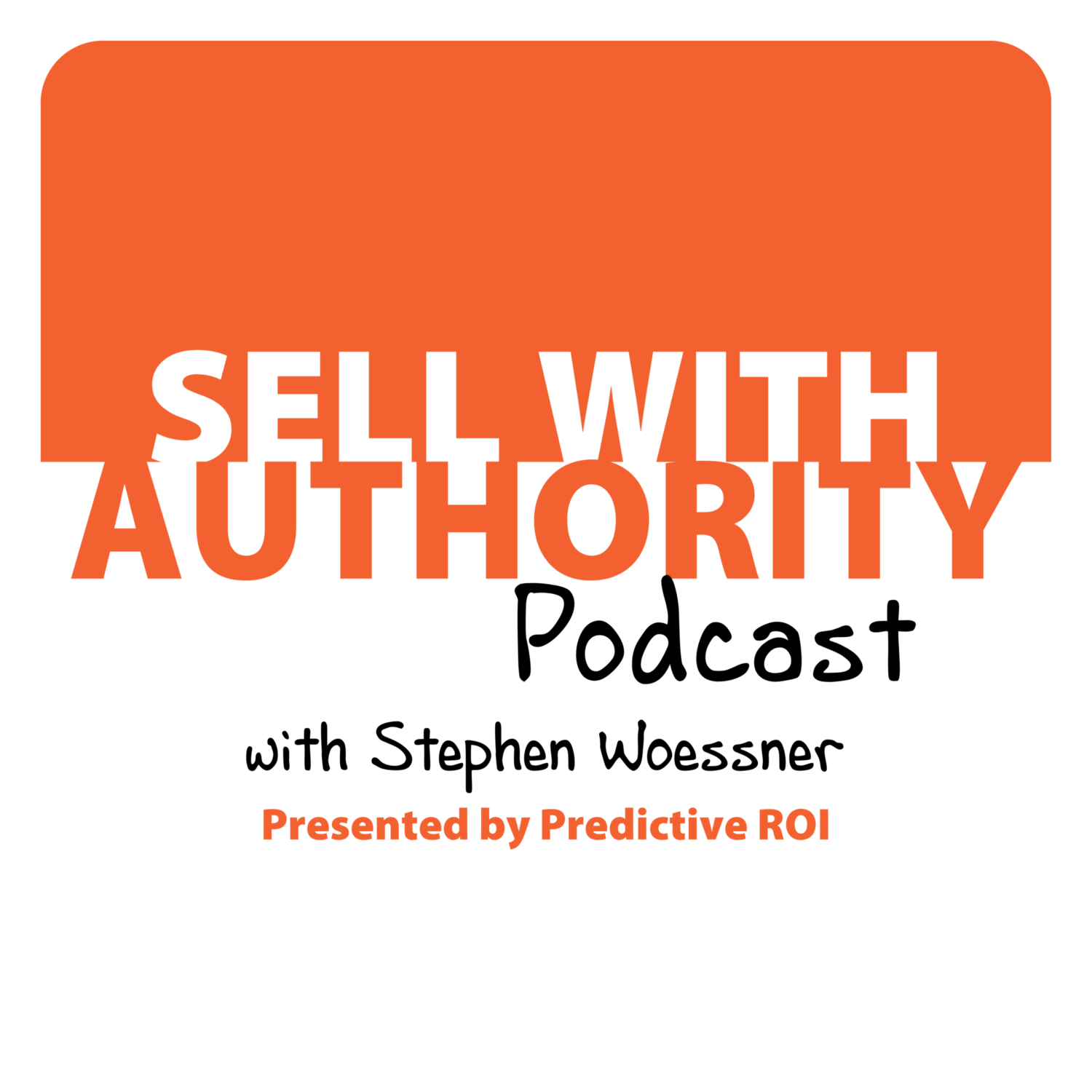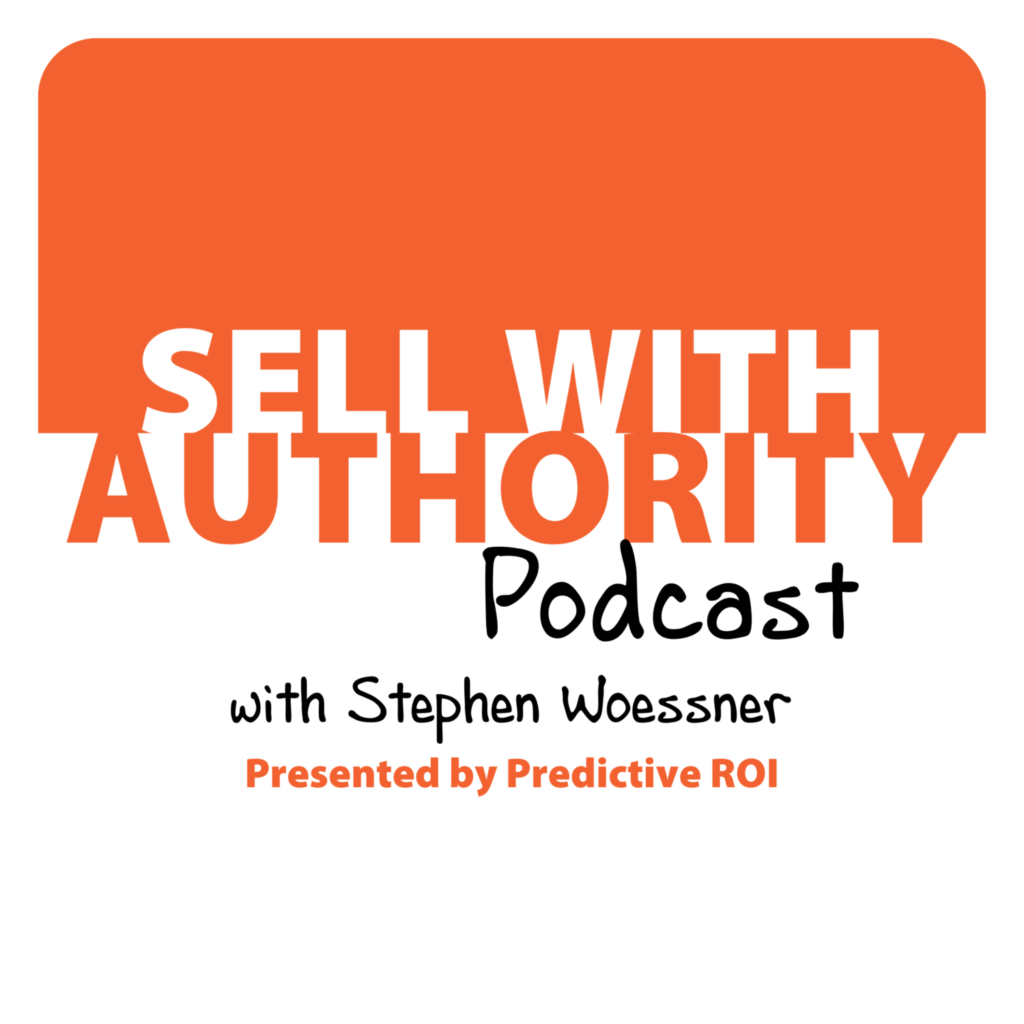 The Sell with Authority Podcast is for agency owners, business coaches, and strategic consultants who are looking to grow a thriving, profitable business that can weather the constant change that seems to be our world's reality.