Key leadership skills, with Raphael Bender
Episode 1010
Raphael Bender believes everyone deserves the opportunity to transform into a better version of themselves. His main strength as a teacher and movement professional is the ability to distill complex research findings into a simple, science-based approach to help people move fearlessly, thoughtlessly, and painlessly. He LOVES running, weights, cycling, and Contrology.
Raph holds a Master's degree in Clinical Exercise Physiology (Rehabilitation), a Bachelor's degree in Exercise and Sports Science, Diploma of Pilates Movement Therapy, and STOTT PILATES full certification.
What you'll learn about in this episode:
How Breathe Education has grown rapidly in just five years, and how Raph and his team plan to achieve their powerful two-year revenue goal of a staggering $50 million
How Raph navigated a careful strategic pivot to adapt to the realities of the global pandemic, and how this has allowed them to outpace their less nimble competitors
How Raph learned key leadership skills at each stage of business growth, and he discusses which skills a leader needs to develop to push through their challenges
Raph outlines an exercise where you measure your work as $10/hr., $100/hr., $1k/hr., $10k/hr., and $100k/hr. activities to help you identify priorities
What Breathe Education looked like early on, and how intentionality and strategy over the last six years have helped the team enter the pandemic prepared for its challenges
Why Raph sees marketing and sales as key leadership skills, and why he believes business owners should learn to "think like a marketer and salesperson"
Why the skills and systems you developed in the "hustle and grind" of getting to $1 million in revenue aren't necessarily the same ones that will get you to $5 million
Why it is important to show people how your business can help them by actually helping them, and how this can transform your business
Why Raph believes that being generous with your knowledge can be a powerful way to attract new customers by becoming a trusted resource
Resources:
Additional Resources:
Fill Your Sales Pipeline Q&A
LIVE Wednesdays at 1:00 pm Eastern / 12 Noon Central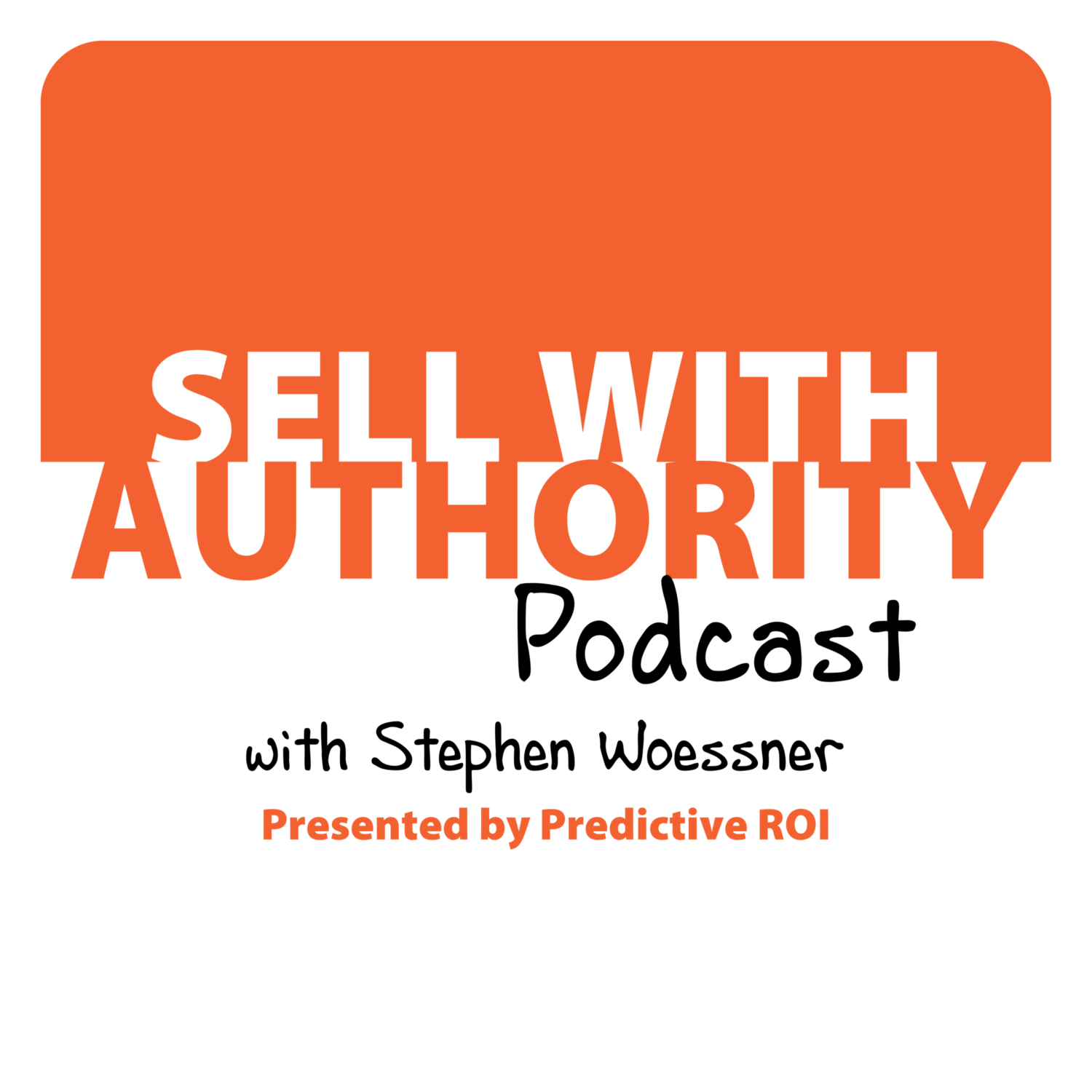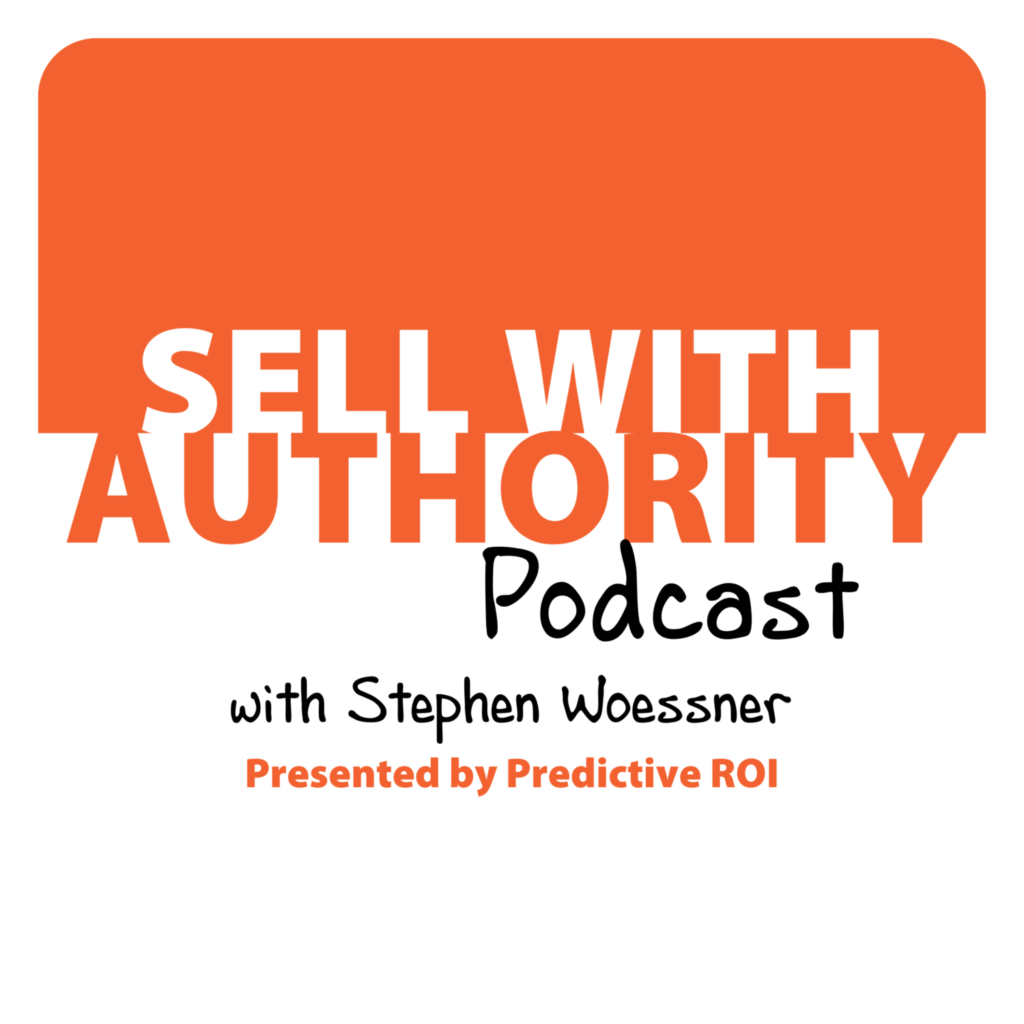 The Sell with Authority Podcast is for agency owners, business coaches, and strategic consultants who are looking to grow a thriving, profitable business that can weather the constant change that seems to be our world's reality.