Become perpetually paranoid in a positive way, with Randy Pennington.
Episode 111
Randy Pennington is an award-winning author and respected authority on how leaders deliver positive results in a world of accelerating change. He's author of three books, "Make Change Work," "Results Rule!", and "On My Honor, I Will." Randy has earned 17 outstanding teacher awards as an adjunct instructor in the Cox Business Leadership Center at Southern Methodist University. His clients range from the Fortune 10 to companies as small as 25 employees, and he's worked with government agencies and elected officials at the local, state, and national level. Randy's life has taken him from a locker room attendant at a public swimming pool to the Board rooms of corporate America to stages throughout the world.
Click to tweet: Randy Pennington shares his outstanding experience and insights on Onward Nation!
Subscribe to Onward Nation!
Secret – timesaving technique
Randy keeps a running list of what needs to be done – writing these all down helps him focus. ONWARD!
Daily habit that contributes to success
Exercise your mind and your body – Randy reads and exercises every single day.
Could have ruined your business – but now – an invaluable learning experience
Randy had his business completely evaporate in a couple of months – and Randy tells the whole story here.
Most critical skill you think business owners need to master to be successful
"If you're in a business with employees – build a culture."
Most influential lesson learned from a mentor
"The most important decision we ever made in our business was the decision to be the best."
Final Round – "Breaking Down the Recipe for Success"
What systems would you go back and put into place sooner?
I would have focused on lead-capture – capture leads systematically rather than accidentally.
What one strategy or "recipe" would compound into big wins for business owners?
Pursue what is best – not what is easy.
How to exceed expectations and add the most value?
An individual would care about the work – and they do work that delivers value.
What strategy would you recommend new business owners focus on to best ensure success?
Get your mindset right – wherever you are is where you've earned the right to be
Figure out the processes and systems that allow you to execute every single day
Focus on the culture – make sure your culture allows you to sustain and grow
How best to connect with Randy:
Fill Your Sales Pipeline Q&A
LIVE Wednesdays at 1:00 pm Eastern / 12 Noon Central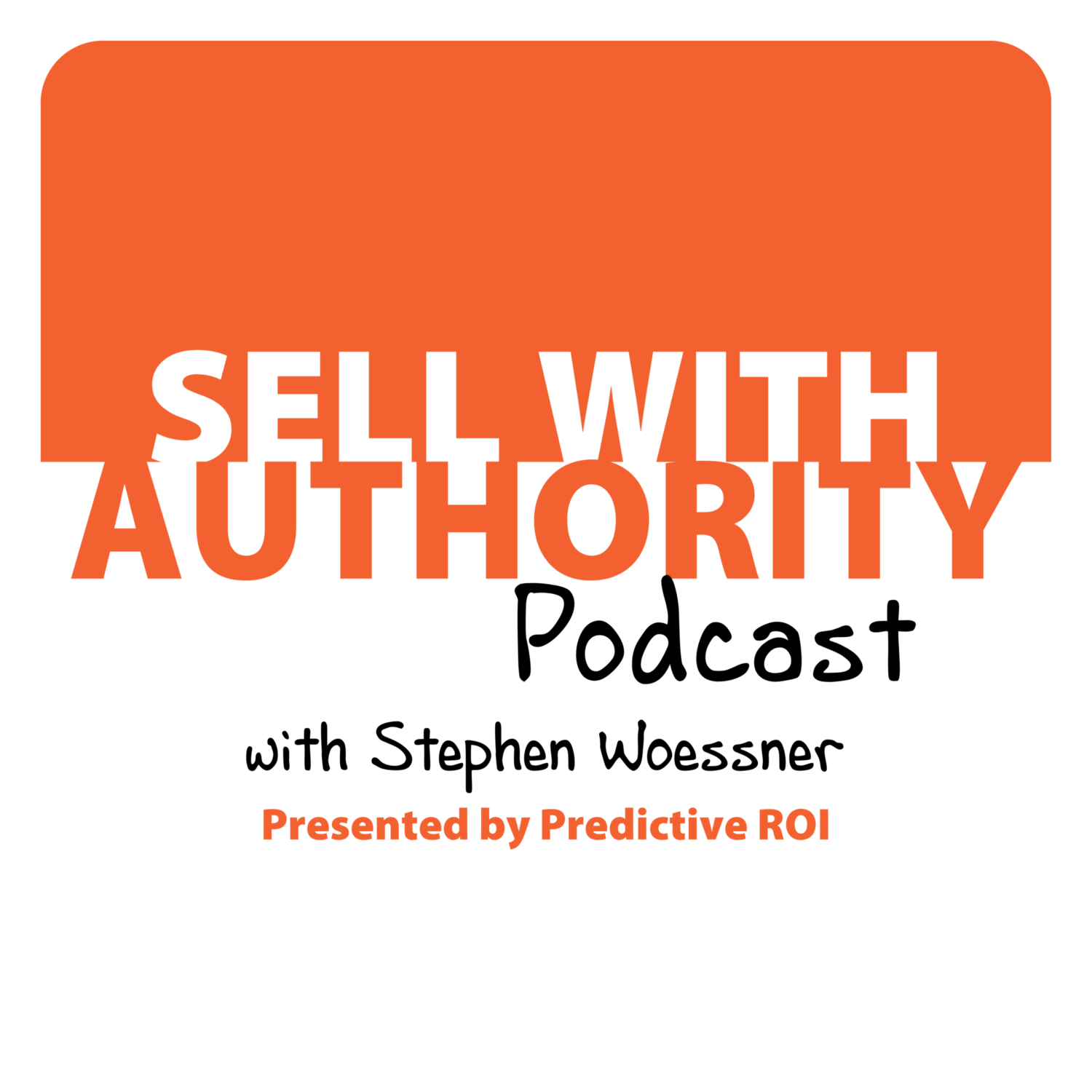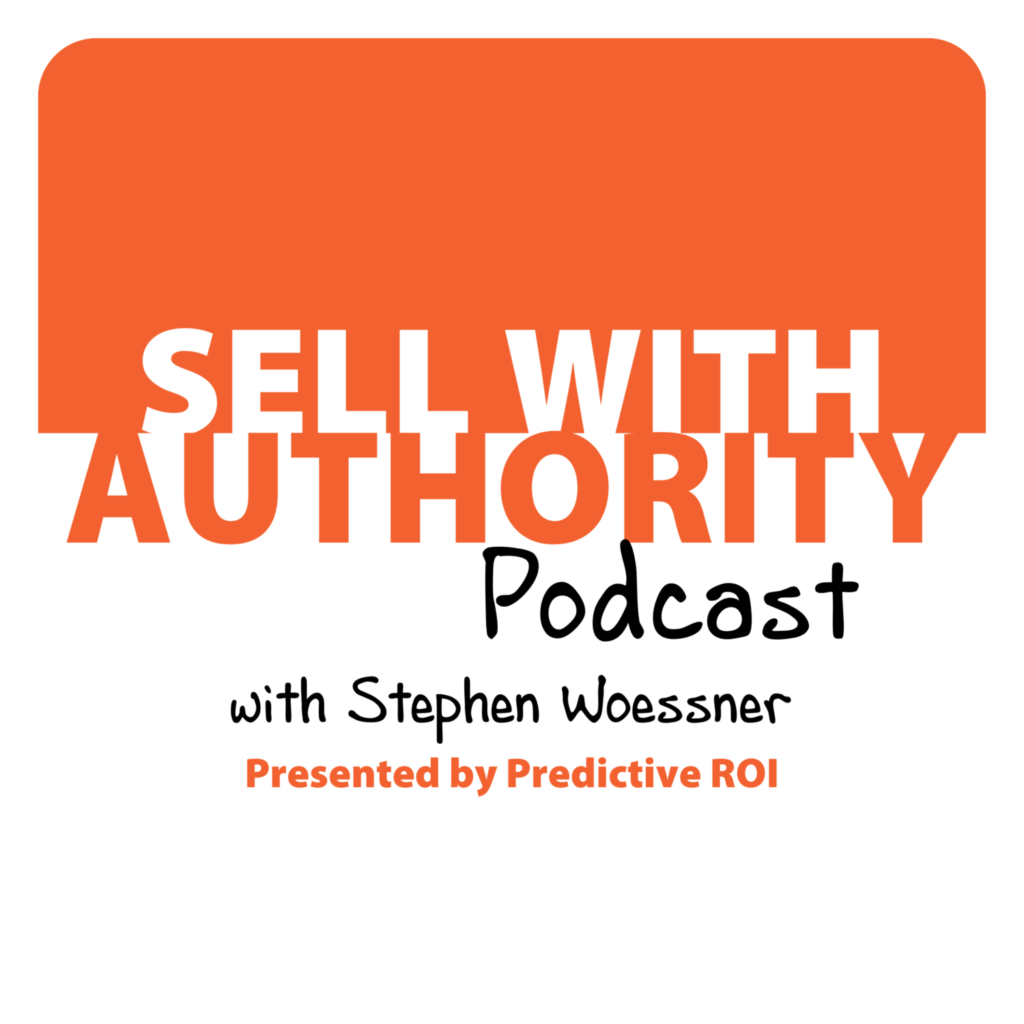 The Sell with Authority Podcast is for agency owners, business coaches, and strategic consultants who are looking to grow a thriving, profitable business that can weather the constant change that seems to be our world's reality.