Value never goes out of style, with Joe Calloway.
Episode 112
Joe Calloway helps business leaders, entrepreneurs, and owners improve performance and grow their businesses. He helps organizations focus on what is truly important, inspires new thinking about challenges and opportunities, and motivates people to immediate action.
Joe has been a business author, consultant and speaker for 30 years and his client list reads like an international Who's Who in business, ranging from companies like Coca Cola and IBM to Cadillac and American Express.
Joe is the author of "Be the Best at What Matters Most" and five other ground-breaking business books including "Becoming A Category of One" and his newest book "Magnetic: The Art of Attracting Business".
Click to tweet: Joe Calloway shares his outstanding experience and insights on Onward Nation!
Subscribe to Onward Nation!
Secret – timesaving technique
Joe is very intentional about staying focused – you can't just give focus lip service. ONWARD!
Daily habit that contributes to success
Get up early – Joe gets up no later than 5 AM every day.
Could have ruined your business – but now – an invaluable learning experience
Joe's consulting business evaporated after the 2008 recession – and Joe tells the whole story here.
Most critical skill you think business owners need to master to be successful
"Listen and understand what the market is saying."
Most influential lesson learned from a mentor
"Successful people say yes a lot. Extremely successful people say no to almost everything."
Final Round – "Breaking Down the Recipe for Success"
What systems would you go back and put into place sooner?
I would have had a system for filtering the kind of business and clients we take on.
What one strategy or "recipe" would compound into big wins for business owners?
Respond immediately to customers, potential customers, partners, and those people that are essential to your business – this is the most overlooked competitive advantage out there.
How to exceed expectations and add the most value?
An individual would stay relevant to your business.
What strategy would you recommend new business owners focus on to best ensure success?
Get as clear as you can on the value of your product or service – who's going to buy it?
Make it really easy for people to do business with you
When in doubt – take action
How best to connect with Joe:
Fill Your Sales Pipeline Q&A
LIVE Wednesdays at 1:00 pm Eastern / 12 Noon Central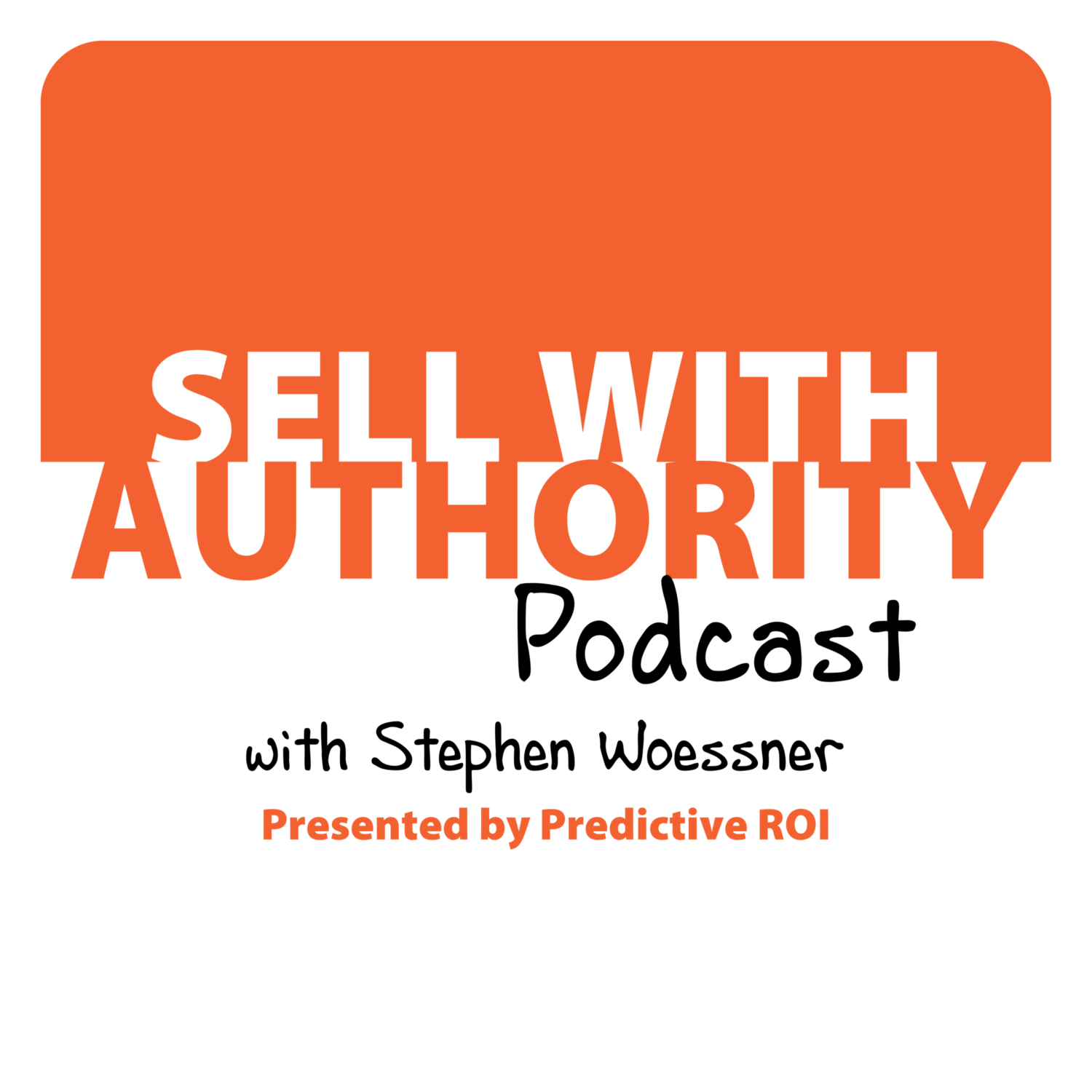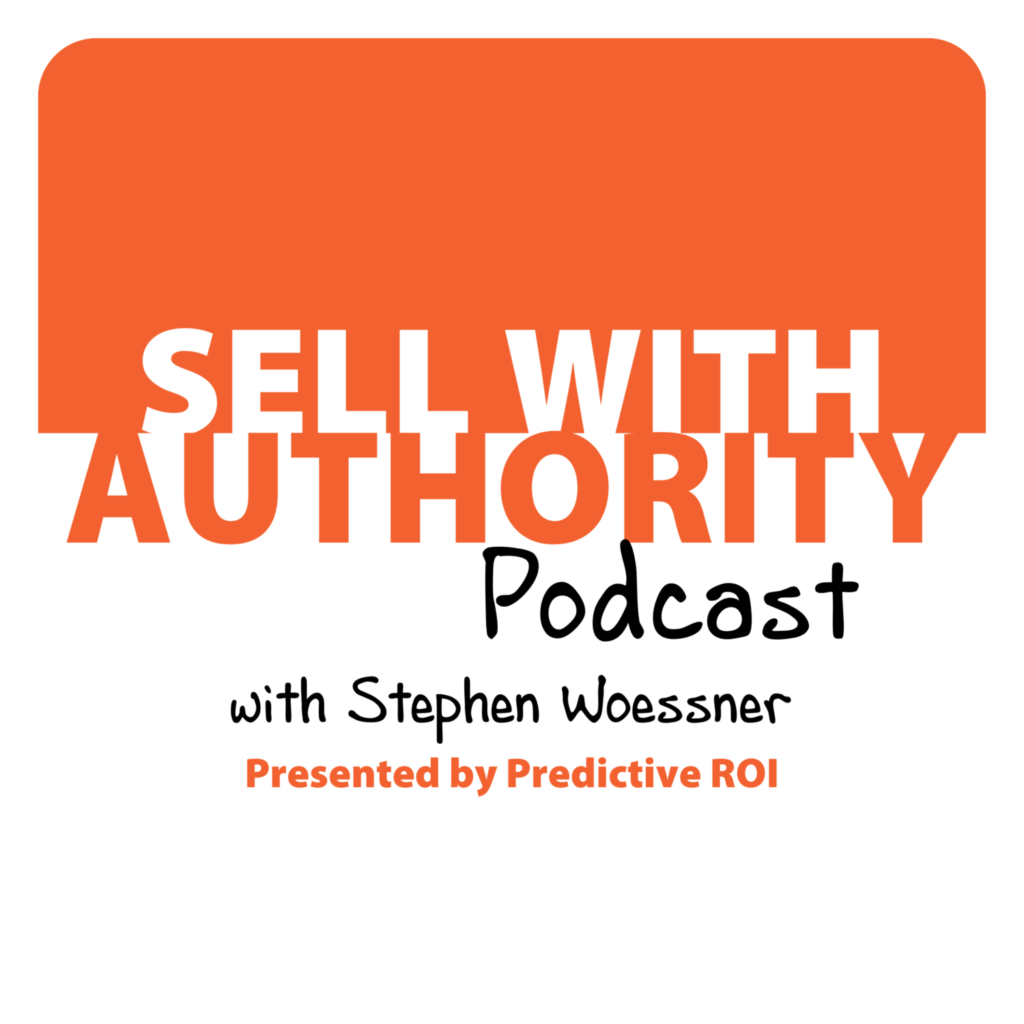 The Sell with Authority Podcast is for agency owners, business coaches, and strategic consultants who are looking to grow a thriving, profitable business that can weather the constant change that seems to be our world's reality.