Create a Power Priority List, with Adam Carroll.
Episode 113
Adam Carroll is quickly being recognized as one of the top financial educators in the country with his core message being "You are the architect of your own life and that starts with your behavior around finances." Having presented at over 500 colleges and universities nationwide, hundreds of leadership symposiums, and countless local and regional organizations, Adam's message of "Building A Bigger Life, Not a Bigger Lifestyle" has been heard by over 200,000 people.
Adam successfully crowd-funded a documentary on student loan debt, raising nearly $70,000 in 45-days. The film, "Broke Busted & Disgusted" will soon be released and is already garnering critical acclaim following Adam's recent TEDx talk at UW-Milwaukee. The mission of the film is to start a national debate about changing the way we fund college and not crippling 20 somethings with mountains of debt.
To stop the problem before it starts, Adam's book, Winning The Money Game, and curriculum, are being used in high schools and colleges as a financial literacy supplement. Students and educators are calling it a "game-changer" when it comes to handling money.
Click to tweet: Adam Carroll shares his outstanding experience and insights on Onward Nation!
Subscribe to Onward Nation!
Secret – timesaving technique
Adam starts every day by writing his Power Priority List – and separates these into three different categories. ONWARD!
Daily habit that contributes to success
Meditate – Adam listens to his inner-knower, the part of your body that knows what you should be doing.
Could have ruined your business – but now – an invaluable learning experience
Adam's wife got pregnant right as he was taking a huge new business risk – and Adam tells the whole story here.
Most critical skill you think business owners need to master to be successful
"The ability to see systems within your business is critical."
Most influential lesson learned from a mentor
"My dad help me understand that there are things that I would want to in in life, but if I waited and held back a little I would make a better decision."
Final Round – "Breaking Down the Recipe for Success"
What systems would you go back and put into place sooner?
I would have had a much more robust CRM system.
What one strategy or "recipe" would compound into big wins for business owners?
Get really good at clarifying your expectations daily – of yourself and your team.
How to exceed expectations and add the most value?
An individual would effectively communicate my brand – maybe even better than I do.
What strategy would you recommend new business owners focus on to best ensure success?
Surround yourself with a mastermind group and an accountability partner
Get in contact with your "why" – why do you do what you do?
Create a power 100 list – the people that like and respect you – and be in at least quarterly contact with them
How best to connect with Adam:
Fill Your Sales Pipeline Q&A
LIVE Wednesdays at 1:00 pm Eastern / 12 Noon Central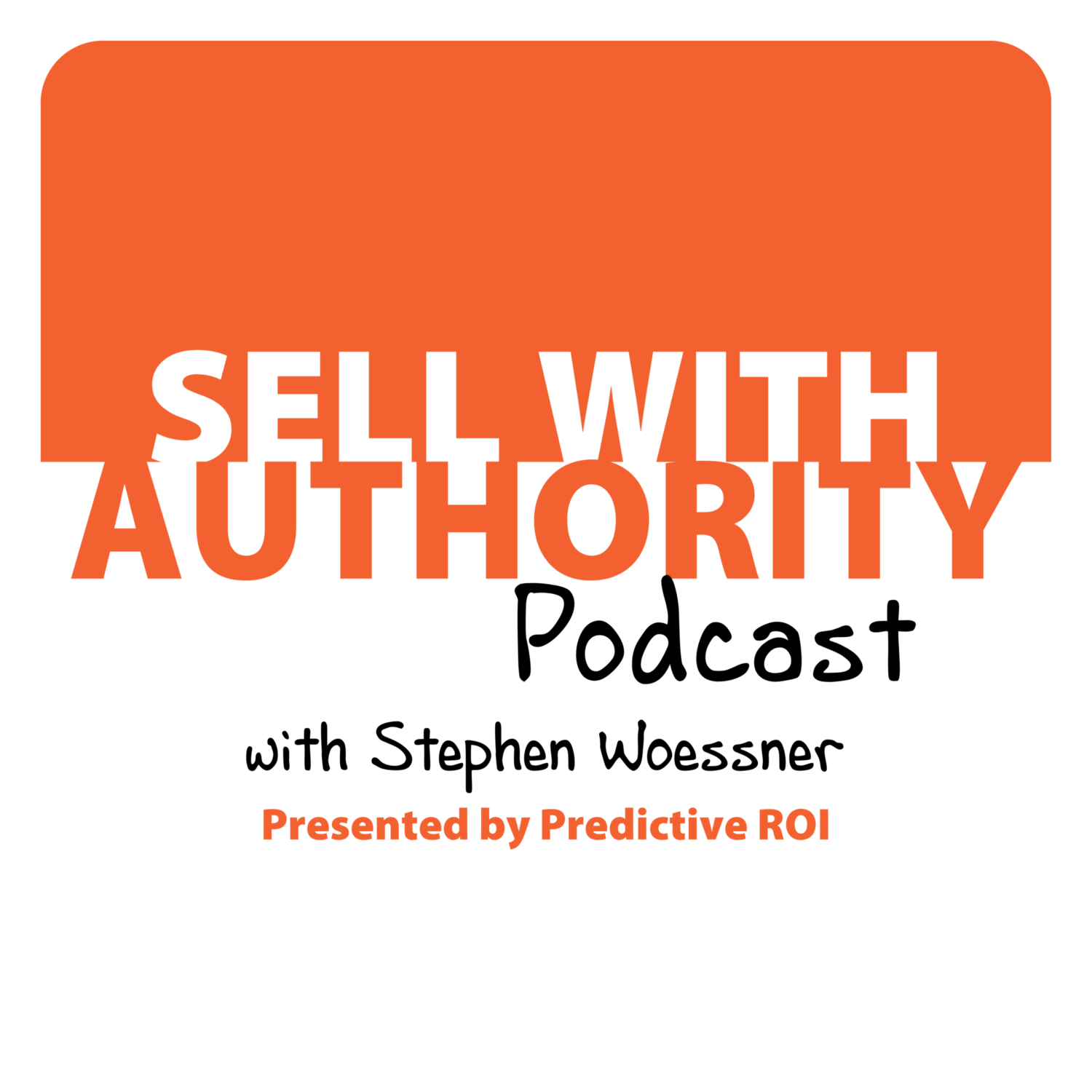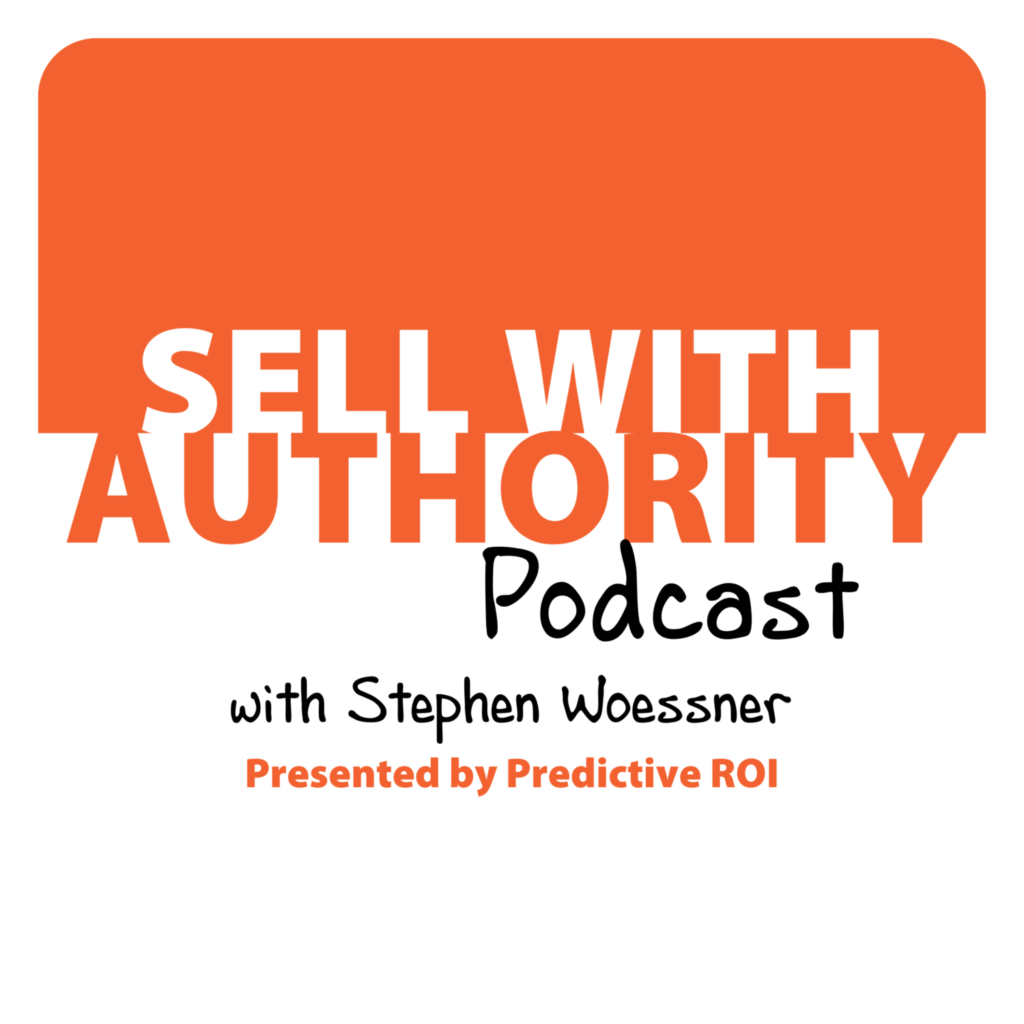 The Sell with Authority Podcast is for agency owners, business coaches, and strategic consultants who are looking to grow a thriving, profitable business that can weather the constant change that seems to be our world's reality.