Stay in your lane, with Mitch Stephen.
Episode 110
Mitch Stephen is a nationally known real estate entrepreneur, trainer, and consultant who has purchased over 1,300 houses in his hometown of San Antonio, Texas. He is also the author of two books, "Failing Forward to Financial Freedom" and "200+ Ways to Find Bargain Properties." Mitch is a high school graduate who never stopped learning from books, seminars, and webinars, a graduate of "La Calle U" (which means "The Street" in Spanish), and a fine example of what "on-the-job-training" can produce in a person. Mitch now teaches others how to become financially independent and invest for more than just the typical lump-sum check.
Click to tweet: Mitch Stephen shares his outstanding experience and insights on Onward Nation!
Subscribe to Onward Nation!
Secret – timesaving technique
Mitch lightens his load by delegating to others – you have to finish the job, even if it's not you doing the finishing. ONWARD!
Daily habit that contributes to success
Work on your networking – Mitch takes long lunches every day with people he wants to network with.
Could have ruined your business – but now – an invaluable learning experience
Mitch sat on $1 million worth of lots that nobody would look at – and Mitch tells the whole story here.
Most critical skill you think business owners need to master to be successful
"The ability to establish the value of your product accurately."
Most influential lesson learned from a mentor
"When you change your self-talk you change the path of your life."
Final Round – "Breaking Down the Recipe for Success"
What systems would you go back and put into place sooner?
I would have watched my finances and known where my money was going sooner.
What one strategy or "recipe" would compound into big wins for business owners?
The owner-financier strategy is the best strategy in the world – and Mitch spelled out the entire strategy here.
What strategy would you recommend new business owners focus on to best ensure success?
Have a round table – consult them when you need to.
Always continue your education
How best to connect with Mitch:
Fill Your Sales Pipeline Q&A
LIVE Wednesdays at 1:00 pm Eastern / 12 Noon Central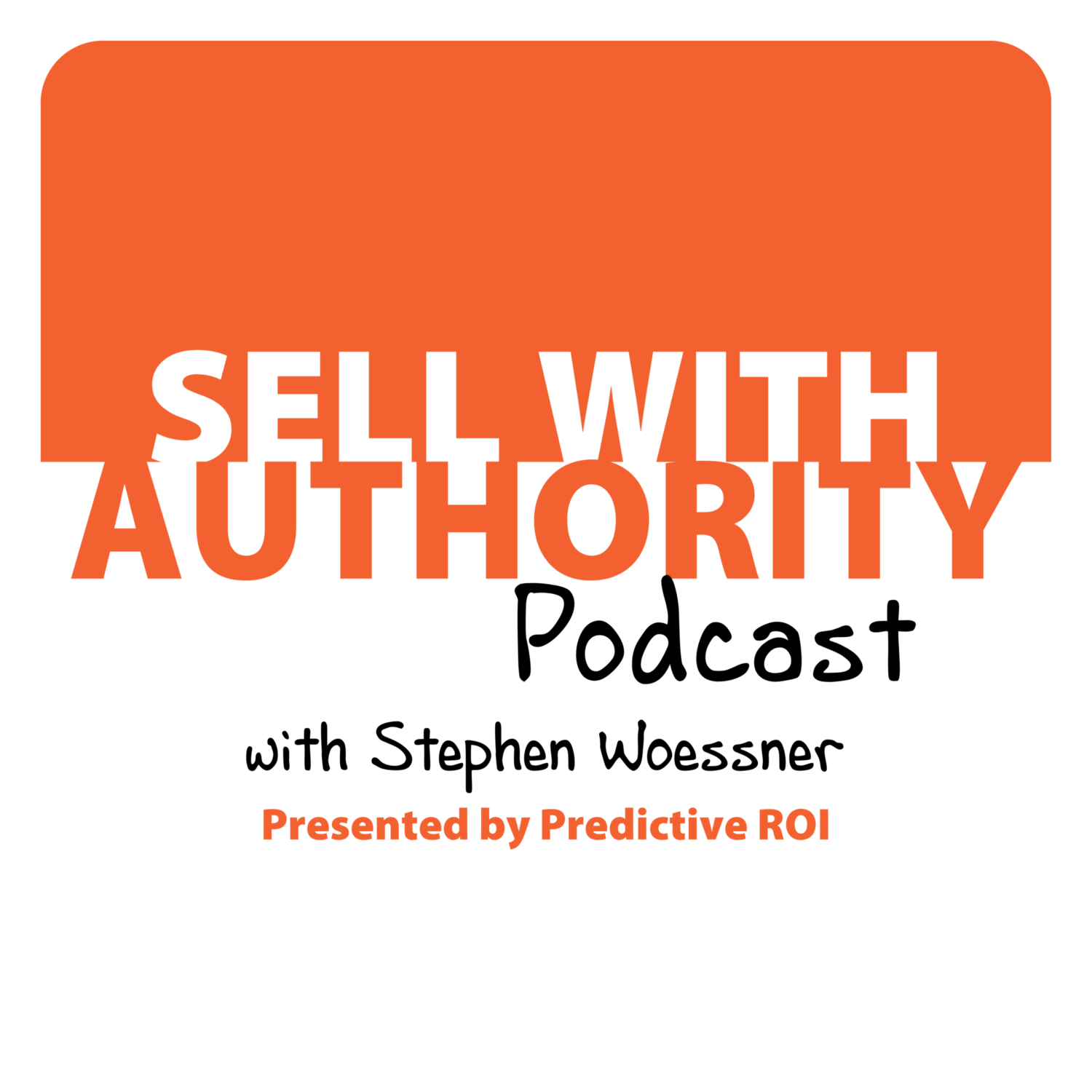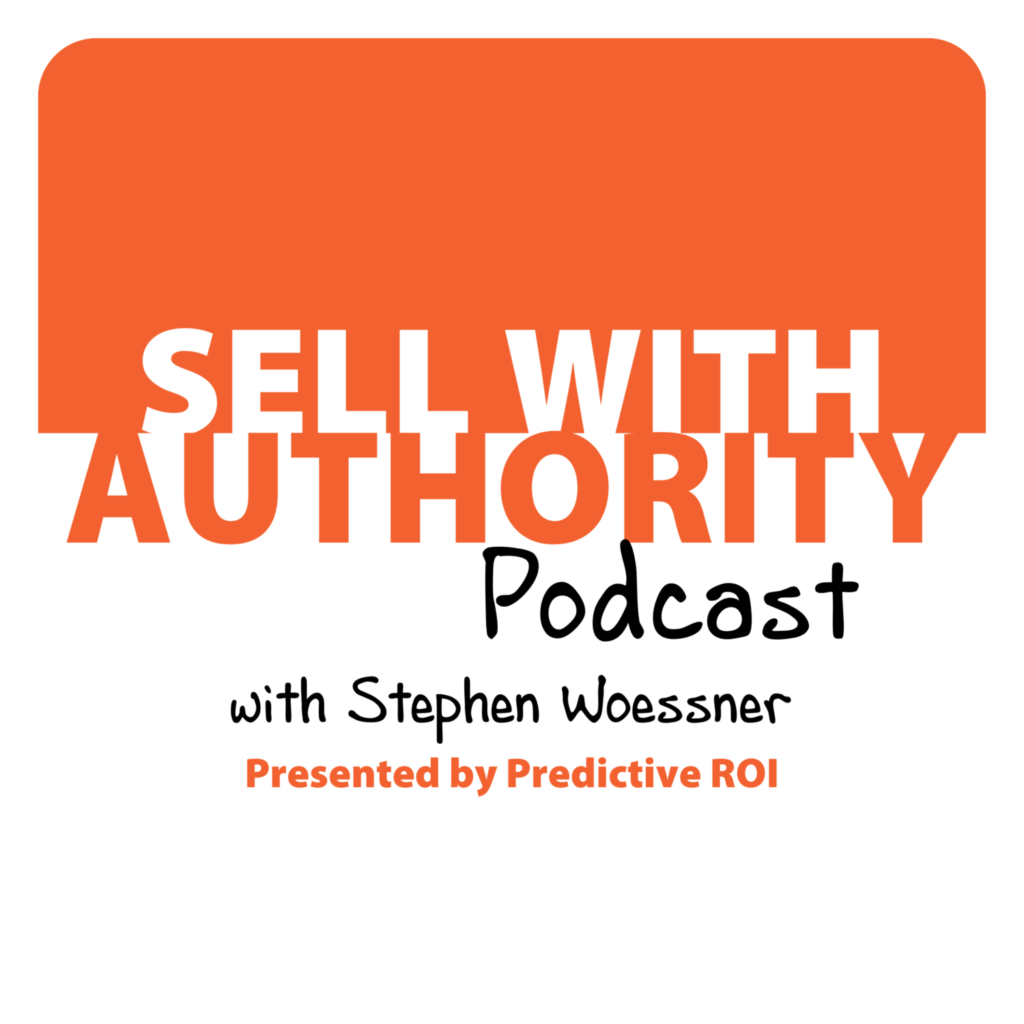 The Sell with Authority Podcast is for agency owners, business coaches, and strategic consultants who are looking to grow a thriving, profitable business that can weather the constant change that seems to be our world's reality.