Why Chat Bots?, with Peter Lisoskie
Episode 616
Peter Lisoskie is the founder of Chatbot Nation — a technology that fosters a more humanized and connected relationship between people and brands using chatbots, machine learning, and artificial intelligence. He helps business owners and entrepreneurs create an interactive experience with chatbots to deliver leads, improve sales conversions, provide customer service, sell products, and win new clients.
What you'll learn about in this episode:
What a chatbot is
How chatbots create an instant interactive experience
How to use a chatbot as part of a lead generation strategy
Why Peter feels businesses will be moving away from email marketing
How chatbots allow the user to drive the experience
The advantages of using a chatbot for customer service
How chatbots contribute to your company's bottom line
The power of Messenger Codes as a marketing tool
Why having an animated chatbot character helps create an elevated human connecting experience
The importance of having clarity and focus to best ensure success
Subscribe to Onward Nation!
How to best connect with Peter: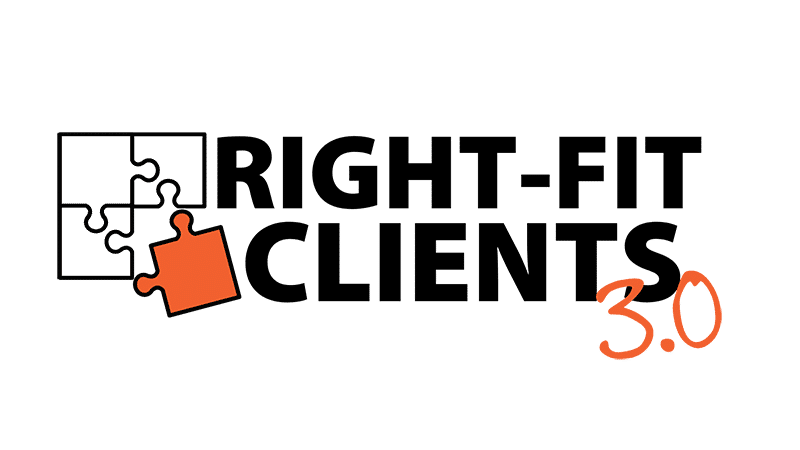 Attract all the right-fit clients you need
LIVE from 8:30am to 12 Noon Central
Wednesday, June 22, 2022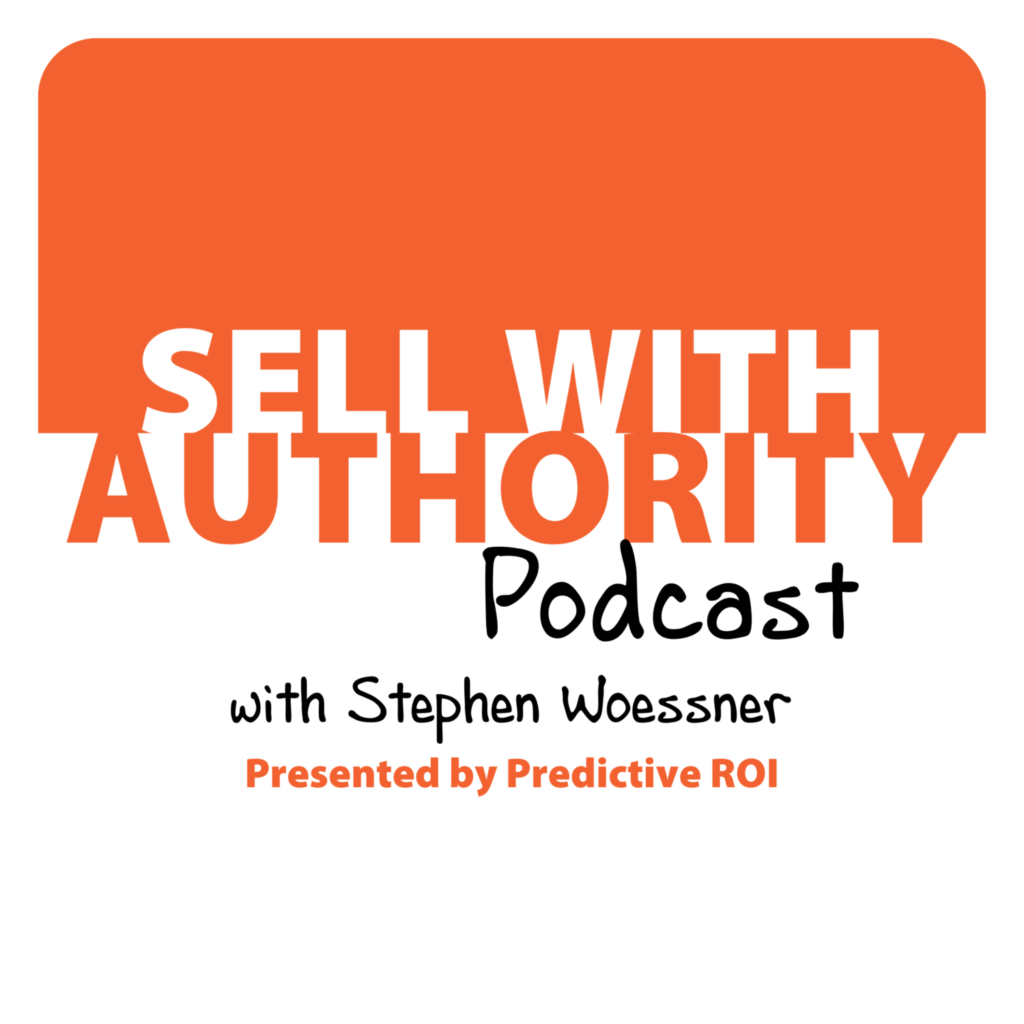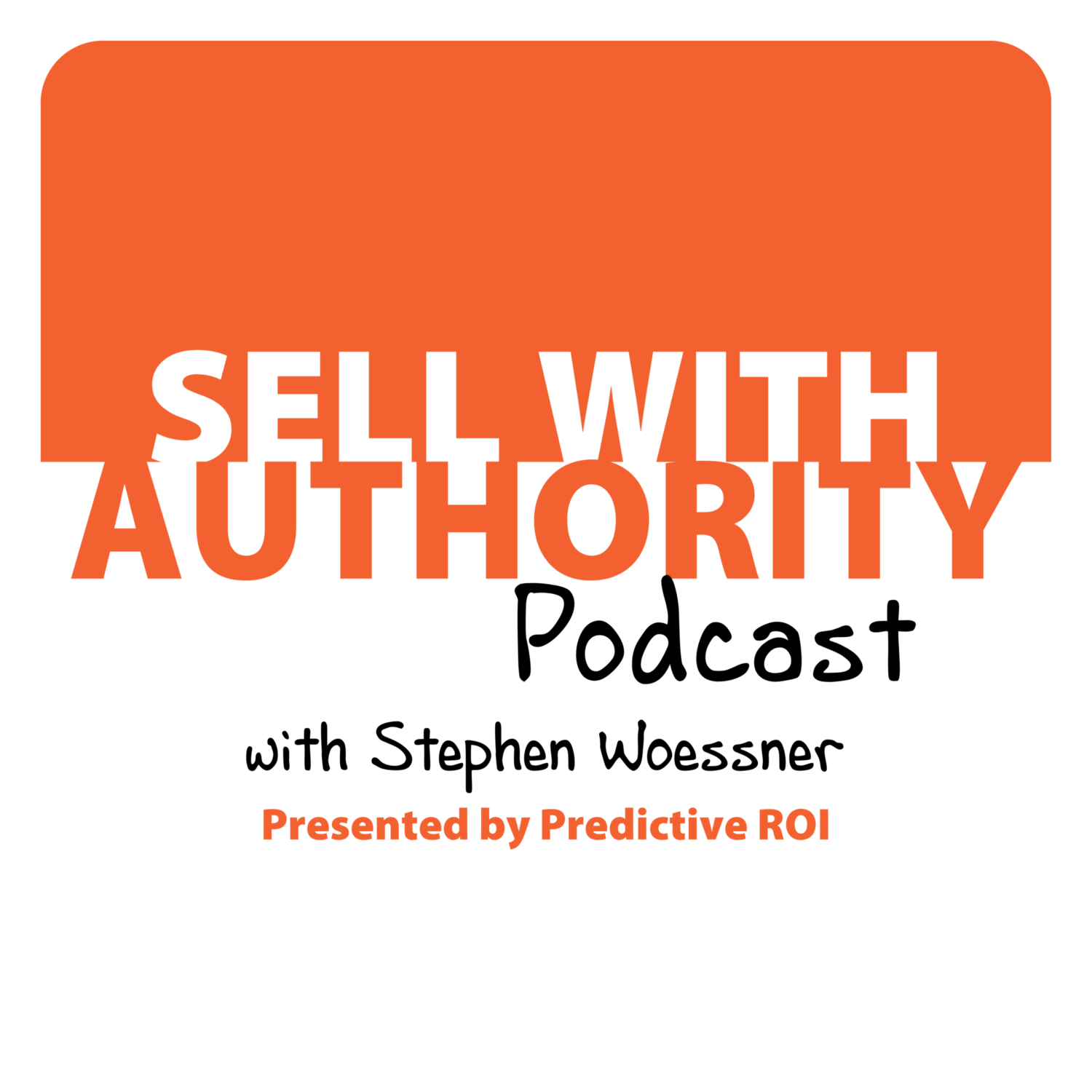 The Sell with Authority Podcast is for agency owners, business coaches, and strategic consultants who are looking to grow a thriving, profitable business that can weather the constant change that seems to be our world's reality.