Deliberately improve everyday, with Paul Akers.
Episode 146
Paul Akers is founder and president of FastCap, based in Bellingham, WA. FastCap is an international product development company founded in 1997 with over 2,000 distributors worldwide. A prolific inventor, Paul holds US and international patents. His company launches approximately 20 new innovative products per year and won business of the year in 1999 and 2010. Paul and his wife, Leanne, have built FastCap from their garage into a multi-million dollar company in 13 years.
Click to tweet: Paul Akers shares his outstanding experience and insights on Onward Nation!
Subscribe to Onward Nation!
Secret – timesaving technique
Paul works to make today better than yesterday — deliberately improve every day. ONWARD!
Daily habit that contributes to success
Read or listen to audiobooks consistently — Paul has read at least one book a week every week since college.
Could have ruined your business – but now – an invaluable learning experience
Paul spent too much money way too fast — and Paul tells the whole story here.
Most critical skill you think business owners need to master to be successful
"Uncover the greatness in every human being — harness their greatest asset — awaken the genius in human beings."
Most influential lesson learned from a mentor
"Become fearless about innovation."
Final Round – "Breaking Down the Recipe for Success"
What systems would you go back and put into place sooner?
I wish I had popped out of the womb and been told to lean — eliminate waste and solve all your problems.
What one strategy or "recipe" would compound into big wins for business owners?
Learn the eight wastes — and Paul shares the eight wastes here.
How to exceed expectations and add the most value?
An individual would be humble — and they must want to learn.
What strategy would you recommend new business owners focus on to best ensure success?
You need a mentor that you regularly consult with
How best to connect with Paul:
Fill Your Sales Pipeline Q&A
LIVE Wednesdays at 1:00 pm Eastern / 12 Noon Central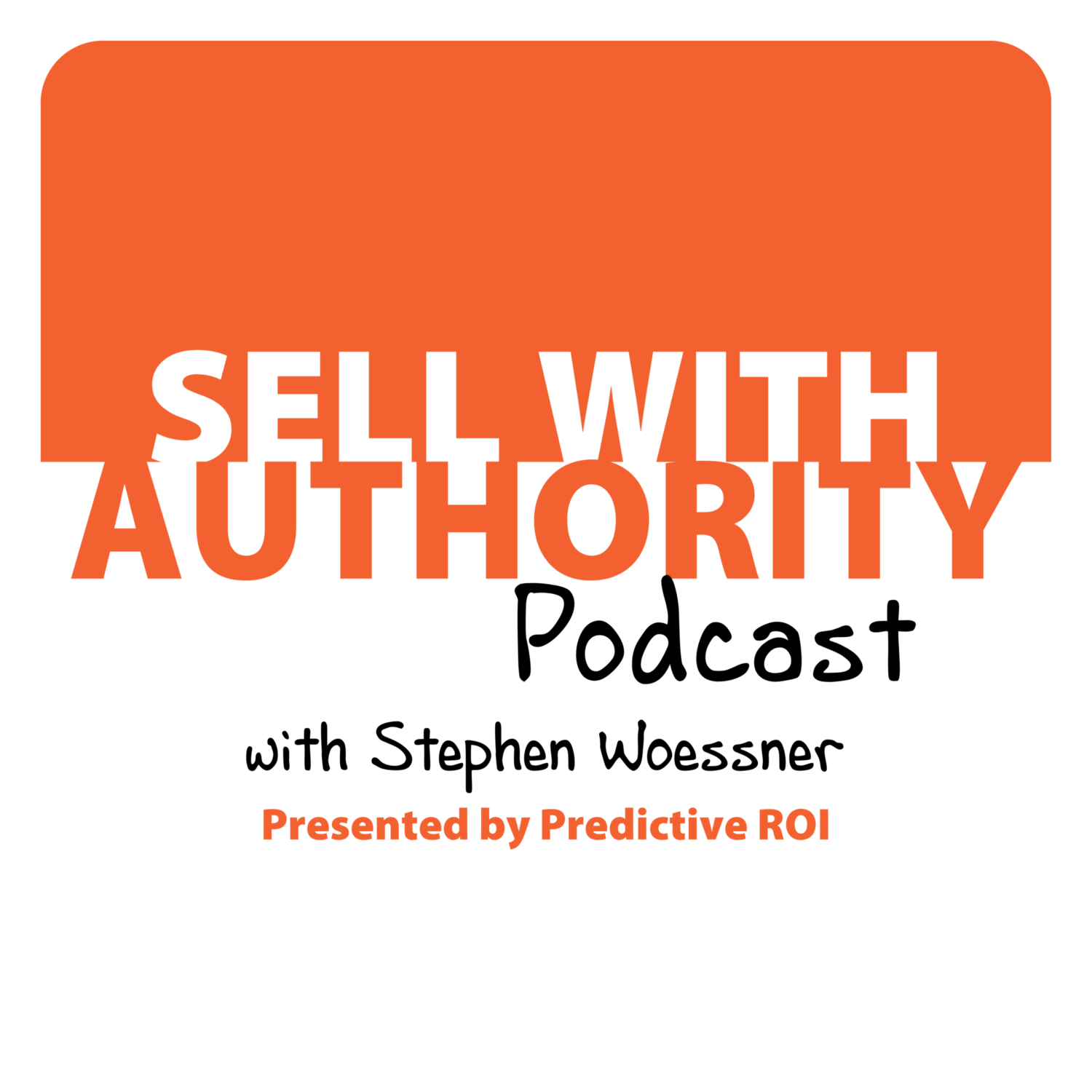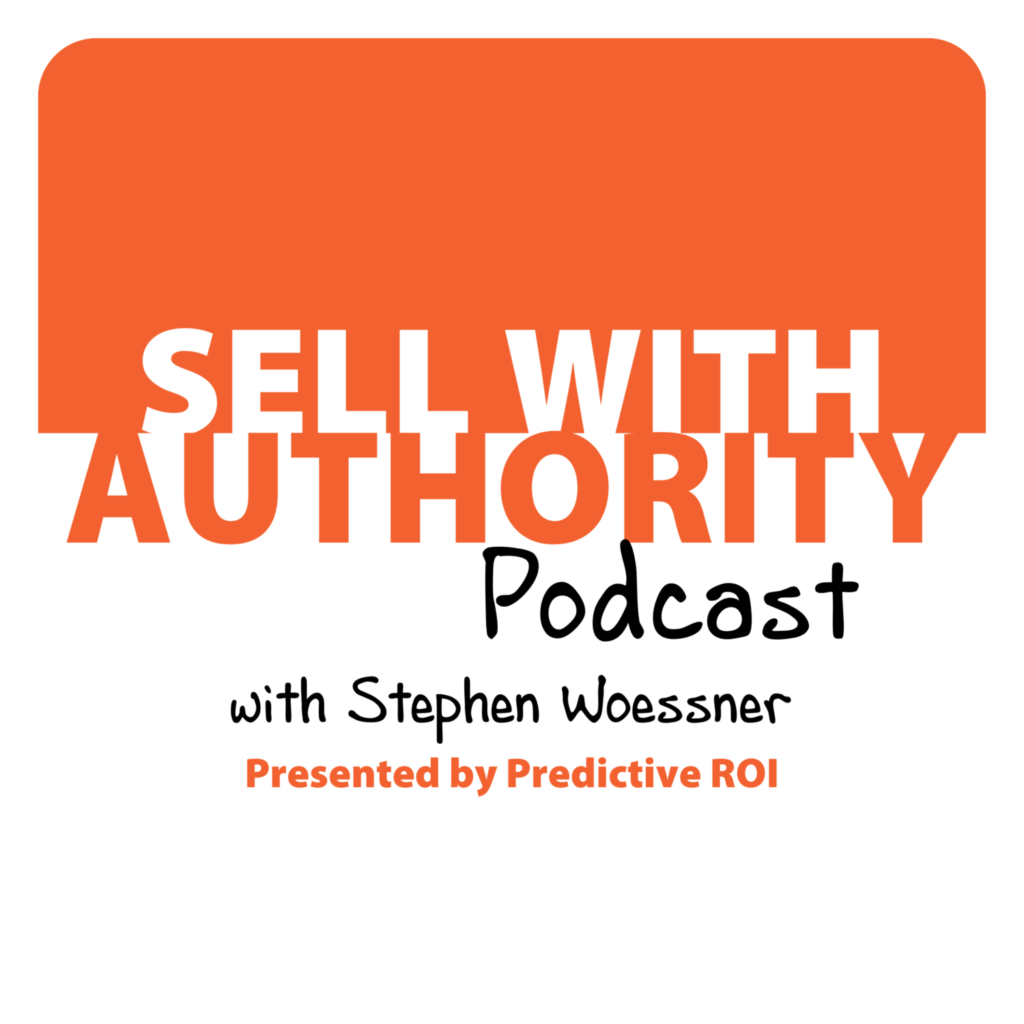 The Sell with Authority Podcast is for agency owners, business coaches, and strategic consultants who are looking to grow a thriving, profitable business that can weather the constant change that seems to be our world's reality.