When disobedience is the right thing to do, with Ira Chaleff.
Episode 147
Ira Chaleff is the author of a very unusual book called Intelligent Disobedience; Doing Right When What You're Told To Do Is Wrong. It was named the best leadership book of 2015 by the University of San Diego and has been featured in many publications including Fast Company and Forbes, as well as in the New York Times Educational Supplement. Ira is a frequent speaker and workshop presenter on Courageous Followership and transforming hierarchical relationships into powerful partnerships. Ira is also the founder and president of "Executive Coaching & Consulting Associates" and an adjunct faculty member at Georgetown University.
Click to tweet: Ira Chaleff shares his outstanding experience and insights on Onward Nation!
Subscribe to Onward Nation!
What does a small business owner need to understand?
You need to hope your employees say what is needed — don't create an environment where they would be afraid to give you valuable insight.
What are some strategies small business owners can use to launch a new product?
Don't put out your new ideas too enthusiastically — ask for feedback first and invite discussion.
Are there other skills business owners need to master to reap the benefits of a 'culture of candor'?
You have to master your body language — learn to master how to get feedback and not seem defensive.
Most influential lesson learned from a mentor
"Slow the motion down and understand the situation."
What should the leader/follower dynamic look like?
Being a "follower" isn't a personality trait — it's a role — not everyone needs to be a leader all the time — be able to pay both roles.
How does 'intelligent disobedience' fit into being a parent?
We put too much weight on obedience in childhood development — we inadvertently contribute to a mindset where we believe he must do what authority says.
What one strategy or "recipe" would compound into big wins for business owners?
Focus on missions and values — what are we here to do?
How to exceed expectations and add the most value?
An individual would come to understand their mission, value, and role — and no longer needed orders.
What strategy would you recommend new business owners focus on to best ensure success?
Pay attention to cashflow — don't take your eye off the ball
Have exceptional customer service — your customers won't let you know if they leave because of bad customer service
Build a culture
How best to connect with Ira:
Fill Your Sales Pipeline Q&A
LIVE Wednesdays at 1:00 pm Eastern / 12 Noon Central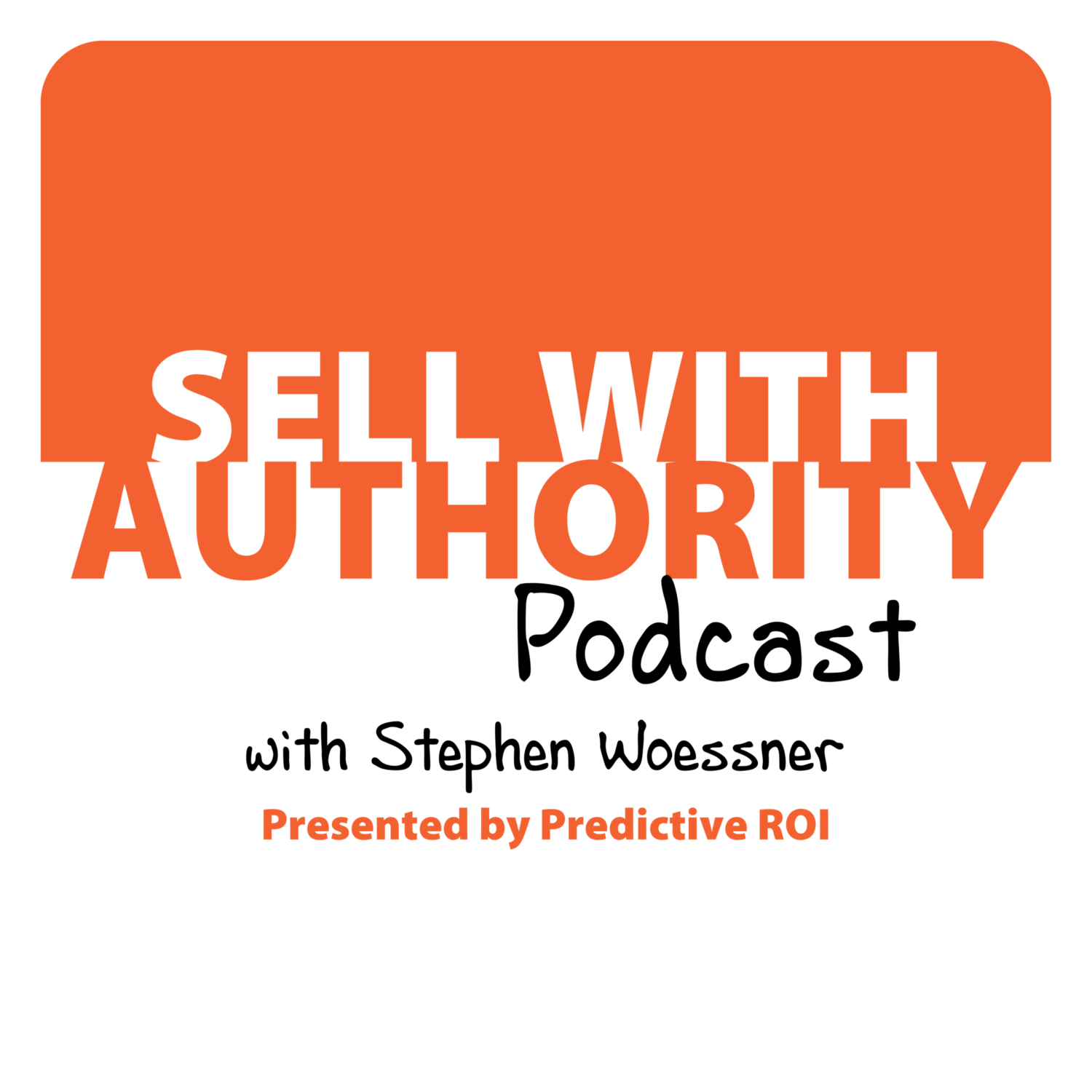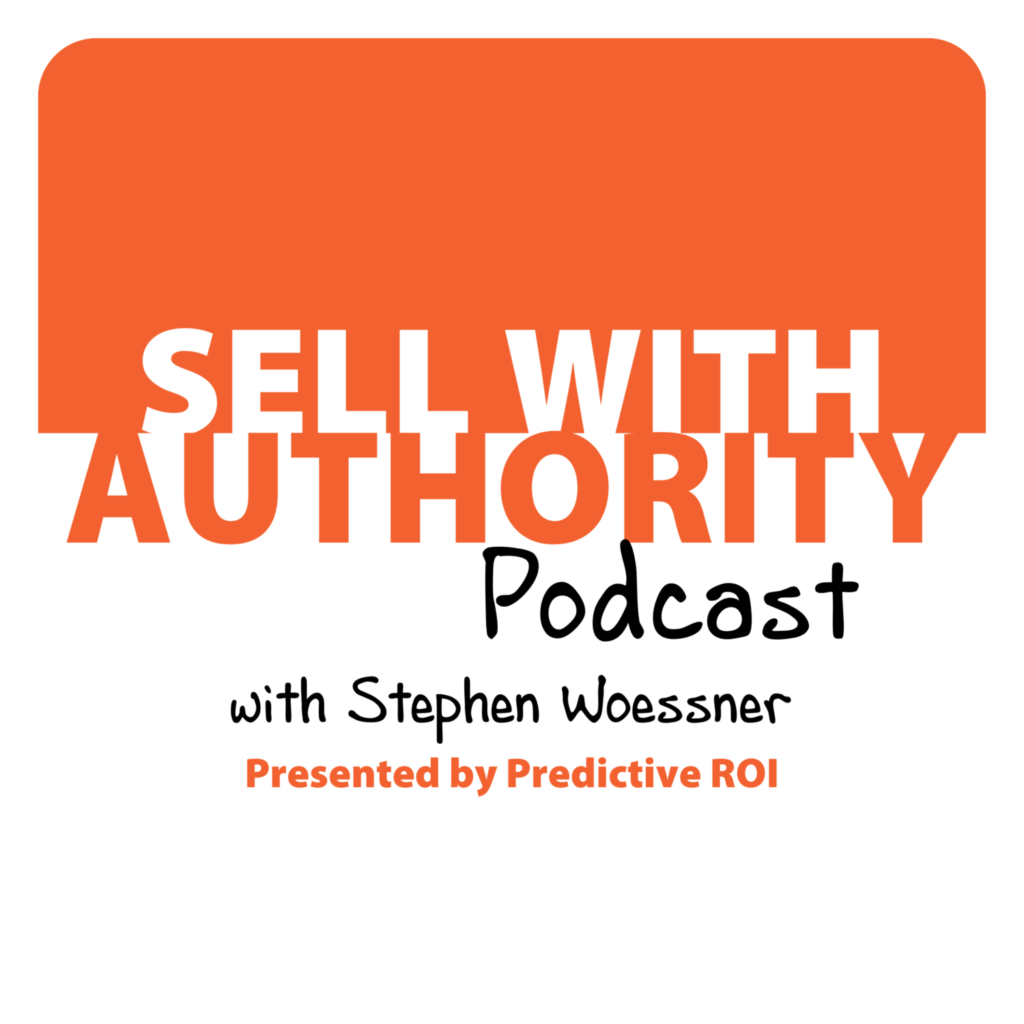 The Sell with Authority Podcast is for agency owners, business coaches, and strategic consultants who are looking to grow a thriving, profitable business that can weather the constant change that seems to be our world's reality.