Leadership is a verb – not a noun, with John Addison.
Episode 148
John Addison is the newly appointed Leadership Editor of Success Magazine and CEO of Addison Leadership Group. John is renowned for his insight and wisdom on leadership, personal development and success. A sought-after, world-class speaker and motivator, John is sharing his business know-how and leadership insights in his upcoming book, "Real Leadership", which shares his straightforward practices for successful leadership through his personal and professional journey, helping leaders at any level understand and emulate the nine principles that fostered enduring results on his path to success. He is also the former co-chief executive officer of Primerica. Following the financial crisis of 2008, he spearheaded the process of separating from Citigroup. These efforts culminated with a successful IPO in 2010 that was 22 times oversubscribed.
Click to tweet: John Addison shares his outstanding experience and insights on Onward Nation!
Subscribe to Onward Nation!
Secret – timesaving technique
John works to make — and finish — daily goals — spend your time focusing on being the best you that you can be. ONWARD!
Daily habit that contributes to success
Show up early every day and go throughout your day with a positive attitude — John believes the greatest ability is likability.
Most influential lesson learned from a mentor
"Everybody has their walk in life — you need to love everybody."
Final Round – "Breaking Down the Recipe for Success"
What one strategy or "recipe" would compound into big wins for business owners?
Spend time on team-building — if your team works together — truly together — you can accomplish anything.
What strategy would you recommend new business owners focus on to best ensure success?
Turn your fears into fuel — you'll never conquer them — but you can turn them into what drives you
How best to connect with John:
Fill Your Sales Pipeline Q&A
LIVE Wednesdays at 1:00 pm Eastern / 12 Noon Central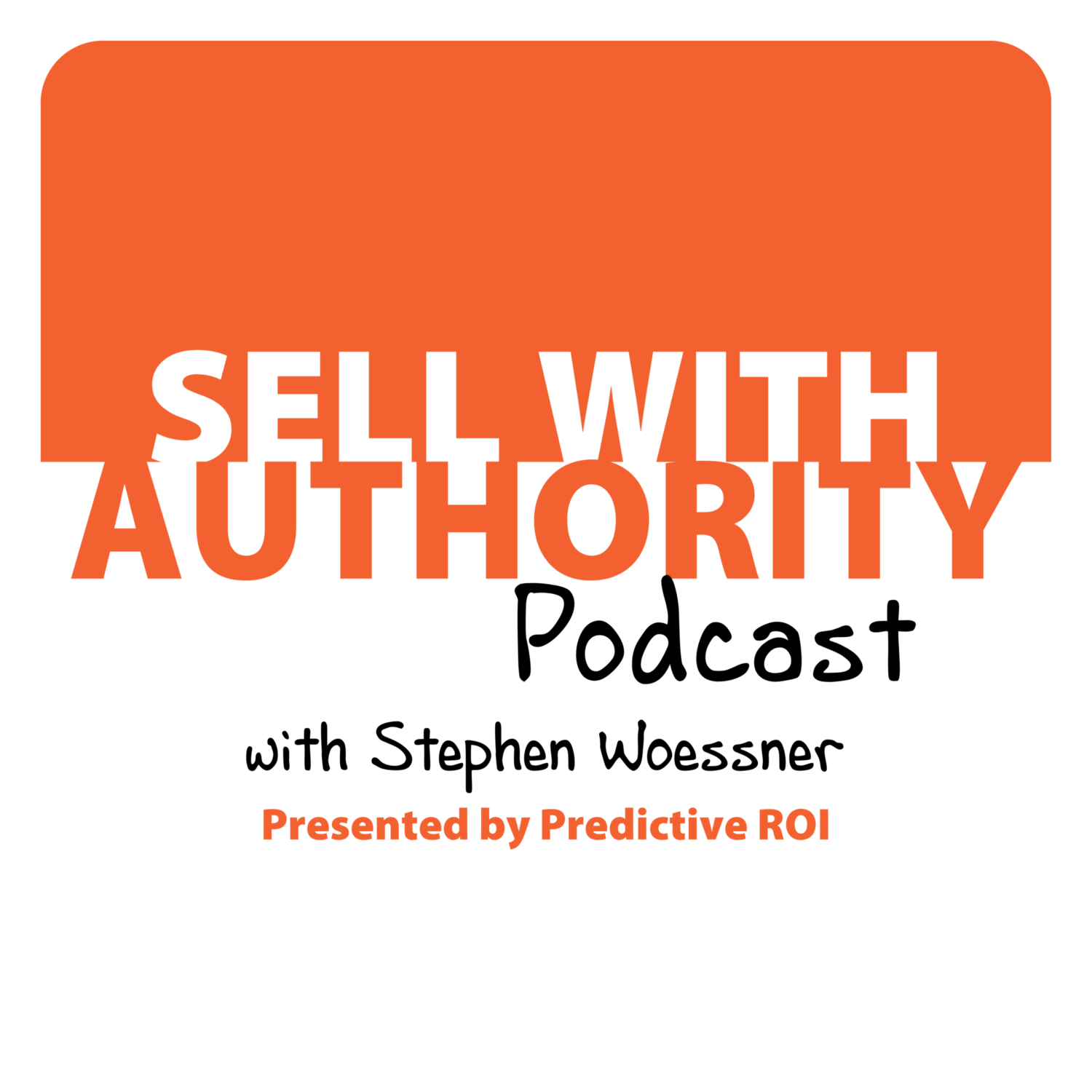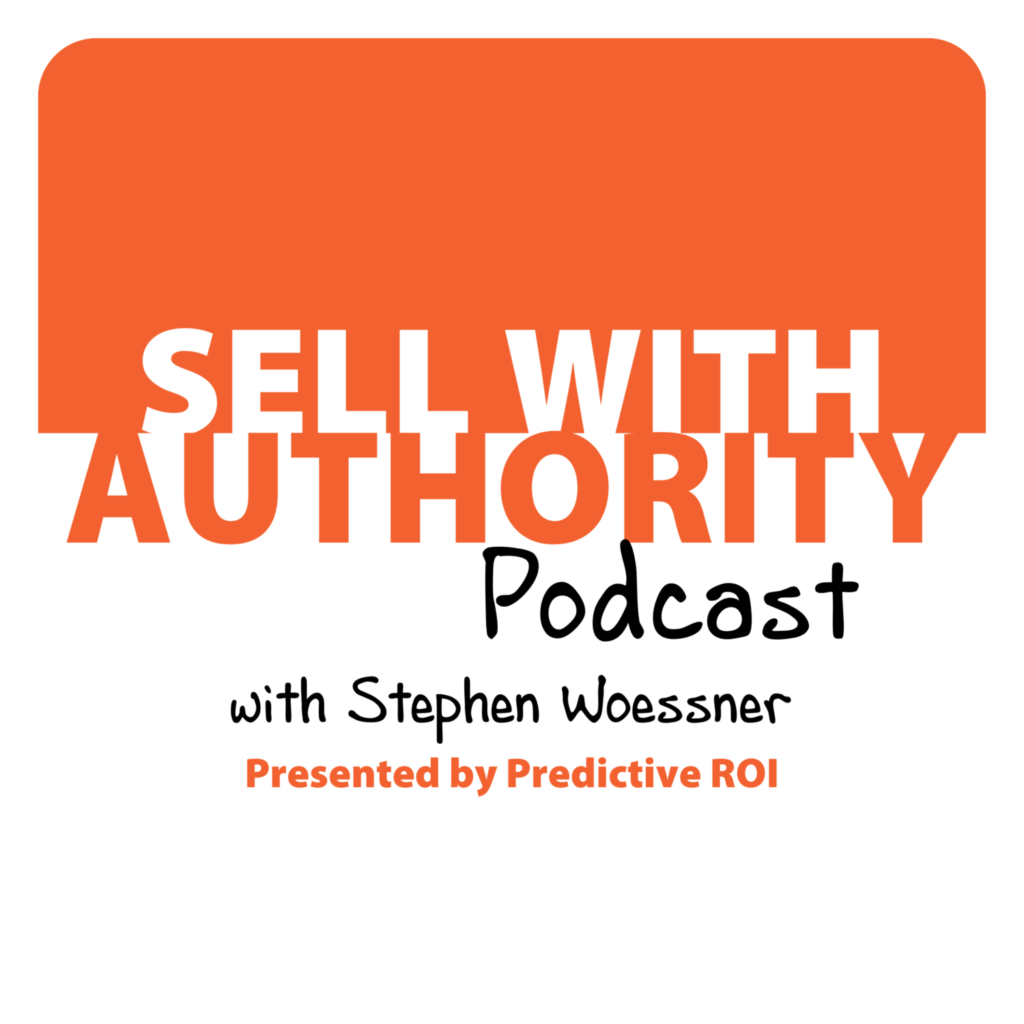 The Sell with Authority Podcast is for agency owners, business coaches, and strategic consultants who are looking to grow a thriving, profitable business that can weather the constant change that seems to be our world's reality.