The 6 Fs of Success, with David Mammano.
Episode 145
Dave Mammano is the founder and CEO of the Next Step Education Group. His mission in life is to help people realize their highest potential through education. Next Step is a multi-media enterprise that has grown to become a nationwide resource with prestigious awards and honors, including being named a three time consecutive Inc. Magazine 5000 growth company and Top 100 growth company in Rochester, New York. David has spoken at hundreds of high school, college, business and EO events, including TEDx, and is the author of the new book, "Make Love in the Workplace".
Click to tweet: David Mammano shares his outstanding experience and insights on Onward Nation!
Subscribe to Onward Nation!
What do you do in the first 60 minutes of your day?
David reads immediately upon waking up at 5:30 in the morning, meditates, and exercises — don't leave your morning up to chance. ONWARD!
Favorite quote or lesson?
"The reasonable man adapts himself to the world. The unreasonable one persists in trying to adapt the world to himself. Therefore all progress depends on the unreasonable man." – George Bernard Shaw
How do you define success?
Success is all about balance — it comes down to faith, family, finances, food, fitness, fun — the 6 Fs of success.
What strategy do you use to combat fear?
David believes you have to put your focus on the goal — not the negatives — and David tells the reasons why here.
What makes as "A player" an "A player"?
An "A player" is an "A player" on their own — and it's up to you to nurture them.
Final Round – "Breaking Down the Recipe for Success"
How can we become better mentors?
Be cognizant of what you're doing — your mentees are watching your every step
Walk the talk — don't just say what your mentees should do — do it yourself
How can we build an audience?
Create a lot of free content that people want in an easily digestible format — blogs, podcasts, webinars, speeches
Turn the things that help you into content that can help others
Get a coach
How can business owners reach that elusive next level?
Admit that you're vulnerable and need help
Join groups and programs to learn and grow
How best to connect with David:
Fill Your Sales Pipeline Q&A
LIVE Wednesdays at 1:00 pm Eastern / 12 Noon Central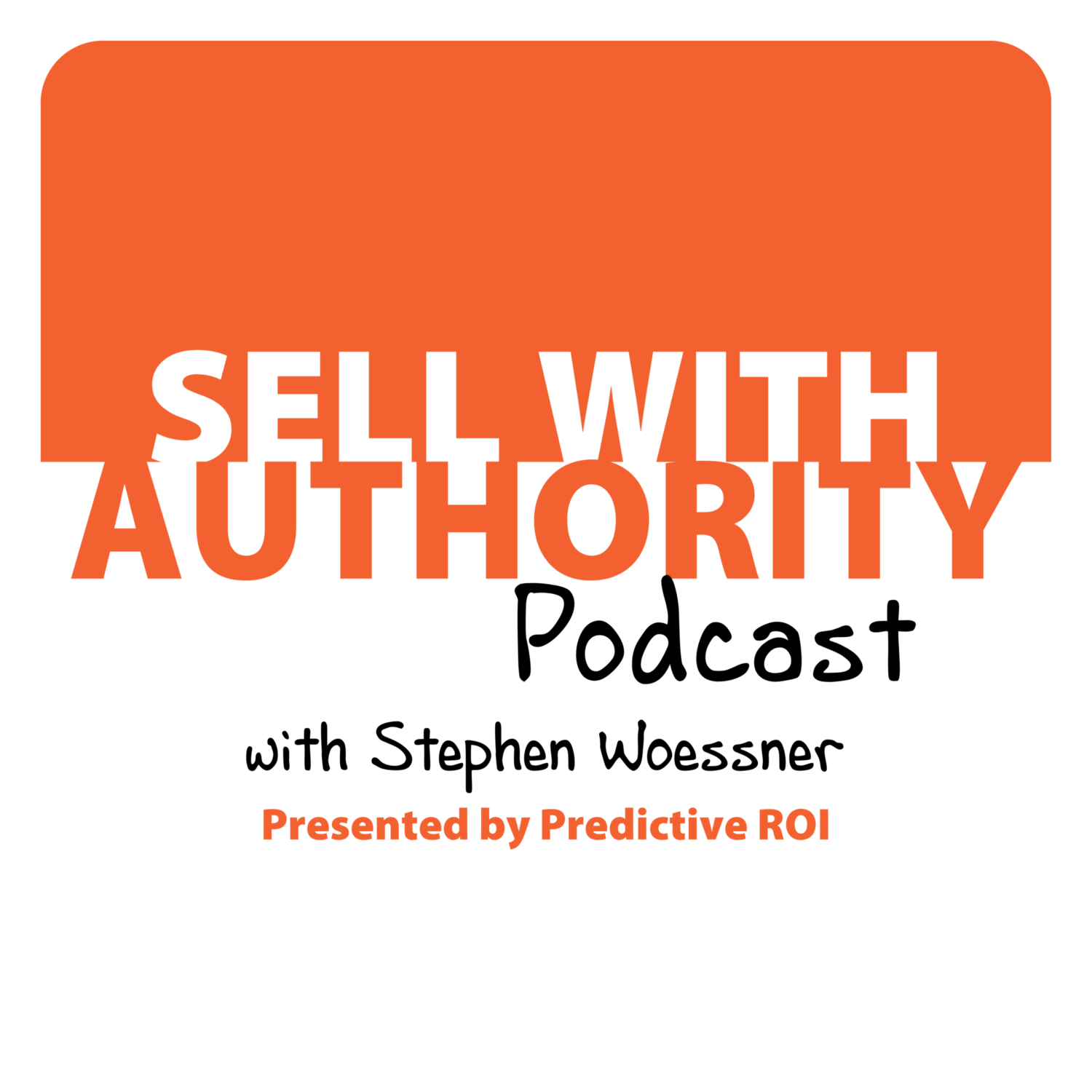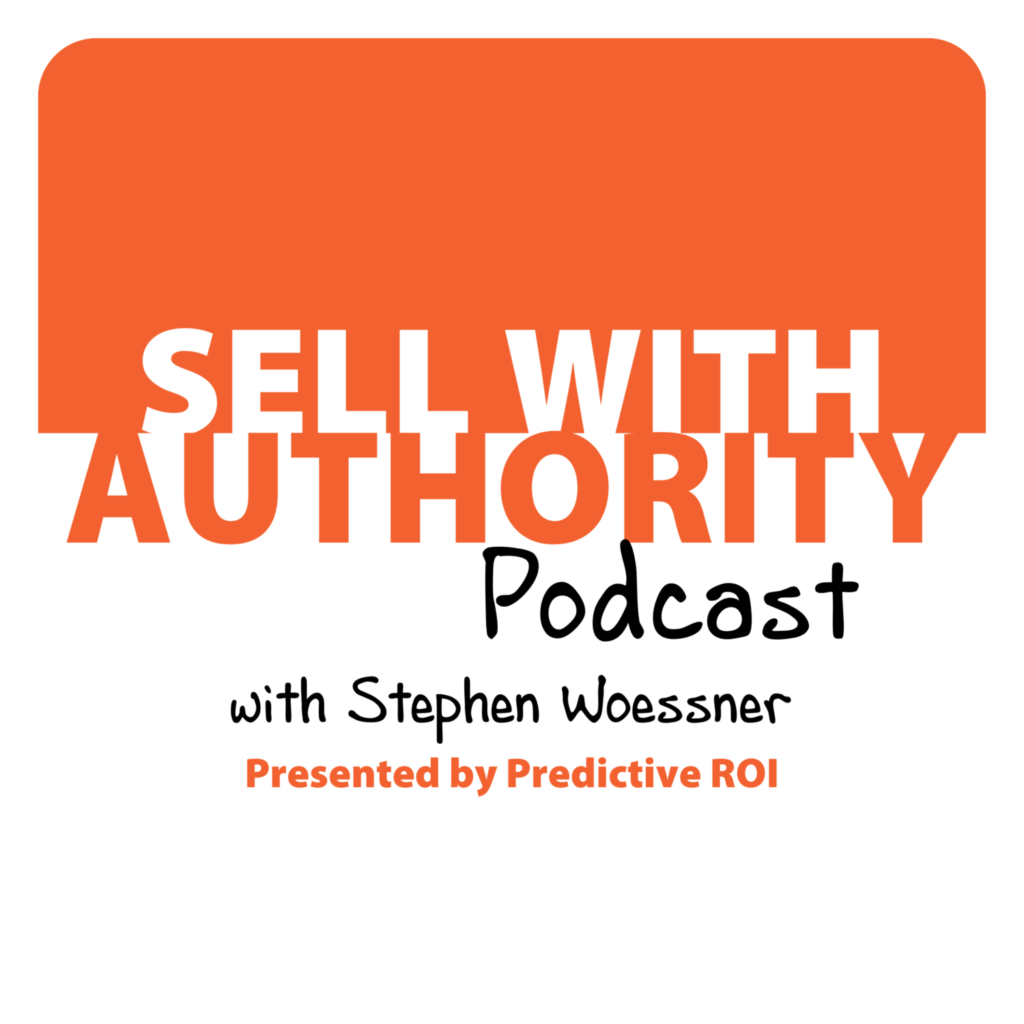 The Sell with Authority Podcast is for agency owners, business coaches, and strategic consultants who are looking to grow a thriving, profitable business that can weather the constant change that seems to be our world's reality.