Be scared and do it anyway, with Dr. Marcie Beigel.
Episode 144
Dr. Marcie Beigel has been redesigning behavior for professionals, families, schools, and businesses for over 15 years. Her specialty is engaging with behaviors directly and giving clear and insightful directives to clients ­­ who are oftentimes ­­ business owners looking for balance at home to help create balance at work or new approaches to become better leaders. Her approach is heartfelt, but filled with tough love. You can get her weekly behavior newsletter at BehaviorAndBeyond.net. Dr. Marcie is also featured on NBC's Parenting Toolkit.
Click to tweet: Dr. Marcie Beigel shares her outstanding experience and insights on Onward Nation!
Subscribe to Onward Nation!
What do you do in the first 60 minutes of your day?
Dr. Marcie starts her morning by waking up to a real alarm clock (not her cell phone), lies in bed and plans her day, and does yoga — stay away from technology for as long as you can. ONWARD!
Favorite quote or lesson?
"You're braver than you believe, stronger than you seem, and smarter than you think." – A.A. Milne
How do you define success?
Success is happiness — it's the fullness and richness of life that defines success.
What strategy do you use to combat fear?
Dr. Marcie believes you need to embrace your fear — and Dr. Marcie tells the reasons why here.
What makes as "A player" an "A player"?
An "A player" does exactly what they love — hire those that are kids in the candy stores you need populated.
Final Round – "Breaking Down the Recipe for Success"
How can we become better mentors?
You need to walk your talk — be the example
Be clear with your words on how your mentee can do it better — but you must be encouraging
How can we build an audience?
Do what you do with consistency — let people rely on you
Figure out what platform you want to work with
Remember that every email address is a person
How can business owners reach that elusive next level?
Get clear on what the next level is — how will you know when you're there?
Walk through your fear — make a plan and just do it
Find a mentor — we learn best from the people who have been there
How best to connect with Dr. Marcie:
Fill Your Sales Pipeline Q&A
LIVE Wednesdays at 1:00 pm Eastern / 12 Noon Central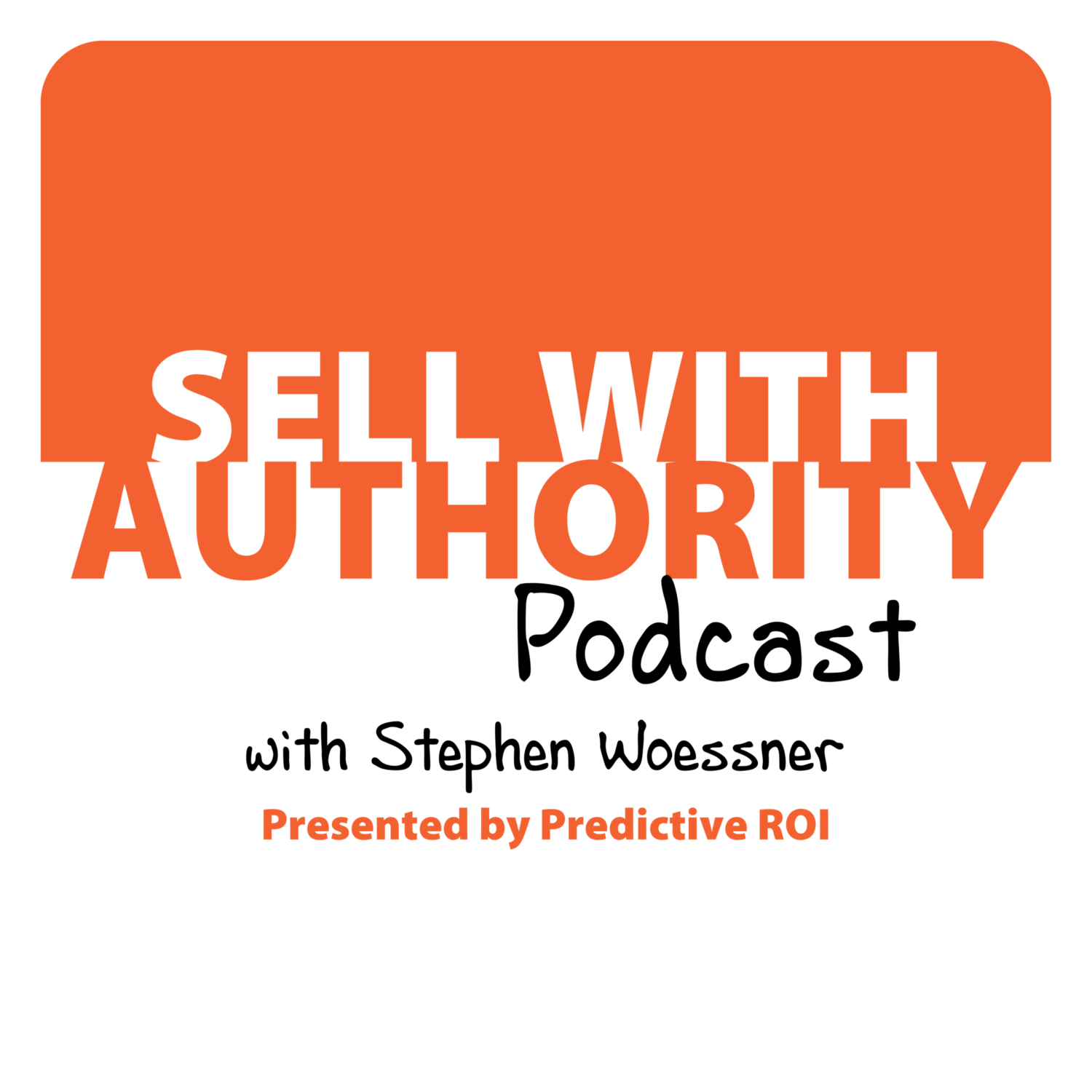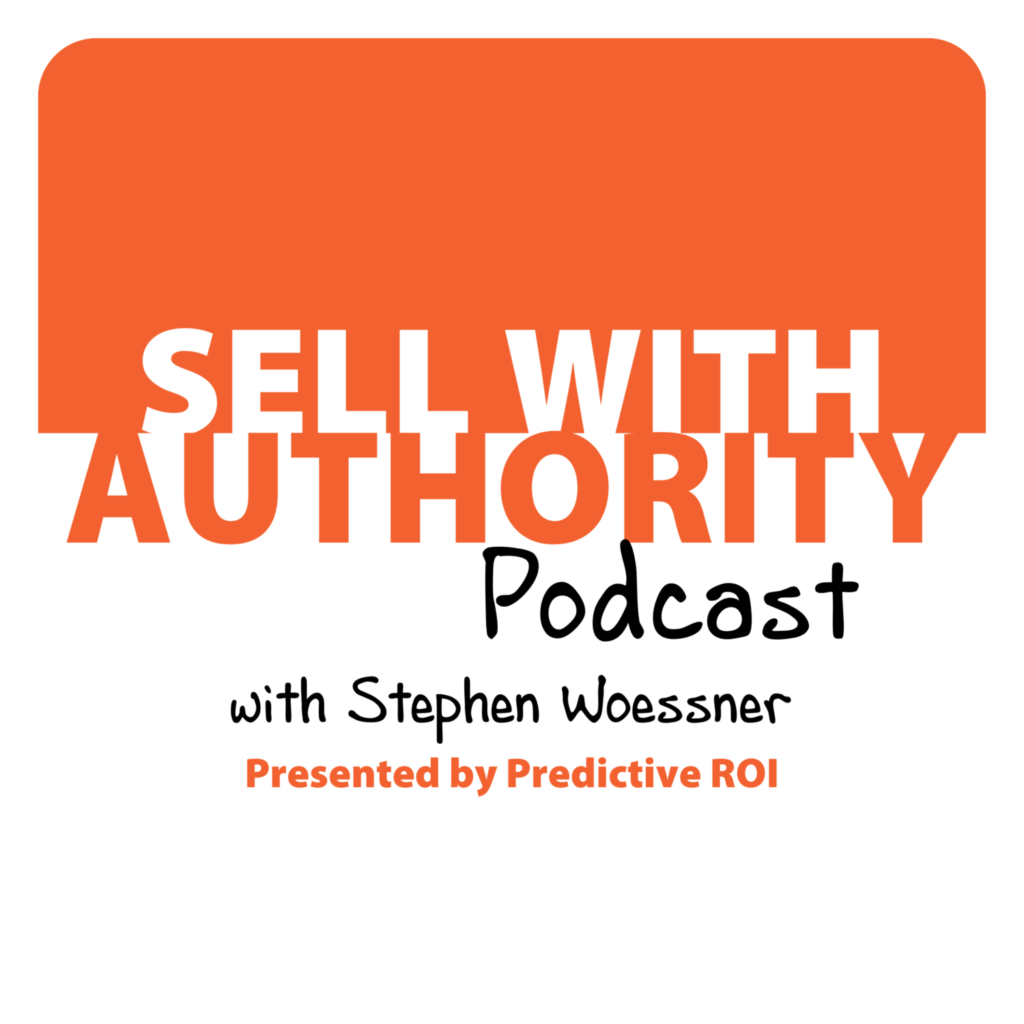 The Sell with Authority Podcast is for agency owners, business coaches, and strategic consultants who are looking to grow a thriving, profitable business that can weather the constant change that seems to be our world's reality.