Preparation is 100% of your success, with Pam Friedman.
Episode 186
Pam Friedman has over 20 years of financial planning and investment experience. Prior to partnering with Silicon Hills Wealth Management, Pam was on Wall Street in New York as well as serving in London structuring and raising capital for both public and private companies. Pam is the author of the book, "I Now Pronounce You Financially Fit" and is an expert is marital financial planning. In addition to Pam's extensive writing, speaking, and financial planning experience, she also served six years as a member of the Finance faculty at The University of Texas at Austin.
Click to tweet: Pam Friedman shares her outstanding experience and insights on Onward Nation!
Subscribe to Onward Nation!
Secret – timesaving technique
Pam writes down what has to be discussed — preparation is 100% of your success. ONWARD!
Daily habit that contributes to success
Carve out time — Pam blocks Tuesday and Thursday morning on her schedule for regrouping and thinking.
Could have ruined your business – but now – an invaluable learning experience
Pam gets angry calls from clients when the market is down — and Pam tells the whole story here.
Most critical skill you think business owners need to master to be successful
"Patience — I'm a big fan of patience."
Most influential lesson learned from a mentor
"You have to take calculated risk — you can't be afraid to take them."
Final Round – "Breaking Down the Recipe for Success"
What systems would you go back and put into place sooner?
I would have found someone who knows the technological systems inside and out if I started on my own — but luckily our firm had someone who knew them.
What one strategy or "recipe" would compound into big wins for business owners?
Take things one at a time — don't try to be all things to all people.
How to exceed expectations and add the most value?
An individual would think ahead and be present.
What strategy would you recommend new business owners focus on to best ensure success?
Be patient — it's going to take 10 years to build a reputation
Be transparent with your partners — and be hard on them when you have to
Take a risk — what's the worst that can happen?
How best to connect with Pam:
Fill Your Sales Pipeline Q&A
LIVE Wednesdays at 1:00 pm Eastern / 12 Noon Central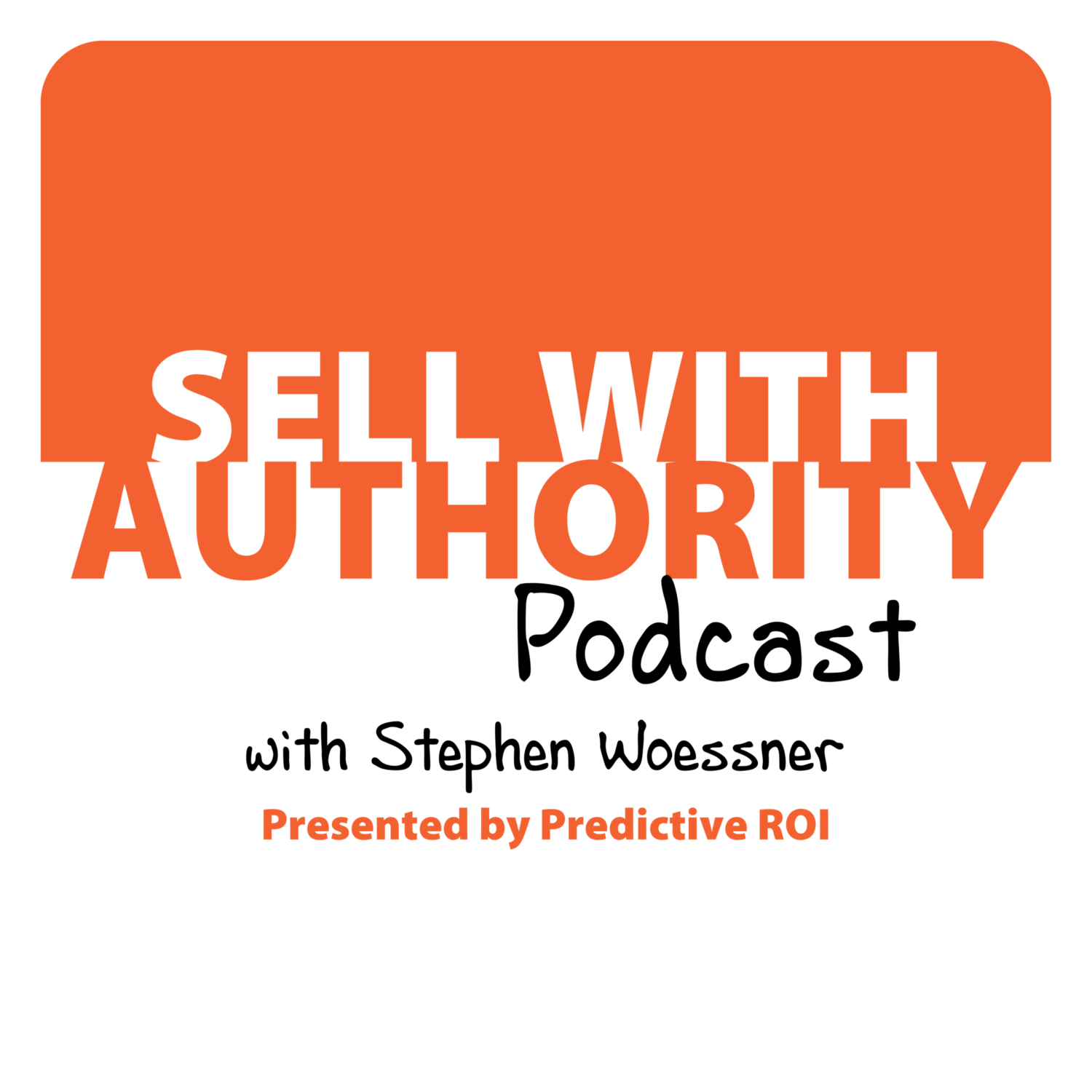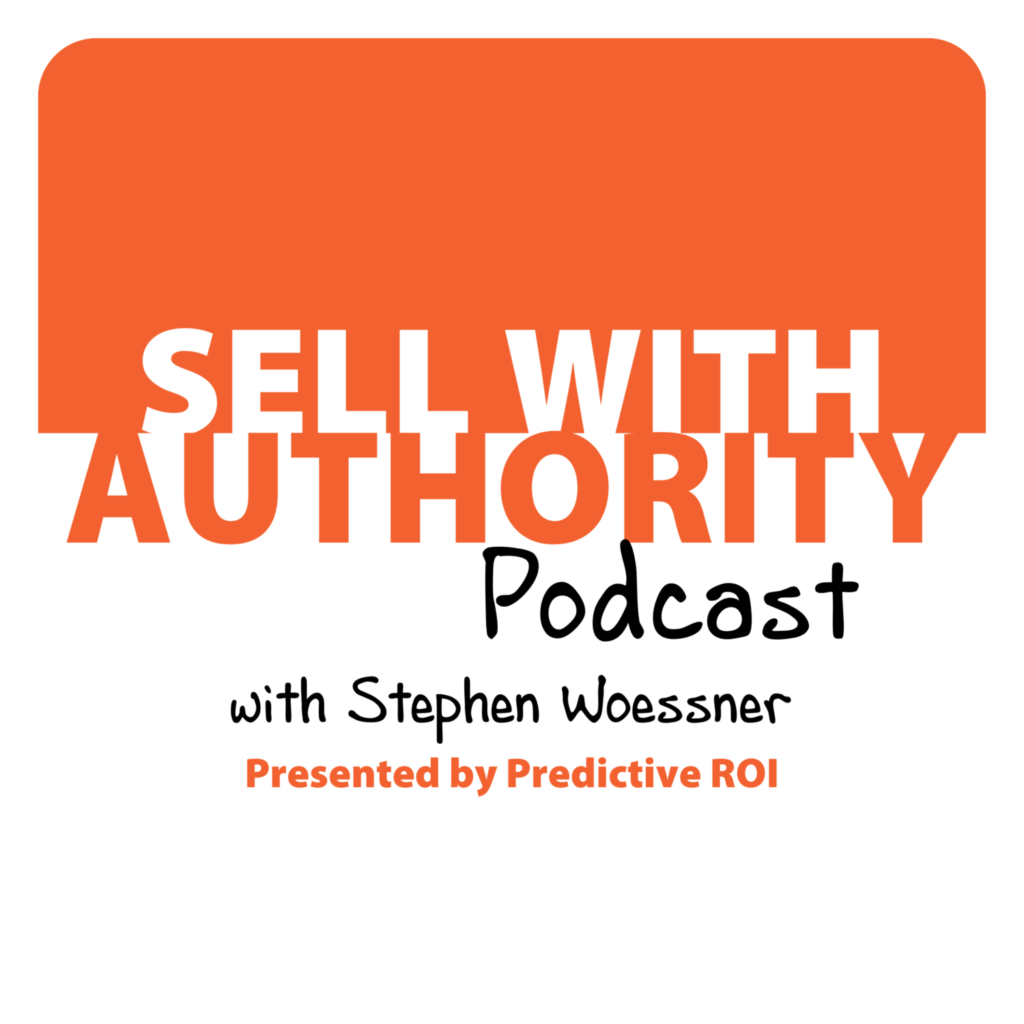 The Sell with Authority Podcast is for agency owners, business coaches, and strategic consultants who are looking to grow a thriving, profitable business that can weather the constant change that seems to be our world's reality.