The Four Enriching Rituals, with Michael Maher.
Episode 185
Michael Maher's story is one for the movies. Born into a family living in a shack in a small town in Kansas and knowing only poverty, food stamps, and hand-me-down clothes, Michael conquered incredible challenges and a near-death experience then went on to design a system, the (7L) System, based around a philosophy of generosity. He and those who have implemented the system have found that a business based on generosity leads to reciprocity in the form of referrals, help, and good beyond anything they could ever imagine. His book, 7L: The Seven Levels of Communication has been Amazon.com's #1 bestseller in the Real Estate Sales category for 5 straight years. Michael inspires audiences with his powerful, true story and has shared the stage with President George W. Bush, Tony Robbins, and John Maxwell.
Click to tweet: Michael Maher shares his outstanding experience and insights on Onward Nation!
Subscribe to Onward Nation!
Secret – timesaving technique
Michael uses the four enriching rituals — make yourself more efficient, more orderly, and more productive. ONWARD!
Most influential lesson learned from a mentor
"Seek advice from those who are more successful than you."
Final Round – "Breaking Down the Recipe for Success"
What strategy would you recommend new business owners focus on to best ensure success?
Commit to a "no matter what" philosophy
Be specific with what you want
Practice proactive generosity and appreciative receiving
How best to connect with Michael:
Fill Your Sales Pipeline Q&A
LIVE Wednesdays at 1:00 pm Eastern / 12 Noon Central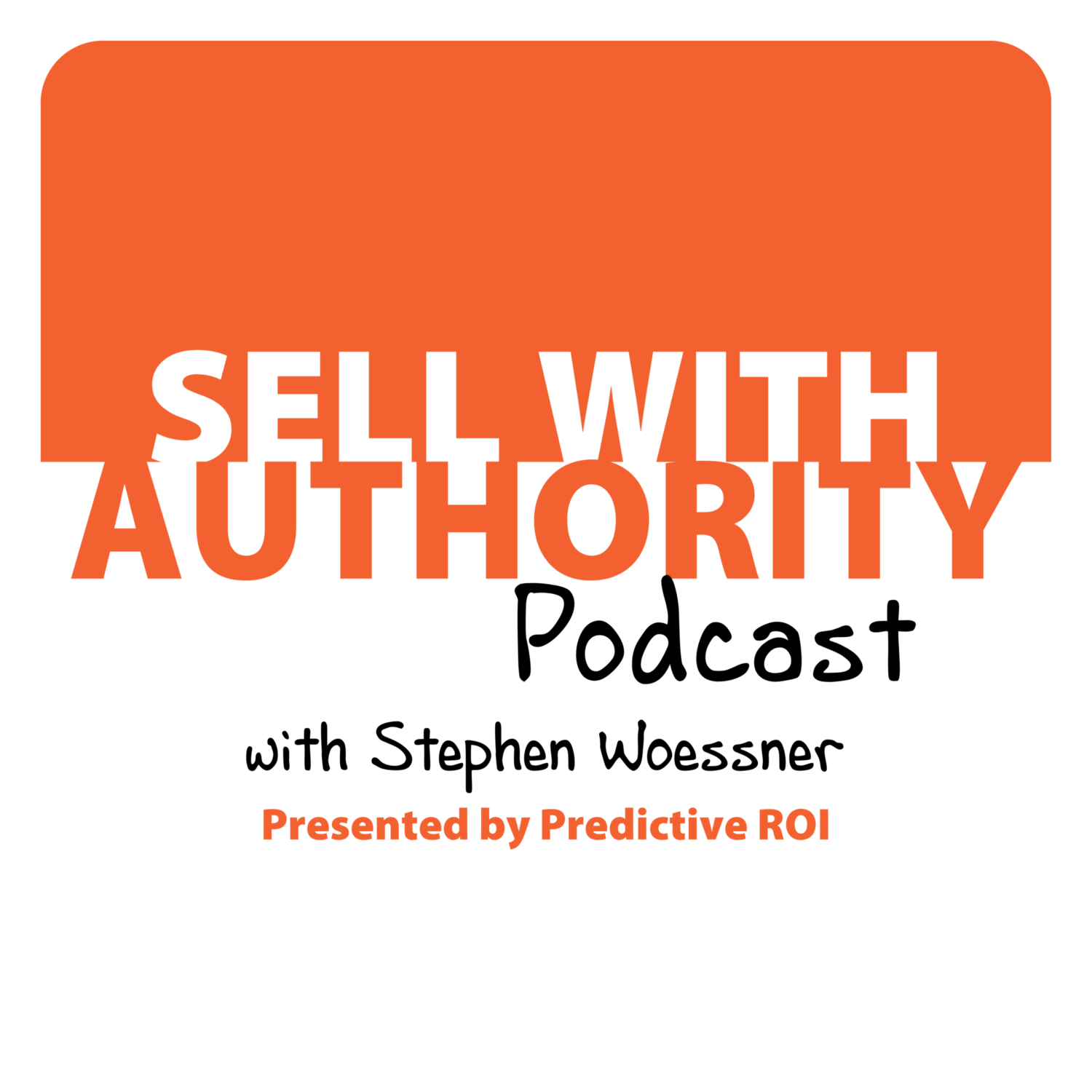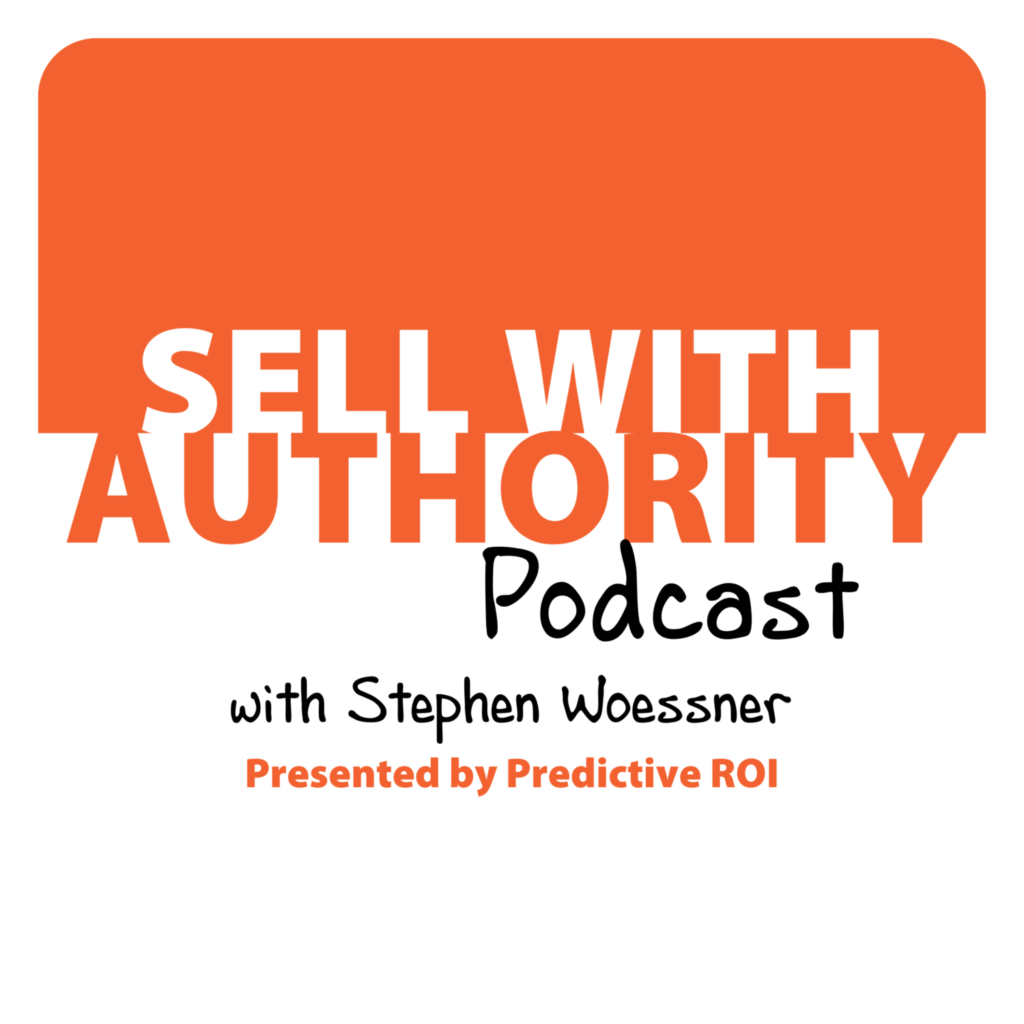 The Sell with Authority Podcast is for agency owners, business coaches, and strategic consultants who are looking to grow a thriving, profitable business that can weather the constant change that seems to be our world's reality.