Genuinely pay it forward, with Melissa Gonzalez.
Episode 187
Melissa is a former Wall Street executive and now the founder of The Lion'esque Group, a firm of pop-up shop experts who have produced more than 100 retail experiences in New York City, Los Angeles, and the Hamptons. Some of her clients include brands such as COTY / Marc Jacobs, CAT Footwear, J. Hilburn, and Food52. Melissa shares her experiences in her book, "The Pop-Up Paradigm: How Brands Can Build Human Connections in a Digital Age." Melissa was awarded "Innovator of the Year" for pop-up retail experiences by Retail Touchpoints in 2015. She is the co-founder of THE MARKET at the Roger Smith Hotel, and an advisor to startups, TheStoreFront.com, and Fotofwd. She is also a guest blogger on pop-up and immersive retail strategies for various outlets.
Click to tweet: Melissa Gonzalez shares her outstanding experience and insights on Onward Nation!
Subscribe to Onward Nation!
Secret – timesaving technique
Melissa lists out her daily tasks — calendar management is everything. ONWARD!
Daily habit that contributes to success
Step outside and go for a walk — Melissa does this often to give her mind a rest and it often sparks inspiration.
Could have ruined your business – but now – an invaluable learning experience
Melissa invested time in training the wrong people — and Melissa tells the whole story here.
Most critical skill you think business owners need to master to be successful
"Execution — be able to execute your ideas."
Most influential lesson learned from a mentor
"By genuinely paying it forward — the universe brings you back some amazing energy."
Final Round – "Breaking Down the Recipe for Success"
What systems would you go back and put into place sooner?
I would have focused — you can't get seduced by opportunity.
What one strategy or "recipe" would compound into big wins for business owners?
Have a strong communication strategy on a daily basis.
How to exceed expectations and add the most value?
An individual would be willing to jump in and help when they're done with their own projects.
What strategy would you recommend new business owners focus on to best ensure success?
Don't be so hard on yourself
Set short and long-term goals
Do your own books
How best to connect with Melissa:
Fill Your Sales Pipeline Q&A
LIVE Wednesdays at 1:00 pm Eastern / 12 Noon Central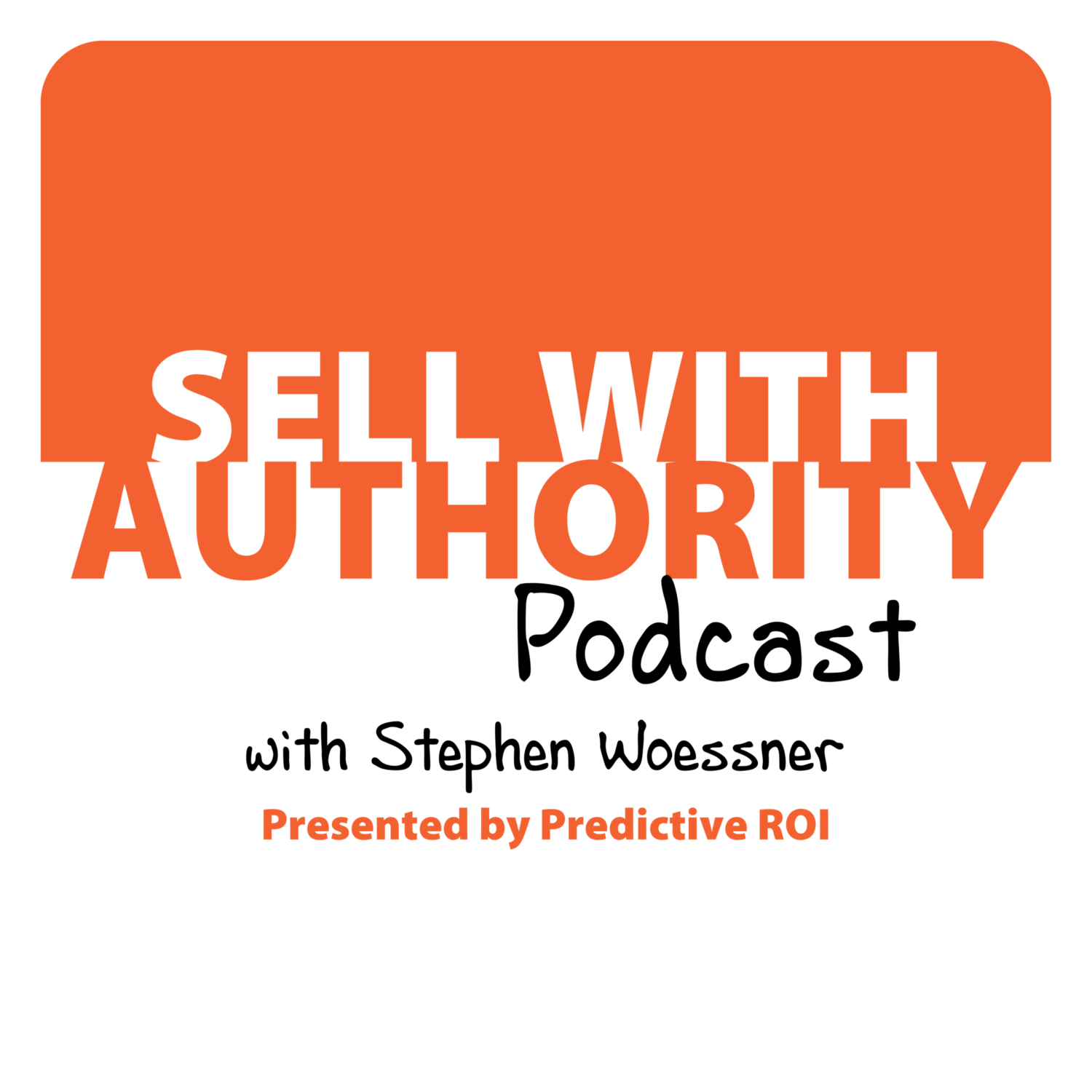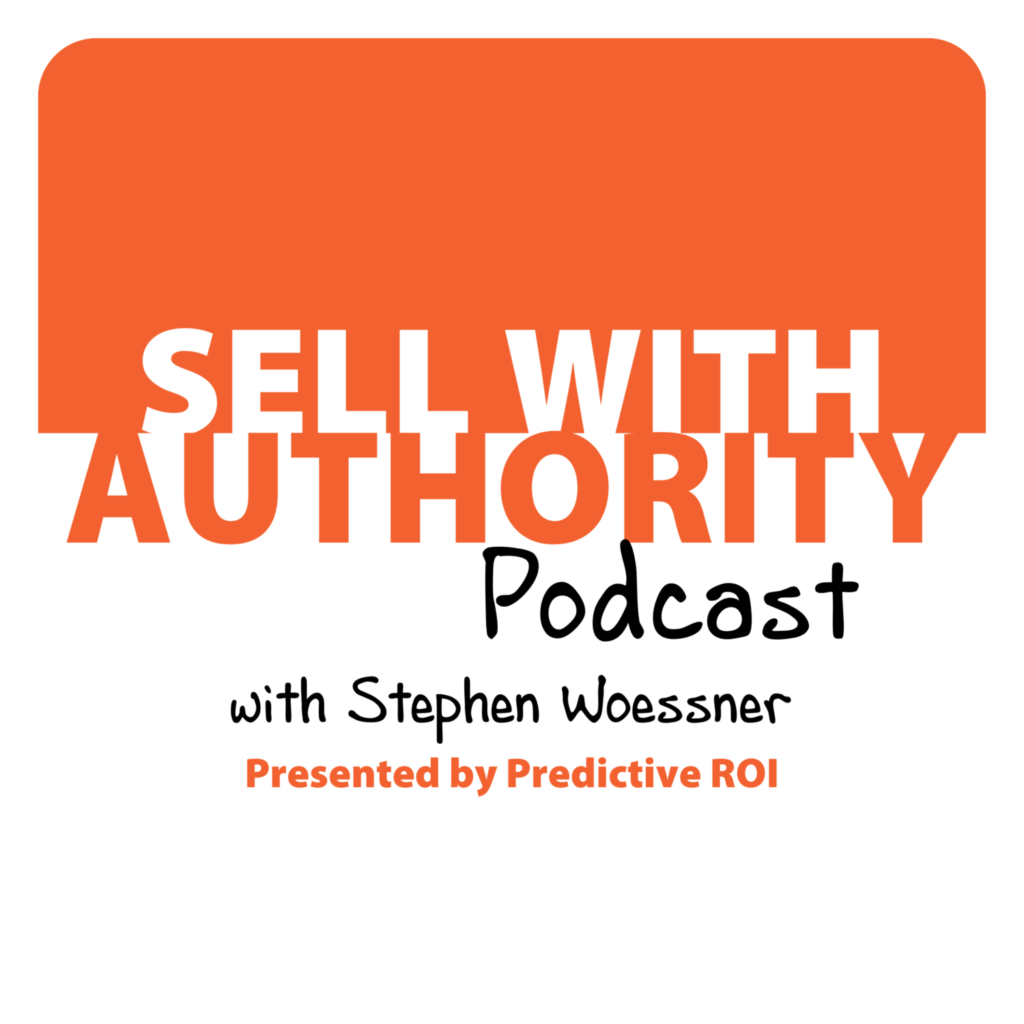 The Sell with Authority Podcast is for agency owners, business coaches, and strategic consultants who are looking to grow a thriving, profitable business that can weather the constant change that seems to be our world's reality.