Get your MOJO back, with Nikki Fogden-Moore.
Episode 518
Nikki Fogden-Moore is known as the Mojo Maker. She specializes in working with Fortune 500 CEOs, entrepreneurs, and their highly-driven organizations to create the business and life they want. The true 1 percenters. Her decades of experience blend both business with personal high performance for ultimate success. She divides her time between her private coaching business called, Corporate Vitality, retreats, workshops, and speaking. Her Vitality Coach Podcast has listeners in over 80 countries, she is the author of a blog with subscribers around the world, and Nikki is an author of two books, her latest is entitled, "FITPRENEUR – how to be the CEO Of Your Business and Your Life."
What you'll learn about in this episode
Nikki's background and why she's known as the "Mojo Maker"
How Nikki's eclectic experience contributed to her expertise
The three ways people end up losing their mojo
Why striving for agility can be a problem
The difference between working hard and hard work
What "winning weeks" are, and how Nikki uses them to succeed
Building "me time" looks into a healthy schedule
How Nikki organizes her weekly task lists
Figuring out your best times for creative thinking
Why leaders must do chemistry checks in their businesses
Growing your skills over time
Why honesty is important to finding the solution
The way integrity and transparency can build trust
Why staying calm is always better than focusing on the drama
What you can find in the "Nikktionary"
What people do wrong in weekly meetings
How to schedule "one percent" meetings
The one thing that separates successful people from people who just want success
The importance of taking time to learn more
Why work and life aren't a balance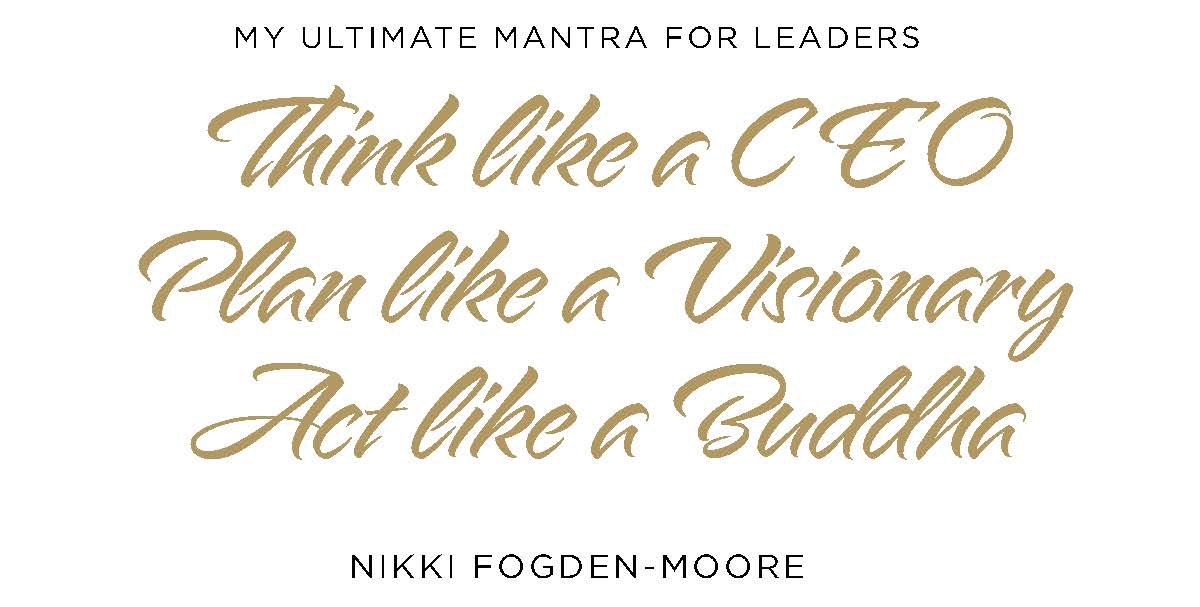 Subscribe to Onward Nation!
How to best connect with Nikki:
Fill Your Sales Pipeline Q&A
LIVE Wednesdays at 1:00 pm Eastern / 12 Noon Central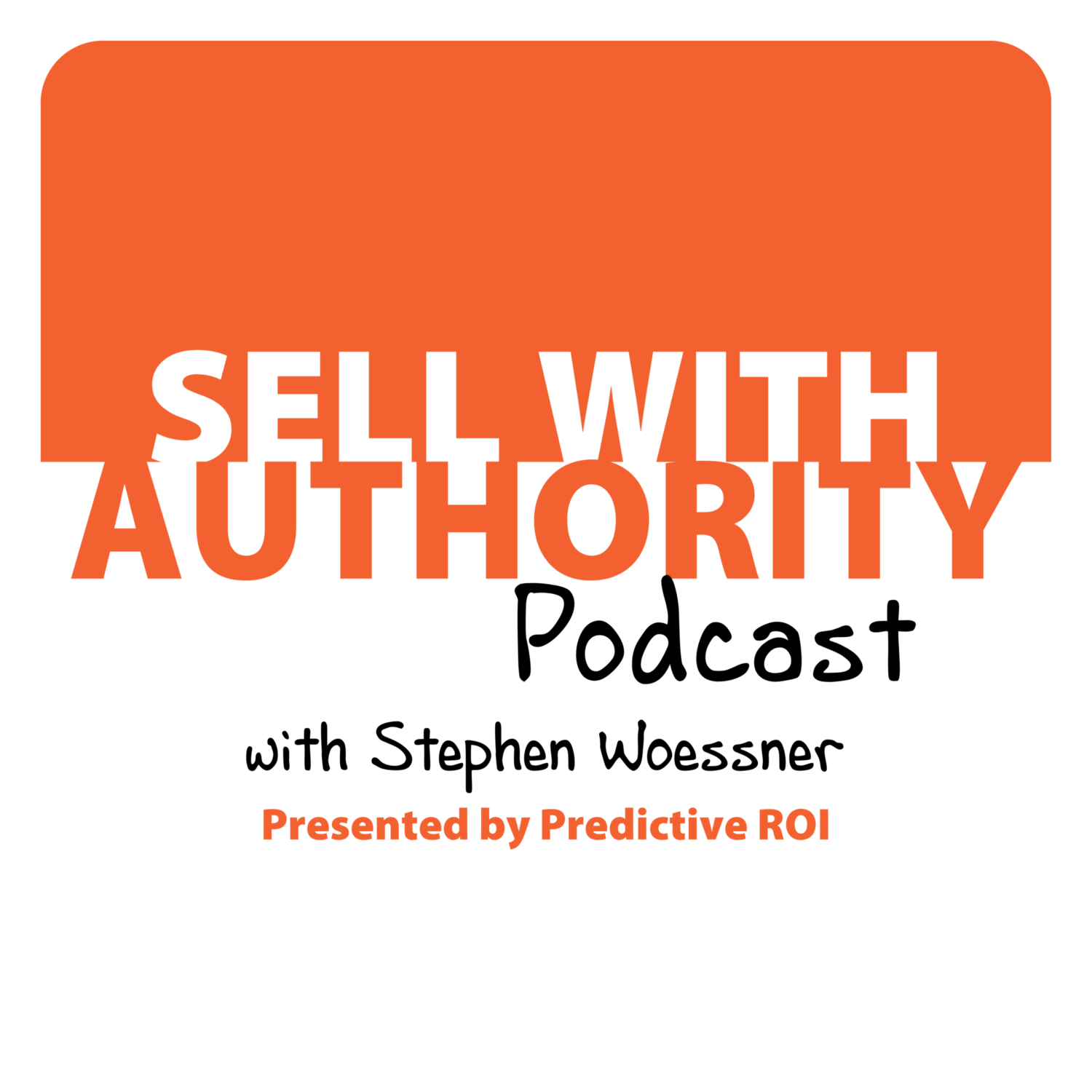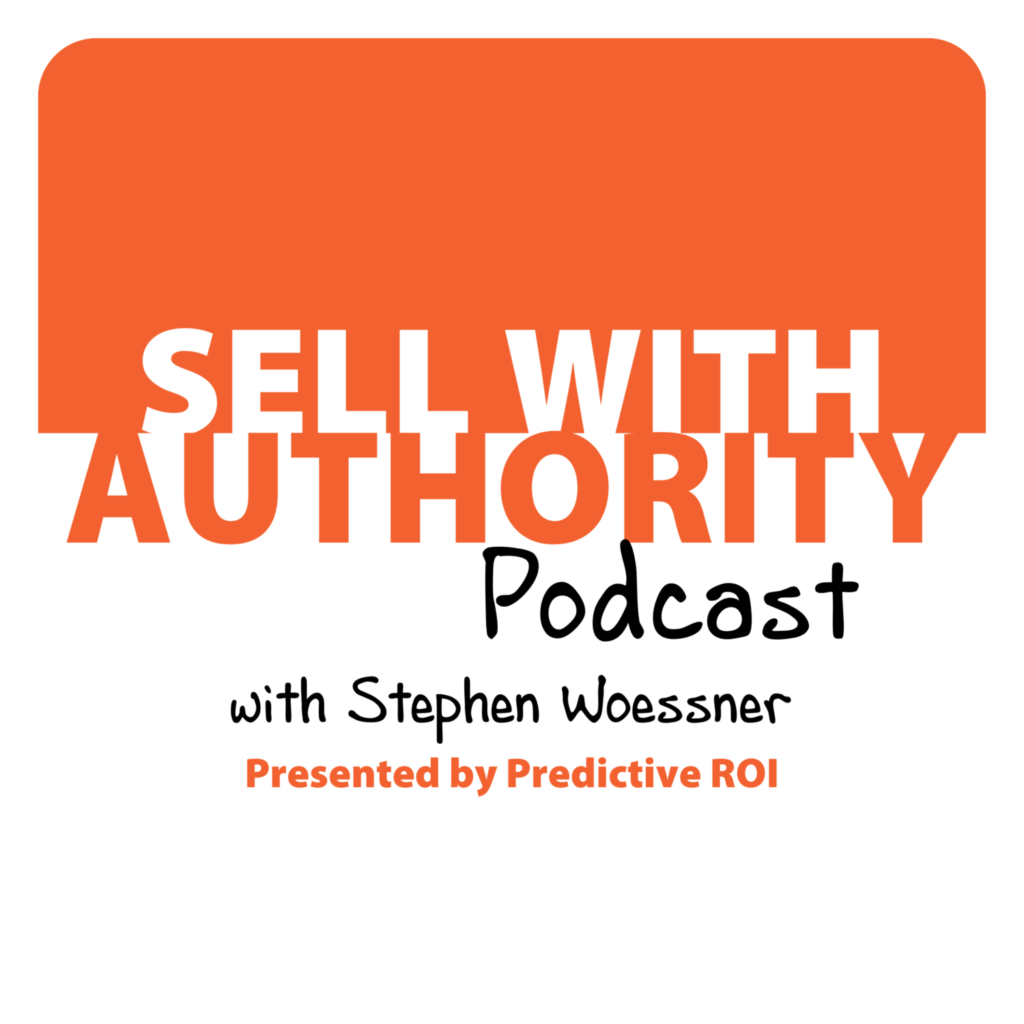 The Sell with Authority Podcast is for agency owners, business coaches, and strategic consultants who are looking to grow a thriving, profitable business that can weather the constant change that seems to be our world's reality.