Creative storytelling through audio, with Nic Natarella
Episode 1021
Nic Natarella is the founder of AdWise Creative. He is known for his voice-over talents and directs his team in every project that comes into AdWise Creative. His involvement with each individual project assures that you have top-notch and maximum results for all of our clients.
Nic first started "on the air" back when he was eight years old. He started out by making cassette tape recordings of his "radio shows" on the living room stereo system, consisting of a turntable and built-in cassette player. You will have to google "turntable" and maybe even "cassette player" if you have never heard of that before.
His first real air time was just outside of Nashville as the news guy/sidekick on the morning show. His on-air career has involved morning host duties, middays, afternoon fill-in, and nighttime hosting. He also had responsibilities at the radio station with Program Director, Assistant Program Director, Webmaster, and Creative Services Director, just to name a few.
Nic has written radio and production magazine articles, conducted copywriting seminars for radio sales teams, and crafted thousands of commercials for clients looking to have a radio spot sent out. His voice-over work has been used for projects such as:
Radio commercials
Video games
Corporate training materials
And rock concerts
Want to catch Nic's attention? He's a fan of classic cars from the '40s and '50s and muscle cars from the '60s and '70s. While at home, he is called a shade tree mechanic, turf management supervisor, and natatorium engineer. He is known for cheering for many college football teams, so you will either love him, or he will become your rival.
Nic and his wife, Debbie, live outside Orlando, Florida. Debbie is a private horse trainer and riding instructor at Amazing Grace Equestrian. Their daughter has her Master's in Social Work and lives and works in Tampa. Nic and Debbie currently share the house with three rabbits and up to eight horses at any given time.
What you'll learn about in this episode:
The power of storytelling in advertising
How to make meaningful connections through audio
How to take your audience inside the emotion of an experience with a few powerful words
Tips on uncovering the story behind your service or product
Why there is gold in your unconscious competence
Resources:
Additional Resources:
Download The 5 Most Common Radio Advertising Mistakes That Are Costing You Money and How to Fix Them here
Fill Your Sales Pipeline Q&A
LIVE Wednesdays at 1:00 pm Eastern / 12 Noon Central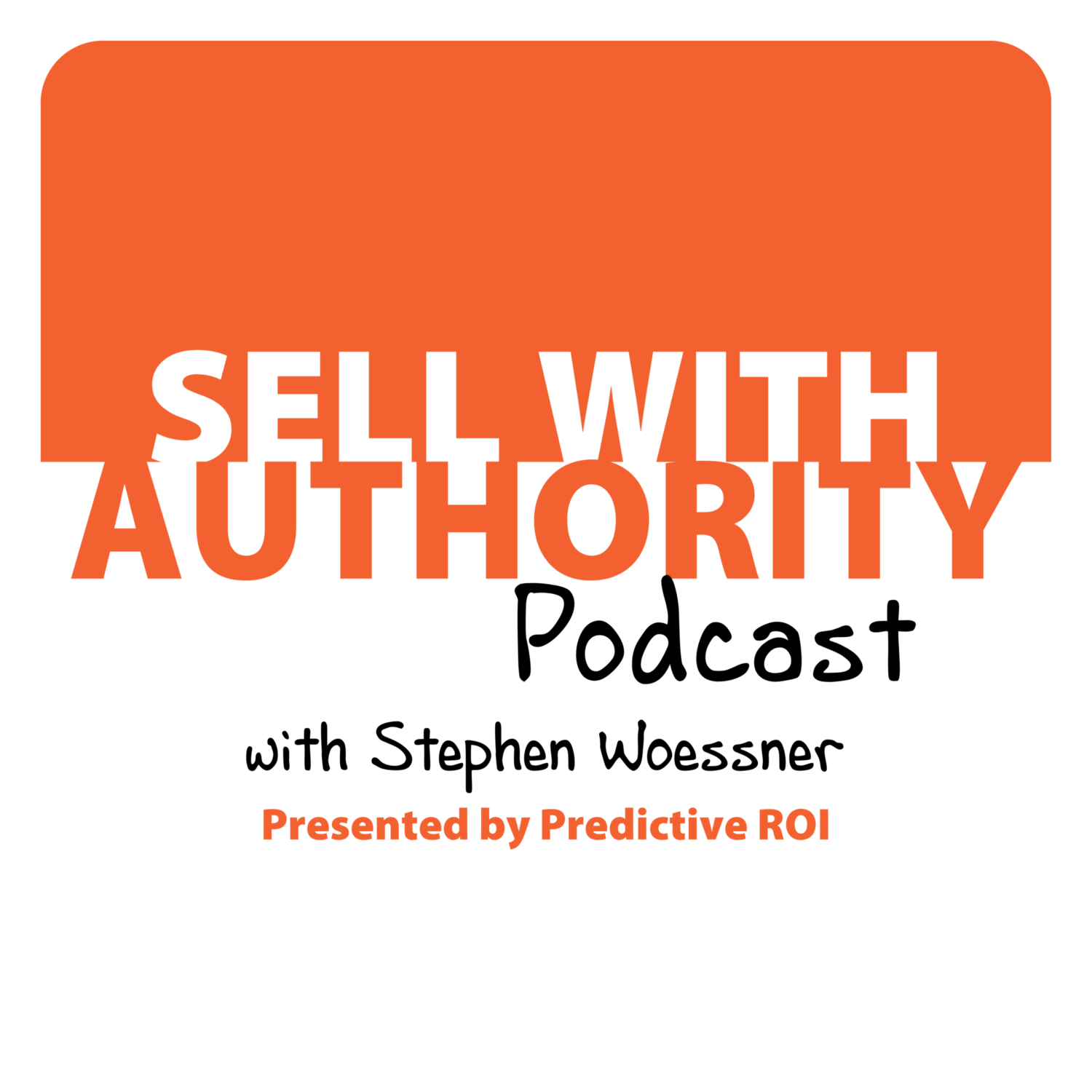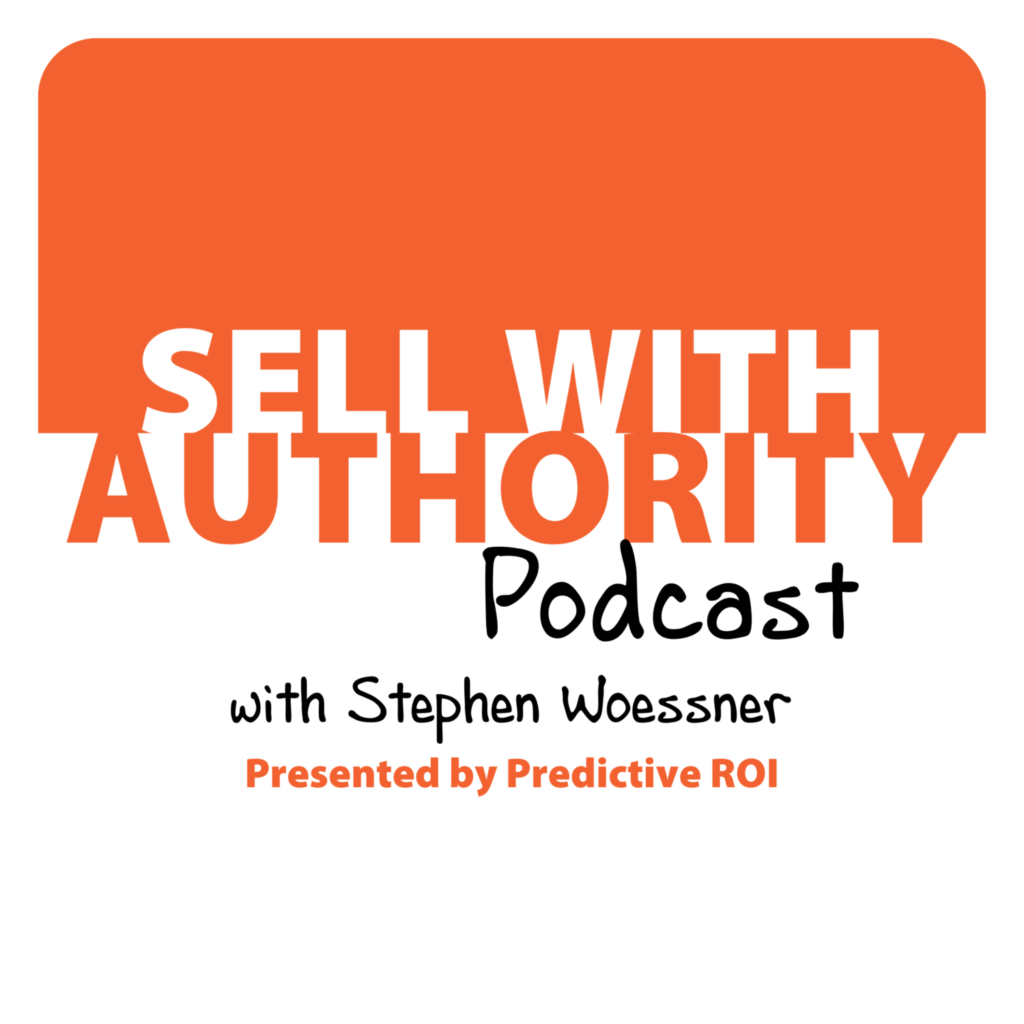 The Sell with Authority Podcast is for agency owners, business coaches, and strategic consultants who are looking to grow a thriving, profitable business that can weather the constant change that seems to be our world's reality.