Sharing stories and forming connections, with Chad Heeter
Episode 960
With over 20 years of real estate experience, Chad Heeter is building a family-run real estate investing company based in beautiful Buena Vista, Colorado.
Chad Heeter grew up in a Kansas City real estate family. At 7 years old, he was pulling weeds and picking up trash around the 30+ rental properties that his dad owned. Soon, he was promoted to mowing lawns and painting. Years later, Chad continued on his own, purchasing and rehabbing his own rental properties. After his wife, Elizabeth, passed away in 2017 after 16 years of marriage, Chad needed to focus on raising his children on his own. He decided to get back into real estate investing, something he could manage while the kids were in school.
Not long after, Chad was introduced to Chris Prefontaine and the National Property Team. He's proud to be connected to this incredible group of investors who are working to build win/win relationships by solving problems that many home sellers face, as well as helping home buyers achieve their dream of owning a home.
What you will learn from this episode:
How Chad is the third generation of his family to invest in real estate, and how he got bitten by the real estate bug as a kid helping his dad with his own business
How losing his wife to cancer in 2016 caused tremendous and painful challenges for Chad and his family, and how real estate has been the ideal vehicle to help find himself
How Chad initially connected with master real estate investor and coach Chris Prefontaine through his Smart Real Estate Coach podcast
Chad shares a painful story of his then ten-year-old son giving his sick mother water using a syringe
Why Chad believes there's value in sharing his story of loss and hope with others and forming genuine connections
How the global pandemic and uncertain economy has impacted Chad's investment business and the broader real estate market
How Chad's home sale model creates a powerful option for business owners and other self-employed professionals that may even make them more money than a traditional sale
How buyers can build their own equity in a property while they're getting their finances in order to buy, giving business owners a proven payment track record as well
What Chad would say to those who may be skeptical of a real estate "terms" deal structure, especially business owners who may be looking to buy or sell
What important lesson Chad learned from a mentor about asking questions, failing, and keeping going despite obstacles
Resources:
Additional Resources:
Fill Your Sales Pipeline Q&A
LIVE Wednesdays at 1:00 pm Eastern / 12 Noon Central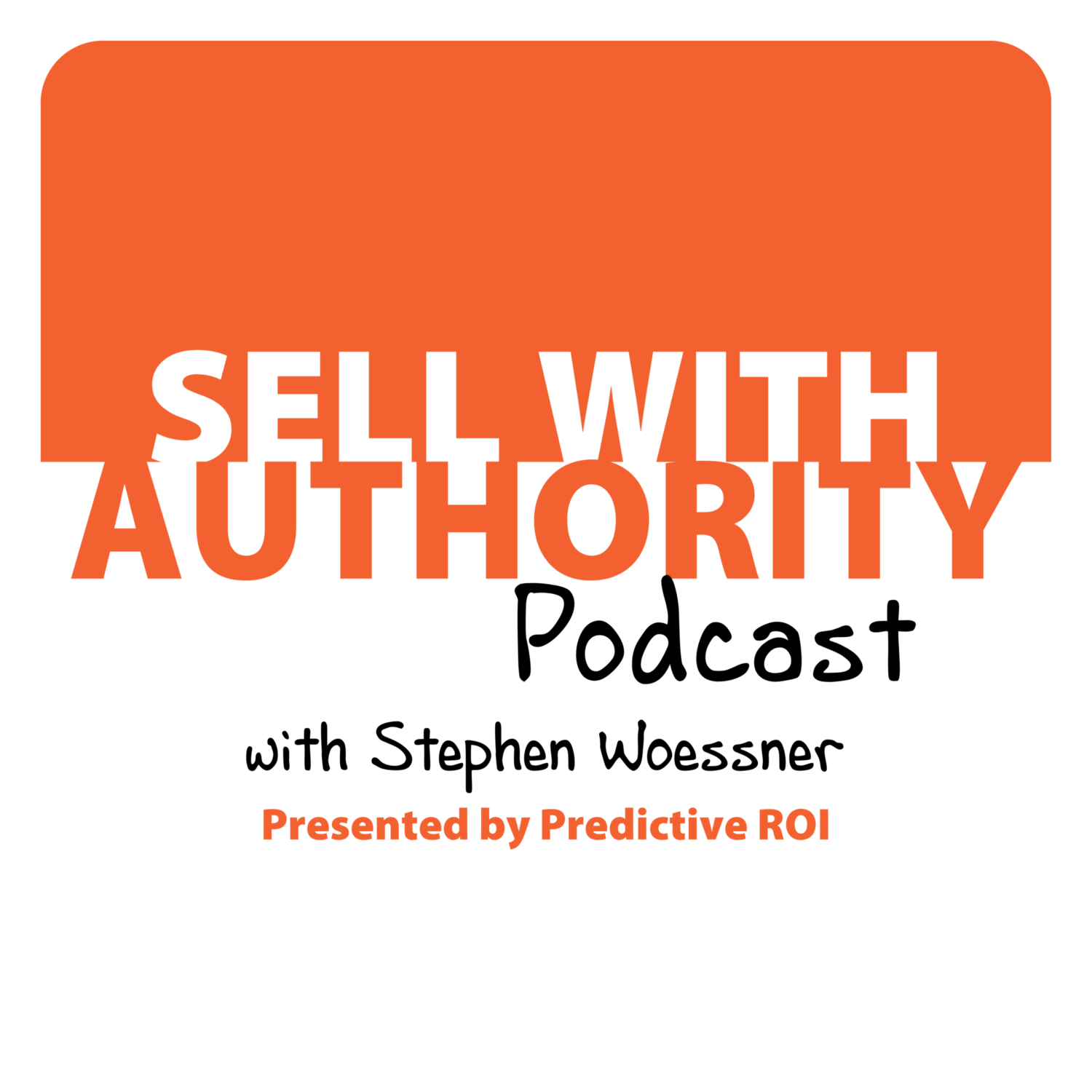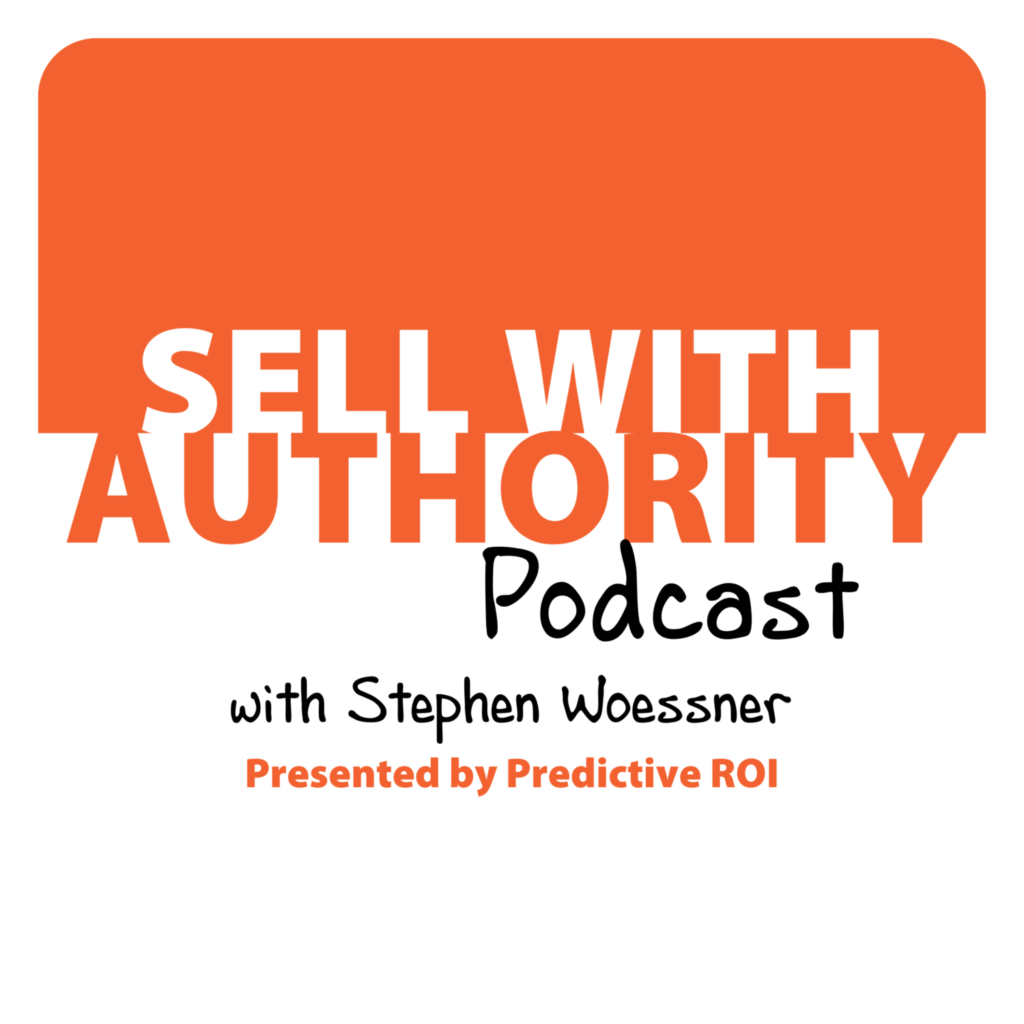 The Sell with Authority Podcast is for agency owners, business coaches, and strategic consultants who are looking to grow a thriving, profitable business that can weather the constant change that seems to be our world's reality.