Momentum is king, with Nathan Latka.
Episode 177
Nathan Latka is the host of the brilliant and top ranked podcast The Top and continues to take iTunes by storm. He grew up in Northern Virginia where he learned to love to build things, and he went to Virginia Tech to study architecture. After realizing that nobody was hiring architects after the financial crash of '08-'09, Nathan quickly pre-sold $70,000 worth of Facebook fan page tabs at $700 each. He then learned to code, launched Heyo, raised $2.5 million and increased the revenue to $5 million, grew the team to 25 people, and just sold the company.
Click to tweet: Nathan Latka shares his outstanding experience and insights on Onward Nation!
Subscribe to Onward Nation!
Secret – timesaving technique
Nathan pays for people to do tasks that aren't worth his time — delegate the tasks that you don't need to do yourself. ONWARD!
Daily habit that contributes to success
You have to batch like tasks — Nathan records 15 podcasts a day, two days a month.
Could have ruined your business – but now – an invaluable learning experience
Nathan got major backlash for an email he sent — and Nathan tells the whole story here.
Most critical skill you think business owners need to master to be successful
"Delegation."
Most influential lesson learned from a mentor
"Ask good questions and trust that you're going to learn something important."
Final Round – "Breaking Down the Recipe for Success"
What systems would you go back and put into place sooner?
None — I think I am maybe the smartest in the world at building systems.
What one strategy or "recipe" would compound into big wins for business owners?
You can't build systems around the things that you're doing unless you know what you're doing.
What strategy would you recommend new business owners focus on to best ensure success?
Don't invent a problem just to be an entrepreneur — focus on a problem that you face
How best to connect with Nathan:
Fill Your Sales Pipeline Q&A
LIVE Wednesdays at 1:00 pm Eastern / 12 Noon Central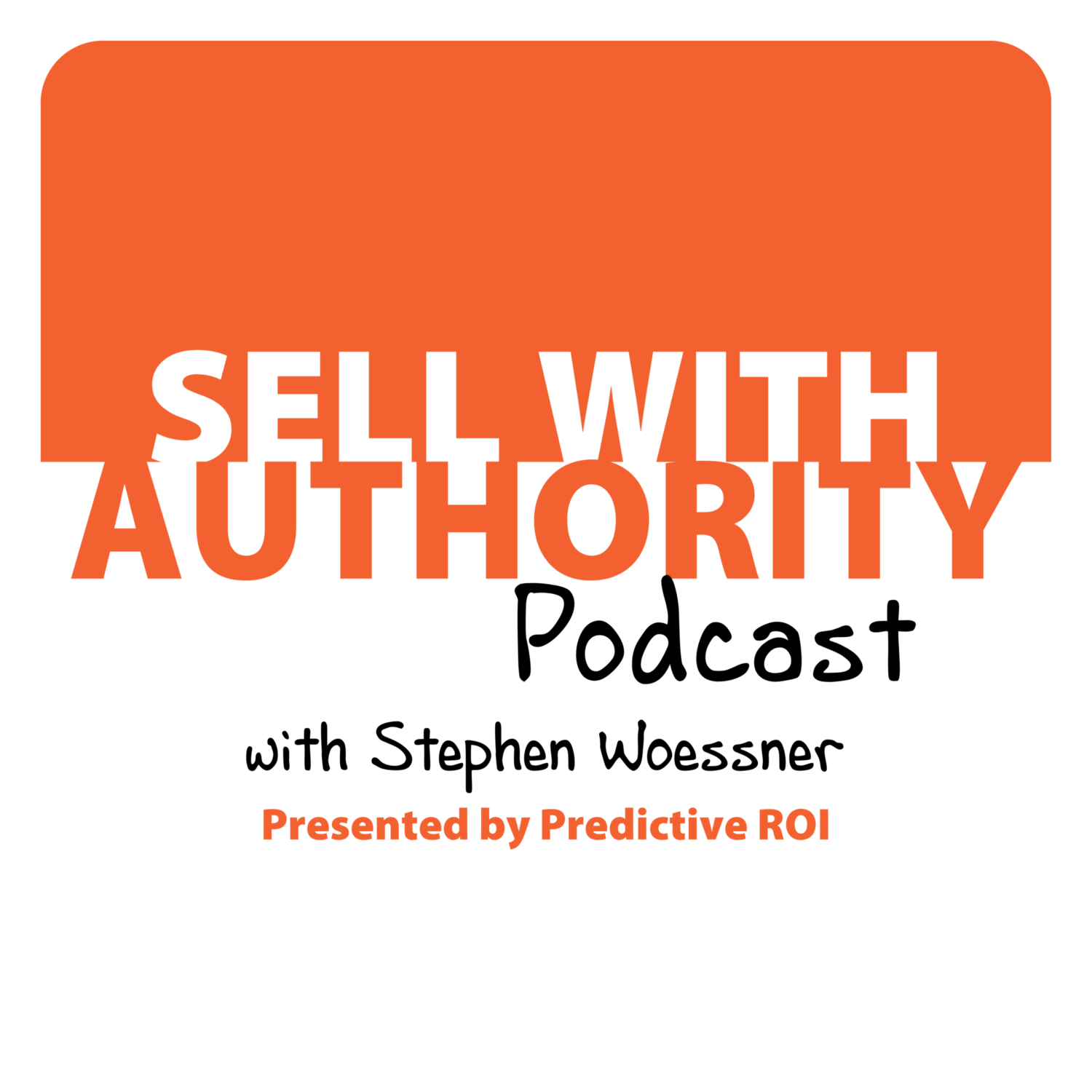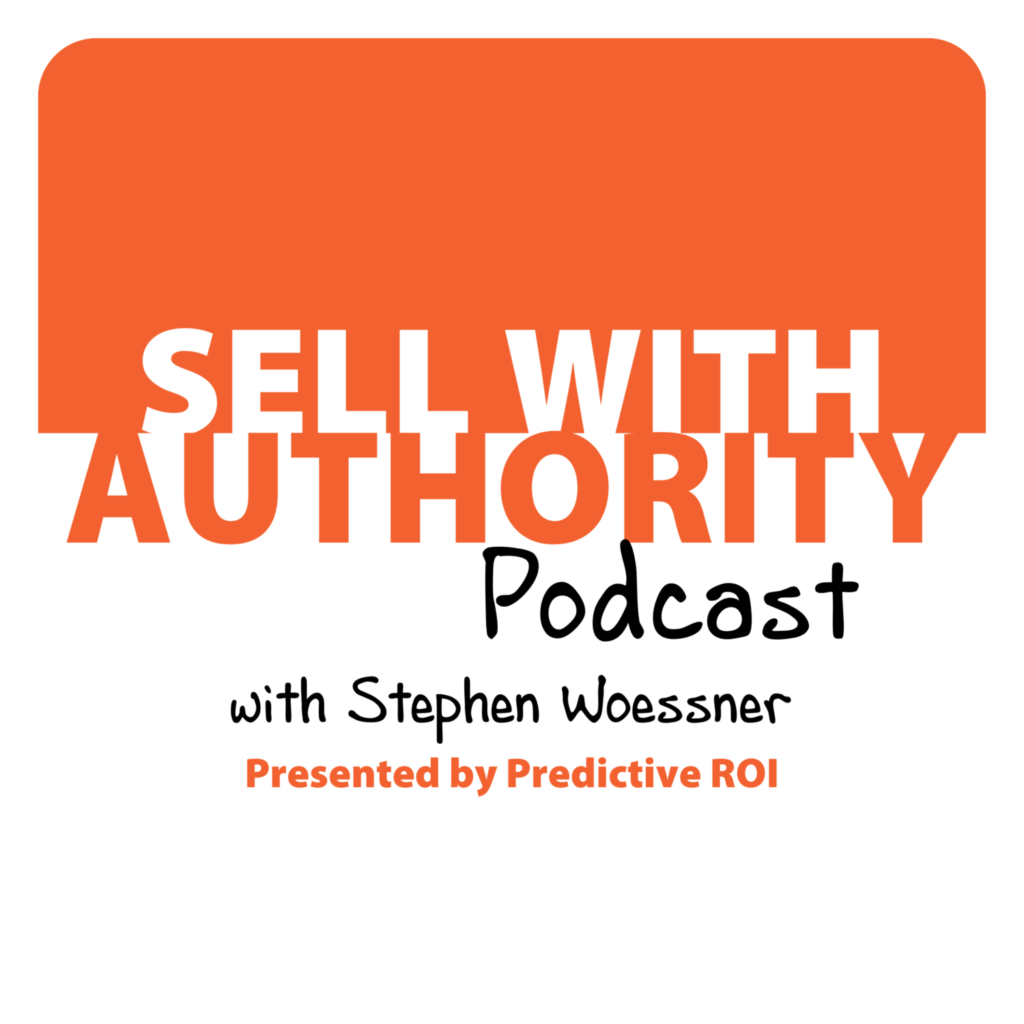 The Sell with Authority Podcast is for agency owners, business coaches, and strategic consultants who are looking to grow a thriving, profitable business that can weather the constant change that seems to be our world's reality.