How your moments of magic can amaze customers, with Shep Hyken.
Episode 176
Shep Hyken is a customer service expert, professional speaker, and bestselling author who works with companies and organizations who want to build loyal relationships with their customers and employees. His articles have been read in hundreds of publications, and he is the author of "Moments of Magic, The Loyal Customer" and the Wall Street Journal and USA Today bestsellers, "The Cult of the Customer" and "The Amazement Revolution", which was also recognized as a New York Times bestseller, and, his latest book, "Amaze Every Customer Every Time." He is also the creator of The Customer Focus program which helps clients develop a customer service culture and loyalty mindset.
Click to tweet: Shep Hyken shares his outstanding experience and insights on Onward Nation!
Subscribe to Onward Nation!
Secret – timesaving technique
Shep is handed tomorrow's schedule today — have a daily plan — and delegate the creation of that plan out to people better at creating it than. ONWARD!
Daily habit that contributes to success
Use a "daily reflector" — Shep uses a daily planner and writes down something good that happened to him today, both personally and professionally.
Could have ruined your business – but now – an invaluable learning experience
Shep's company was sold and his job was gone — and Shep tells the whole story here.
Most critical skill you think business owners need to master to be successful
"Delegation."
Most influential lesson learned from a mentor
"The job isn't doing the speech — it's getting the speech."
Final Round – "Breaking Down the Recipe for Success"
What systems would you go back and put into place sooner?
I would have written a book much sooner — I don't know if I was capable at that time — but it would have helped my credibility.
What one strategy or "recipe" would compound into big wins for business owners?
Get everyone into alignment through communication.
How to exceed expectations and add the most value?
An individual would love their job.
What strategy would you recommend new business owners focus on to best ensure success?
Love what you do
Surround yourself with really, really smart people — both mentors and employees
Create a 10-year plan
How best to connect with Shep:
Fill Your Sales Pipeline Q&A
LIVE Wednesdays at 1:00 pm Eastern / 12 Noon Central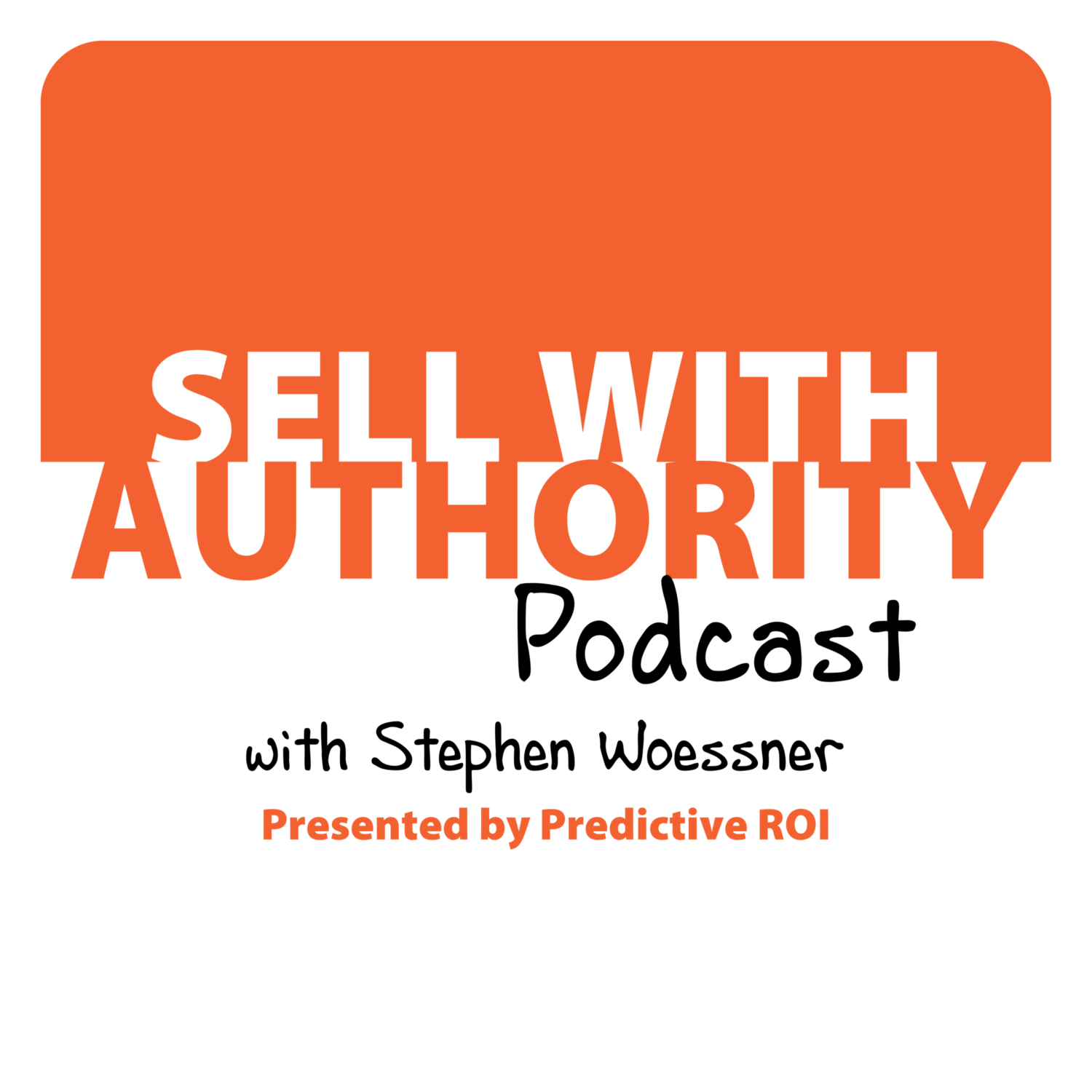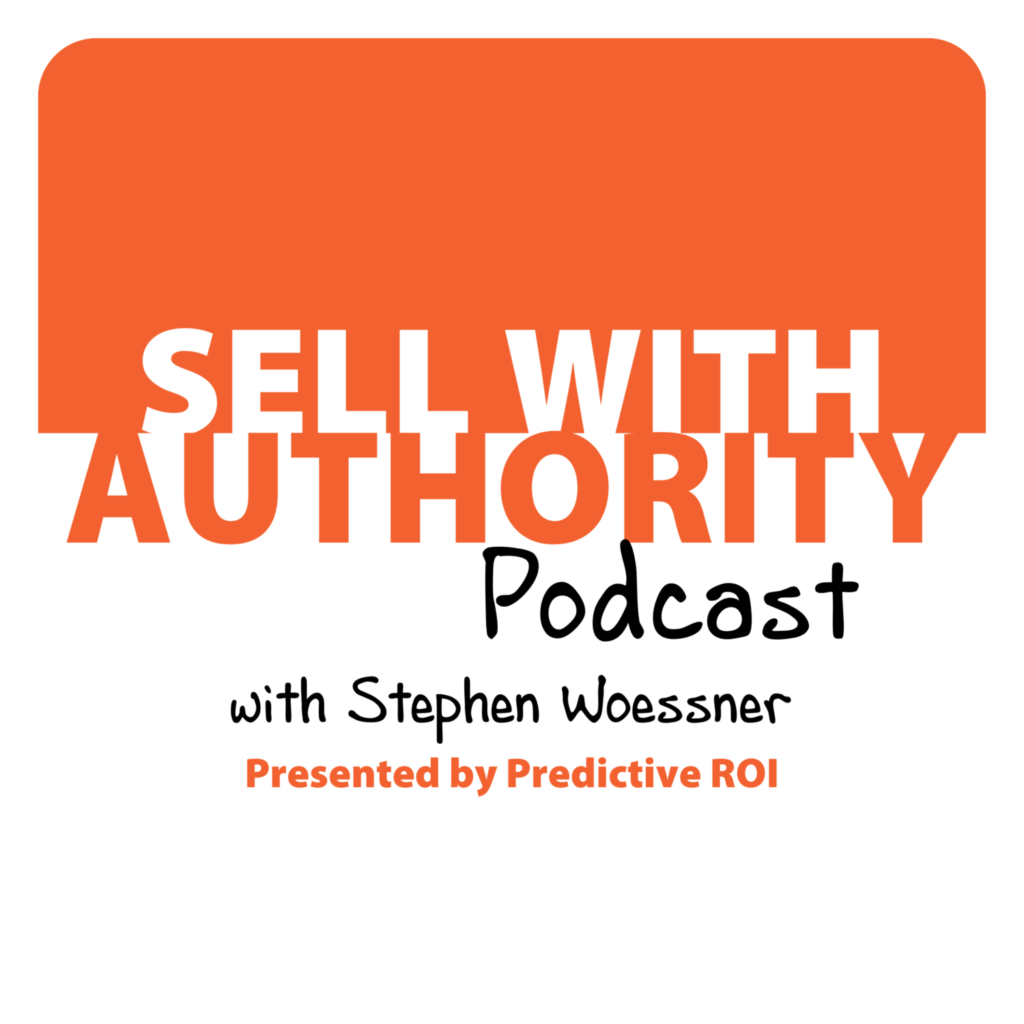 The Sell with Authority Podcast is for agency owners, business coaches, and strategic consultants who are looking to grow a thriving, profitable business that can weather the constant change that seems to be our world's reality.