Episode 178
Craig Cody is a Certified Tax Coach and the owner of the New York Accounting Firm, Craig Cody and Company. As a Certified Tax Coach, Craig belongs to a select group of tax practitioners who've undergone extensive training and continued education on various tax planning techniques and strategies. Craig is passionate about helping business owners understand the difference between tax planning and tax paying and helping them save significant money. Craig is the co-author of the Amazon bestseller, "Secrets of a Tax Free Life."
Click to tweet: Craig Cody shares his outstanding experience and insights on Onward Nation!
Subscribe to Onward Nation!
Secret – timesaving technique
Craig turns off his email service off at certain times in the day — take time and turn off the outside world. ONWARD!
Daily habit that contributes to success
Protect your schedule — Craig blocks out time to do certain tasks.
Could have ruined your business – but now – an invaluable learning experience
Craig had to fire a very valuable client — and Craig tells the whole story here.
Most critical skill you think business owners need to master to be successful
"The ability to multitask but prioritize."
Most influential lesson learned from a mentor
"One word: systems."
Final Round – "Breaking Down the Recipe for Success"
What systems would you go back and put into place sooner?
I would have gotten an all-encompassing piece of software.
What one strategy or "recipe" would compound into big wins for business owners?
Integrate marketing into your everyday ideas — marketing is like breathing — if you stop, you die.
How to exceed expectations and add the most value?
An individual would have a focused team approach.
What strategy would you recommend new business owners focus on to best ensure success?
Keep more of what you make
How best to connect with Craig:
Fill Your Sales Pipeline Q&A
LIVE Wednesdays at 1:00 pm Eastern / 12 Noon Central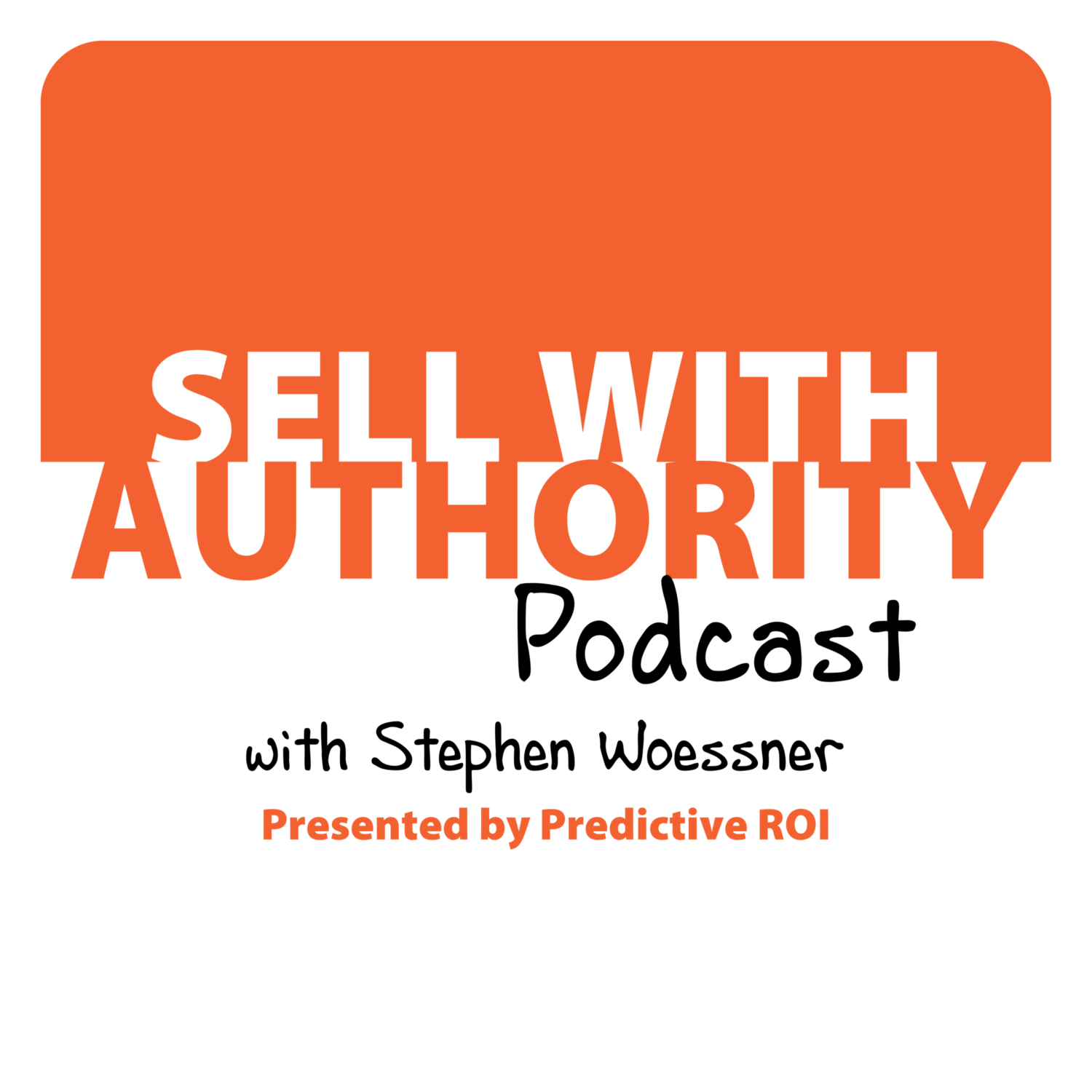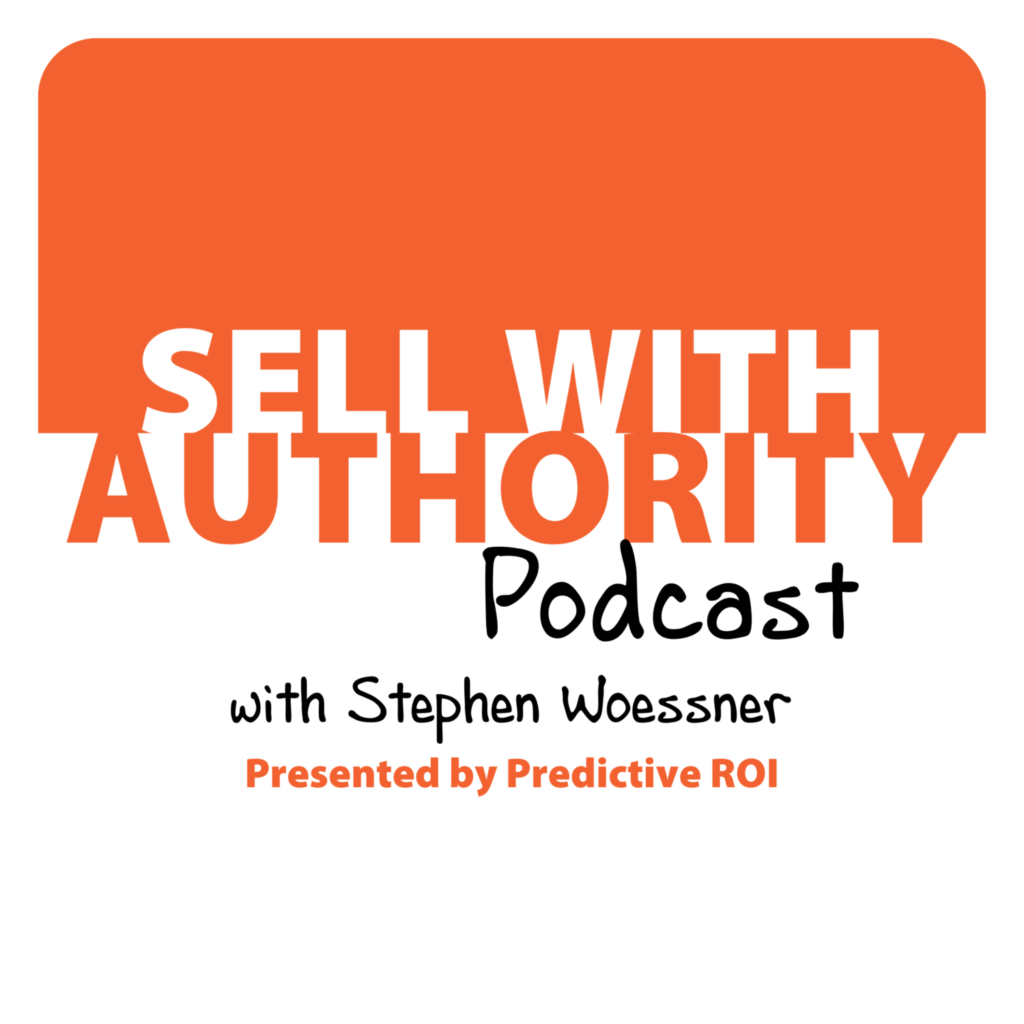 The Sell with Authority Podcast is for agency owners, business coaches, and strategic consultants who are looking to grow a thriving, profitable business that can weather the constant change that seems to be our world's reality.