Enjoy the failures, with Moran Pober.
Episode 482
Moran Pober is the founder of abd Assets and former soldier in the IDF — Israel Defense Forces. Moran has had extensive dealings with many entrepreneurial projects. He founded iTips, a Top 100 app in 100 stores around the world in the app store including the United States, Canada, and the UK. Moran has carried out extensive consulting assignments with many companies — and — his current company seeks to acquire equity stakes in companies with growth prospects with a view to assisting them develop managerially and strategically.
What you'll learn about in this episode
Moran's background
The different factors that go into determining what is/is not a good deal
Using visualization to keep on track with your goals
Becoming the person you want to be by acting that way
Teaching: the best way to learn
Learning from someone who is already where you want to be
Why you need to enjoy your path to success, including failures
How adding value to other people will make you happy & successful
The benefits of investing in an existing business instead of a start-up
Why you need to shift your focus to sales & marketing if you're not making money
Subscribe to Onward Nation!
How to best connect with Moran: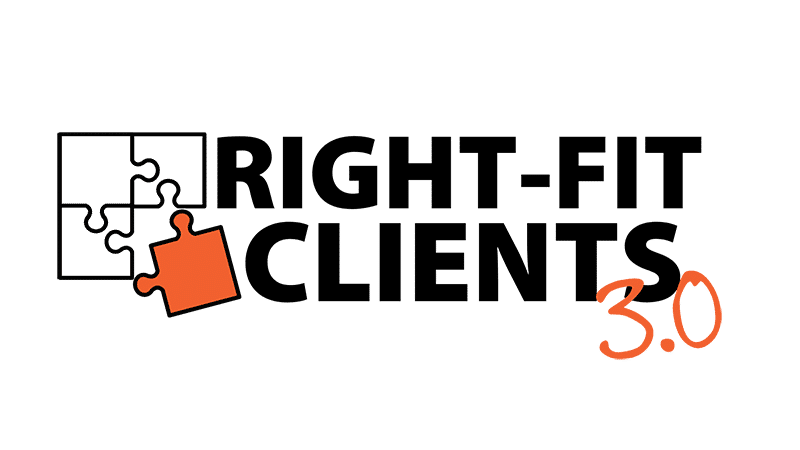 Attract all the right-fit clients you need
LIVE from 8:30am to 12 Noon Central
Wednesday, June 22, 2022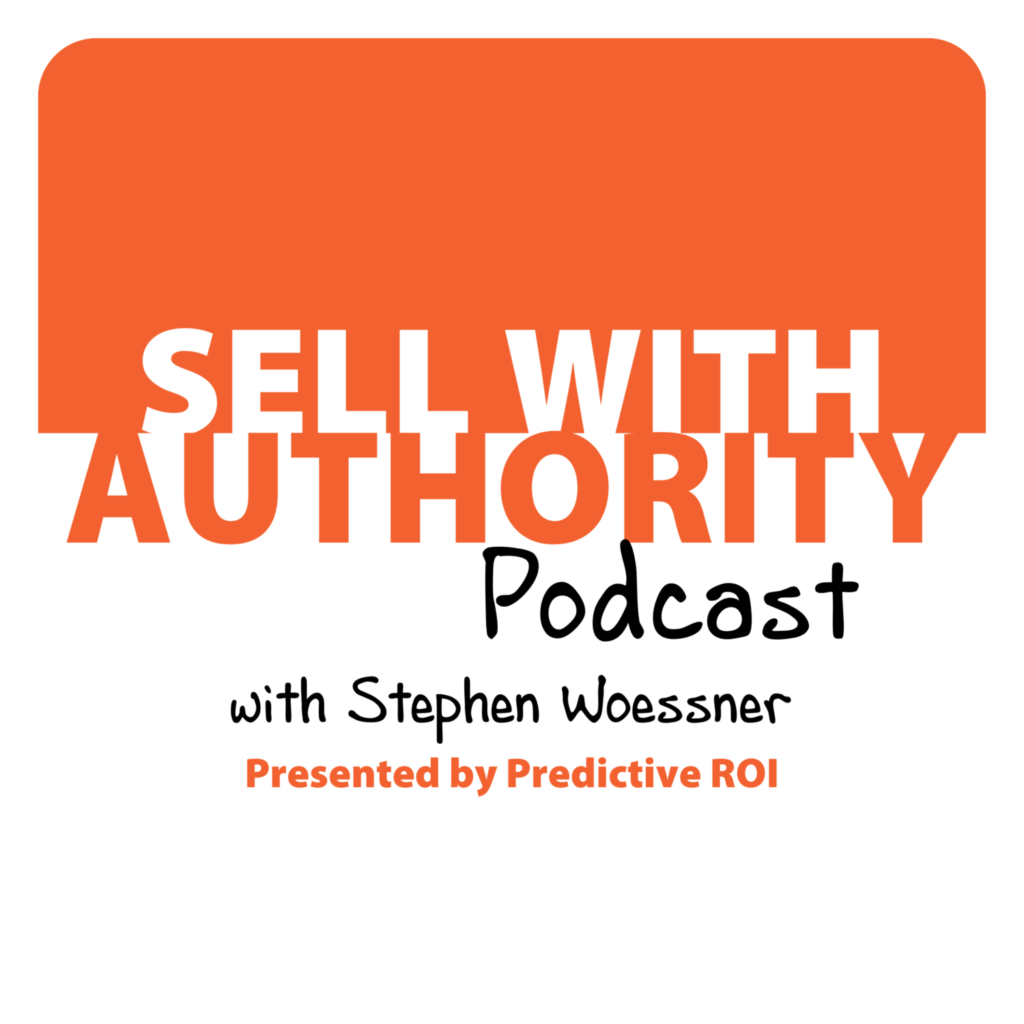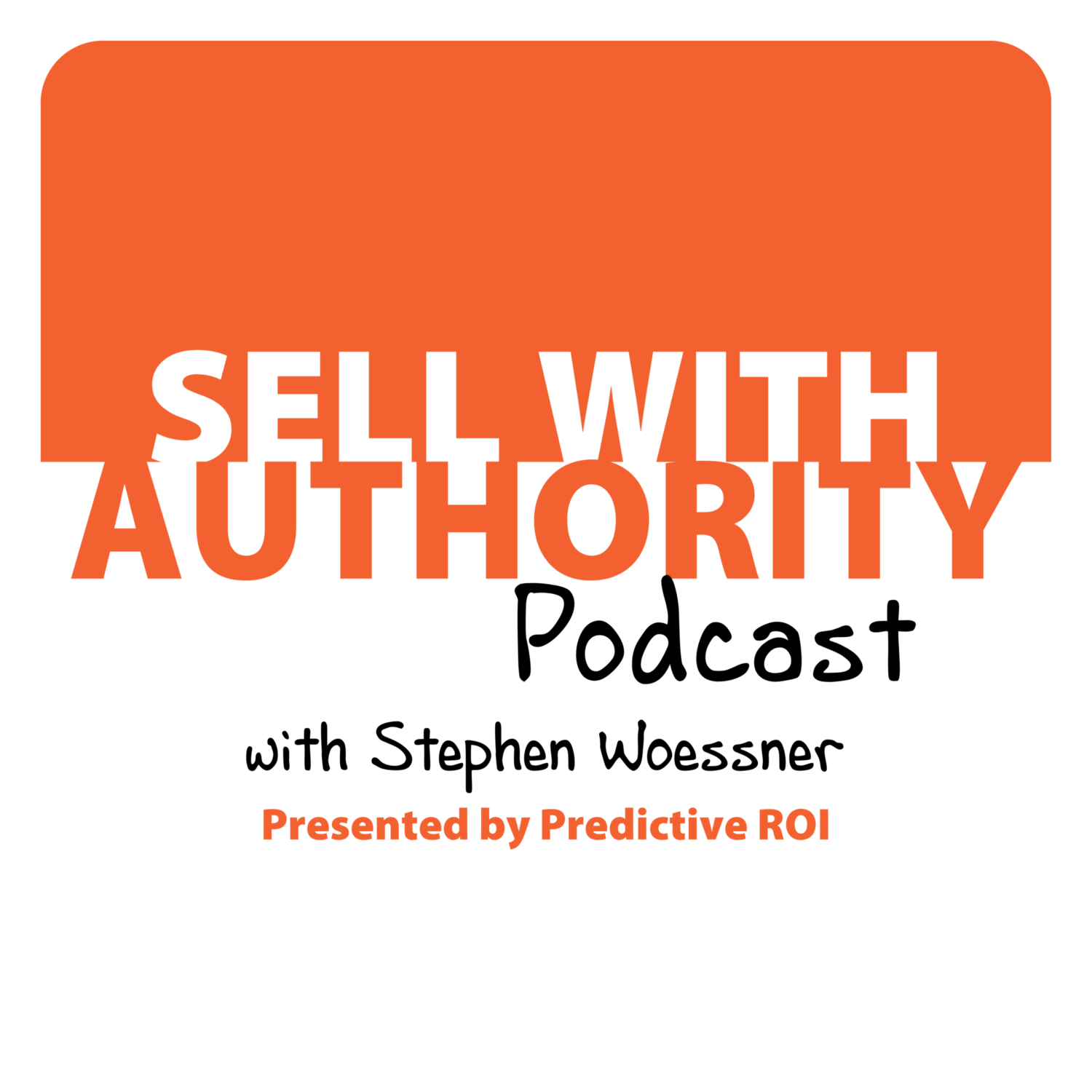 The Sell with Authority Podcast is for agency owners, business coaches, and strategic consultants who are looking to grow a thriving, profitable business that can weather the constant change that seems to be our world's reality.