No one wants to buy your job, with Mark Stoner.
Episode 481
Mark Stoner, author of "BLUE-COLLAR GOLD: How To Build A Service Business From The Dirt Up," has been in the chimney industry for 30-years. He ran a one-truck company for 18-years until 2003, when he changed his path and built a multi-million dollar chimney company only a few years later. Mark is the current president of the Chimney Safety Institute of America, is the past vice president and treasurer, and has also served as the National Chimney Sweep Guild Ethics Committee Chairman. Mark was also featured on Season 2 of the CNBC-TV series "Blue Collar Millionaires."
What you'll learn about in this episode
Mark's background
Why you shouldn't do anything that you can pay somebody else to do
Why it's really what you do between the hours of 7pm-2am that will change the trajectory of your life
Why the leadership of people is so important
Why you need to focus really hard on what's in front of you
Why you should get your business to a self-sustaining level before looking for other opportunities
Why Mark believes that you need to build your business like you are going to sell it
Why you need to think about how you are going to be working yourself out of a job
The importance of reading every single day
Why you need to understand the difference between a job & a business
Subscribe to Onward Nation!
How to best connect with Mark:
Fill Your Sales Pipeline Q&A
LIVE Wednesdays at 1:00 pm Eastern / 12 Noon Central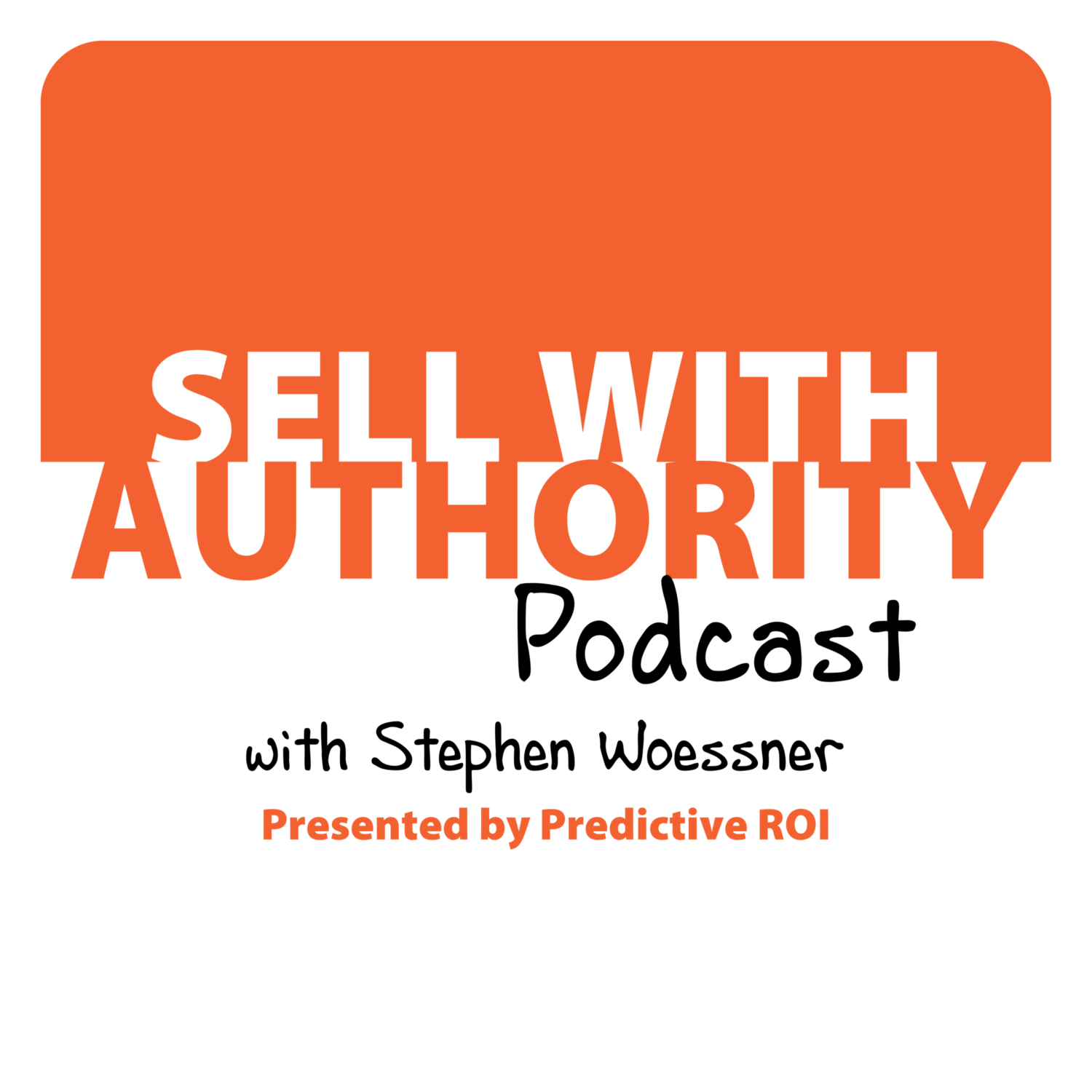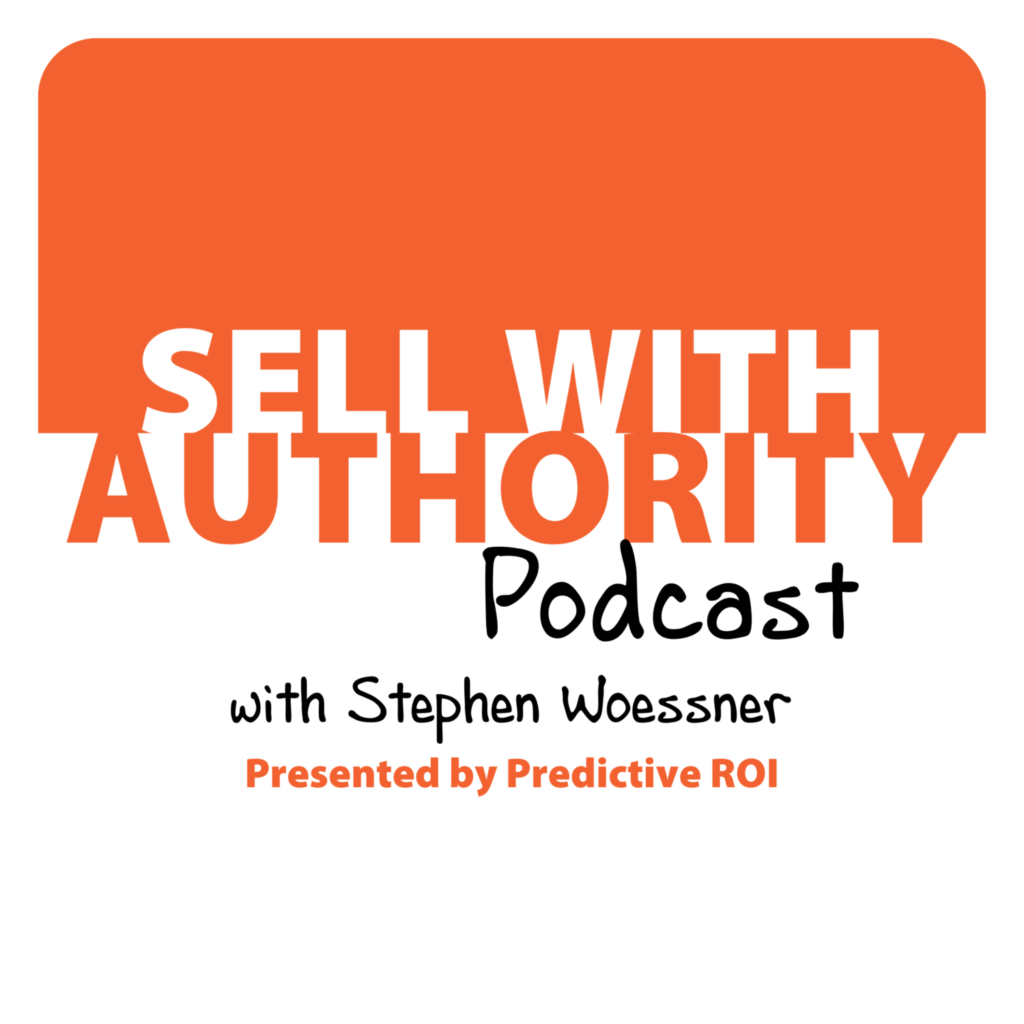 The Sell with Authority Podcast is for agency owners, business coaches, and strategic consultants who are looking to grow a thriving, profitable business that can weather the constant change that seems to be our world's reality.