The power of 2 – 5 – 15, with Morag Barrett.
Episode 153
Morag Barrett is founder and CEO of leading HR consultancy SkyeTeam (which was just named one of HR.com's Top 15 Small Leadership Partners and Providers for the third year running) and author of CULTIVATE: The Power of Winning Relationships (a second edition of which launched on Jan 5 2016 with Greenleaf Book Group). With 25+ years experience in senior executive coaching and developing high-impact teams and leadership development programs across Europe, America, and Asia, Morag intimately understands the challenges of running a business and managing people. In case you were wondering: her name is Scottish, and means great.
Click to tweet: Morag Barrett shares her outstanding experience and insights on Onward Nation!
Subscribe to Onward Nation!
Secret – timesaving technique
Morag's word for 2016 is intentional — be intentional about everything you do. ONWARD!
Daily habit that contributes to success
Actively build a community on social media — Morag has LinkedIn open on any computer she uses and works her network regularly.
Could have ruined your business – but now – an invaluable learning experience
Morag lost her mojo for sixth months — and Morag tells the whole story here.
Most critical skill you think business owners need to master to be successful
"You can't be successful in business or in life if you can't cultivate successful relationships."
Most influential lesson learned from a mentor
"We are all very smart at what we do — but when we take the time to involve others we get exponentially smarter."
Final Round – "Breaking Down the Recipe for Success"
What systems would you go back and put into place sooner?
I wish I had automated and hired professionals to do the things I shouldn't have been doing myself.
What one strategy or "recipe" would compound into big wins for business owners?
Get over the fear — you're just one conversation away from taking a step closer to your dreams.
How to exceed expectations and add the most value?
An individual would fit your culture — how someone does business is the most important.
What strategy would you recommend new business owners focus on to best ensure success?
Understand your definition of success
Intentionality — what do you need to do to reach your success?
Consistency — follow through
How best to connect with Morag:
Fill Your Sales Pipeline Q&A
LIVE Wednesdays at 1:00 pm Eastern / 12 Noon Central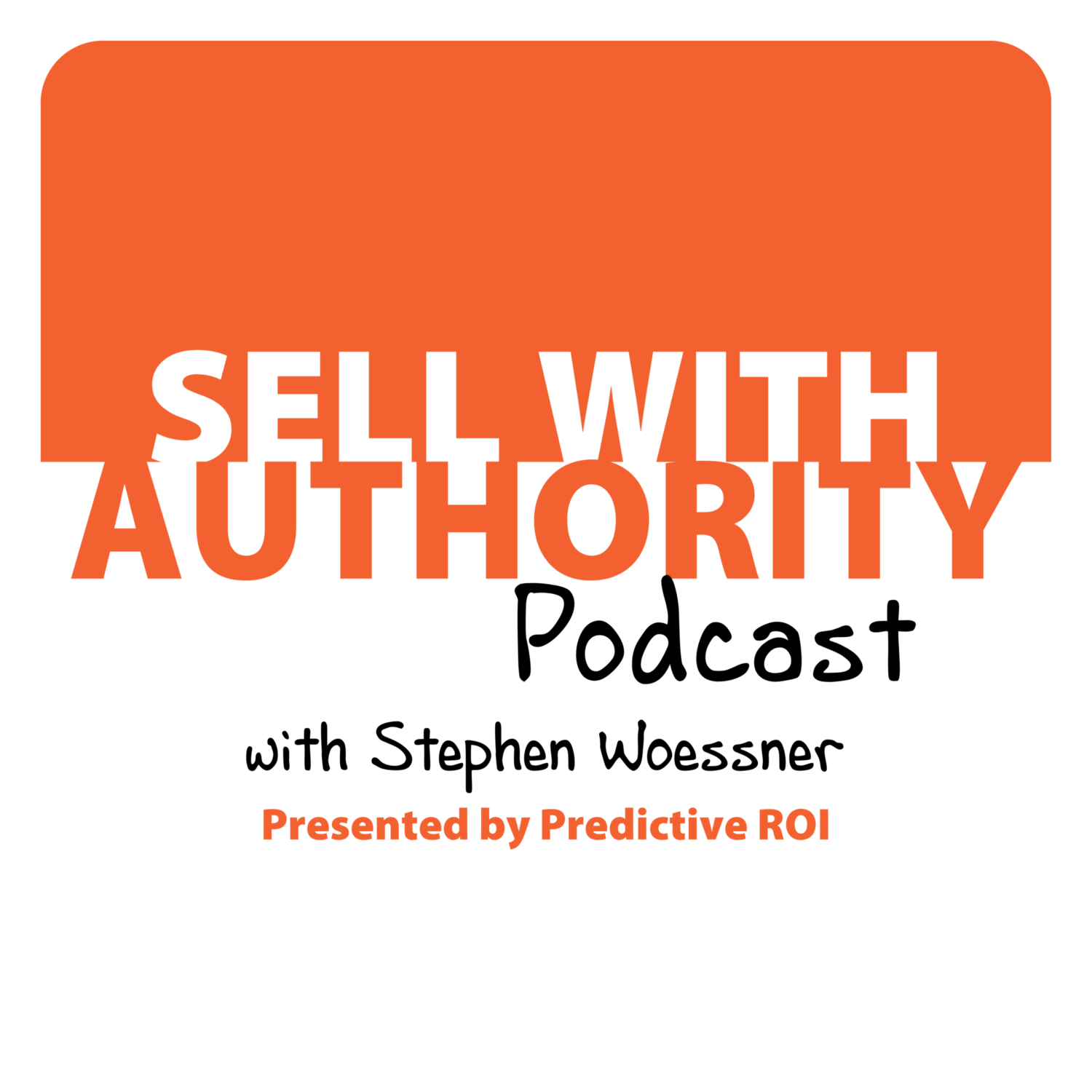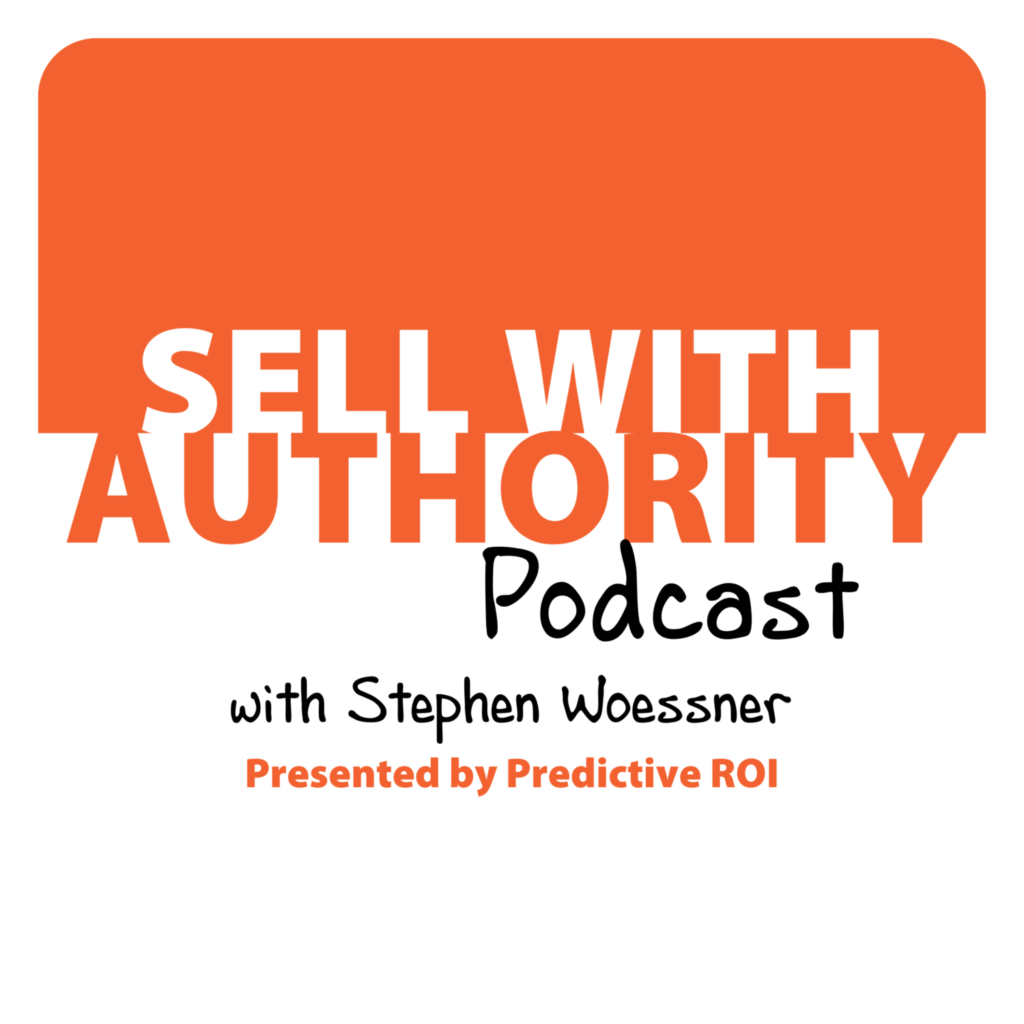 The Sell with Authority Podcast is for agency owners, business coaches, and strategic consultants who are looking to grow a thriving, profitable business that can weather the constant change that seems to be our world's reality.