One project at a time, with Carl Wright.
Episode 154
Carl founded the Wright Partners in 1998. Since then, his Team has developed Real Estate Projects valued at over $200 million and currently owns and manages a portfolio of over $100 million.
Click to tweet: Carl Wright shares his outstanding experience and insights on Onward Nation!
Subscribe to Onward Nation!
What do you do in the first 60 minutes of your day?
Carl gets up at 5:30 AM and reads for at least 30 minutes, makes a green blender drink with his wife (recipe in the episode), then takes on his number priority of the day — these three chunks will give you a sense of accomplishment early in the day. ONWARD!
Favorite quote or lesson?
One project at a time.
How do you define success?
Success is consistent progress toward your ultimate personal and professional vision.
What strategy do you use to combat fear?
Carl believes what counts in life is what you do after the pain sets in — and Carl tells the reasons why here.
What makes as "A player" an "A player"?
An "A player" have "the four E's and the P" (from Jack Welch's "Winning"): excecution, edge, high energy, energize others, and passion.
Final Round – "Breaking Down the Recipe for Success"
How can we become better mentors?
Be the change you want to see — allow them to see your wins and losses
Have weekly meetings with your entire business — allow them to see your mindset
How can we build an audience?
You are always selling you — be kind, be encouraging — make people want to work with you
How can business owners reach that elusive next level?
"Quit every job you do, except the one that brings the most value to your company." – Ken Fisher, "The Ten Roads to Riches"
Master your profession — learn faster than your competitors
3+ system: emphasize a point three times to make sure it is received
How best to connect with Carl:
Fill Your Sales Pipeline Q&A
LIVE Wednesdays at 1:00 pm Eastern / 12 Noon Central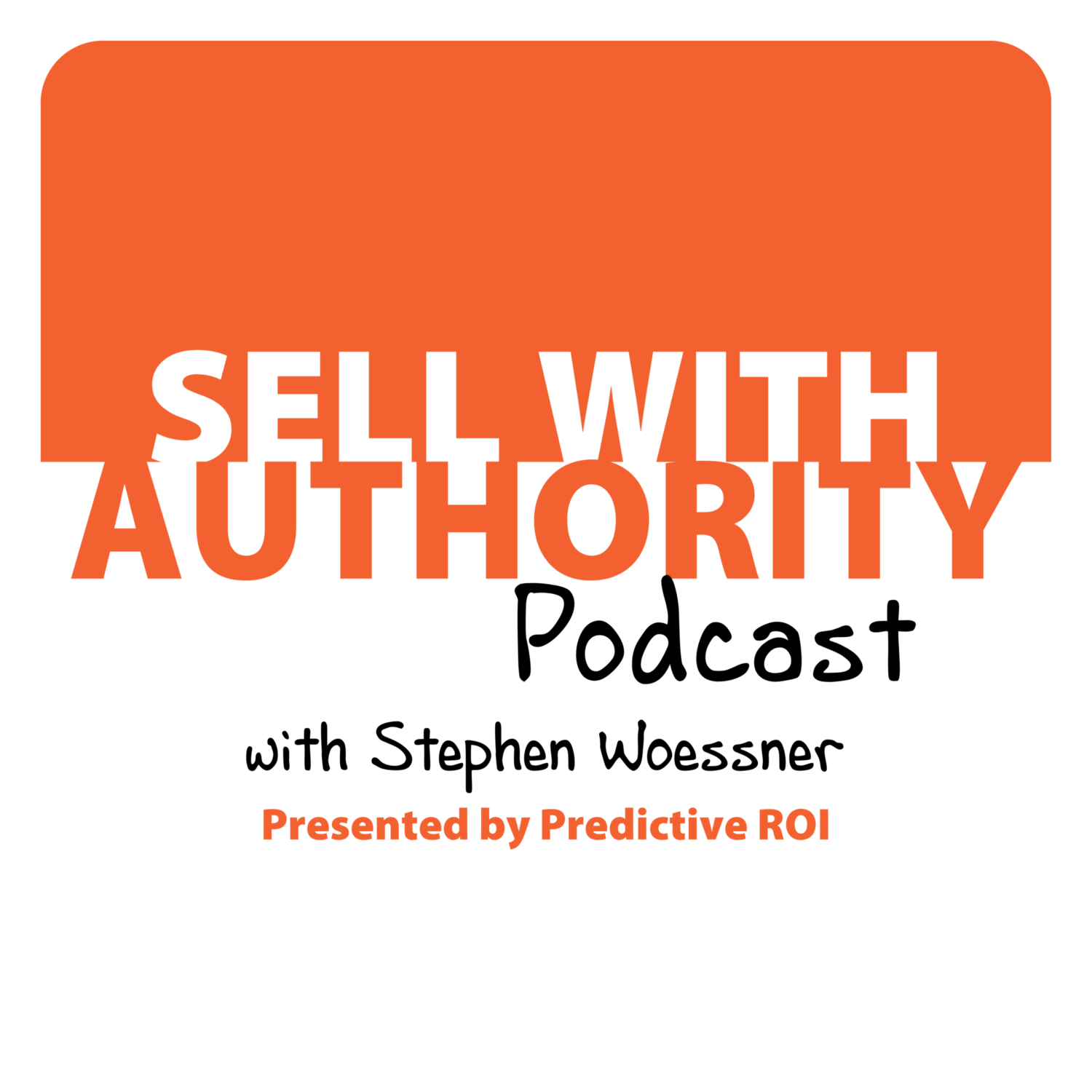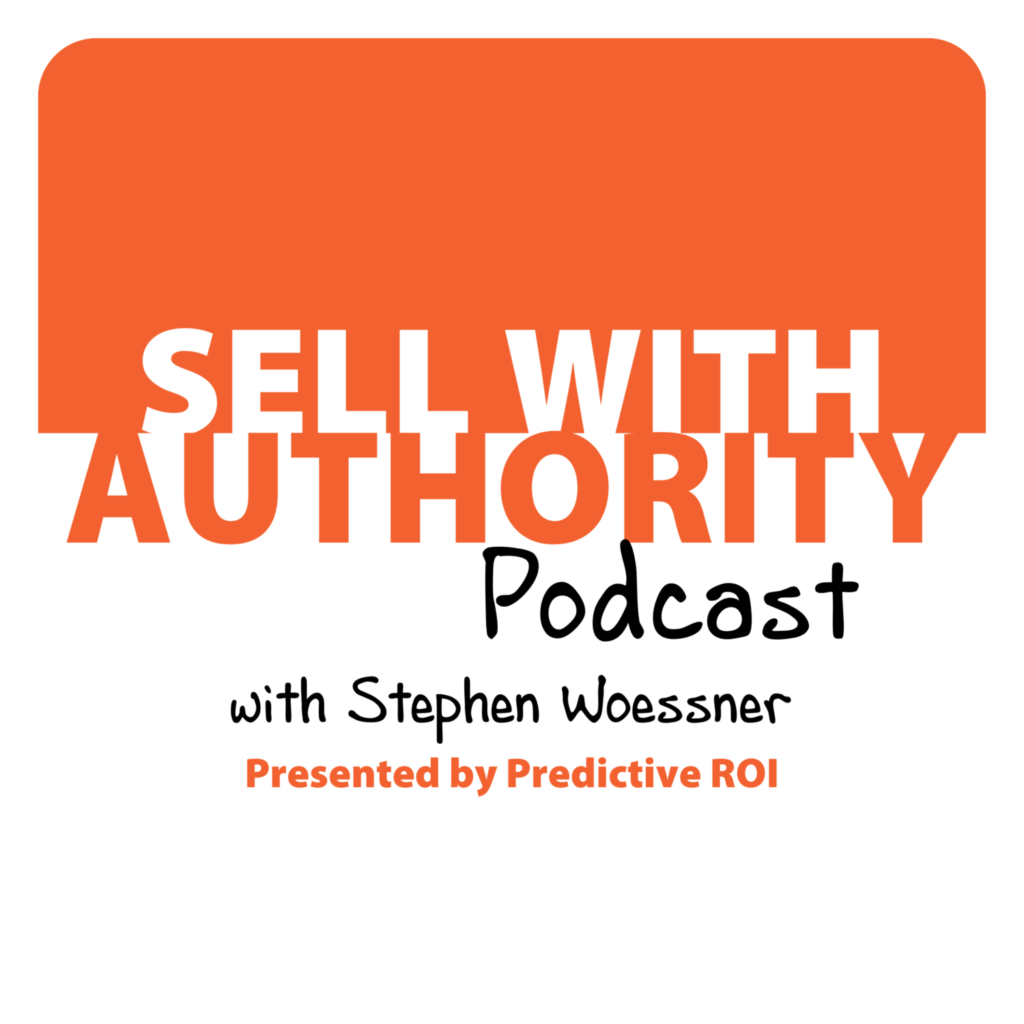 The Sell with Authority Podcast is for agency owners, business coaches, and strategic consultants who are looking to grow a thriving, profitable business that can weather the constant change that seems to be our world's reality.