Burn the boats behind you, with JP Moery.
Episode 155
JP Moery is founder of The Moery Company in Washington, DC. He has 25-years of experience in the association industry, having built a track record of success at the nation's most influential associations. JP previously served as Senior Vice President at the United States Chamber of Commerce where he oversaw the Association Committee of 100, the most prestigious group of association CEOs and executives in the country. During his tenure at the chamber, JP developed and launched a program that added more than 250,000 companies to the organization's membership. JP also has experience in the digital media world, having served as Executive Vice President of Association Relations for SmartBrief: a corporation that produces co-branded electronic publications with leading associations for 3 million subscribers. Under his leadership, the number of partnering associations for SmartBrief doubled in less than 3 years.
Click to tweet: JP Moery shares his outstanding experience and insights on Onward Nation!
Subscribe to Onward Nation!
Secret – timesaving technique
JP looks at his year-long goals every single day, looks at his six action items he must achieve each day, and fills his schedule around it — do what you have to do to get the important things done. ONWARD!
Daily habit that contributes to success
Take care of yesterday's emails before you hit today's — JP uses Yesterbox to put this into practice.
Could have ruined your business – but now – an invaluable learning experience
JP realized nobody cares if you're doing good or bad — and JP tells the whole story here.
Most critical skill you think business owners need to master to be successful
"You're the number one sales person — learn how to sell."
Most influential lesson learned from a mentor
"If you don't have the cash, you're not going to make the dash."
Final Round – "Breaking Down the Recipe for Success"
What strategy would you recommend new business owners focus on to best ensure success?
Burn the boats behind you — go absolutely all in
Price you product or service the right way
Get ready to work your fanny off
How best to connect with JP:
Fill Your Sales Pipeline Q&A
LIVE Wednesdays at 1:00 pm Eastern / 12 Noon Central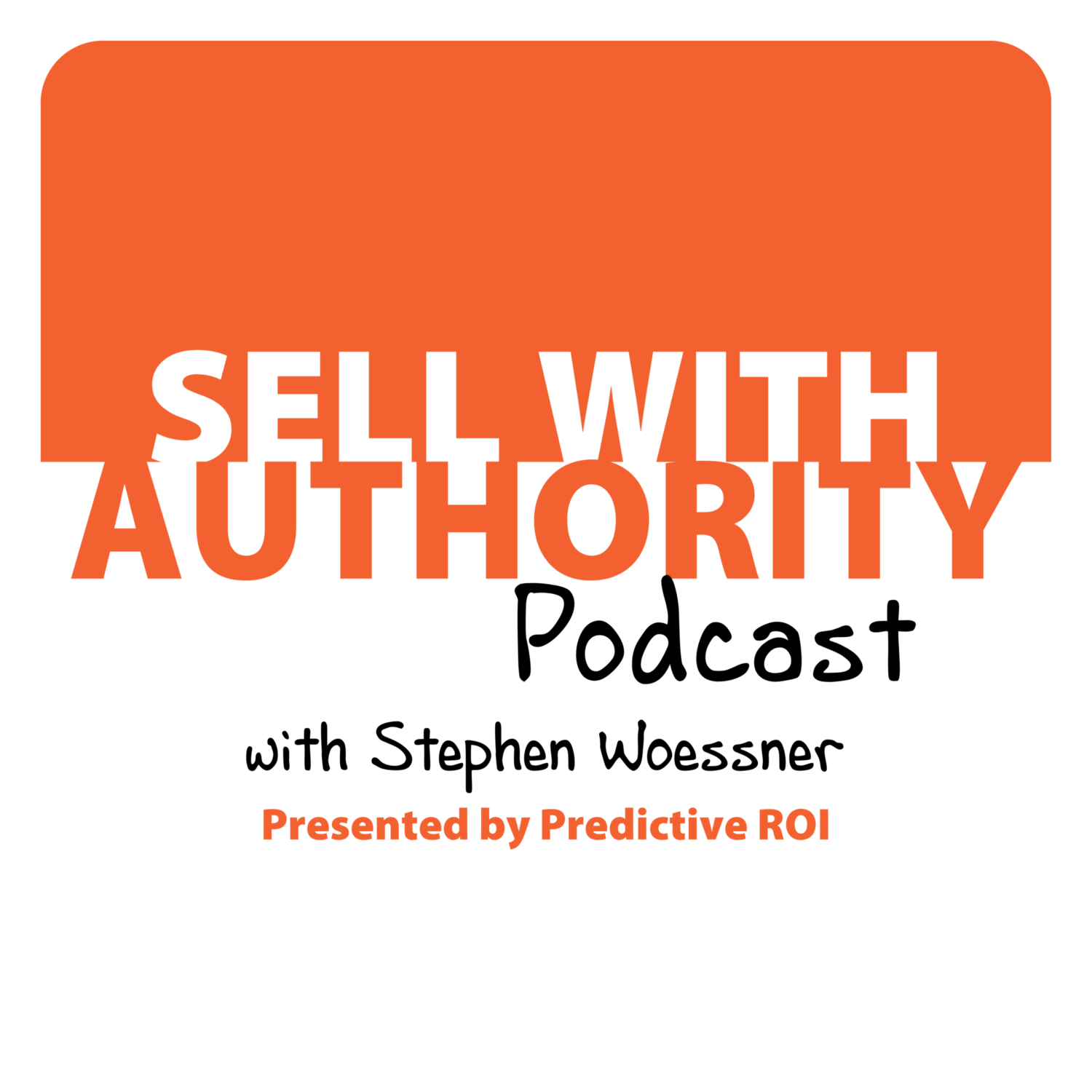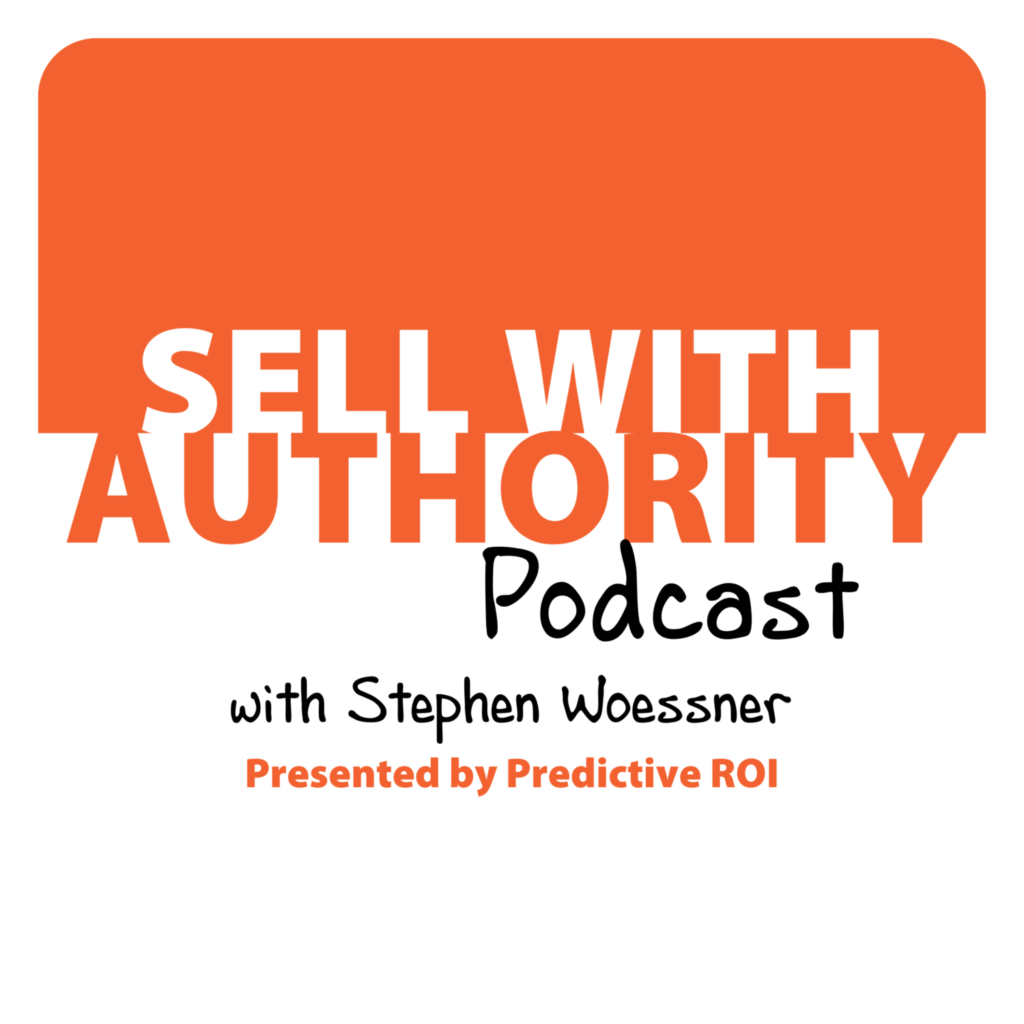 The Sell with Authority Podcast is for agency owners, business coaches, and strategic consultants who are looking to grow a thriving, profitable business that can weather the constant change that seems to be our world's reality.