Put Profit First, with Mike Michalowicz.
Episode 361
On his 35th birthday Mike Michalowicz had founded and sold two multi-million dollar companies. Confident that he had the formula to success, he became an angel investor and proceeded to lose his entire fortune. Then he started all over again, driven to find better ways to grow healthy, strong companies. Among other innovative strategies, Mike created the Profit First Formula, a way for businesses to ensure profitability from their very next deposit forward. Mike is now running his third million dollar venture, is a former small business columnist for The Wall Street Journal; is the former MSNBC business make-over expert; is a popular keynote speaker on innovative entrepreneurial topics; and is the author of Surge, Profit First, The Pumpkin Plan and The Toilet Paper Entrepreneur, which BusinessWeek deemed the entrepreneurs cult classic.
Subscribe to Onward Nation!
Secret – timesaving technique
Mike tells himself that he is the most impactful small business author of this century — before the world sees something in you — you need to see it in yourself. ONWARD!
Daily habit that contributes to success
Don't structure your to-do list by due dates — Mike writes a to-do list and prioritizes tasks with symbols.
Most critical skill you think business owners need to master to be successful
"You have to deliver on your promises."
Most influential lesson learned from a mentor
"Everyone is giving you the wrong information — everyone has a bias."
Final Round – "Breaking Down the Recipe for Success"
What strategy would you recommend new business owners focus on to best ensure success?
Don't follow your passion — follow your purpose
Test, test, test
Don't pivot — align
How best to connect with Mike:
Fill Your Sales Pipeline Q&A
LIVE Wednesdays at 1:00 pm Eastern / 12 Noon Central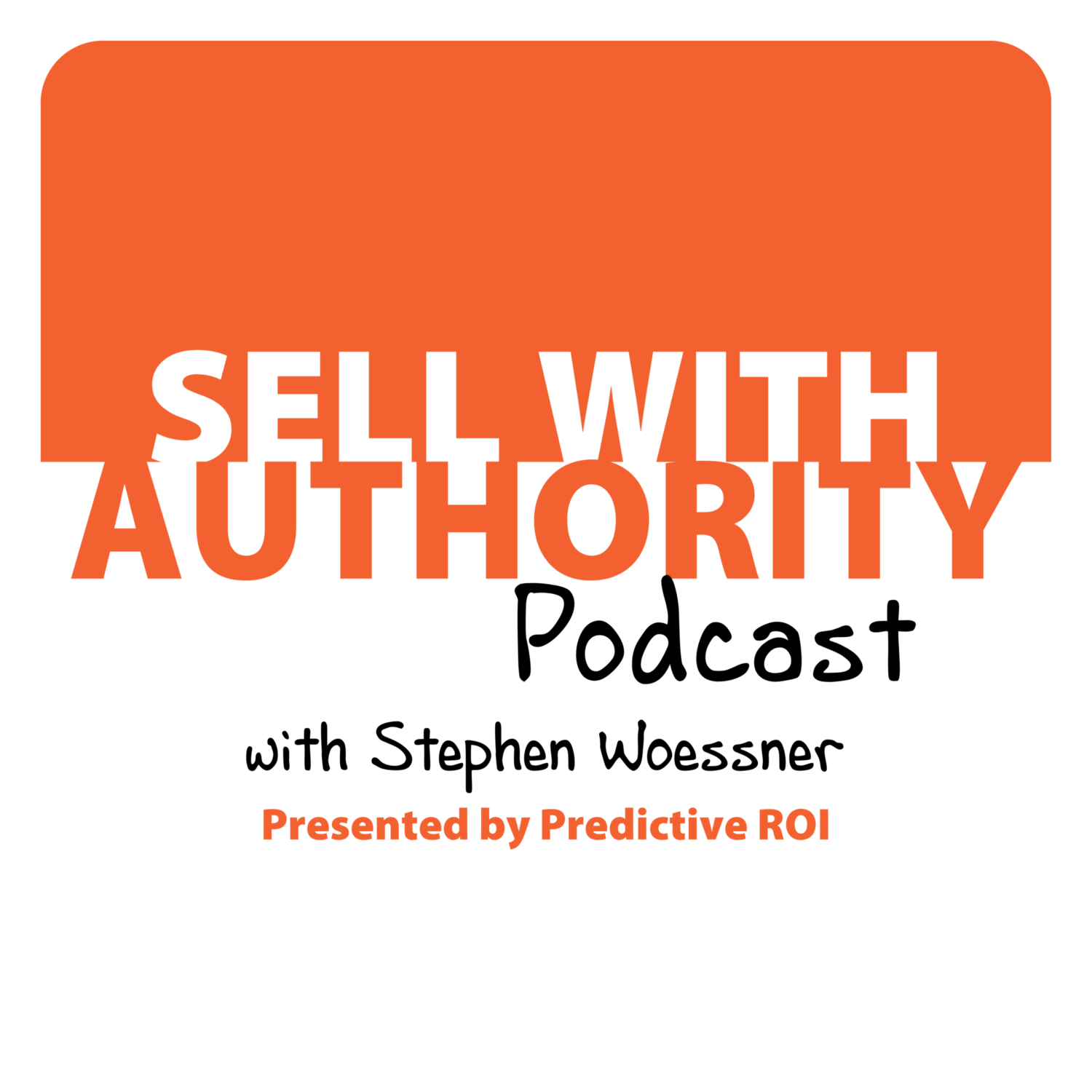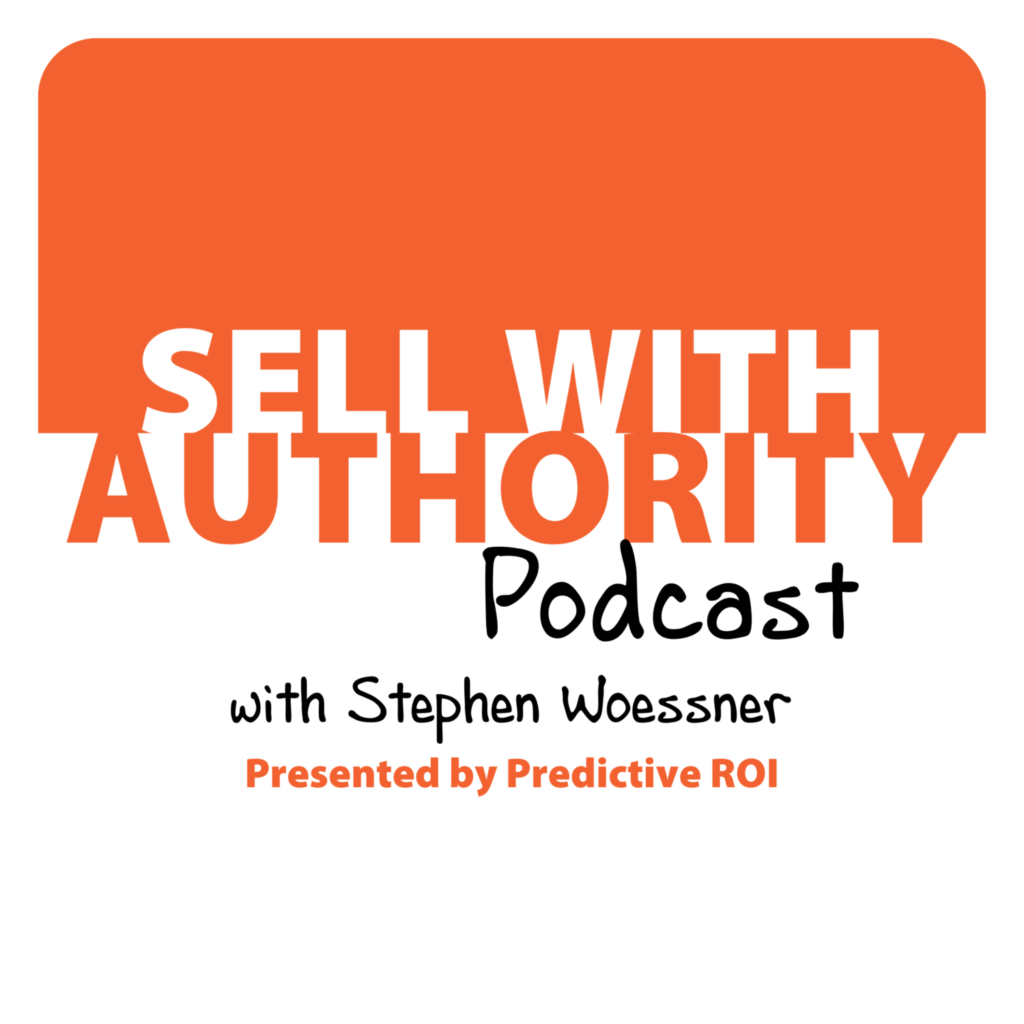 The Sell with Authority Podcast is for agency owners, business coaches, and strategic consultants who are looking to grow a thriving, profitable business that can weather the constant change that seems to be our world's reality.