Episode 362
Today's show is really special — we have two Onward Nation alums returning for what will be a fast-paced, practical and tactical discussion around how business owners can get funded — fast. You may remember Judy Robinett as our guest in Episode 329. Judy gives speeches worldwide on business strategy and high-end strategic networking to specific outcomes. Judy has served as the CEO of both public and private companies and in management positions at Fortune 500 companies. She has been on the advisory boards of several prominent venture capital firms and is the author of "How to Be a Power Connector: The 5-50-100 Rule".
Judy's business partner in Crack the Funding Code is John Livesay. John was our guest in Episode 360 and he is an expert at helping CEOs craft a compelling pitch that engages investors in a way that inspires them to join a startup's team. INC Magazine calls John "The Pitch Whisperer" and he also the author of The Successful Pitch: Conversations On Going From Invisible To Investable and host of The Successful Pitch Podcast.
What you'll learn about in this episode
What Crack the Funding Code is and how Judy and John came up with it
What a pitch deck is and what it needs to do
Family offices that are looking for investments
The amount of money that is sitting out there waiting
The key adjustments companies need to make to go from invisible to investible
Why it's important to share information and to get a lead investor first
What "smart money" looks like
Questions that investors ask and what you need to know to give the right answers
Why you need to know your numbers and your exit strategy
What a strong strategy for using investor money looks like
Why treating an investor pitch like a customer pitch is a terrible idea (and why giving a product demo is not smart)
How to get an advisory board
Why you should put compeitors on your advisory board
Mallory Dyer — an example of someone who as been through this all very successfully
Why you shouldn't go it alone
Why you need to learn, pivot and persist
Subscribe to Onward Nation!
How best to connect with Judy:
How best to connect with John:
Fill Your Sales Pipeline Q&A
LIVE Wednesdays at 1:00 pm Eastern / 12 Noon Central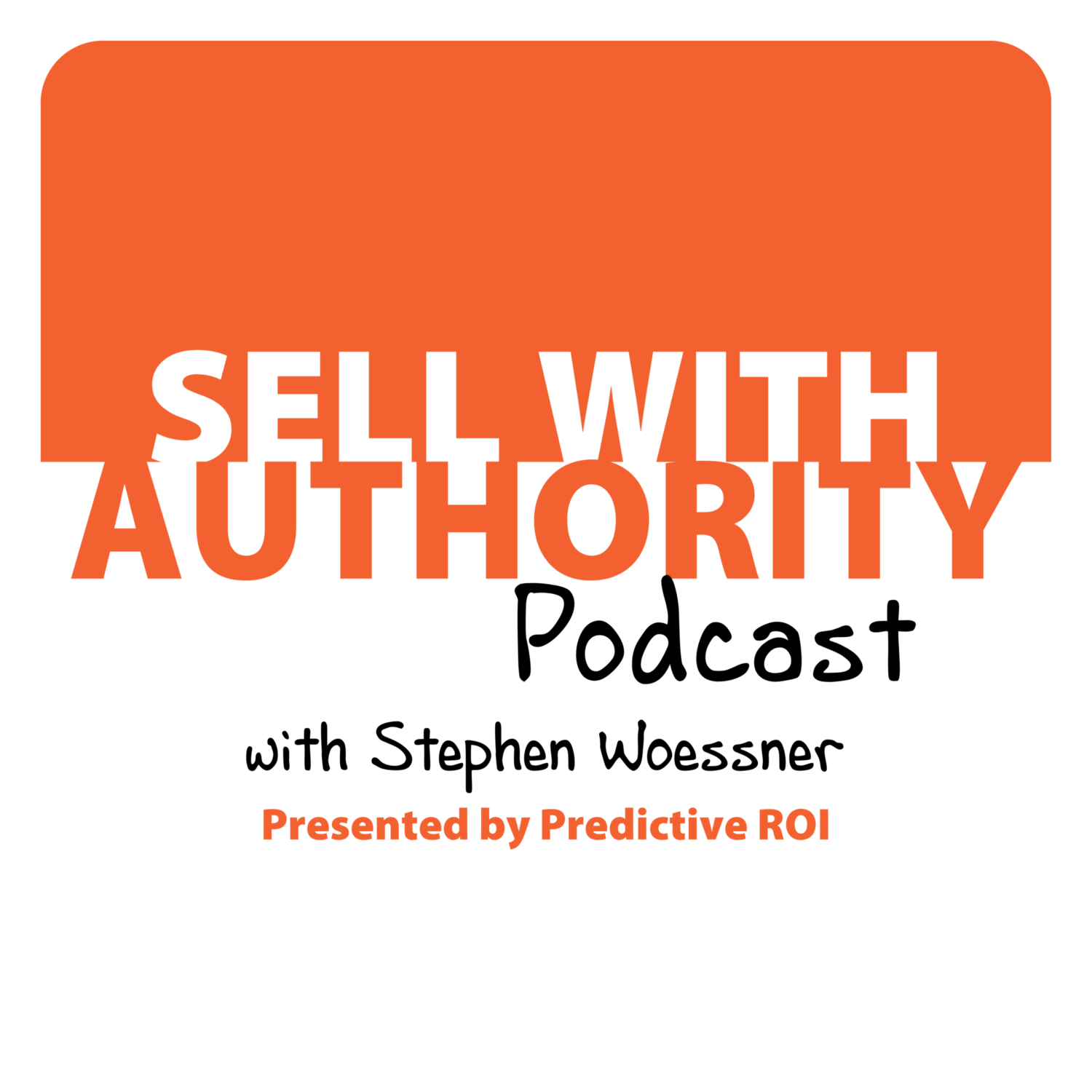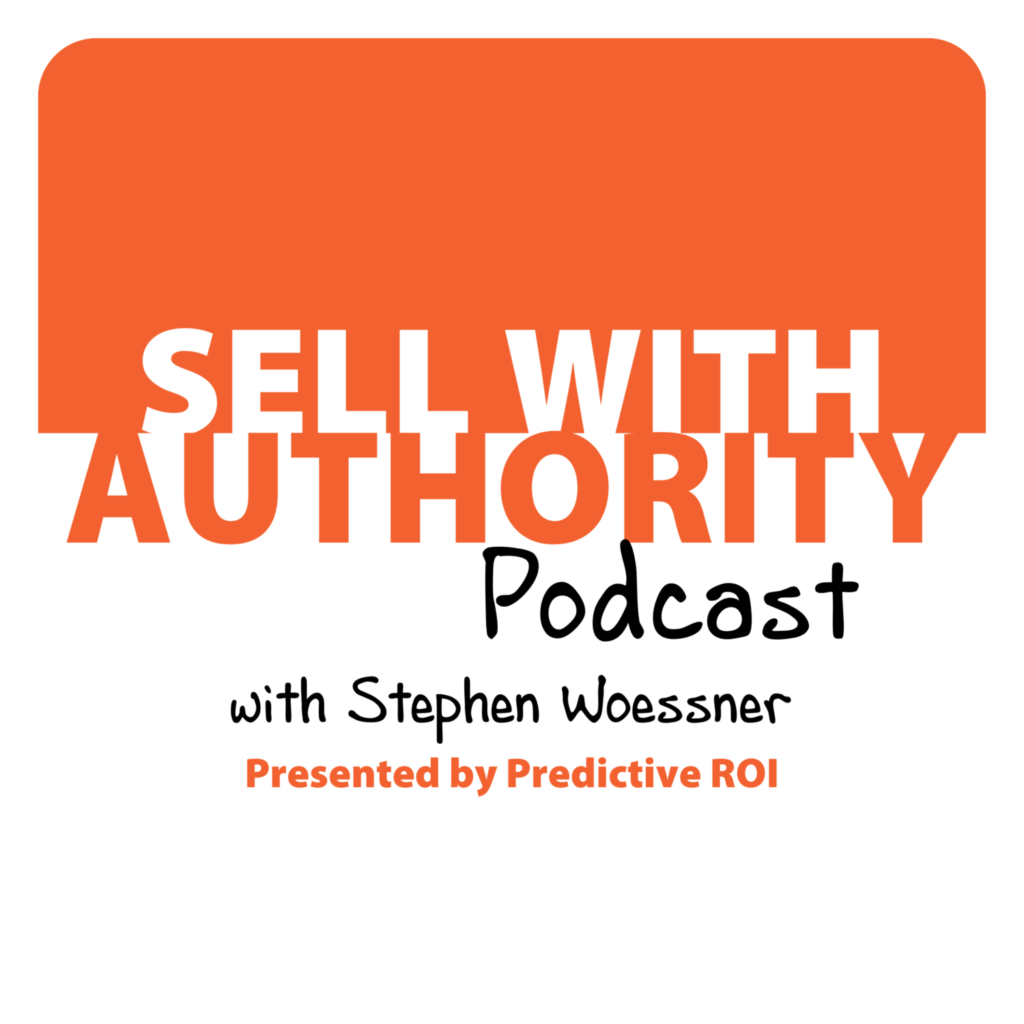 The Sell with Authority Podcast is for agency owners, business coaches, and strategic consultants who are looking to grow a thriving, profitable business that can weather the constant change that seems to be our world's reality.