Episode 806: How to design your business to run itself, with Mike Michalowicz
Our special encore guest today is Mike Michalowicz. He is the author of "Profit First," "Surge," "The Pumpkin Plan," and his newest release, "Clockwork: Design your business to run itself." By his 35th birthday, Mike had founded and sold two companies – one to private equity and another to a Fortune 500. Today, he is running his third multi-million dollar venture, Profit First Professionals. Now…you may remember Mike and the wisdom he shared during Episode 361. If you haven't listened to, studied, and applied all he shared during his first interview…I highly encourage you to add Episode 361 to your list of vital priorities.
What you'll learn about in this episode:
The story behind why Mike wrote his latest book, "Clockwork"
The four elements that make up every business
Why business owners must support all decision-making from their employees when it comes to delegation
The one thing that entrepreneurs don't do, but is the most important thing to do
Why we need to change the reward mechanism from following instructions to achieving outcomes
Why Mike believes that success comes in stages
Why it's critical to identify your queen bee role
The reason most organizations don't know the critical function that it should depend on
Why it's vital to know the one thing that differentiates you from everyone else
Why you need to declare a four-week vacation away from your business
Ways to contact Mike:
Fill Your Sales Pipeline Q&A
LIVE Wednesdays at 1:00 pm Eastern / 12 Noon Central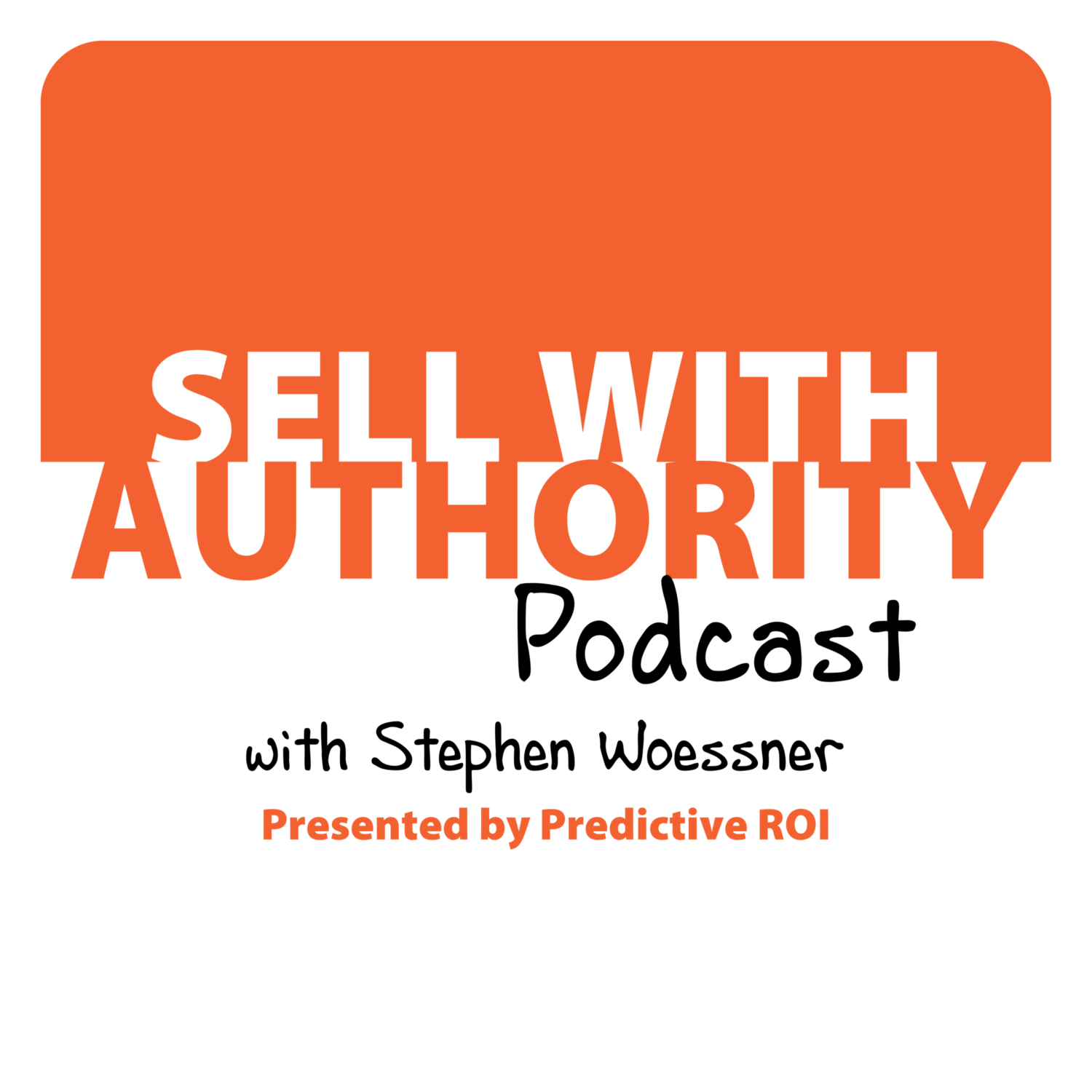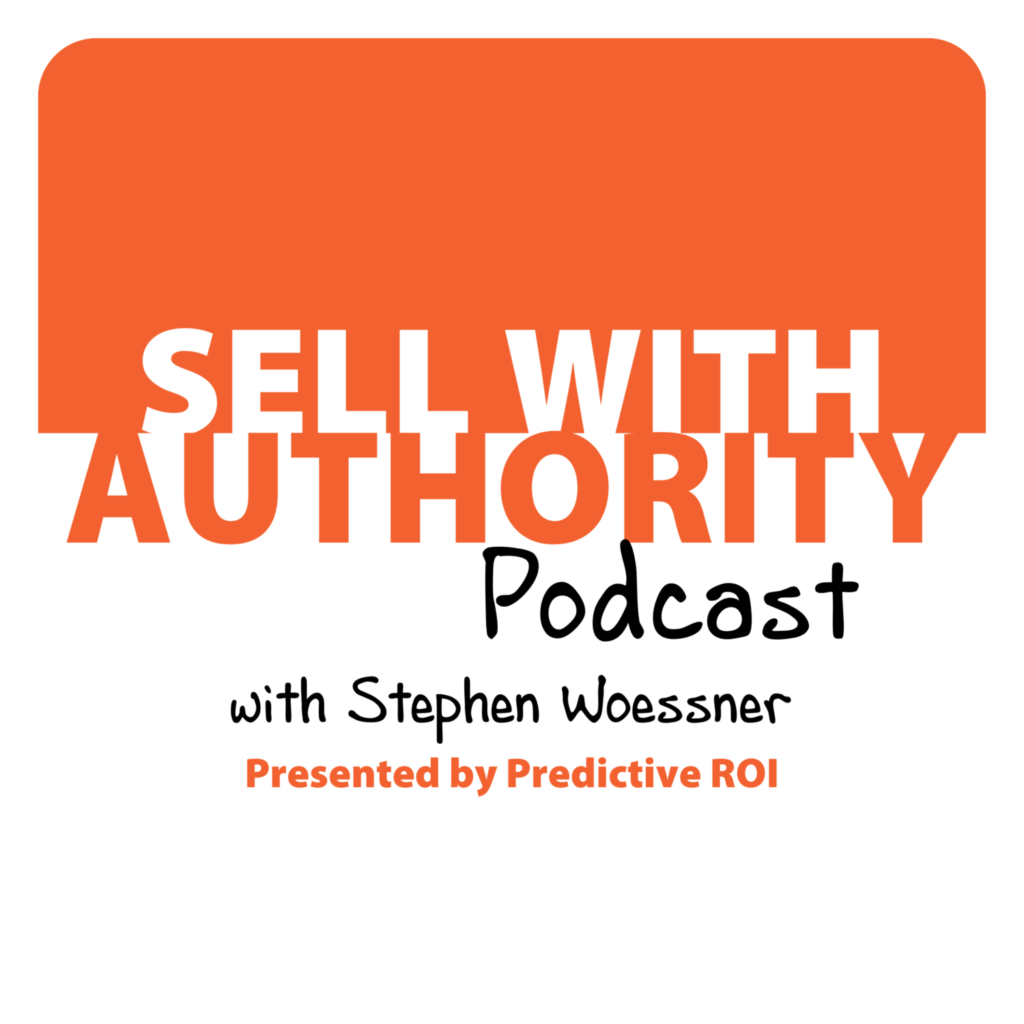 The Sell with Authority Podcast is for agency owners, business coaches, and strategic consultants who are looking to grow a thriving, profitable business that can weather the constant change that seems to be our world's reality.