Adapting to Amazon, with Mike Canarelli and Marcus Grimm
Episode 890: Adapting to Amazon, with Mike Canarelli and Marcus Grimm
Mike Canarelli is the CEO and Co-Founder of Web Talent Marketing and is recognized as one of the top digital marketing agencies in the United States who prides itself on providing unique, scalable long-term solutions for its clients. Mike holds a B.S. from Temple University's Fox School of Business and Management where he studied Entrepreneurship and Management Information Systems. After six years as a freelance designer and web developer, he founded Axis Creative Group in 2006 and later merged with Web Talent SEO in late 2010.
What you'll learn about in this episode:
Why the "project management triangle" or "iron triangle" of speed vs. price vs. quality doesn't exist on Amazon
Why Amazon offers potential for business-to-business organizations, and why business leaders need to research Amazon to take advantage of future opportunities
Why businesses see better results the more they spend on Amazon advertising, and why this is similar to grocery and retail store "slotting fees"
Why a company losing a sale to Amazon, even if it is for a product the company manufactured, can cost valuable remarketing consumer information
Why each business must develop a unique and individual strategy to deal with Amazon based on their business needs
Why Mike chose to add the position of "Chief Growth Officer" to the business, how he defines the role, and why he brought Marcus into the position
How the work Marcus does in the position of Chief Growth Officer benefits the company, and what support he needs to be able to do his job well
Why some customers are the wrong fit for a business, and why part of Marcus's role is to identify those situations
How marketing automation works, and why moving at the speed a prospect wants to go is the key to a successful campaign
Additional resources:
Fill Your Sales Pipeline Q&A
LIVE Wednesdays at 1:00 pm Eastern / 12 Noon Central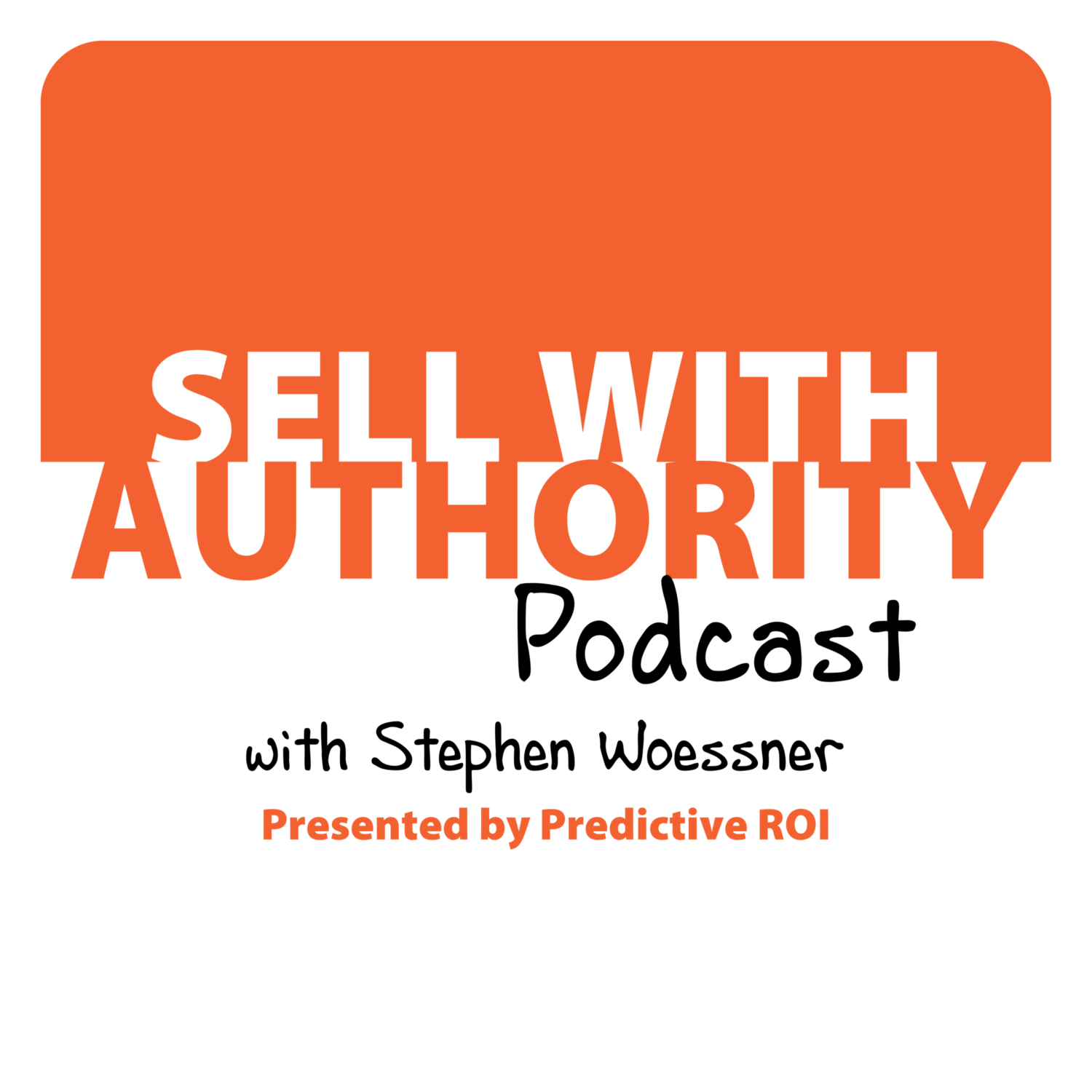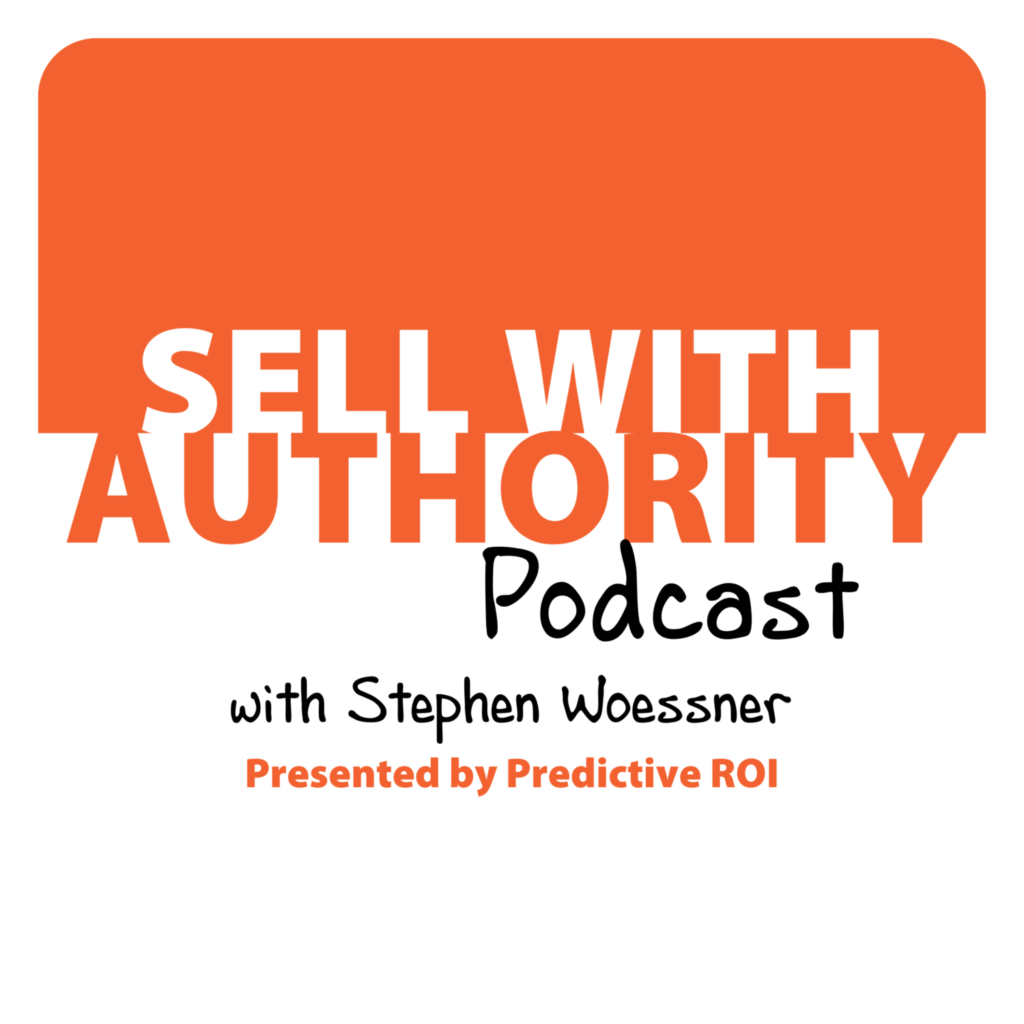 The Sell with Authority Podcast is for agency owners, business coaches, and strategic consultants who are looking to grow a thriving, profitable business that can weather the constant change that seems to be our world's reality.