You win or you learn in business, with Melinda Emerson.
Episode 57
Melinda Emerson is known as the Small Biz Lady — and is Americas #1 Small Business Expert and the author of "Become Your Own Boss in 12 Months: A Month-by-Month Guide to a Business That Work." She is an internationally known keynote speaker and expert on small business start-up, business development, and social media marketing. Melinda's advice is widely read reaching more than 3 million entrepreneurs each week online. And Forbes magazine named her the #1 woman for entrepreneurs to follow on Twitter.
Click to tweet: Melinda Emerson shares her outstanding experience and insights on Onward Nation!
Subscribe to Onward Nation!
Secret — timesaving technique
Melinda always creates a list of five vital priorities the day before she sets out to complete each individual task. ONWARD!
Daily habit that contributes to success
Melinda wakes up early — gets her vital priorities done by 11:00 am — and even finds a way to budget time for herself.
Could have ruined your business — but now — an invaluable learning experience
Melinda built a business that could not run without her — and Melinda tells the whole story here.
Most critical skill you think business owners need to master to be successful
"A business owner has to learn to plan for long-term success — and focus on identifying the characteristics of their perfect customer."
Most influential lesson learned from a mentor
"You have to maintain your reputation — your brand is an extension of your personal self."
Final Round — "Breaking Down the Recipe for Success"
What systems would you go back and put into place sooner?
I would have gone back and put a system in place to help define our niche — you have to niche to get rich.
What one strategy or "recipe" would compound into big wins for business owners?
Develop a niche target customer — you have to pick a marketing target that you can actually reach.
How to exceed expectations and add the most value?
An individual who seeks to add value to our company and looks at their occupation as a career, not a job.
What strategy would you recommend new business owners focus on to best ensure success?
You win or you learn in business
Don't make a hire that you can't fire
How best to connect with Melinda:
Fill Your Sales Pipeline Q&A
LIVE Wednesdays at 1:00 pm Eastern / 12 Noon Central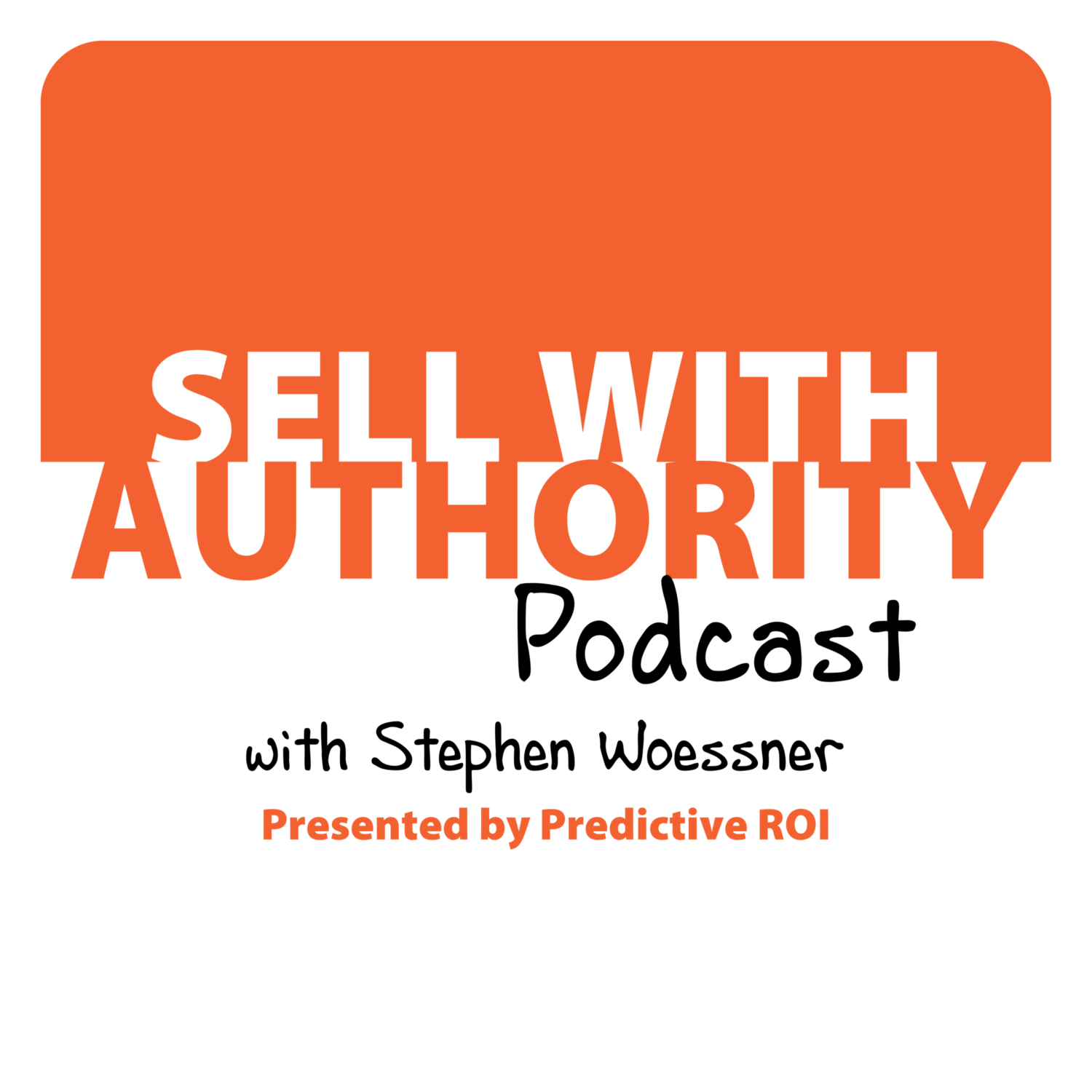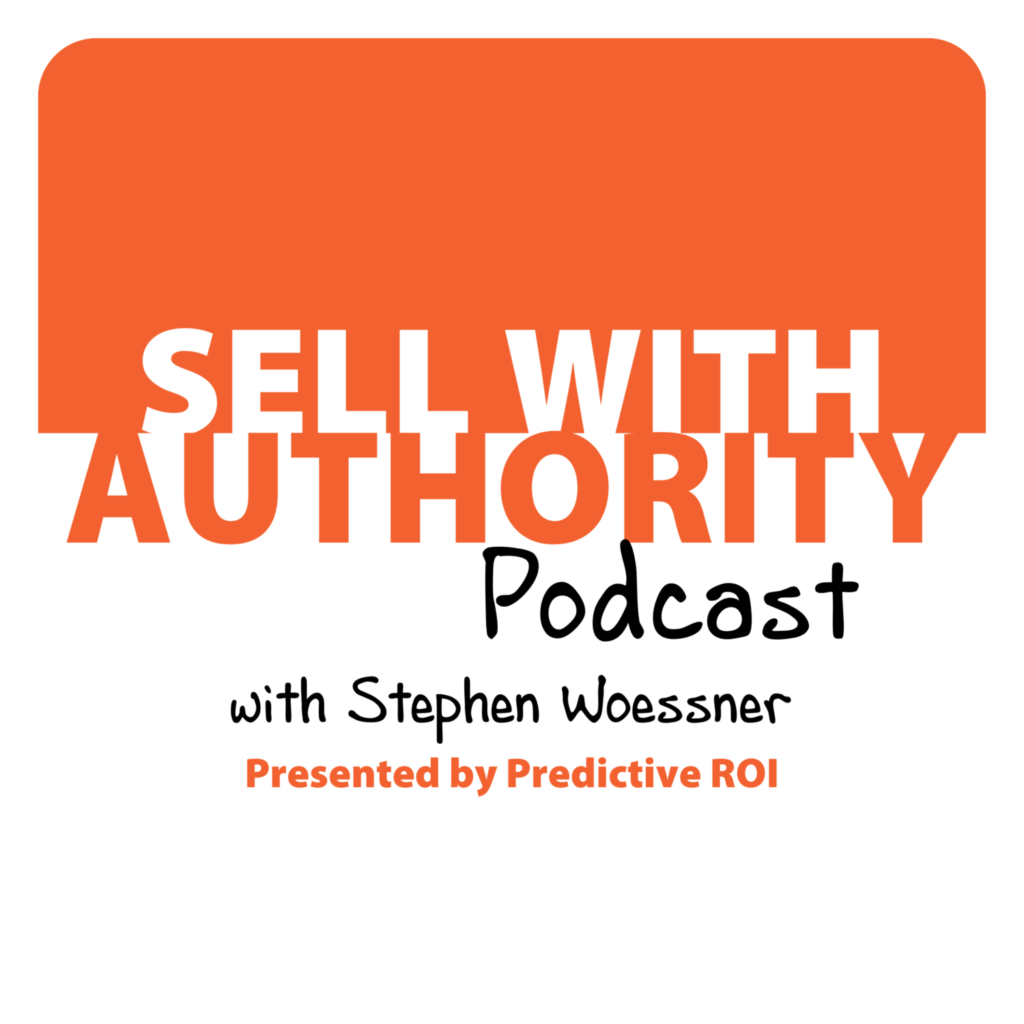 The Sell with Authority Podcast is for agency owners, business coaches, and strategic consultants who are looking to grow a thriving, profitable business that can weather the constant change that seems to be our world's reality.