Cut down on the unproductive activities, with Anthony Lee Witt.
Episode 56
Anthony Lee Witt is the founder and creator of The Champion Entrepreneur — a top-rated podcast in iTunes and resource for entrepreneurs. He believes in challenging limitations and has spent his life looking for how he can create and provide value to others and their businesses by changing the status quo. The Champion Entrepreneur provides valuable information and resources to help others become the Champion they know that deep down inside they already are. Anthony believes that no matter who you are — there will always be struggles that attempt to hold us back from becoming the champions we were meant to be. He takes great pride in helping others overcome these struggles.
Click to tweet: Anthony Lee Witt shares his outstanding experience and insights on Onward Nation!
Subscribe to Onward Nation!
Secret — timesaving technique
Anthony creates time blocks — which help him remain efficient throughout the workday. ONWARD!
Daily habit that contributes to success
Anthony wakes up early — getting up before the kids can be a great way to remain focused.
Could have ruined your business — but now — an invaluable learning experience
Anthony was paying attention to a few false indicators — and Anthony tells the whole story here.
Most critical skill you think business owners need to master to be successful
"A business owner has to learn to reduce non-productive activities and start to implement their own plan — know your personal traits."
Most influential lesson learned from a mentor
"If you're not adding value — nobody benefits — make sure your actions are adding value."
Final Round — "Breaking Down the Recipe for Success"
What systems would you go back and put into place sooner?
I would have gone back and put a system in place to develop a series of task-oriented processes — virtual assistance.
What one strategy or "recipe" would compound into big wins for business owners?
Develop a mastermind group — cohesiveness always compounds over an extended period of time.
How to exceed expectations and add the most value?
An individual who knows exactly what the customer wants — with the ability to intuitively provide them what they need.
What strategy would you recommend new business owners focus on to best ensure success?
Search for inspiration
Listen — Read — Study
How best to connect with Anthony:
Fill Your Sales Pipeline Q&A
LIVE Wednesdays at 1:00 pm Eastern / 12 Noon Central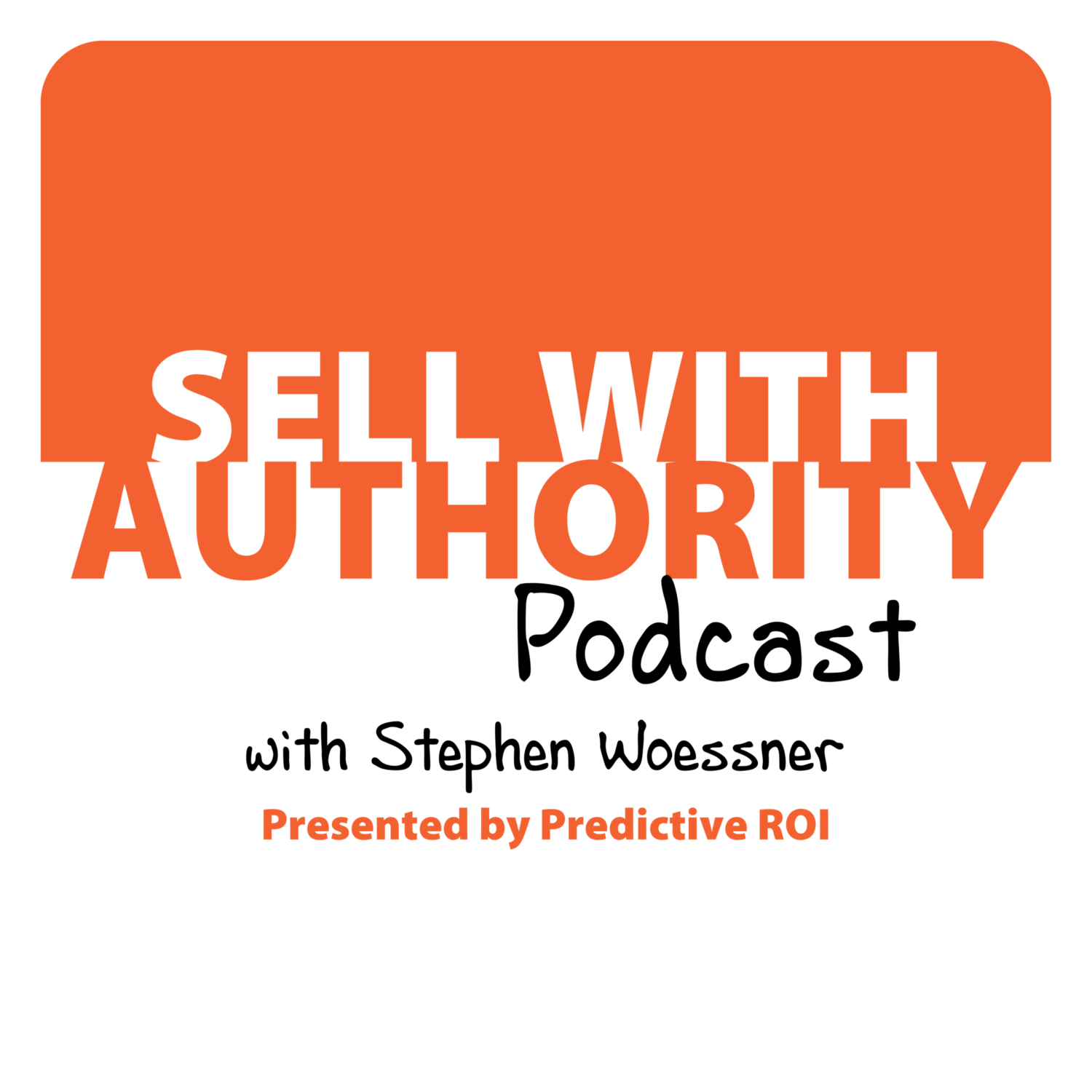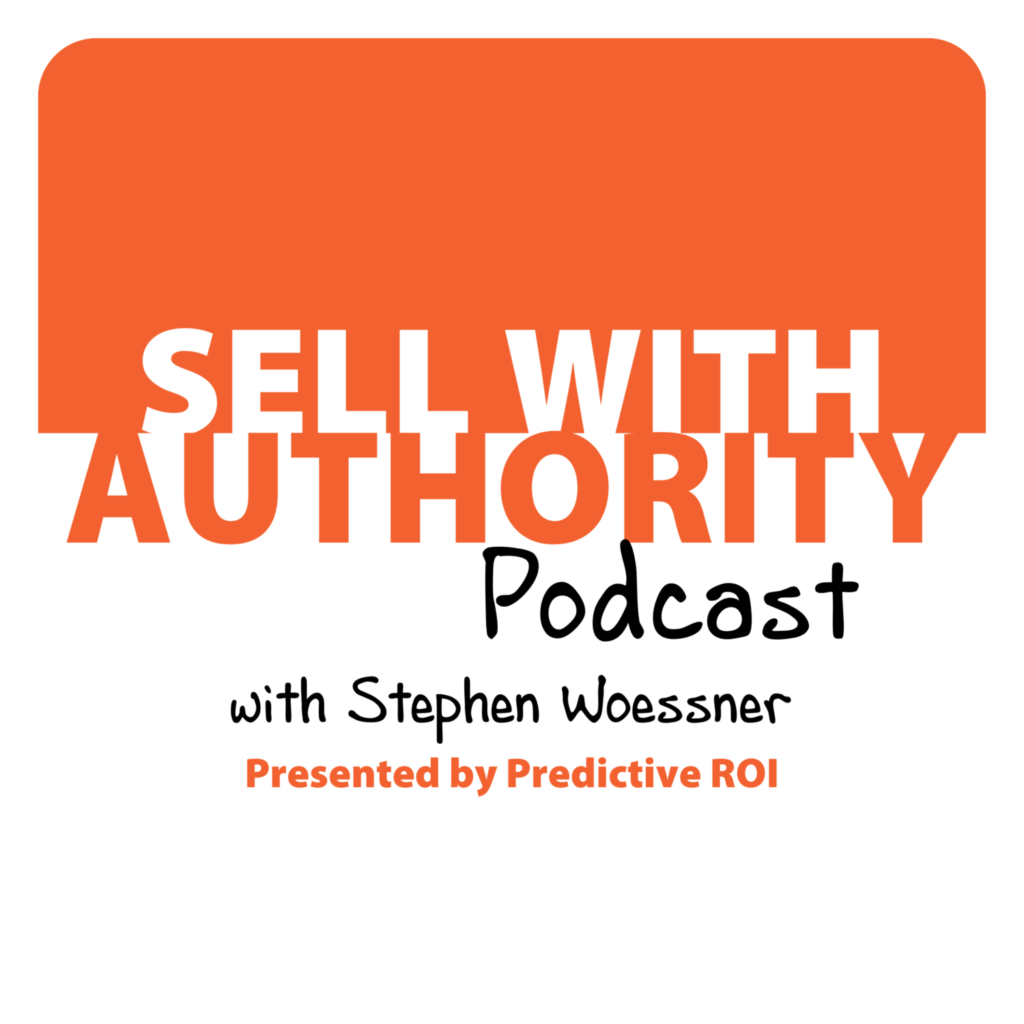 The Sell with Authority Podcast is for agency owners, business coaches, and strategic consultants who are looking to grow a thriving, profitable business that can weather the constant change that seems to be our world's reality.