We must upgrade our team, with Mark Babbitt.
Episode 55
Mark Babbitt is the co-author of A World Gone Social: How Companies Must Adapt to Survive, an Amazon best-seller that takes an inspiring look at the impact of social media on today's business world.
Mark is the CEO and Founder of YouTern, an award-winning social community for young professionals and was recently named to Inc.'s 100 Great Leaderships Speakers and to Business News Daily's Top Entrepreneurs to Follow on Twitter.
Mark is a contributor to Harvard Business Review, Inc., and Huffington Post; his work has been featured in Forbes, the Wall Street Journal, USA TODAY, Bloomberg News and many other publications and media outlets.
Click to tweet: Mark Babbitt shares his outstanding experience and insights on Onward Nation!
Subscribe to Onward Nation!
Secret — timesaving technique
Mark is a morning person — kickstart your day early — take advantage of the extra hours. ONWARD!
Daily habit that contributes to success
Mark takes the time to build mutually beneficial relationships with his client base — know them on a personal level.
Could have ruined your business — but now — an invaluable learning experience
Mark had to rethink his B2B model during the recession — and Mark tells the whole story here.
Most critical skill you think business owners need to master to be successful
"A business owner can benefit greatly by becoming a mentor — teaching is invaluable."
Most influential lesson learned from a mentor
"You have to learn the art of pace — shut it down once in awhile — without a reasonable pace we become overbearing."
Final Round — "Breaking Down the Recipe for Success"
What systems would you go back and put into place sooner?
I would have gone back and put a system in place versed in continually upgrading our team.
What one strategy or "recipe" would compound into big wins for business owners?
Cohesiveness — we have to create a team that is comprised of passionate individuals who take ownership.
How to exceed expectations and add the most value?
An individual who is passionate about the mission — has grit — as well as some good old-fashioned ingenuity.
What strategy would you recommend new business owners focus on to best ensure success?
Develop a personal board of advisors
Surround yourself with people that are smarter than you
How best to connect with Mark:
Fill Your Sales Pipeline Q&A
LIVE Wednesdays at 1:00 pm Eastern / 12 Noon Central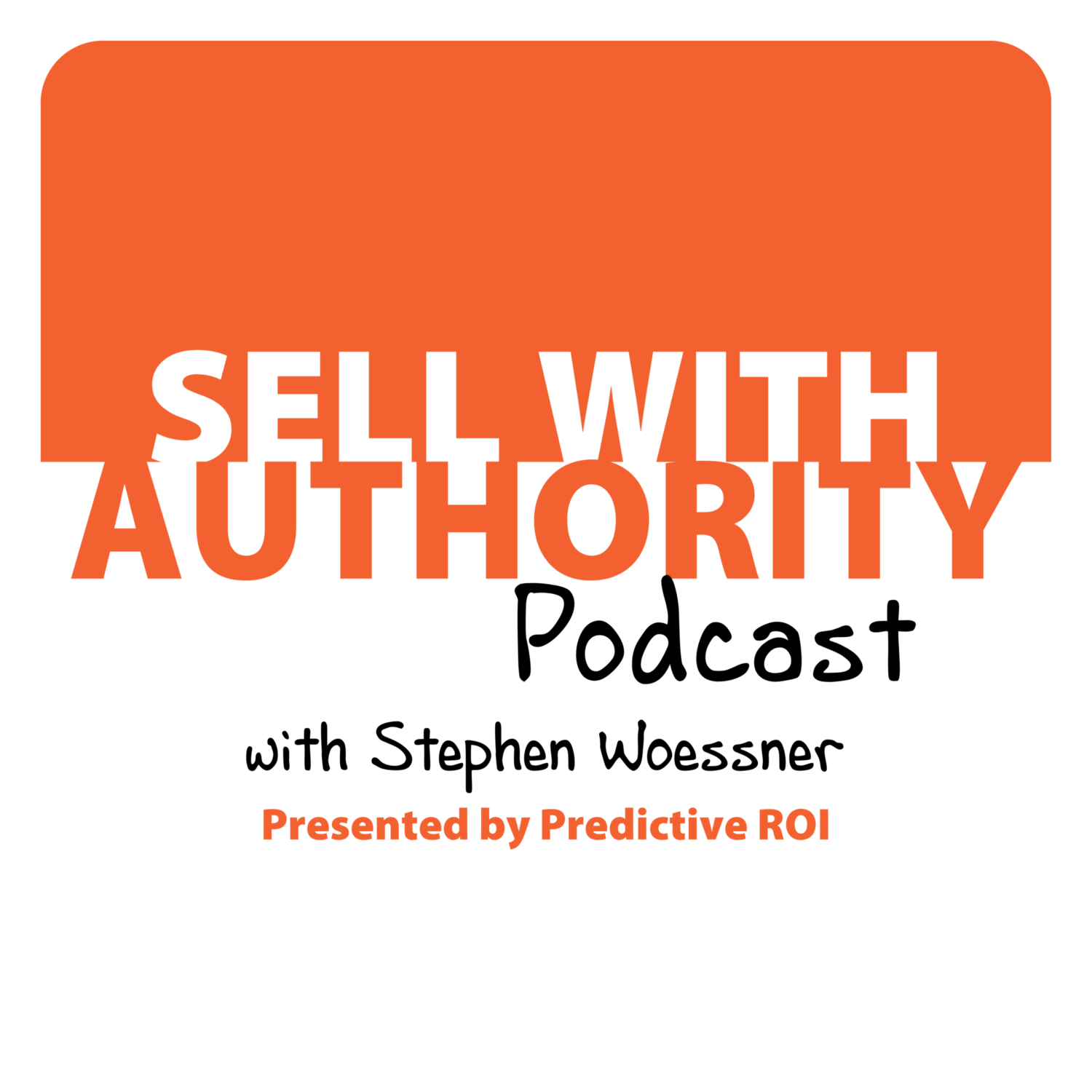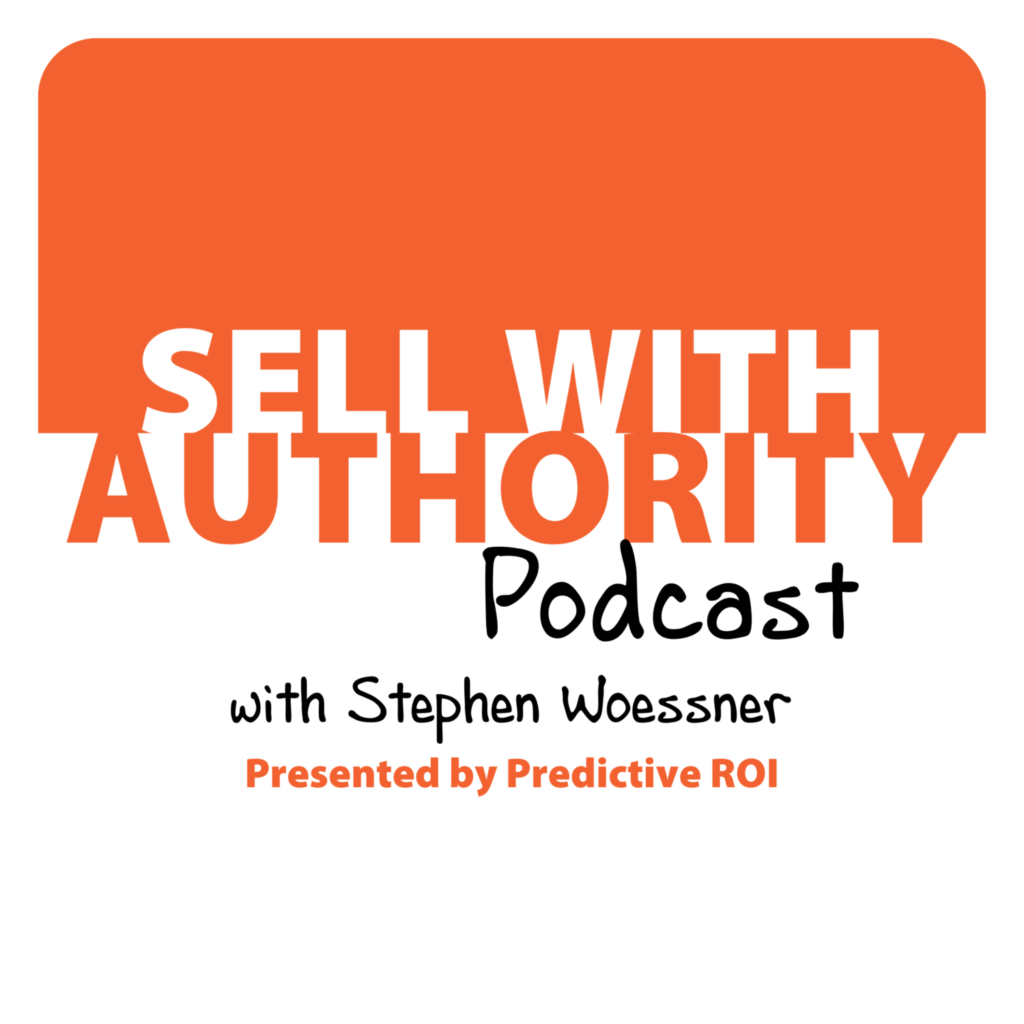 The Sell with Authority Podcast is for agency owners, business coaches, and strategic consultants who are looking to grow a thriving, profitable business that can weather the constant change that seems to be our world's reality.