Cook up a recipe for success, with Ari Weinzweig.
Episode 54
Ari Weinzweig is CEO and co-founding partner of Zingerman's Community of Businesses, which includes Zingerman's Delicatessen, Bakehouse, Creamery, Catering, Mail Order, ZingTrain, Coffee Company, Roadhouse, Candy Manufactory and the newest business, Cornman Farms. Zingerman's produces and sells all sorts of full flavored, traditional foods in its home of Ann Arbor, Michigan to the tune of $55,000,000 a year in annual sales.
Ari was recognized as one of the Who's Who of Food & Beverage in America by the 2006 James Beard Foundation and has awarded a Bon Appetit Lifetime Achievement Award among many recognitions.
Ari is the author of a number of articles and books, including Zingerman's Guide to Better Bacon (Zingerman's Press), Zingerman's Guide to Giving Great Service, Zingerman's Guide to Good Eating (Houghton Mifflin), Zingerman's Guide to Good Leading, Part 1: A Lapsed Anarchists Approach to Building a Great Business, and Zingerman's Guide to Good Leading, Part 2: A Lapsed Anarchists Approach to Being a Better Leader. Zingerman's Guide to Good Leading, Part 3; A Lapsed Anarchist's Approach to Managing Ourselves, was released in December of 2013. Zingerman's Guide to Good Leading, Part 4; A Lapsed Anarchist's Approach to the Power of Beliefs in Business is scheduled for release in the first part of 2016.
Click to tweet: Ari Weinzweig shares his outstanding experience and insights on Onward Nation!
Subscribe to Onward Nation!
Secret — timesaving technique
Keep a journal — writing down your thoughts each morning is a great way to stay organised. ONWARD!
Daily habit that contributes to success
Ari likes to cook during his free-time at home — being in the food business requires experimentation.
Could have ruined your business — but now — an invaluable learning experience
Ari dealt with growing his business over the years — and Ari tells the whole story here.
Most critical skill you think business owners need to master to be successful
"A business owner has to stay grounded — resist the hierarchical model — and focus on self-management."
Most influential lesson learned from a mentor
"Don't look for one heroic person — the world is a giant classroom full of information."
Final Round — "Breaking Down the Recipe for Success"
What systems would you go back and put into place sooner?
I would have gone back and put a system in place to hone the practical skill of creating a vision.
What one strategy or "recipe" would compound into big wins for business owners?
There are three steps to great customer service — the key is to create an ecosystem of collaboration.
How to exceed expectations and add the most value?
An individual who can collaborate — service the customer — and reflect on their actions daily.
What strategy would you recommend new business owners focus on to best ensure success?
Business is exhausting
Try to focus on self-management
How best to connect with Ari:
Fill Your Sales Pipeline Q&A
LIVE Wednesdays at 1:00 pm Eastern / 12 Noon Central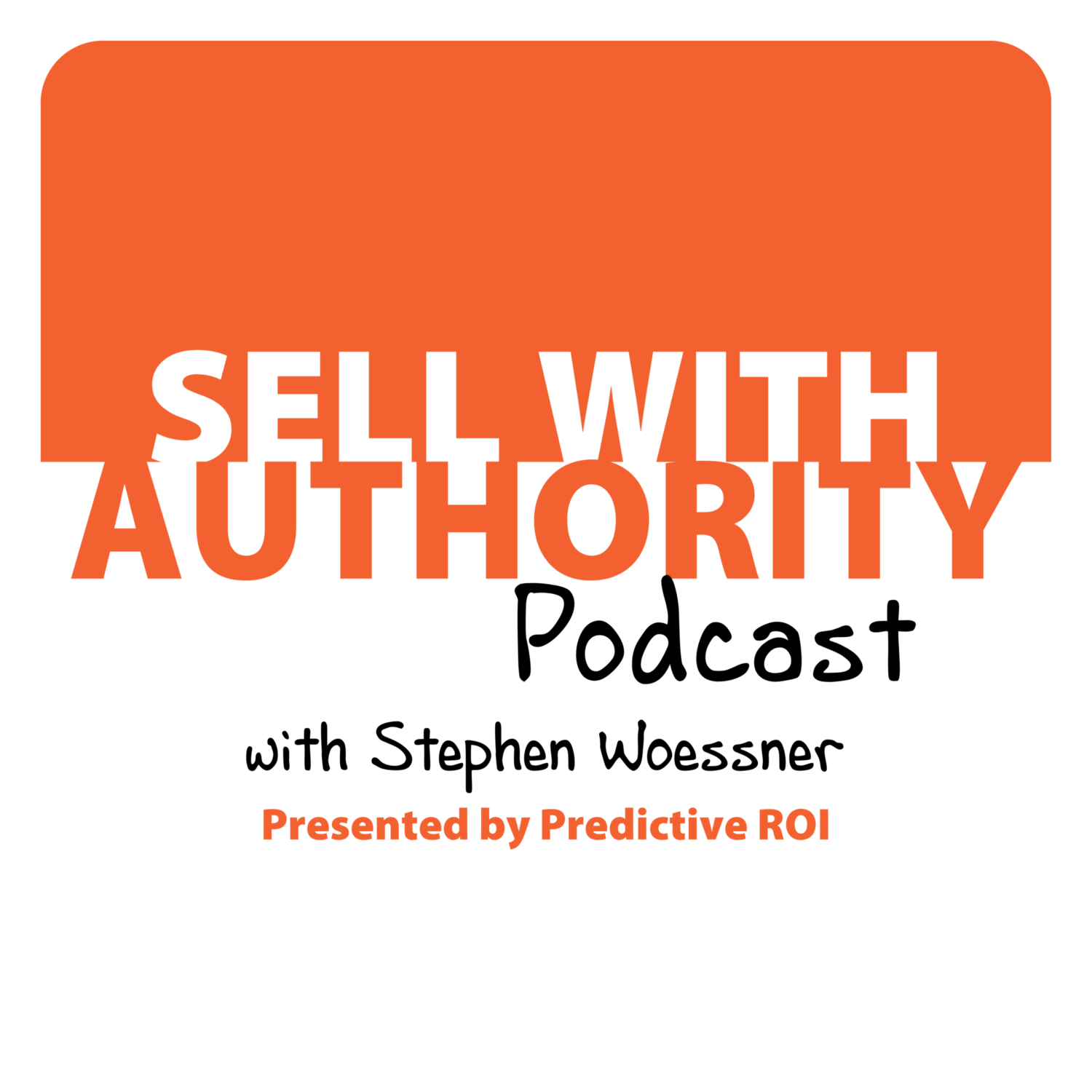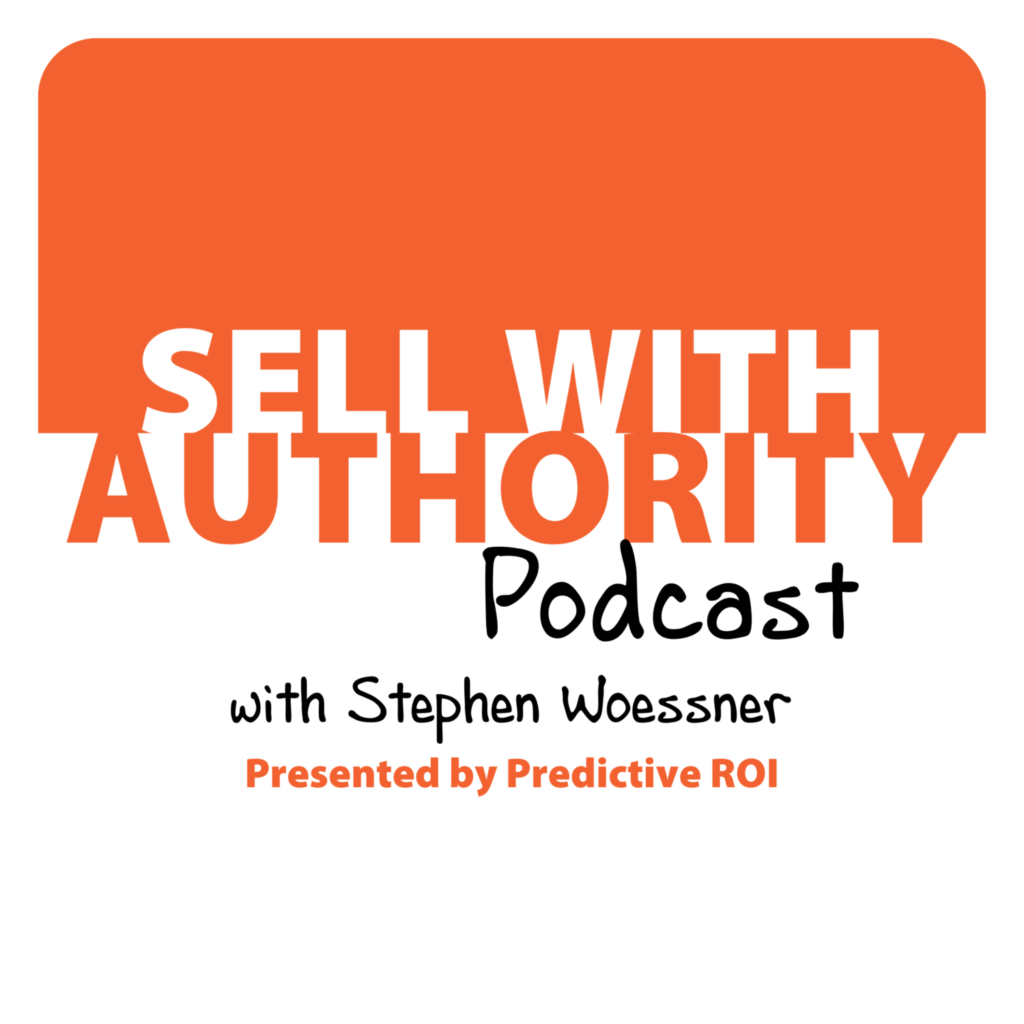 The Sell with Authority Podcast is for agency owners, business coaches, and strategic consultants who are looking to grow a thriving, profitable business that can weather the constant change that seems to be our world's reality.