The era of social entrepreneurship, with Joshua Schukman.
Episode 53
Josh is the founder of Social Change Nation, whose mission and passion is to provide startup social entrepreneurs with the best tools for growing their ventures. He hosts a podcast featuring interviews with the worlds leading change agents and creates online content to help startups make a dollar AND a difference.
He's currently spreading the word about a $1k grant from the Lean Startup school for aspiring social entrepreneurs. The grant is pretty simple – anyone who will chat with their target customers/stakeholders (in person, via email, Skype, etc) and document the results will get funded. Josh did it, and it completely transformed his business.
Click here for info & application.
When he's not podcasting, Josh can be found cooking up the latest Paleo dish (his fiances fault), cycling all over Gods creation, and/or endeavouring to understand the mysterious ways of the universe.
Click to tweet: Joshua Mark Schukman shares his outstanding experience and insights on Onward Nation!
Subscribe to Onward Nation!
Secret — timesaving technique
Get your hardest task done first thing in the morning — this mindset will help boost productivity. ONWARD!
Daily habit that contributes to success
Joshua likes to exercise — a fitness routine helps to create positive energy and motivation.
Could have ruined your business — but now — an invaluable learning experience
Joshua had to find a way to create valuable content — and Joshua tells the complete story here.
Most critical skill you think business owners need to master to be successful
"A business owner has to be disciplined — patient — and focused on the day to day grind."
Most influential lesson learned from a mentor
"If you want to make a million dollars — solve a problem that touches a billion people."
Final Round — "Breaking Down the Recipe for Success"
What systems would you go back and put into place sooner?
"I would have implemented a system to help with promotion as well as creating high-quality content."
What one strategy or "recipe" would compound into big wins for business owners?
Use the beginning of each quarter to develop a detailed plan– then focus on marketing.
How to exceed expectations and add the most value?
An individual who can lift others up — believes in social entrepreneurship — and lives each day to the fullest.
What strategy would you recommend new business owners focus on to best ensure success?
Passion restores hope
Creativity is an essential component
How best to connect with Joshua:
Fill Your Sales Pipeline Q&A
LIVE Wednesdays at 1:00 pm Eastern / 12 Noon Central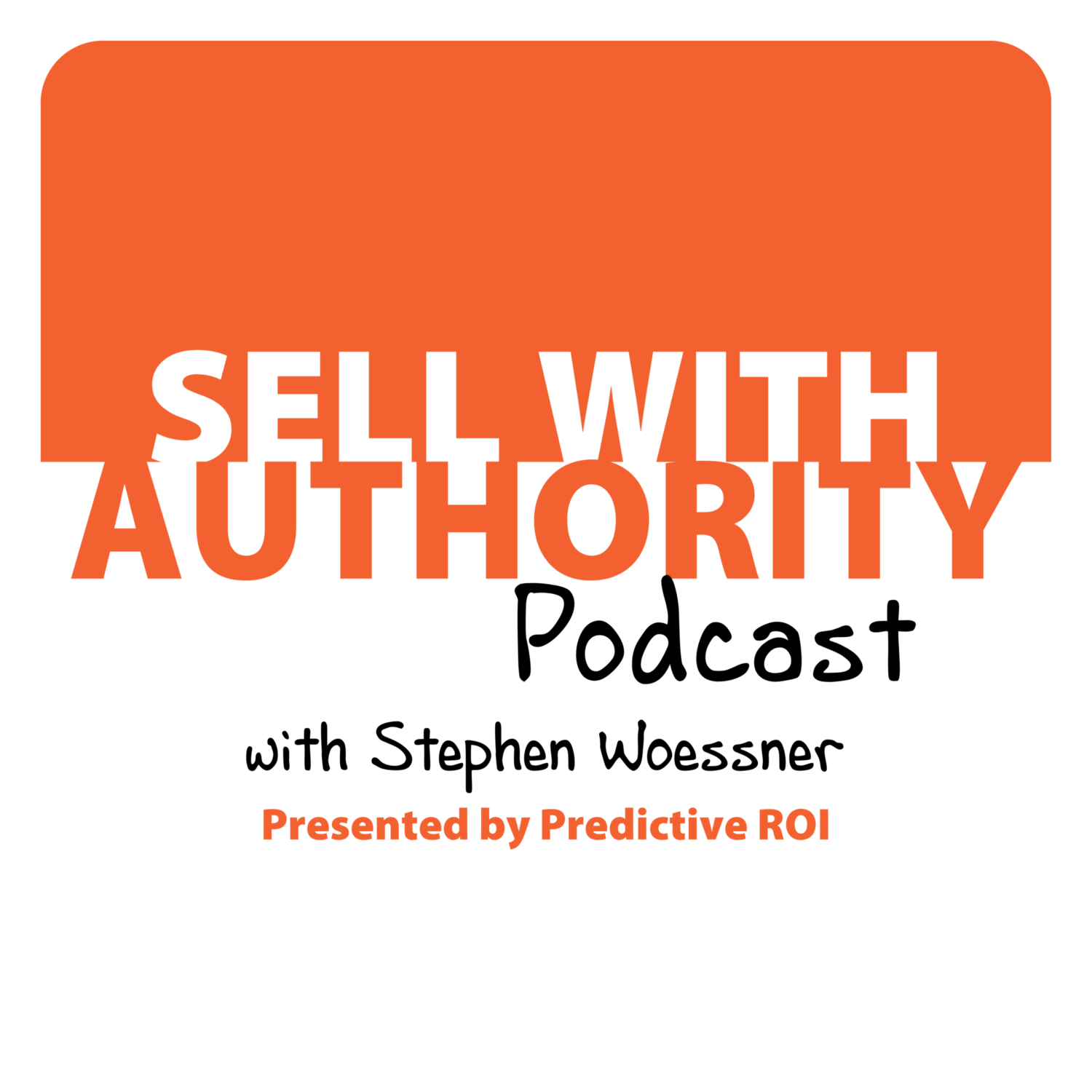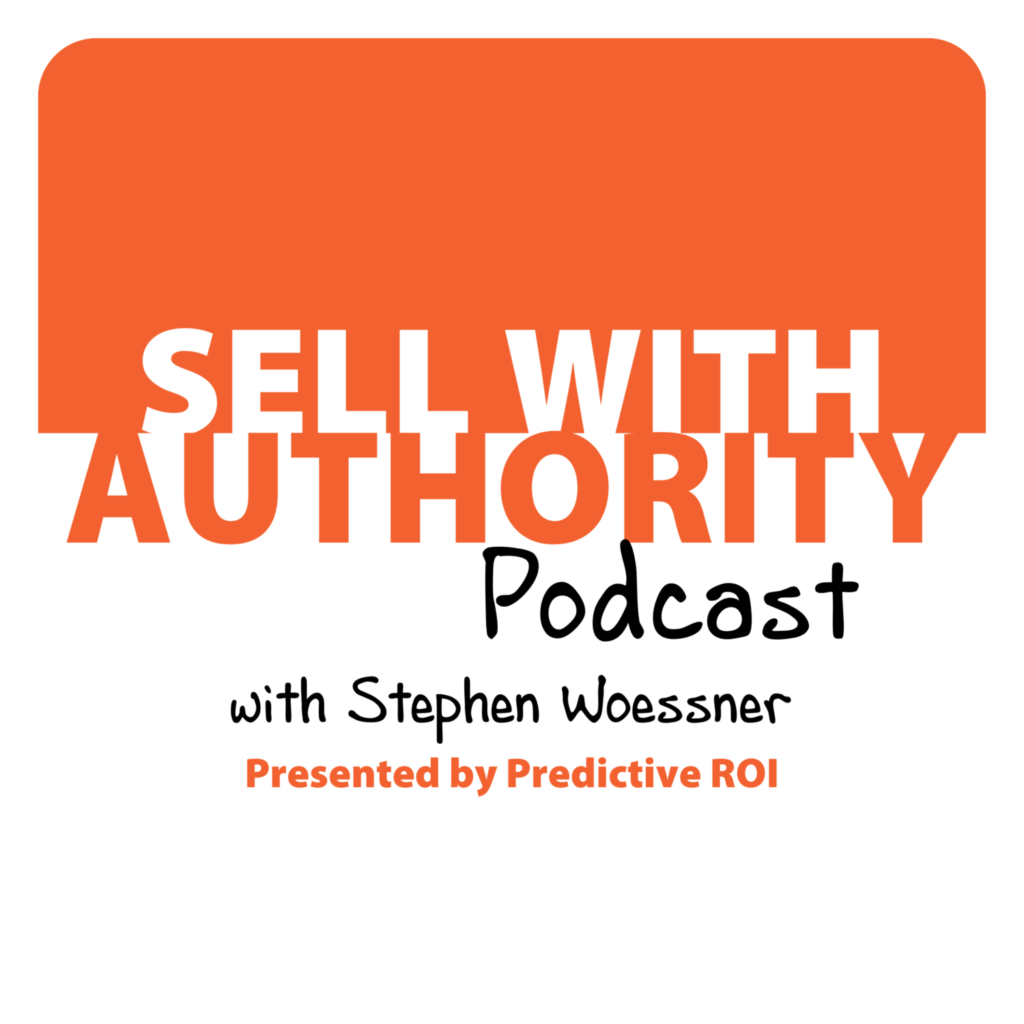 The Sell with Authority Podcast is for agency owners, business coaches, and strategic consultants who are looking to grow a thriving, profitable business that can weather the constant change that seems to be our world's reality.