Team-building and branding with, Joshua Davidson.
Episode 58
Joshua is an entrepreneur and speaker. He and his team build products and companies. Joshua is the founder of ChopDawg.com and has been featured on FOX, MSNBC, CBS, Technically, and Mashable.
Click to tweet: Joshua Davidson shares his outstanding experience and insights on Onward Nation!
Subscribe to Onward Nation!
Secret — timesaving technique
Joshua identifies his time sensitive vital priorities the night before to ensure he can move forward the next day. ONWARD!
Daily habit that contributes to success
Joshua likes to meditate every morning — it's a great way to relieve stress and remain focused.
Could have ruined your business — but now — an invaluable learning experience
Joshua had to figure out how to better manage clients — and Joshua tells the whole story here.
Most critical skill you think business owners need to master to be successful
"A business owner has to have emotional stability — don't get too high or too low."
Most influential lesson learned from a mentor
"Don't be satisfied — complacency will lead to your downfall — continue to evolve."
Final Round — "Breaking Down the Recipe for Success"
What systems would you go back and put into place sooner?
I would have gone back and put a system in place to help with hours and hierarchy.
What one strategy or "recipe" would compound into big wins for business owners?
Hire the best of the best to attract the top clients — it's about the overall quality of your work.
How to exceed expectations and add the most value?
An individual who over-delivers and under-promises — fits in with the rest of the team.
What strategy would you recommend new business owners focus on to best ensure success?
First impression — bring your "A" game
Take advantage when an opportunity presents itself
How best to connect with Joshua:
Fill Your Sales Pipeline Q&A
LIVE Wednesdays at 1:00 pm Eastern / 12 Noon Central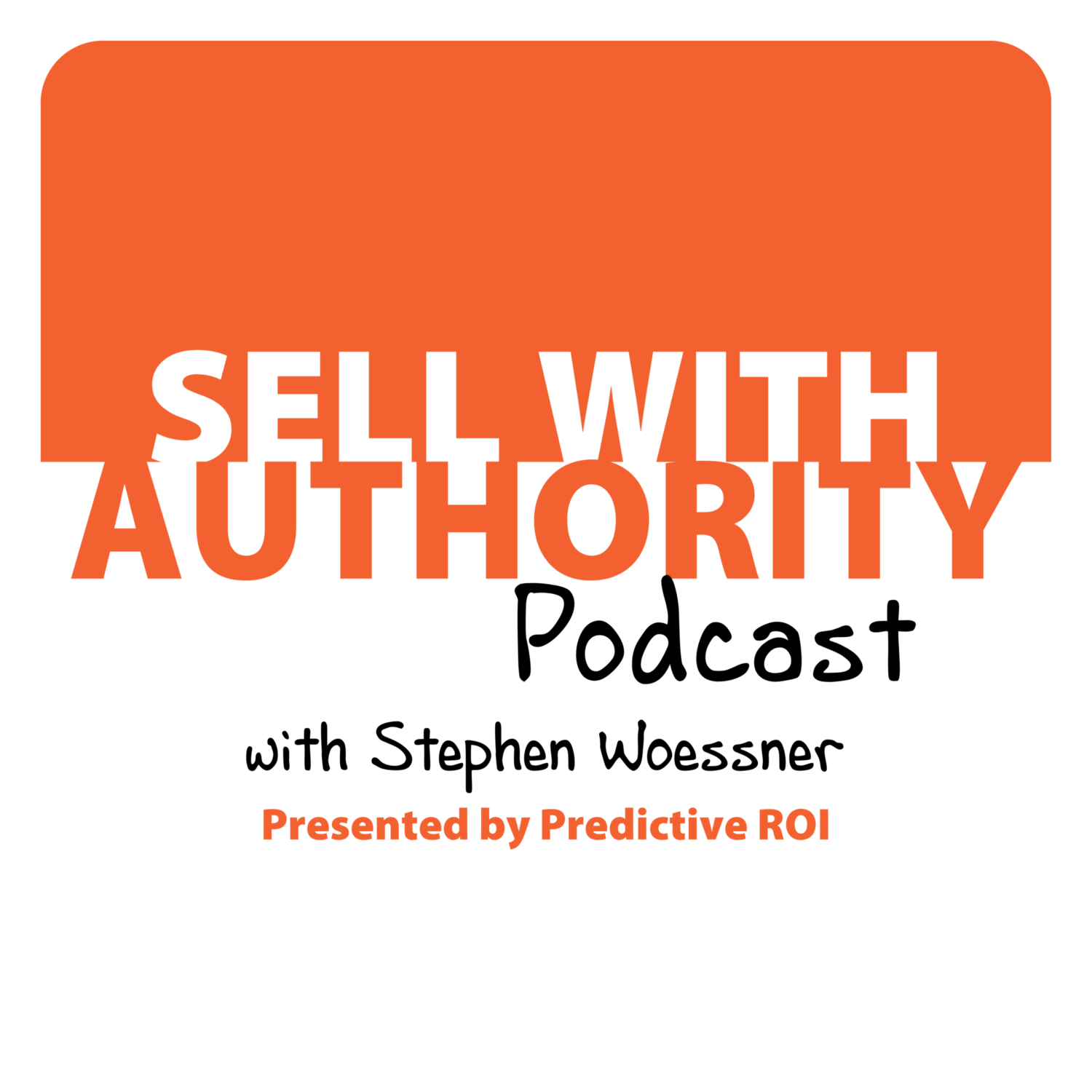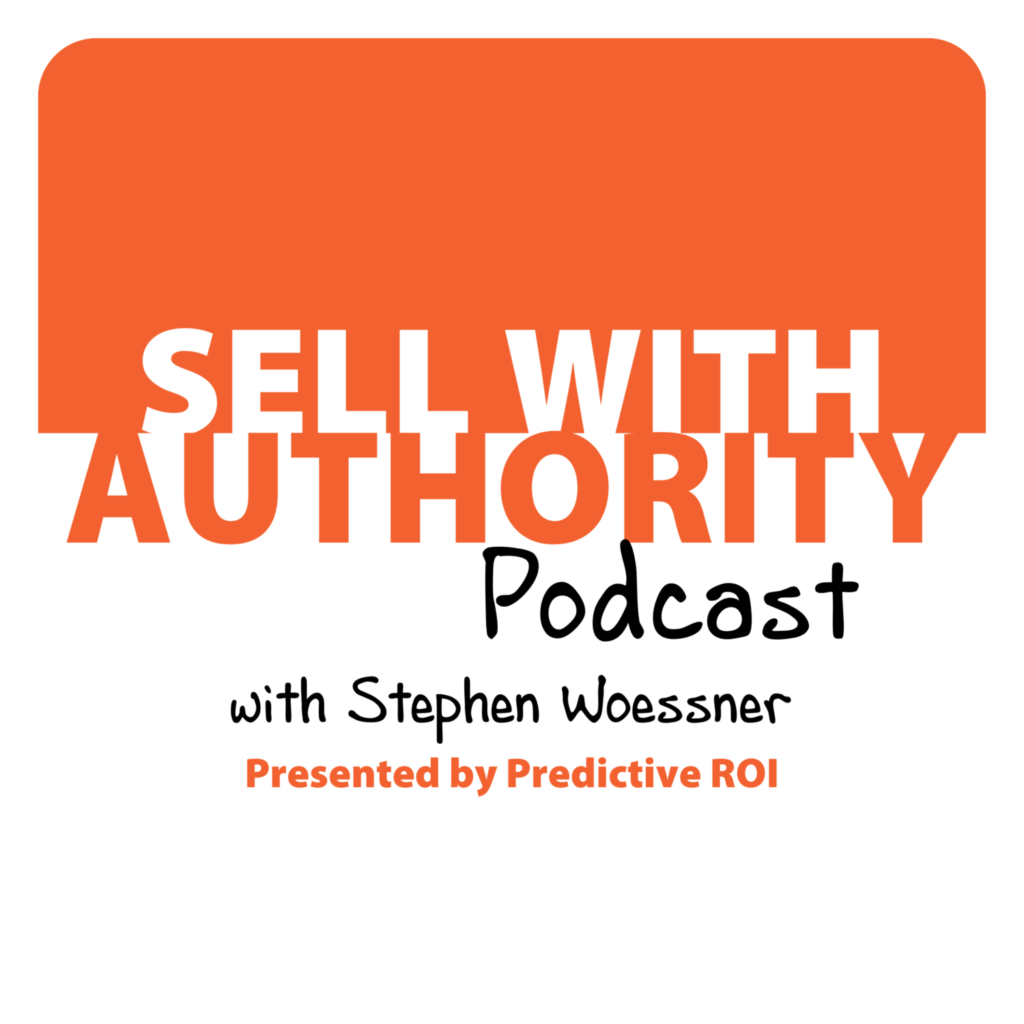 The Sell with Authority Podcast is for agency owners, business coaches, and strategic consultants who are looking to grow a thriving, profitable business that can weather the constant change that seems to be our world's reality.