Be prepared to be busy, with Matt Curry.
Episode 291
Matt Curry was diagnosed at an early age with Attention Deficit Disorder (A.D.D.) and suffered with the typical symptoms: hyperactivity, trouble with finishing tasks and staying focused, being disruptive, not following the rules, being impulsive, etc. Matt has gone on to become a highly successful entrepreneur and automotive industry expert with more than 30 years' experience. From his first job changing tires at age 15 to his current accomplishments as a best-selling author and consultant, Matt is a visionary whose achievements have been recognized across the business world. Matt started his flagship company, Curry's Auto Service, in 1997 with one shop and grew the company to 10 locations. When he sold his business, Curry's had annual revenues of almost $20 million and had won numerous awards.
Subscribe to Onward Nation!
Secret – timesaving technique
Matt believes in the "two-minute meeting" — reinforce your company's policies every day. ONWARD!
Daily habit that contributes to success
Manage by walking around — Matt believes you need to talk to every employee — you can't just talk to the managers.
Could have ruined your business – but now – an invaluable learning experience
Matt got cocky and thought everything he touched turned to gold — and Matt tells the whole story here.
Most critical skill you think business owners need to master to be successful
"Problem-solving — you have to get through the static and solve the problem."
Most influential lesson learned from a mentor
"Be prepared to be busy."
Final Round – "Breaking Down the Recipe for Success"
What strategy would you recommend new business owners focus on to best ensure success?
Wake up early, get there early, and work your butt off
Begin at the beginning
Have set of rigorous, written policies and procedures
How best to connect with Matt:
Fill Your Sales Pipeline Q&A
LIVE Wednesdays at 1:00 pm Eastern / 12 Noon Central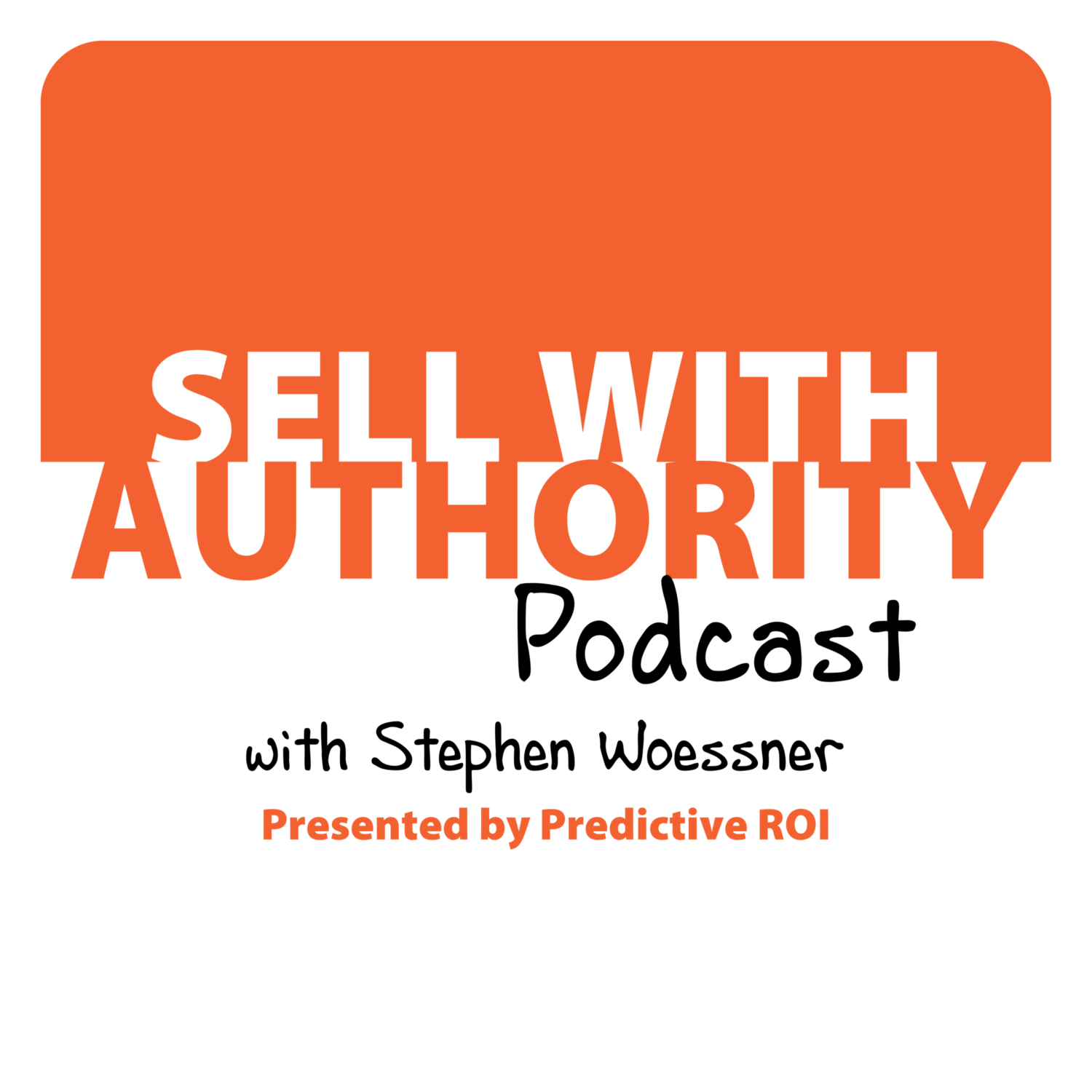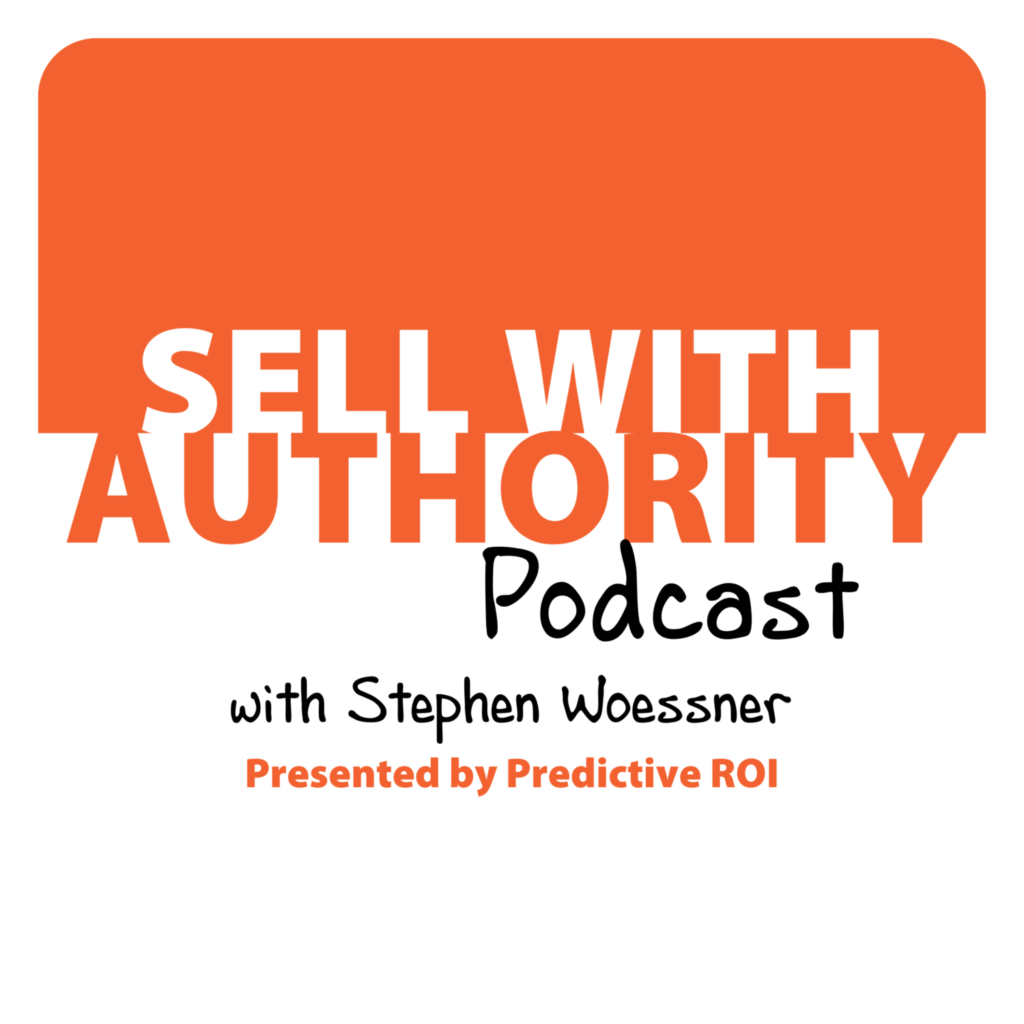 The Sell with Authority Podcast is for agency owners, business coaches, and strategic consultants who are looking to grow a thriving, profitable business that can weather the constant change that seems to be our world's reality.