Have the courage to get started, with Drew McLellan.
Episode 292
Drew McLellan is a 25-year marketing veteran who helps clients create authentic love affairs with their customers. In 1995, Drew started his own agency — McLellan Marketing Group. He also helps other agency owners learn how to take their business to the next level through the consultancy — Agency Management Institute.
Drew is also one of the world's top marketing and branding bloggers, according to AdAge's Top 150 index. He's written the book 99.3 Random Acts of Marketing and co-edited the Age of Conversation series of books.
He has appeared in the New York Times, Entrepreneur Magazine, Businessweek, and Fortune Small Business. The Wall Street Journal calls him one of 10 bloggers that every entrepreneur should read.
Drew also hosts the brilliant Build a Better Agency Podcast.
Subscribe to Onward Nation!
What is your show structure?
Build a Better Agency is an offshoot of Agency Management Institute — so the audience is very narrow — people who run small to midsize agencies. The guests are wide in range — but they all have something to teach these agency owners.
Why did you start your podcast?
I wanted to increase the digital footprint of myself and AMI which would hopefully lead to more AMI workshop registrations and things like that
I wanted to add more value with experts than I was able to add on my own
What impact has your podcast had on your business?
I have deeper connections with these guests and I'm a much better referral force now
I've been able to audition event speakers as guests
I've been able to collaborate with guests on different projects
Most critical skill you think business owners need to master to be successful at podcasting
The most important skill is for the host to check their ego at the door — put the spotlight on your guest and find out what they have to say.
What was your biggest obstacle — or challenge?
The challenges are very human challenges. What if I'm not good at it? What if no one wants to listen? But get out of your own way and put the spotlight on your guests.
How much time do you spend on a podcast?
I don't work on podcasts every week — but when I do it takes about 90 minutes of my personal time to prepare and record each podcast. After that my team — Predictive ROI — takes it from there.
What was your biggest unexpected surprise?
My digital footprint is growing faster than I would have expected — and all because of the podcast.
How best to connect with Drew:
Fill Your Sales Pipeline Q&A
LIVE Wednesdays at 1:00 pm Eastern / 12 Noon Central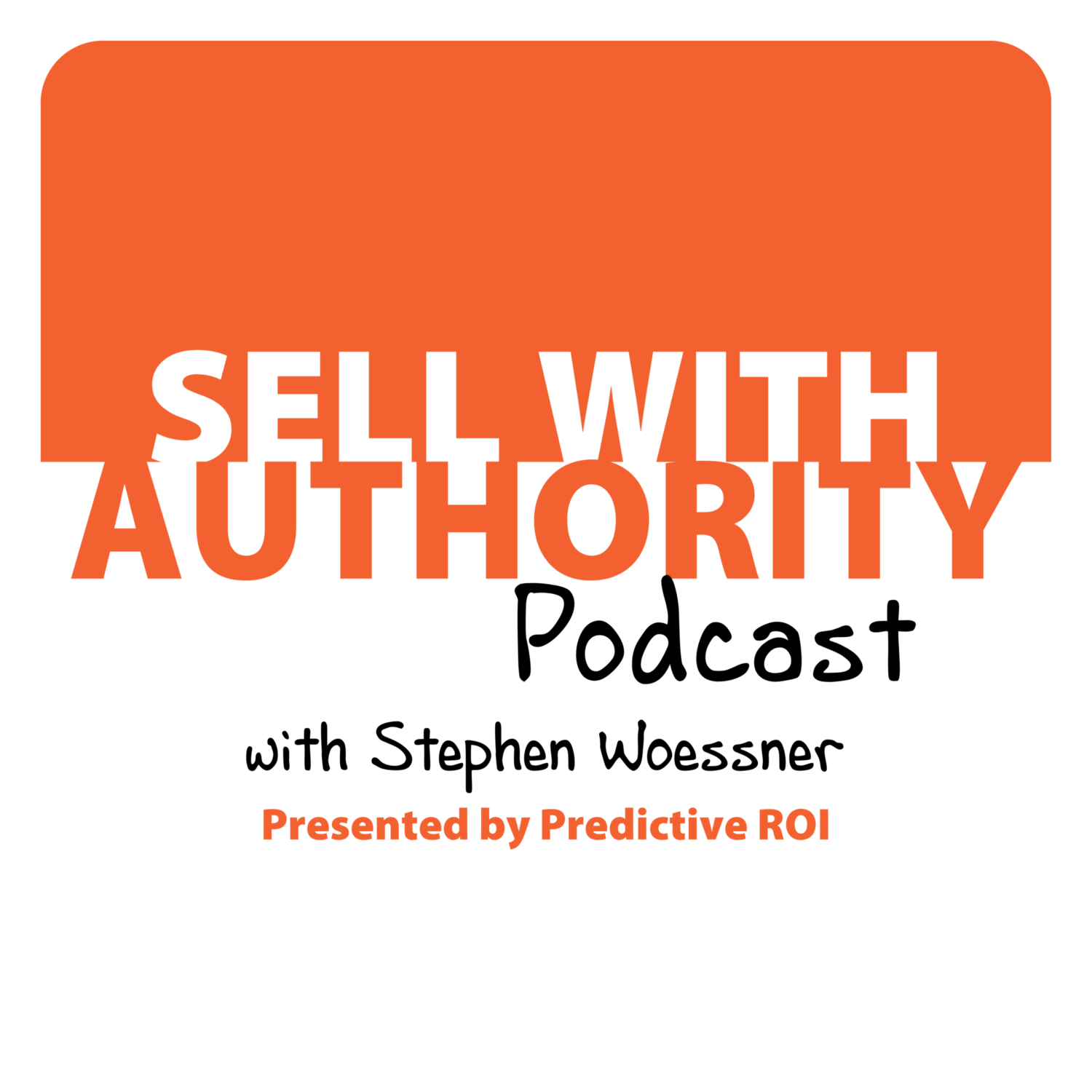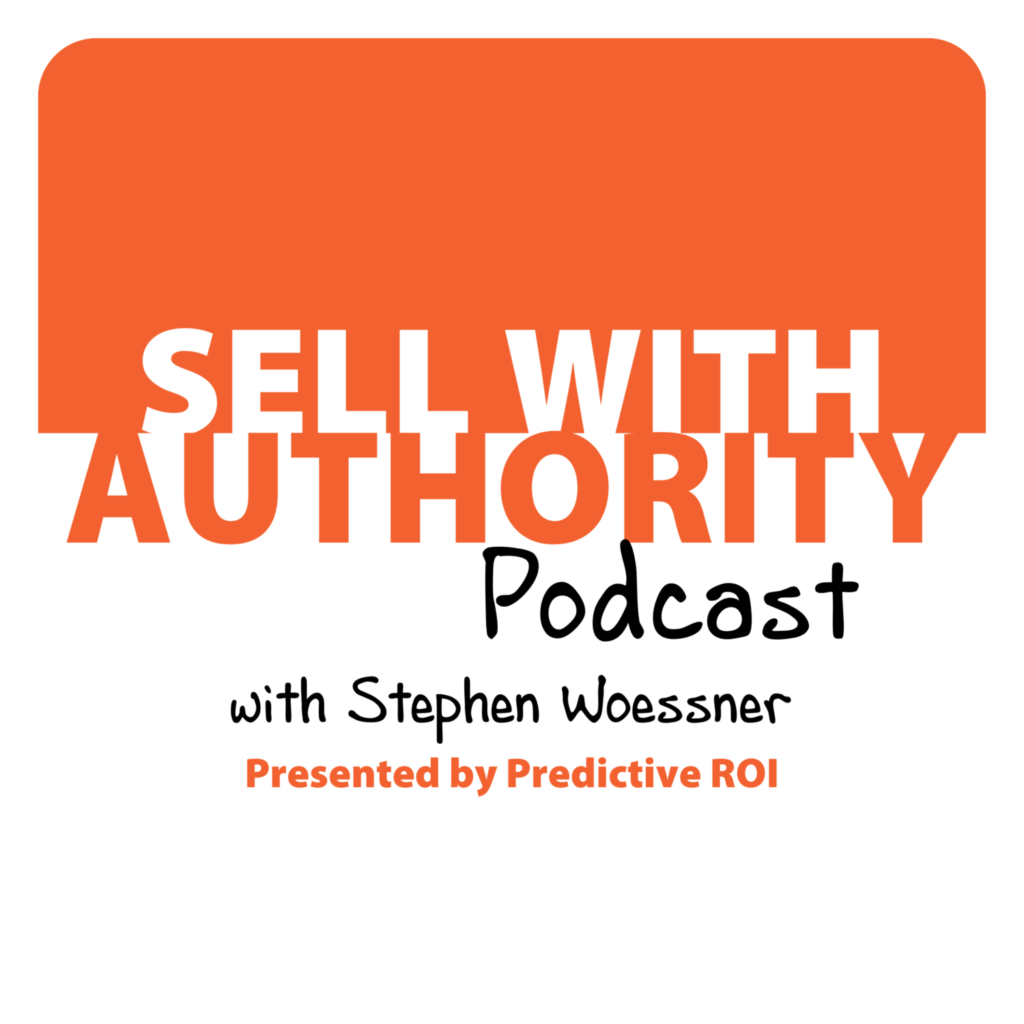 The Sell with Authority Podcast is for agency owners, business coaches, and strategic consultants who are looking to grow a thriving, profitable business that can weather the constant change that seems to be our world's reality.