Unlock your truest potential, with Marissa Levin.
Episode 430
Marissa Levin has been an entrepreneur, speaker, & globally recognized growth strategist for over 20-years. Her lifetime legacy mission is to educate, equip, & empower 100 million entrepreneurs & leaders with the skillsets and mindsets they need to reach their greatest potential. As CEO of Successful Culture, Marissa helps other CEOs master the 3 most critical aspects of business growth: leadership development, strategy formulation & execution, and organizational culture assessment & improvement. She also helps CEOs select and implement highly effective advisory boards using her patented SCALE Model, which is an essential strategy for any business looking to grow exponentially.
What you'll learn about in this episode
Marissa's background
Why you should not limit yourself
Why Marissa believes in the 'oxygen mask' analogy
Why you should face conflict head-on
Why you should be intentional with your time
Why you need to be true to your personal brand
Mastering your mindset
Why you need to define boundaries
Why you need to identify your core values, mission, and vision
Why you need to determine your target customer profile
Having a proactive mindset
Subscribe to Onward Nation!
How best to connect with Marissa: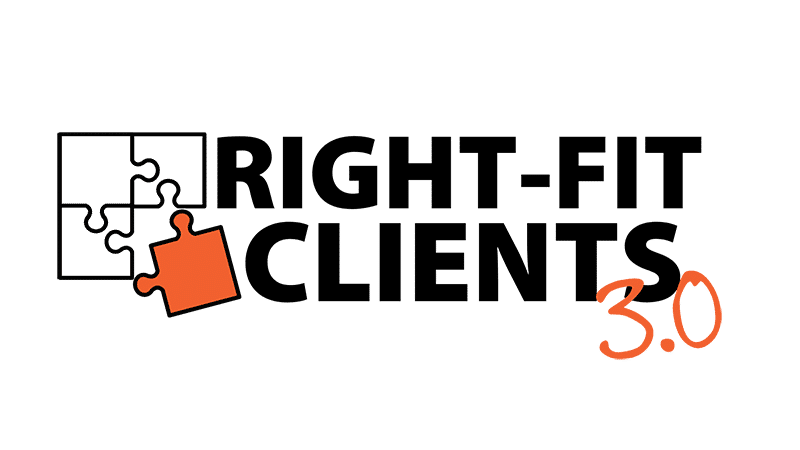 Attract all the right-fit clients you need
LIVE from 8:30am to 12 Noon Central
Wednesday, June 22, 2022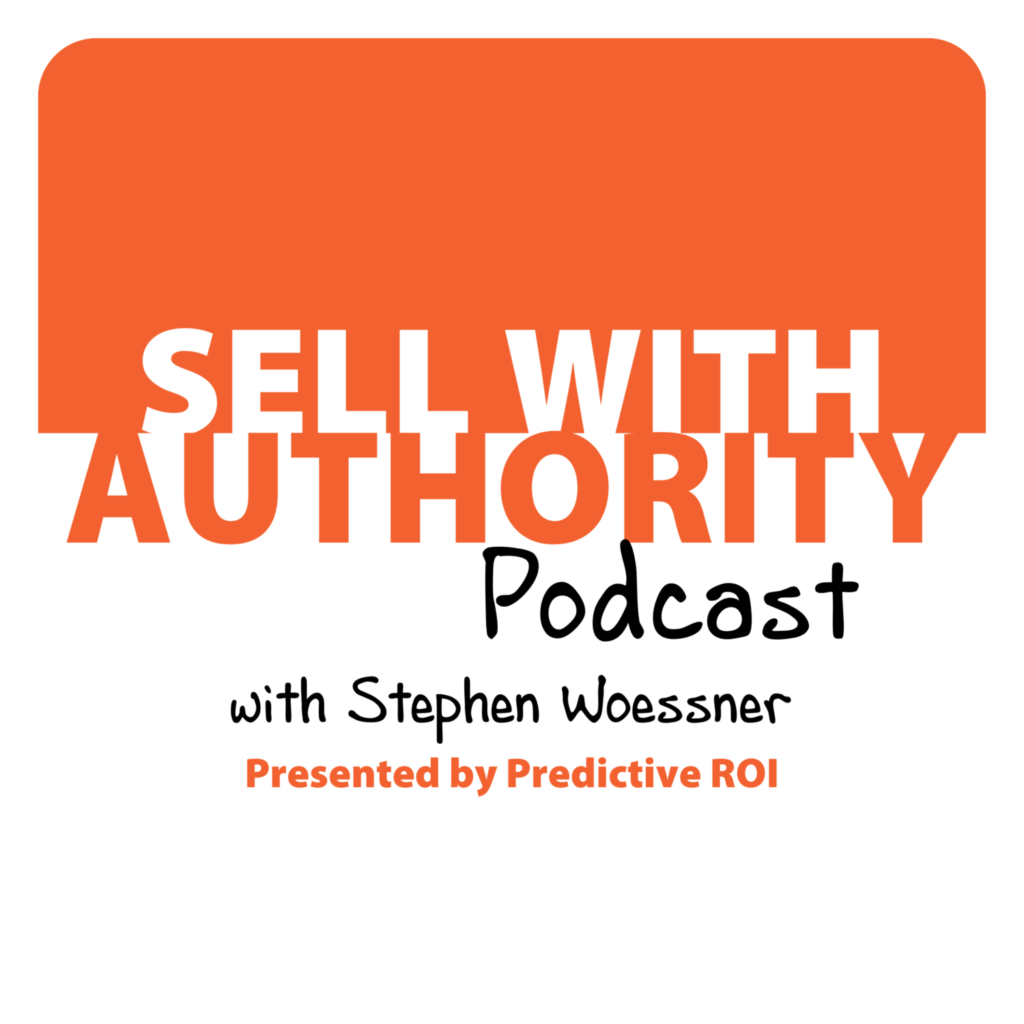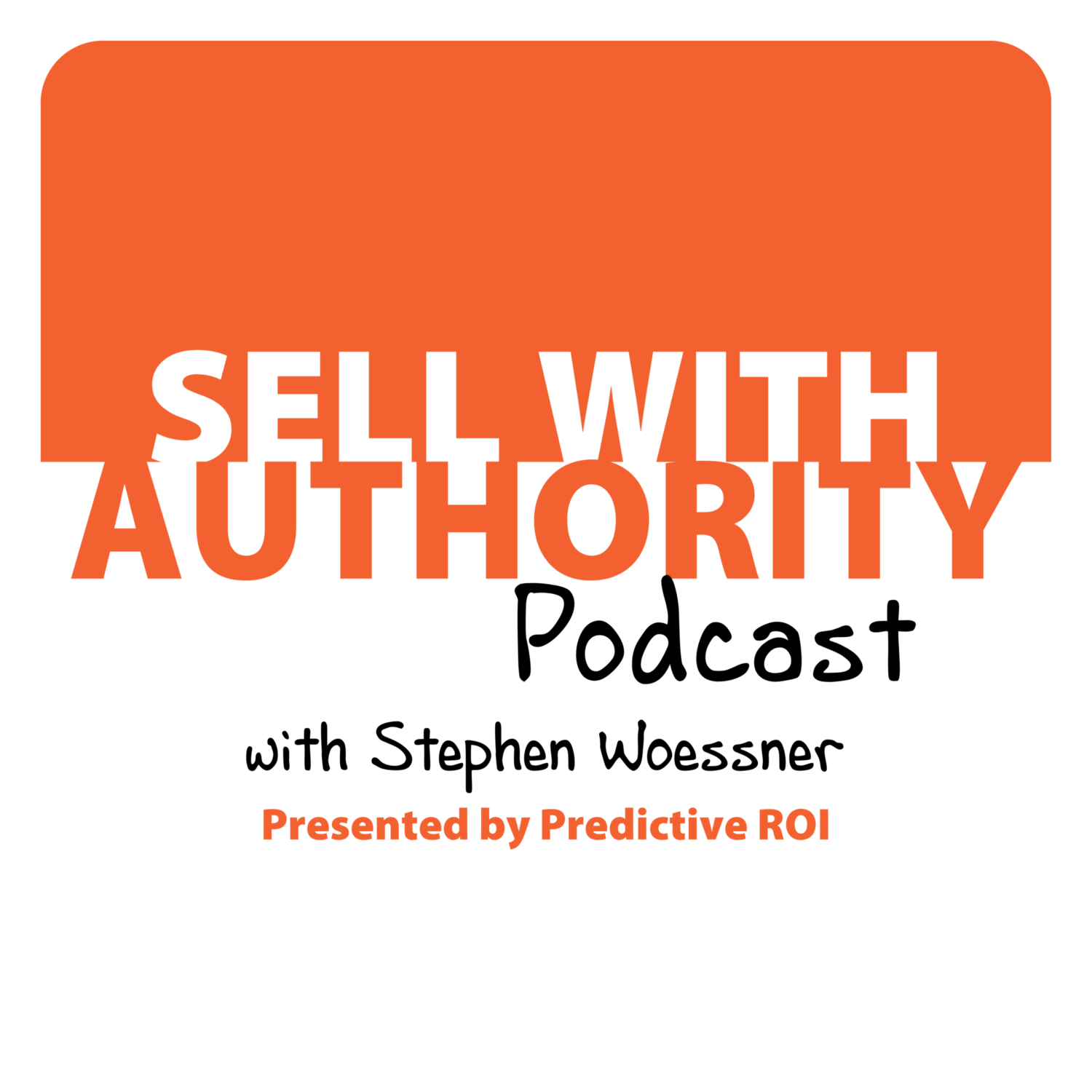 The Sell with Authority Podcast is for agency owners, business coaches, and strategic consultants who are looking to grow a thriving, profitable business that can weather the constant change that seems to be our world's reality.