Open doors with podcasting, with Lori Jones.
Episode 355
Lori Jones is the President and CEO of Avocet Communications and brings top retail, consumer product, business-to-business and nonprofit organizations knowledge and experience in all aspects of integrated marketing to clients. Her experience with Fortune 500 brands and entrepreneurial start-ups, enables her to contribute a keen understanding of the intricacies today's businesses. Lori is also the host of the brilliant podcast, Integrate and Ignite, recently launched on iTunes and soaring up the charts. You may also remember Lori and the wisdom she shared during episodes 130 and 280 of Onward Nation. If you haven't listened to, studied, and applied all that Lori shared during our first interview…we highly encourage you to add episode 130 and 280 to your list of vital priorities.
Subscribe to Onward Nation!
What is your show structure?
Integrate and Ignite explores the nature of what it means to be an entrepreneur. She interviews startup entrepreneurs and Fortune 500 CEOs about a number of topics including philosophy and leadership.
What does a personal brand and how can a business owner use their brand to create differentiation?
A personal brand is your full-time commitment to the journey of positioning yourself as a leader and how it shapes the manner in which you serve others.
Why did you start your podcast?
Lori is very inquisitive — and she wants to learn from the best.
What impact has your podcast had on your business?
The podcast has given Lori's business the credibility to work with people that she wouldn't have been able to otherwise.
Most critical skill you think business owners need to master to be successful at podcasting
Don't just use your script — pivot — think on your feet and ask relevant questions to what your guest is saying
How much time do you spend on a podcast?
Lori spends about 10 hours a week into her podcast for about 2-3 interviews a week — and her team spends an additional 15 per week.
How best to connect with Lori:
Fill Your Sales Pipeline Q&A
LIVE Wednesdays at 1:00 pm Eastern / 12 Noon Central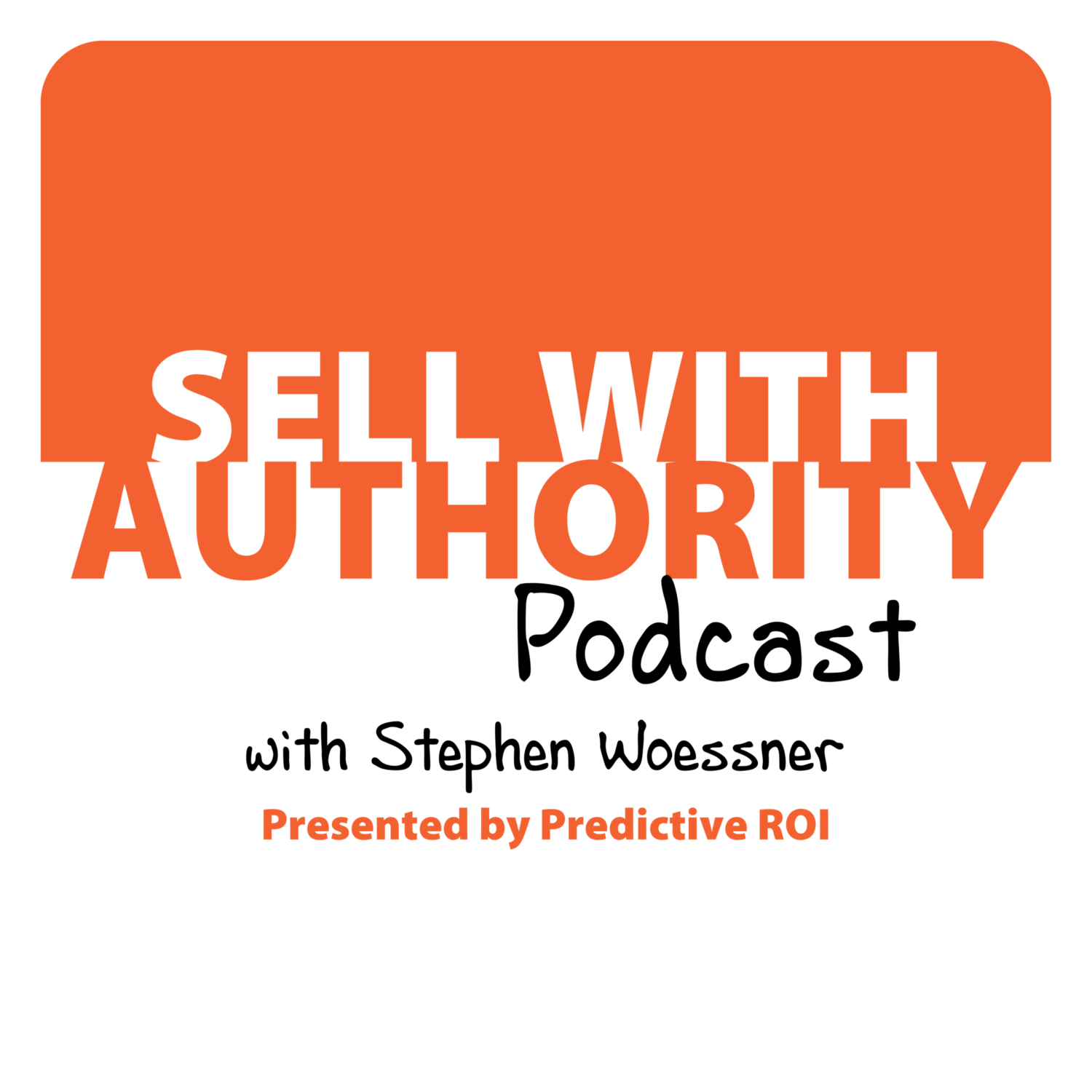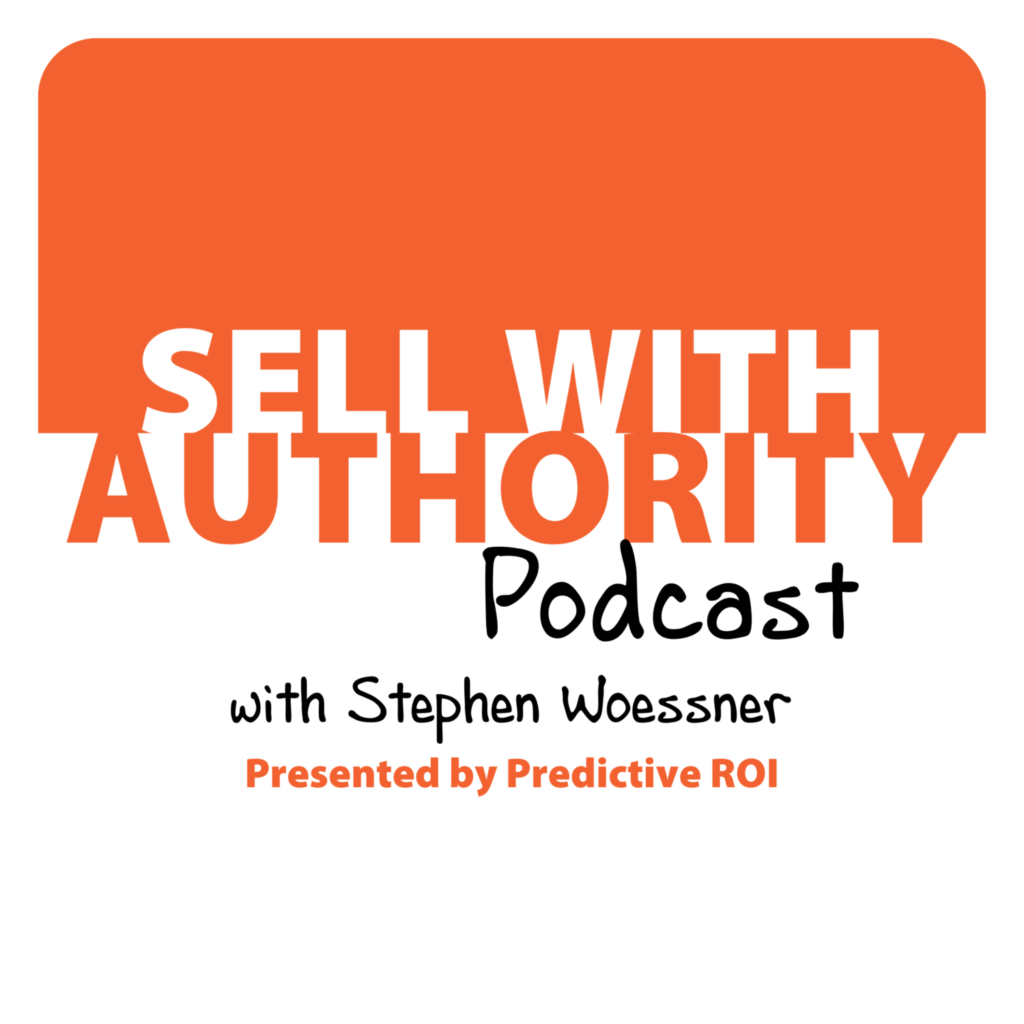 The Sell with Authority Podcast is for agency owners, business coaches, and strategic consultants who are looking to grow a thriving, profitable business that can weather the constant change that seems to be our world's reality.