Episode 280
Lori Jones is the President and CEO of Avocet Communications and brings top retail, consumer product, business-to-business and nonprofit organizations knowledge and experience in all aspects of integrated marketing to clients. Her experience with Fortune 500 brands and entrepreneurial start-ups, enables her to contribute a keen understanding of the intricacies today's businesses. Lori is also the host of the brilliant podcast, Integrate and Ignite, recently launched on iTunes and soaring up the charts. You may also remember Lori and the wisdom she shared during episode 130 of Onward Nation. If you haven't listened to, studied, and applied all that Lori shared during our first interview…we highly encourage you to add episode 130 to your list of vital priorities.
Subscribe to Onward Nation!
What do you do in the first 60 minutes of your day?
Lori gets up at about 4 AM, gets some of the things off of her desk that she was not able to complete the previous day, does some heavy thinking for the day, and wakes up her children — cherish the important moments. ONWARD!
Favorite quote or lesson?
"Don't tell me the sky's the limit when there are footprints on the moon." – Paul Brandt
How do you define success?
There are personal, business, and mentorship forms of success — and Lori shares how she defines the three kinds in the episode.
What strategy do you use to combat fear?
Lori reflects on pros and cons of a situation with pen and paper and then takes 24 hours to think about it — and Lori tells the reasons why here.
Final Round – "Breaking Down the Recipe for Success"
How can business owners reach that elusive next level?
Work on a personal brand to differentiate yourself from the competition
Develop a brand manifesto
How best to connect with Lori:
Fill Your Sales Pipeline Q&A
LIVE Wednesdays at 1:00 pm Eastern / 12 Noon Central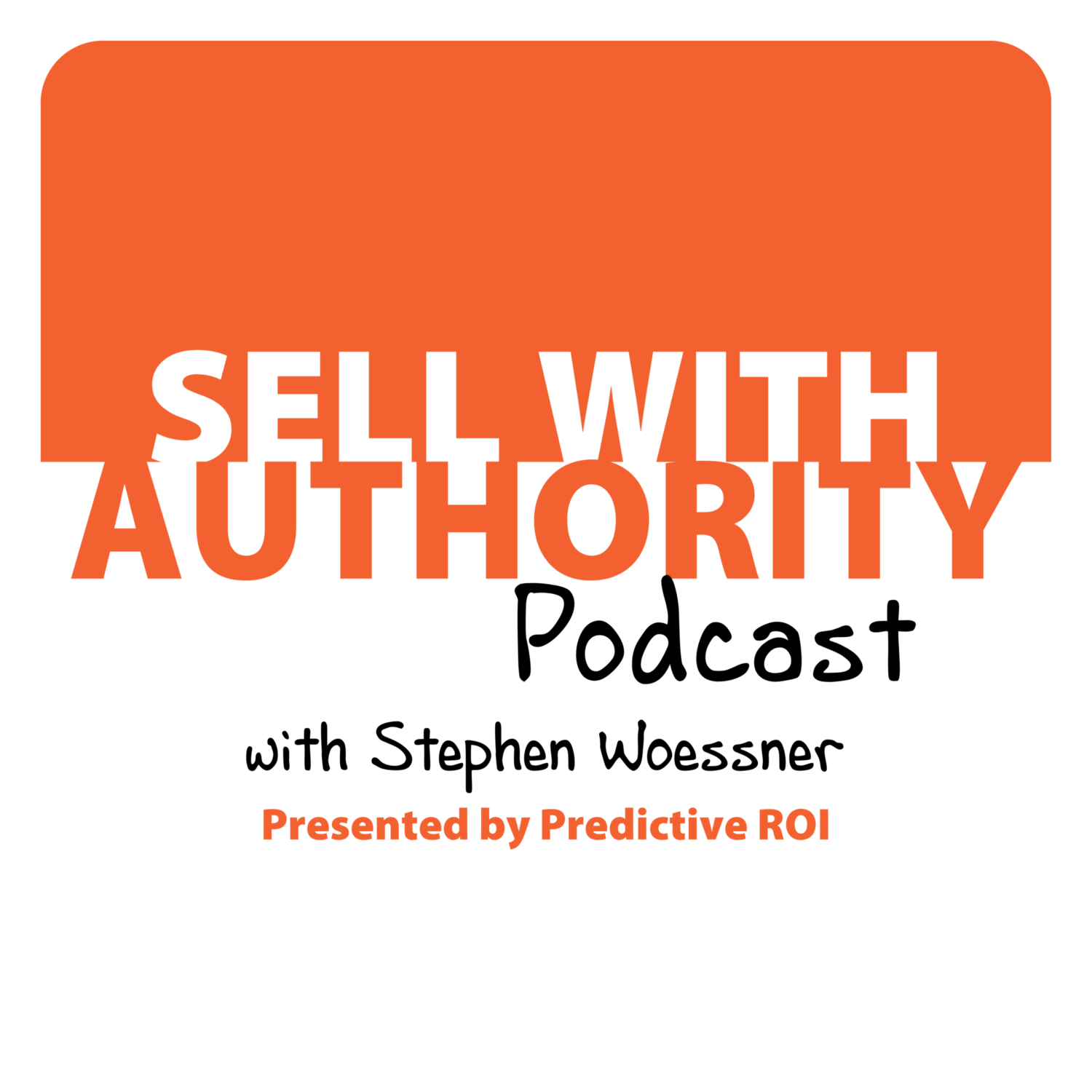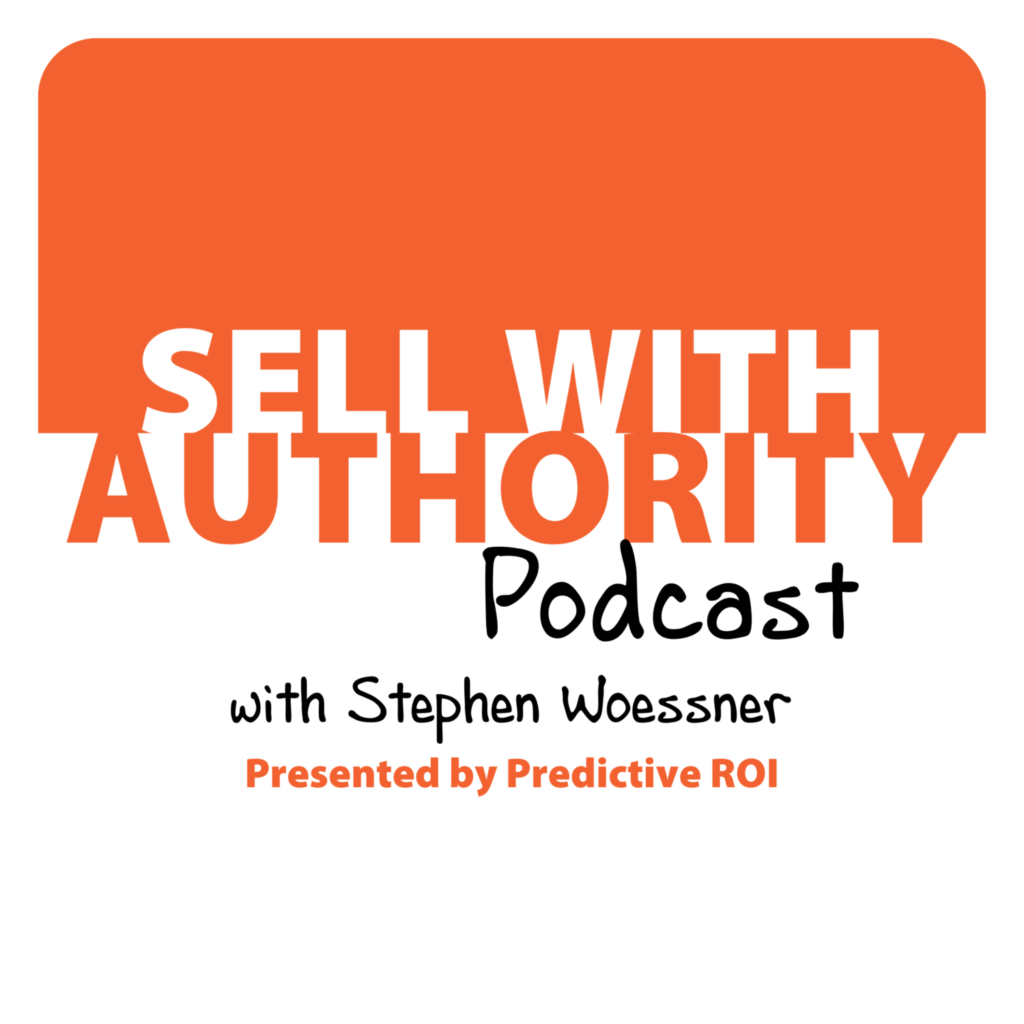 The Sell with Authority Podcast is for agency owners, business coaches, and strategic consultants who are looking to grow a thriving, profitable business that can weather the constant change that seems to be our world's reality.