Thinking is a commodity, with Geoffrey Colon.
Episode 281
Geoffrey Colon works at the intersection of marketing, tech, and popular culture. Data punk, DJ, podcaster, and author of the book Disruptive Marketing, Geoffrey is a communications designer at Microsoft, where he leads a team of disruptive marketers to develop creative and analytical strategies for the company's search advertising business. Previously he was vice president of digital strategy at Ogilvy & Mather, digital communities supervisor at 360i, and social media specialist at Bond Strategy and Influence. He has written for The Futurist, Advertising Age, and Fast Company, and been quoted in the Wall Street Journal, Billboard Magazine, Advertising Age, Los Angeles Times, and on NPR.
Subscribe to Onward Nation!
Secret – timesaving technique
Geoffrey believes in having periods of the day away from technology — we aren't designed to be around them all the time. ONWARD!
Most critical skill you think business owners need to master to be successful
"Soft skills — they come with time and learning."
How best to connect with Geoffrey: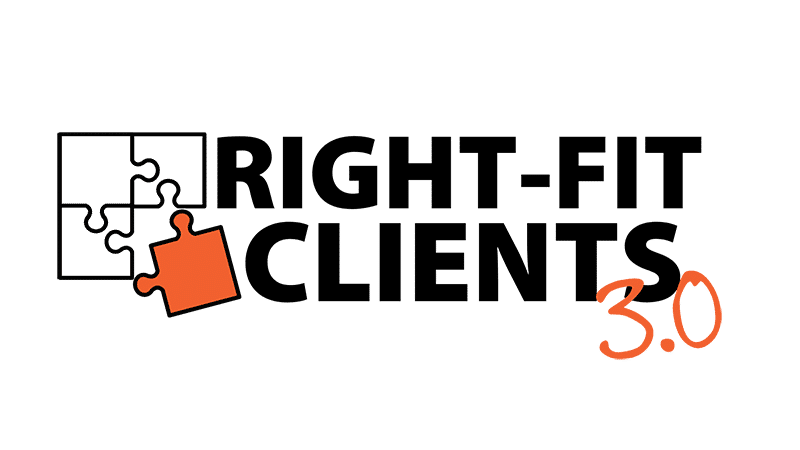 Attract all the right-fit clients you need
LIVE from 8:30am to 12 Noon Central
Wednesday, June 22, 2022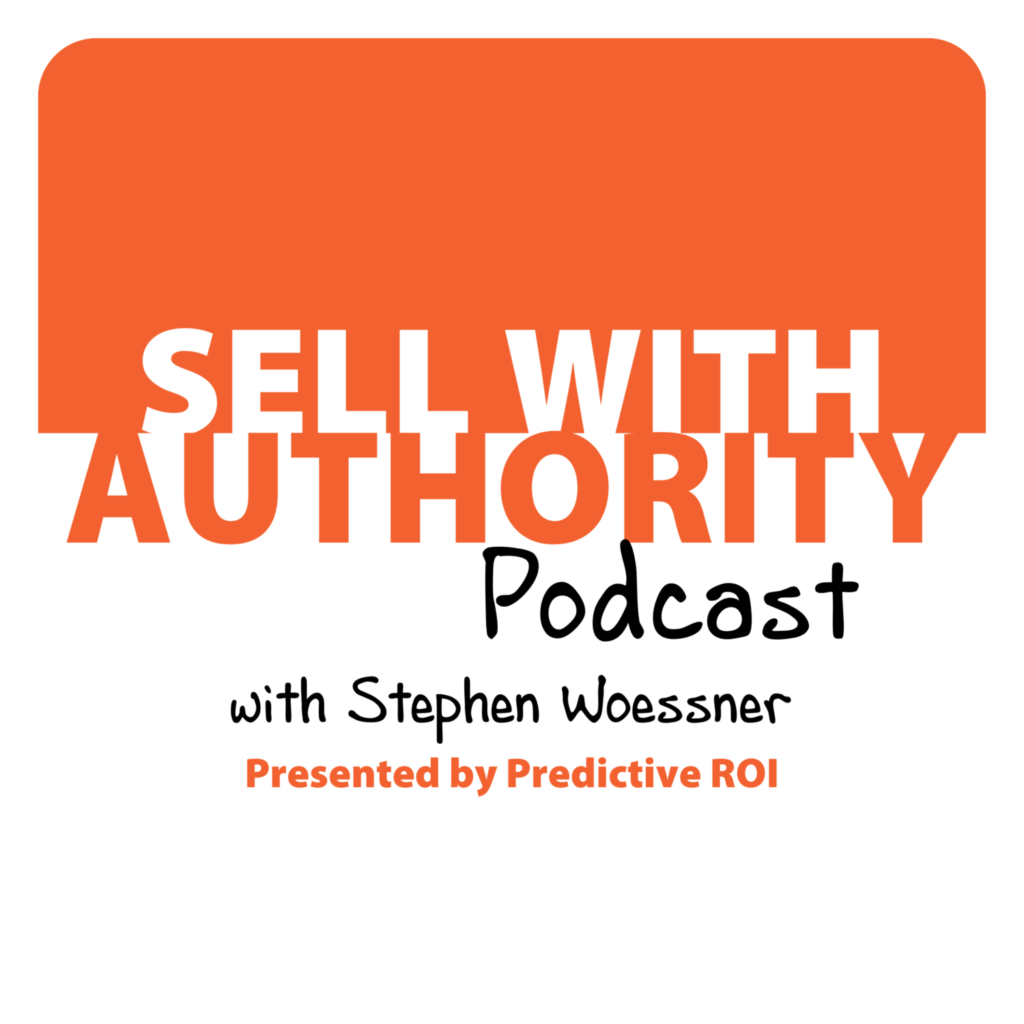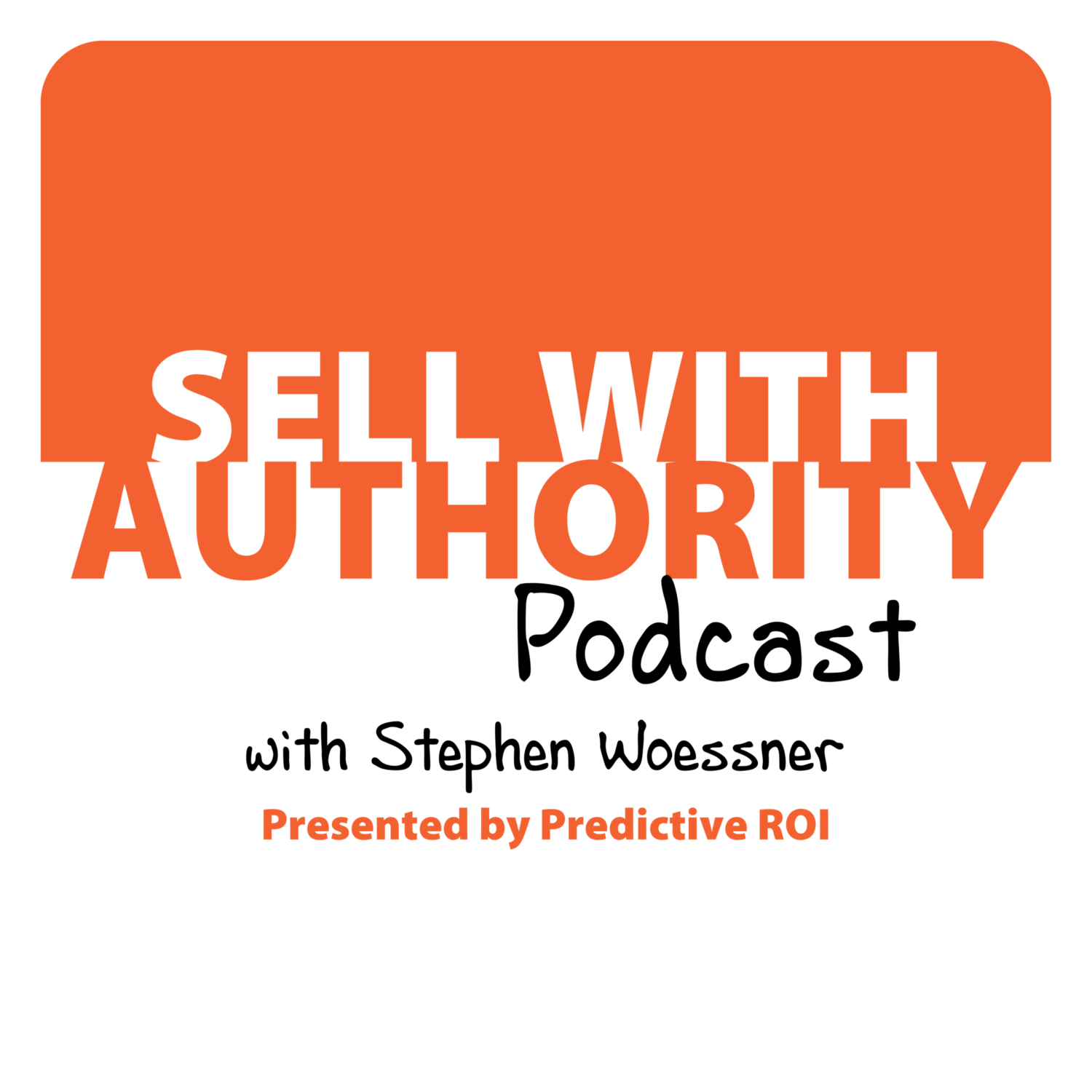 The Sell with Authority Podcast is for agency owners, business coaches, and strategic consultants who are looking to grow a thriving, profitable business that can weather the constant change that seems to be our world's reality.