Episode 279
Aaron Anastasi is a serial entrepreneur with online businesses such as Superior Songwriting Method, Singing Success, and the internationally recognized, Superior Singing Method, an online singing lesson program that grosses seven-figures annually. Aaron has the #1 singing / life lesson channel on YouTube and has over 11.5 million organic views and over 130 thousand subscribers total on his three channels. Aaron is also a prominent success coach for clients in industry-leading roles, ranging from film directors to marine biologists to TEDx speakers. His new book, The Voice of Your Dreams, was released in April 2016 and reached Amazon's top 100 best sellers within the first week of release.
Subscribe to Onward Nation!
Secret – timesaving technique
Aaron starts his day with meditation — go over examples that refute the lies you tell yourself. ONWARD!
Daily habit that contributes to success
Give yourself time to refresh throughout the day — Aaron goes into his walk-in closet to renew his mindset.
Could have ruined your business – but now – an invaluable learning experience
Aaron launched a product to zero customers — and Aaron tells the whole story here.
Most critical skill you think business owners need to master to be successful
"Commitment and tenacity."
Most influential lesson learned from a mentor
"You can be 30 years old with a degree or you can be 30 years old without a degree."
Final Round – "Breaking Down the Recipe for Success"
What systems would you go back and put into place sooner?
I would have had an assistant sooner.
What one strategy or "recipe" would compound into big wins for business owners?
Keep your vision front and center and rehearse it every day.
What strategy would you recommend new business owners focus on to best ensure success?
Ask yourself how you can contribute the most
Find and hone your voice
Get a coach
How best to connect with Aaron:
Fill Your Sales Pipeline Q&A
LIVE Wednesdays at 1:00 pm Eastern / 12 Noon Central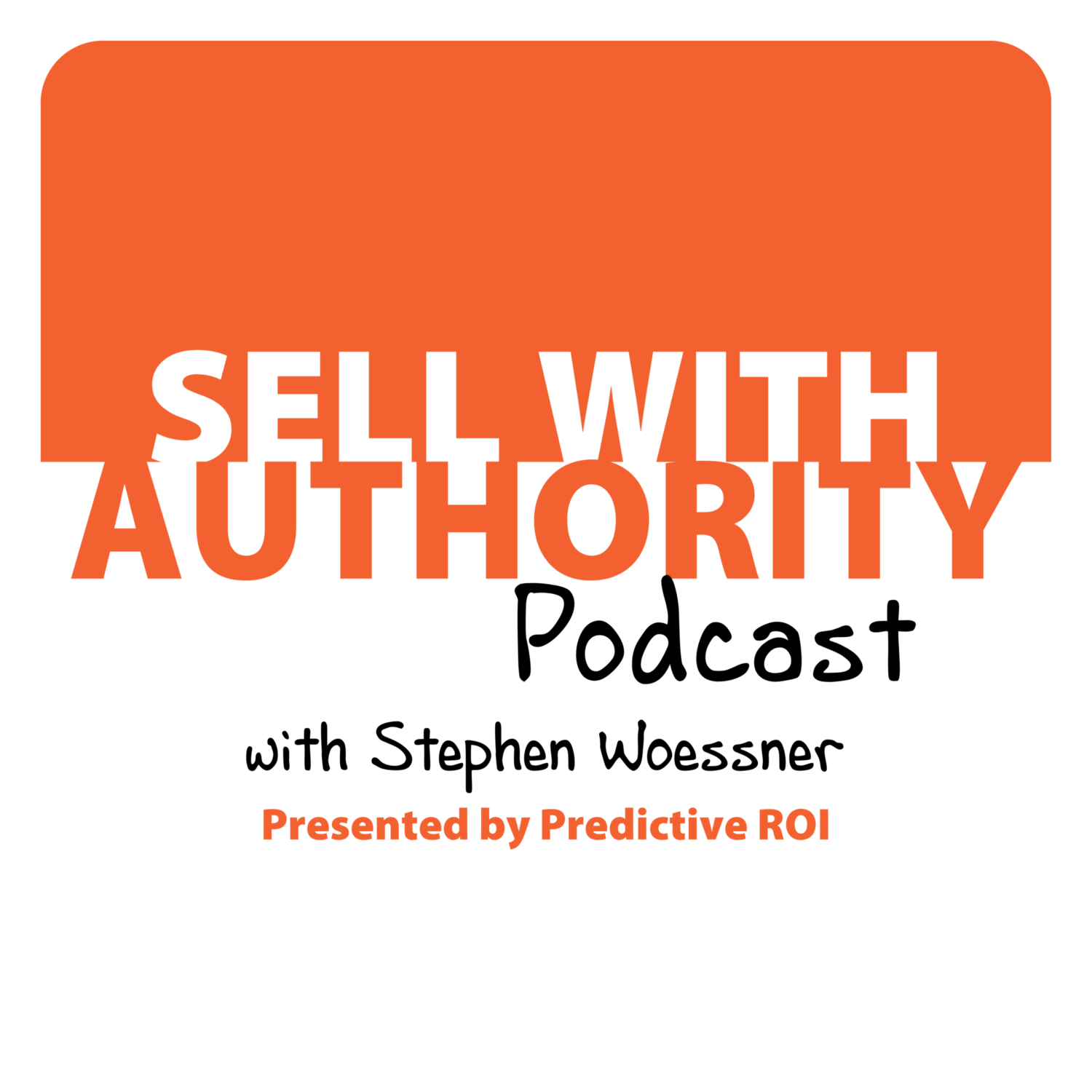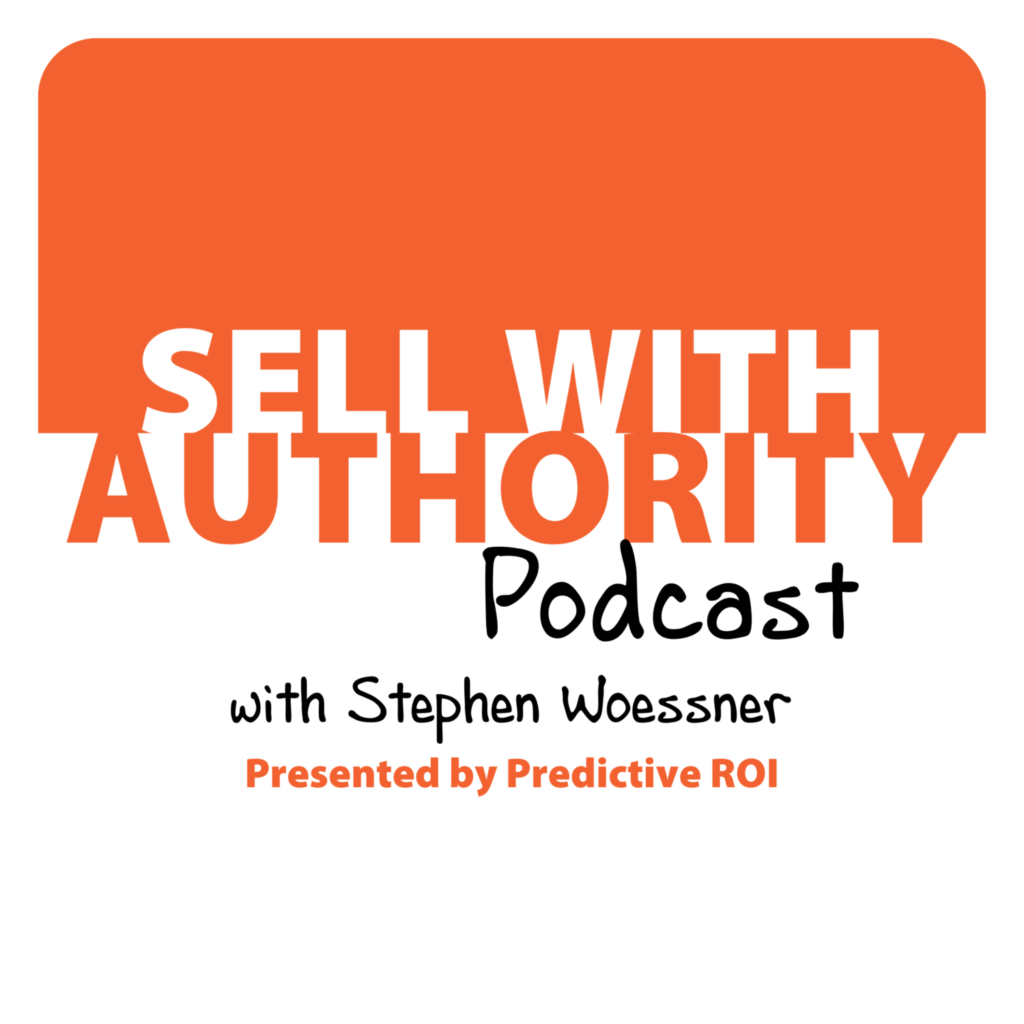 The Sell with Authority Podcast is for agency owners, business coaches, and strategic consultants who are looking to grow a thriving, profitable business that can weather the constant change that seems to be our world's reality.